Ali Zafar is considered to be one of the most loved rockstars of Pakistan. Despite being in a major controversy Ali Zafar is still loved by the people. On the prestigious occasion of defense day, to commemorate the victory of the 1965 War, Pakistan Air Force in collaboration with Ali Zafar has released a song titled "Mein Ura".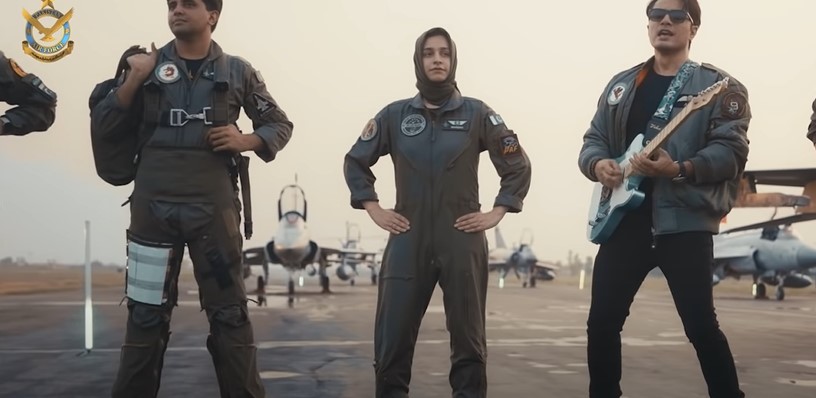 The song features impressive visuals of Pakistani pilots flying fighters jets across the skies based on the theme of paying homage to the incredibly brave services of the heroes of PAF, who fought for the safety of this motherland during the 1965 War.






Here we have the link to the song "Mein Ura":
People aboslutely loved Ali Zafar's song "Mein Ura". Let's have a look at the comments of people: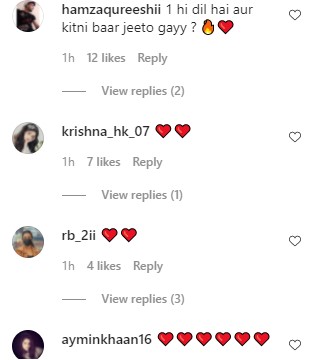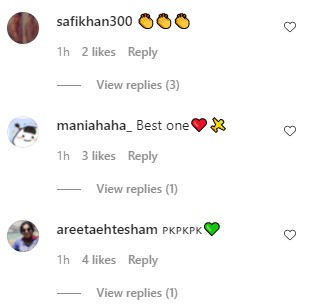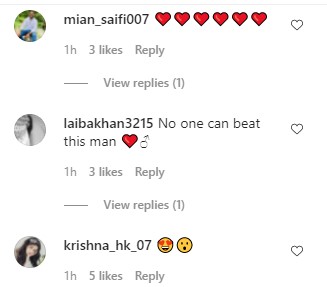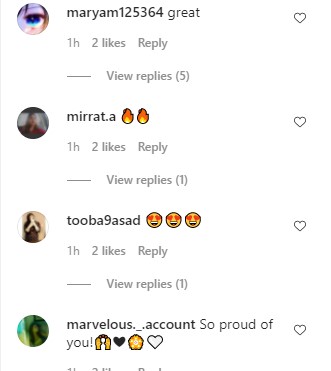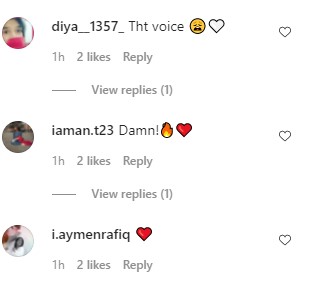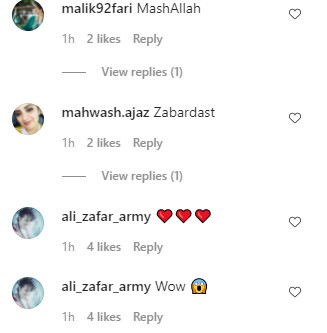 Have you guys seen the song? Did it give goosebumps to you as well? Want to add something to the story? Feel free to share your views with us!