Fiza has given her services to the Pakistani television and fashion industry for many years. After her recognition as a top Pakistani model and actress, she decided to use her experiences of the fashion industry in business and started running her clothing brand with the name 'Signature Collection.'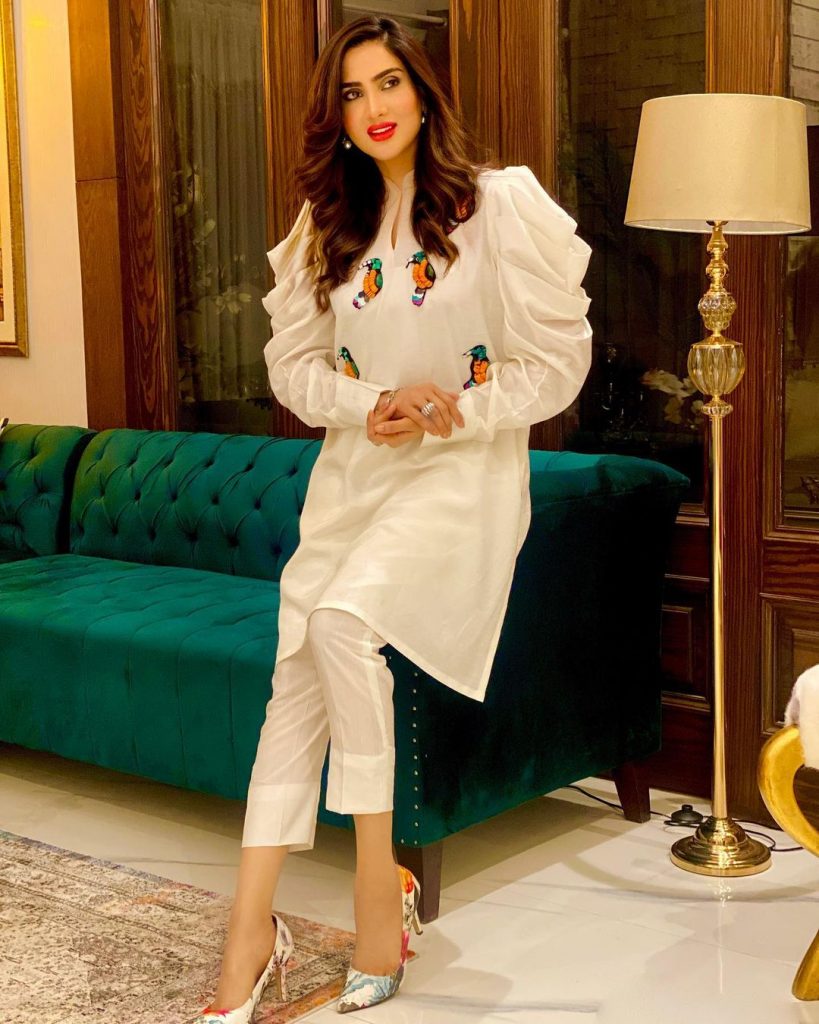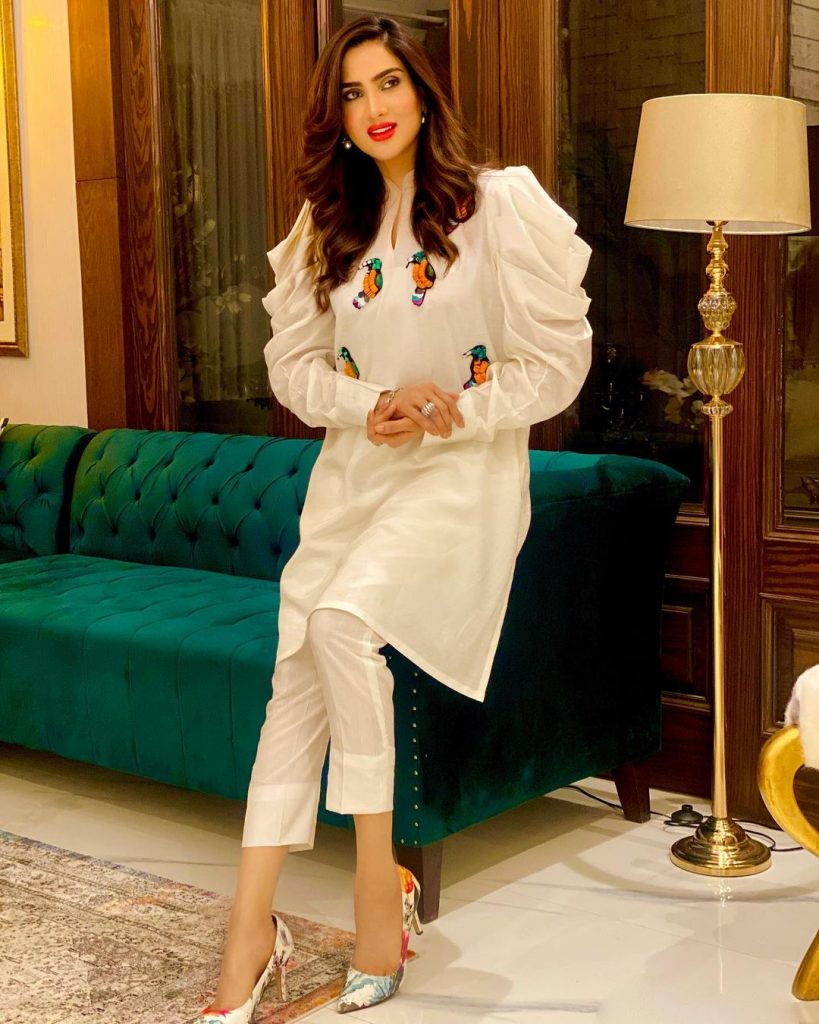 Recently, Television actress and singer Fiza Ali got herself injured during a shooting in Kasur. The actress was busy shooting a song when she could not maintain her balance and fell from a soil dune and got herself injured. She was rushed to a hospital for treatment. Fiza and singer Malkoo were shooting for their song in a suburban area when the accident happened.
According to the doctors, the actor has sustained minor injuries and is under treatment. We wish a speedy recovery to Fiza Ali!