Amna Ilyas is a big name of the Pakistan Fashion Industry. Amna Ilyas is also paving her path in the field of acting as well. Her last cinematic outing was Baji which got both commercial and critical acclamation. Amna Ilyas is very active on social media nowadays. She is topping up her Instagram feed with some interesting content, every other day she uploads a new video on her Instagram.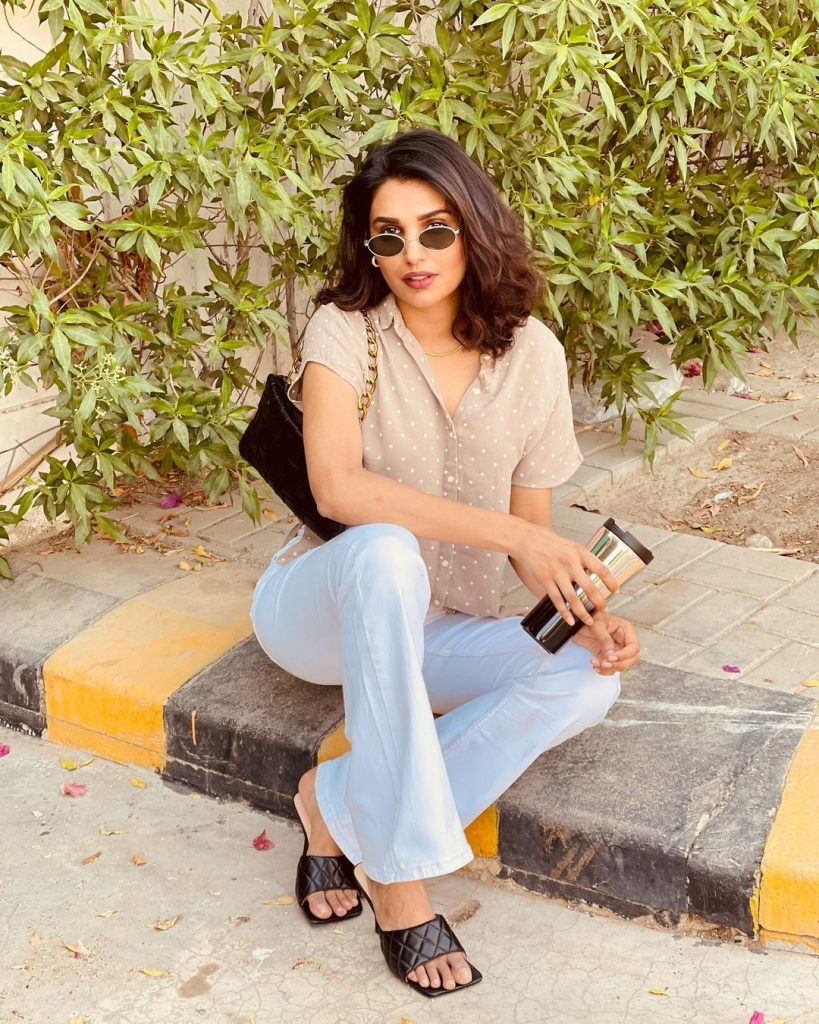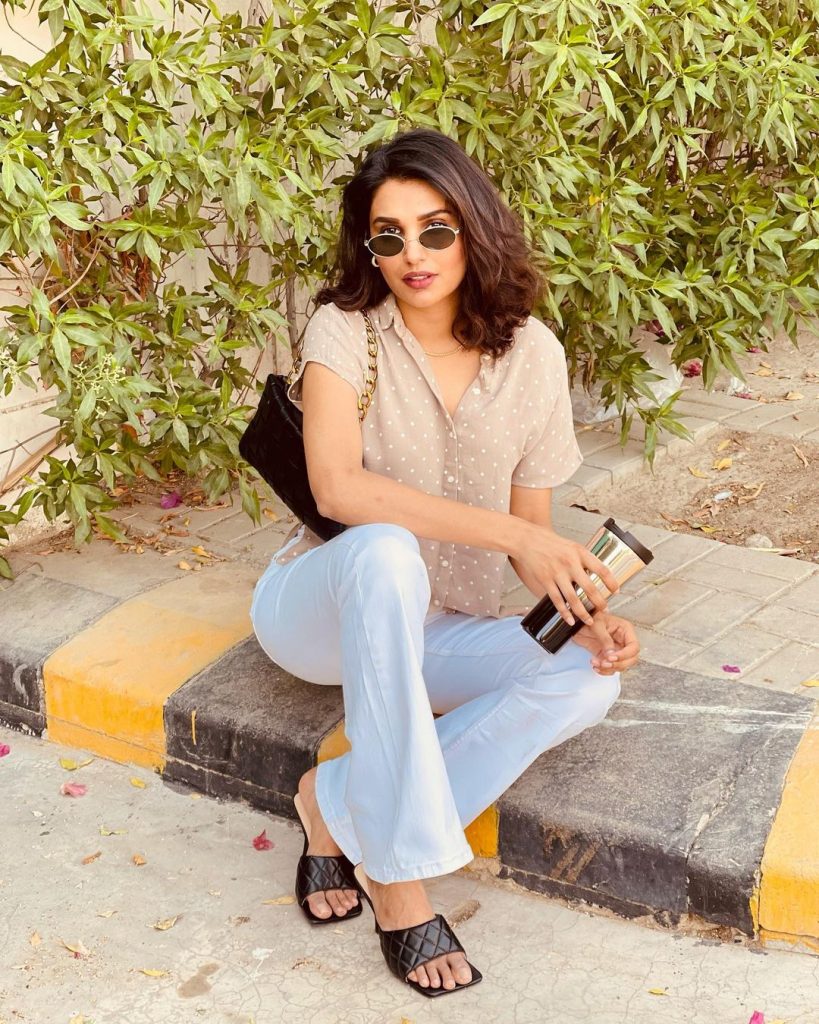 Amna Ilyas became part of a serious controversy when she uploaded a video on her Instagram account in which she was kicking off an apple that was placed on a boy's head. She missed the target and hit his head.
Amna Ilyas's "Kick-off Challenge Gone Wrong" video received a lot of backlashes. A Majority of people from our industry lashed out at her. As a response, Amna Ilyas recently shared a video in which she clarified her actions and also apologized.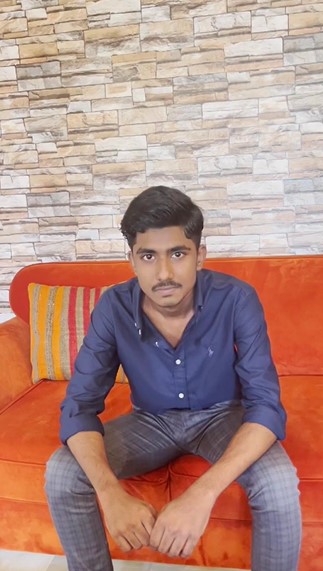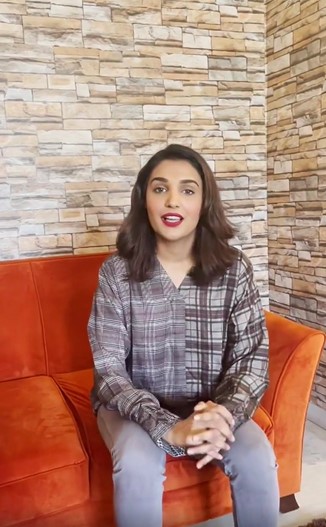 The boy in the video was Nigel who is not any servant but Amna Ilays's own nephew. In the first part of the video, Nigel gave clarification and in the last part, Amna Ilyas accepted that she shouldn't have disrespected the food. Also, she accepted that the video was in bad taste.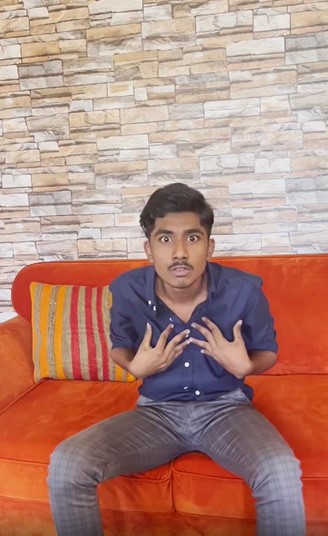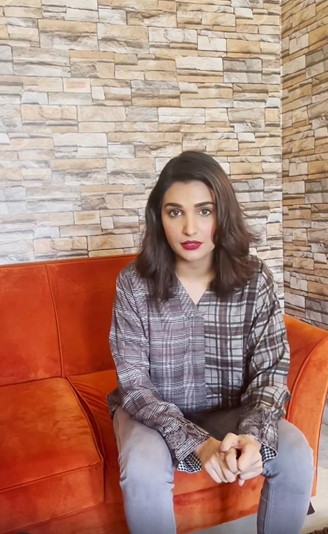 People are making fun of Nigel's overacting. Also, they are calling out Amna for such a lame cover-up. Let's have a look at the public's comments: