Ten-year-old Hadia Hashmi rose to instant fame when she featured in the Nescafe Basement track, Bol Hu. Hadia's singing prowess at such a tender age, her command on her raags and alaaps, made Hadia an overnight music sensation. That was the beginning of Hadia's unstoppable musical journey. After her stint with Nescafe Basement in season 5, Hadia Hashmi embarked on her musical journey, delivering one-hit performance after another in live concerts and shows. Hadia has been unstoppable ever since her rendition of Bol Hu.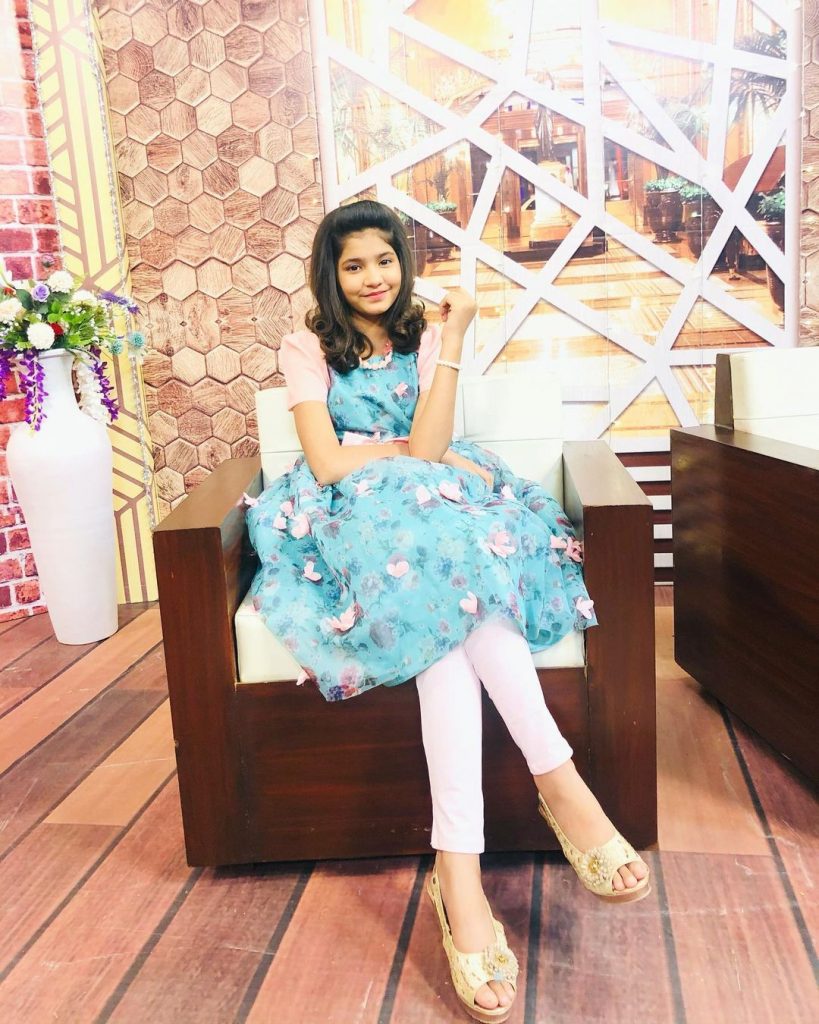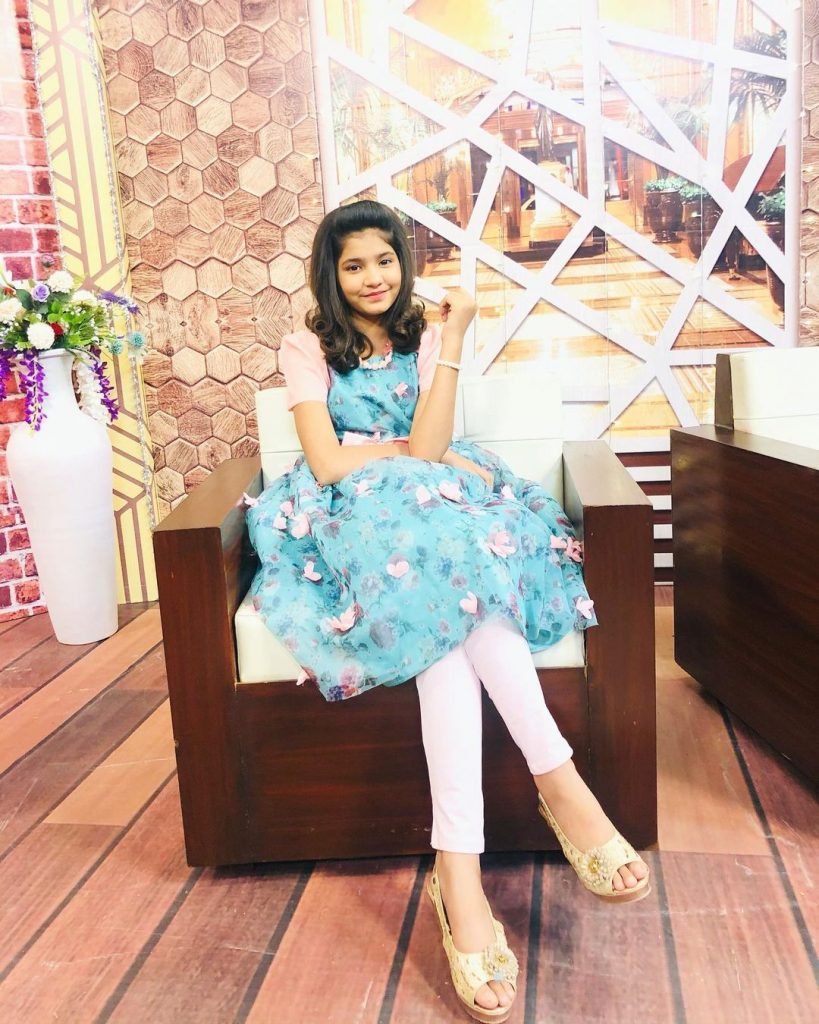 Hadia Hasim recently made an appearance in "G Sarkar" which is hosted by Nauman Ijaz. Hadia stole the limelight with her soulful voice in the show. She sung Madam Noor Jahan's soul provoking "Aye Watan Kay Sajelay Jawano"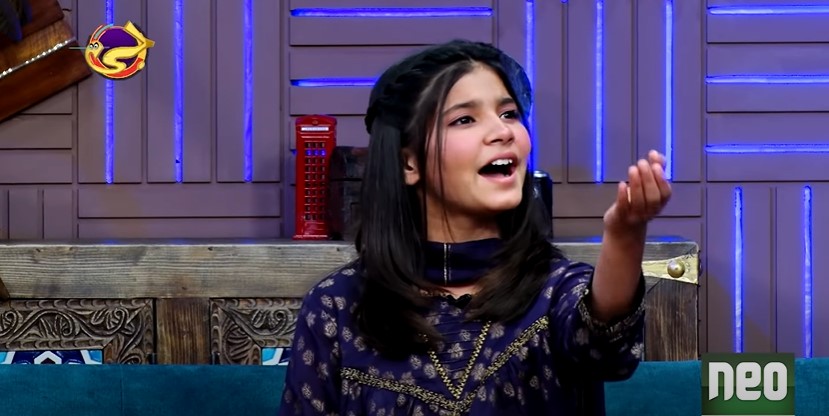 Hadia Hashim also sung her claim to fame "Bol Hu" on the show.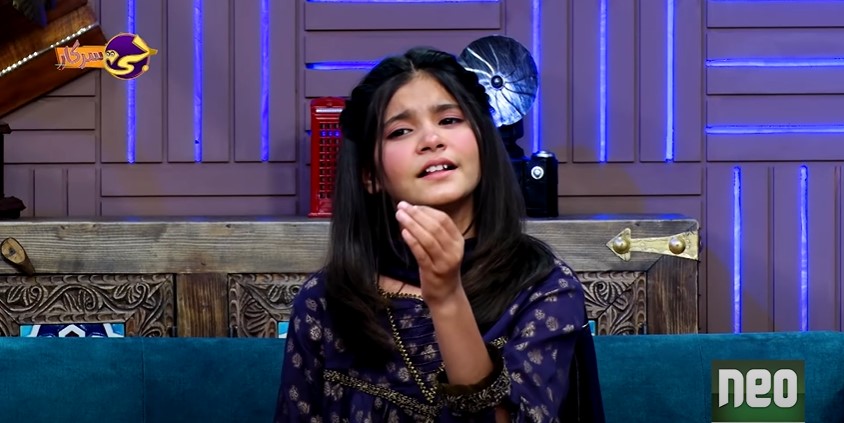 Hadia Hashim then Sung Sajad Ali's iconic "Hasay Kho Lay Nay Terian Yaadan Nay"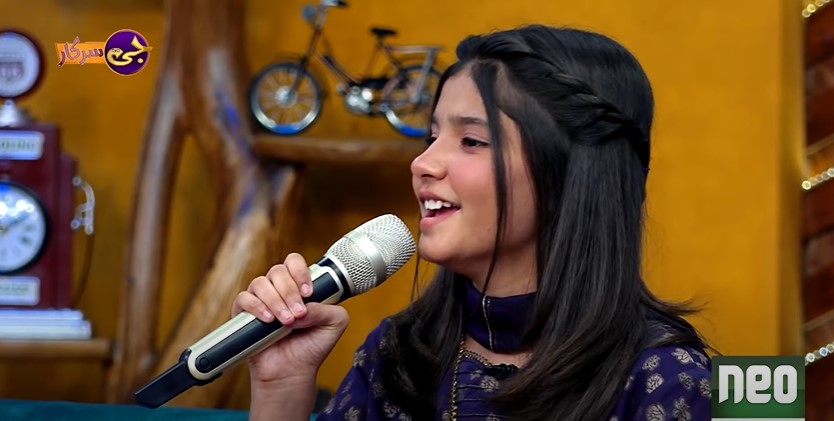 In the end, Hadia sang the soulful OST of Raqs-e-Bismil in her melodious voice.