Shahroz Sabzwari is a famous Pakistani actor who has done many famous dramas. His dramas include "Teri Raza " , "Maana Ka Gharana", " Seep" , Nand , Hassad and "Deewar e Shab".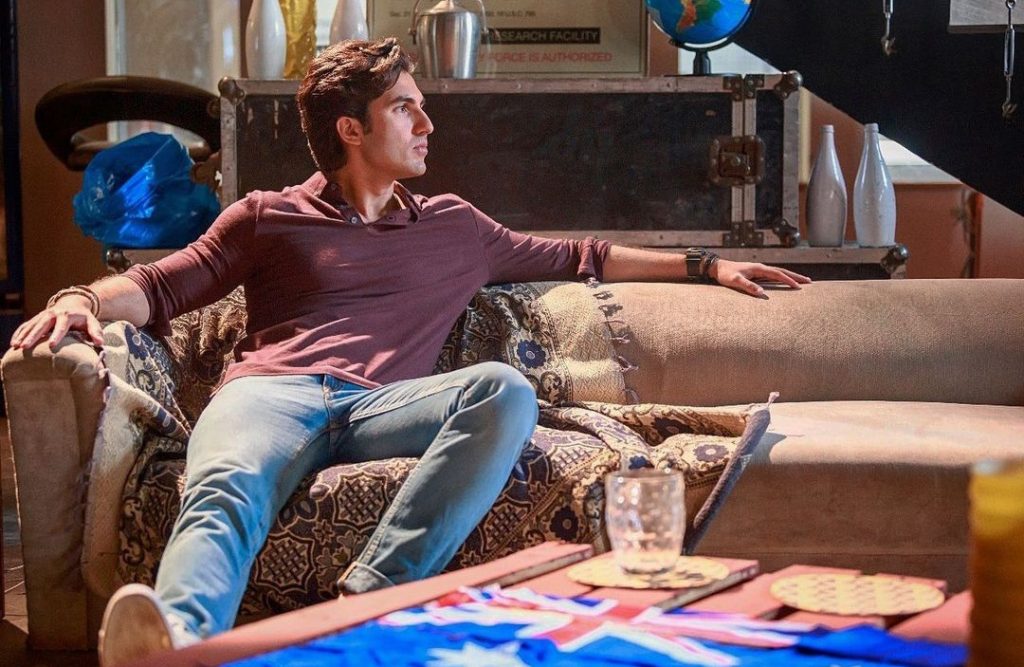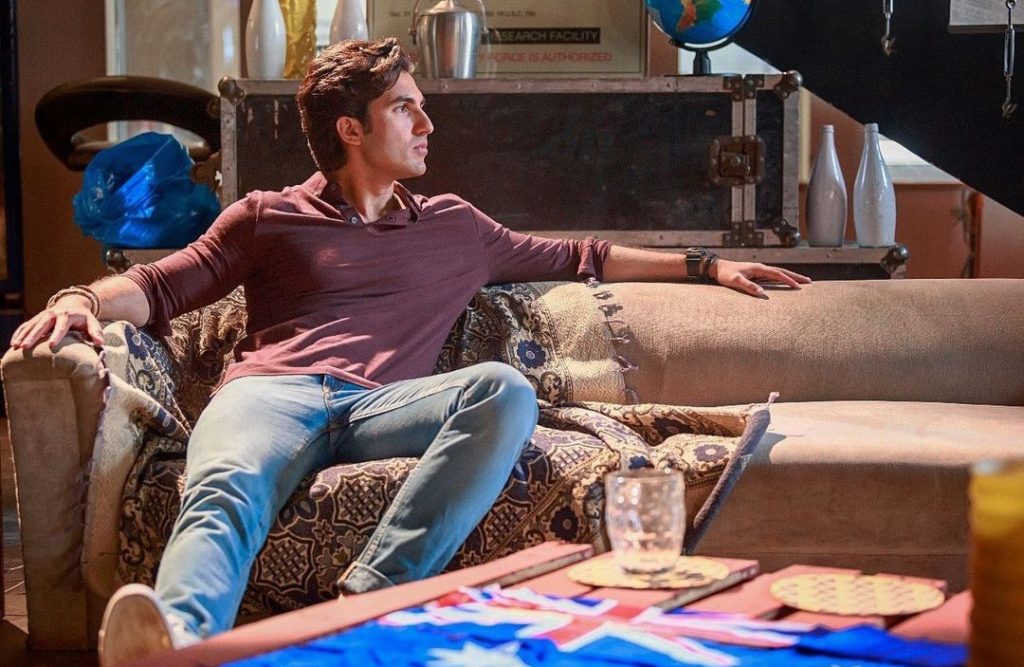 Recently, the actor has appeared in Time Out with Ahsan Khan where he has praised his ex wife Syra Yousuf, Shahroz further told that Nooreh lives with Syra, Syra is her mother. Mother does all the training. And the training of Nooreh has been done by Syra only. He said that he only enjoys with Nooreh.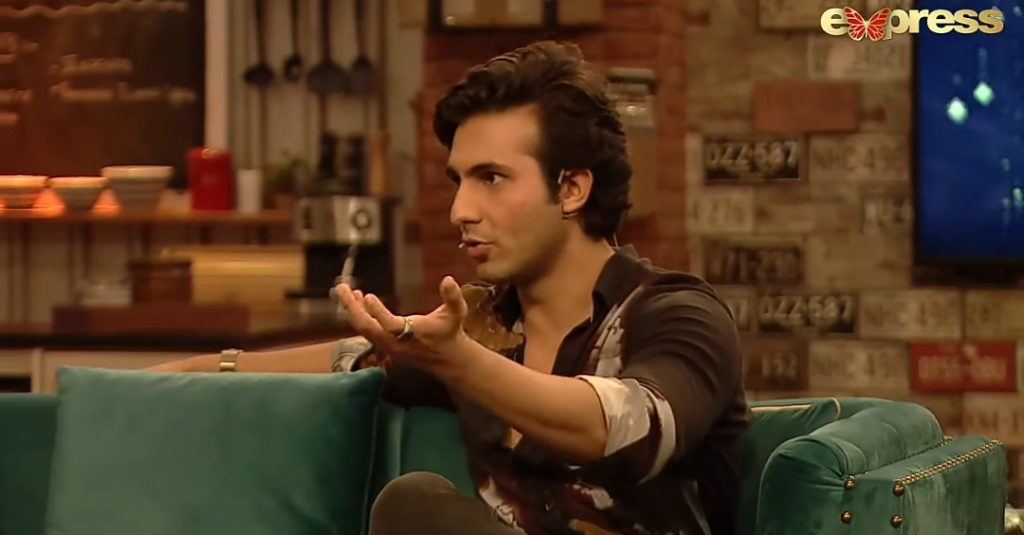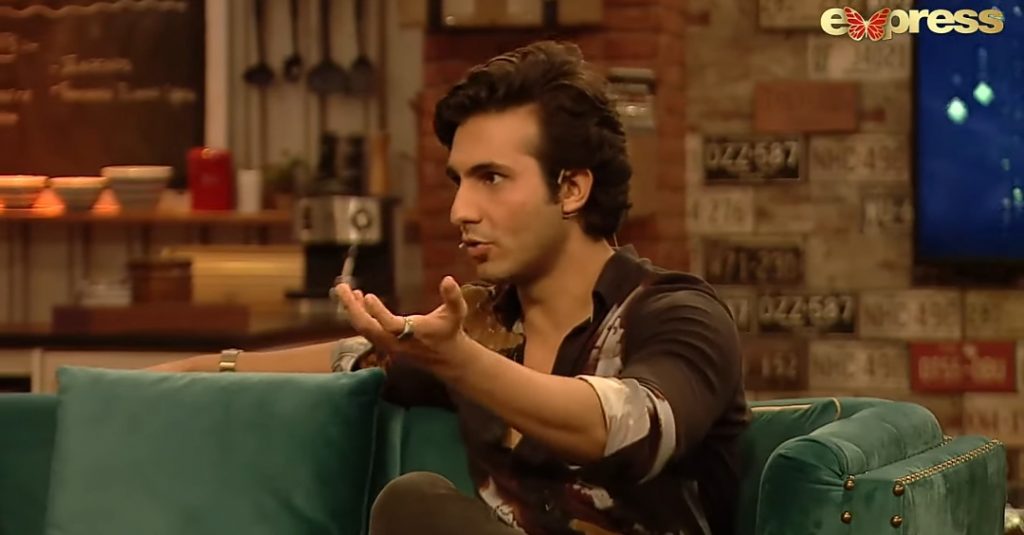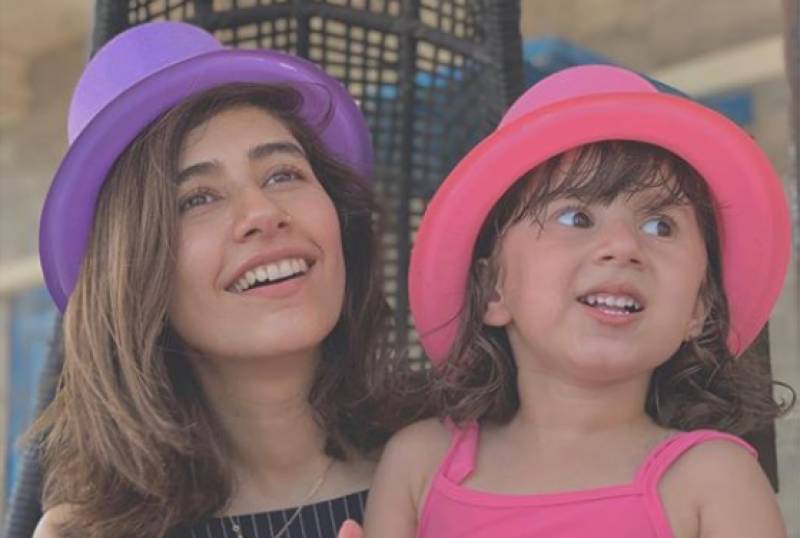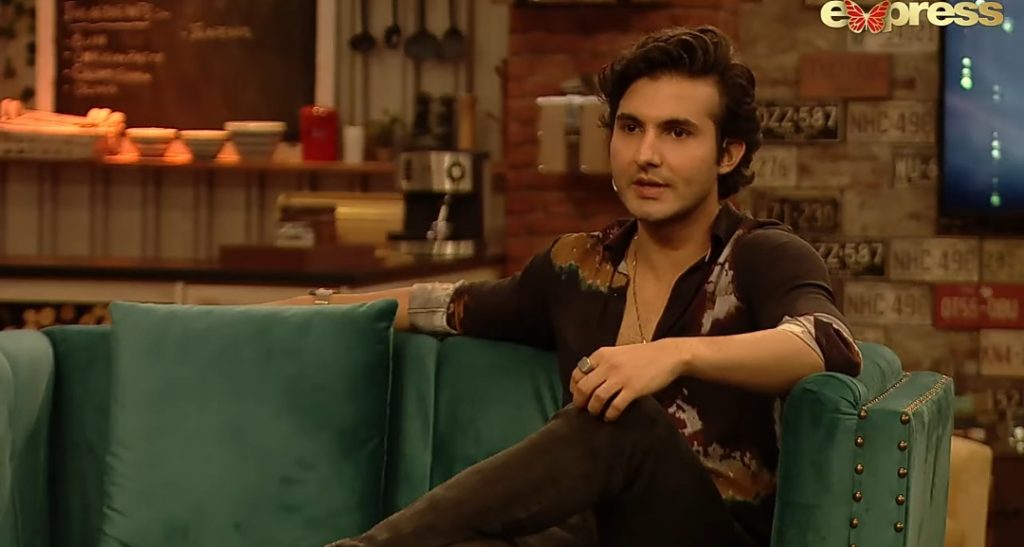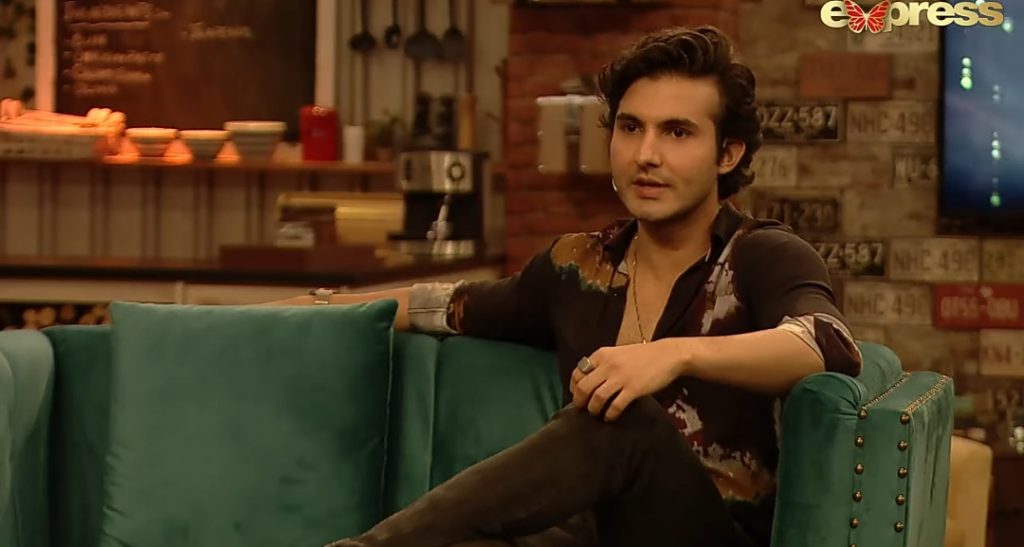 He further said that Nooreh is such a well raised and perfectly trained child and it is all because of Syra. All the credits go to Syra because the time he gets to spend Nooreh is all about playing. He said to Ahsan that if he will see Nooreh , he will also give all the credits to Syra eventually as dads are there to spoil kids and mums are there to raise them well. Here is the link to video.