Ali Zafar, the name needs no introduction. An artist, an actor and an accomplished singer, Ali Zafar has multitudes of talents and he can very well use each one of them to impress his audience. Not that he needs to impress anyone as Zafar's fandom knows no boundaries.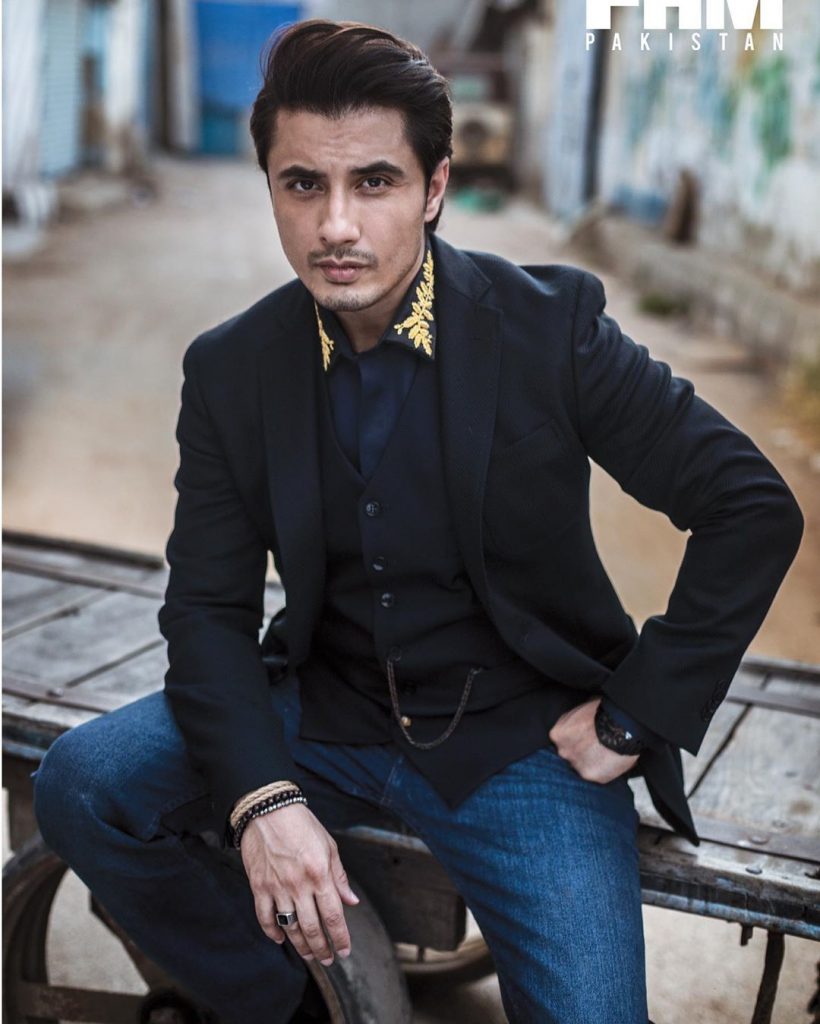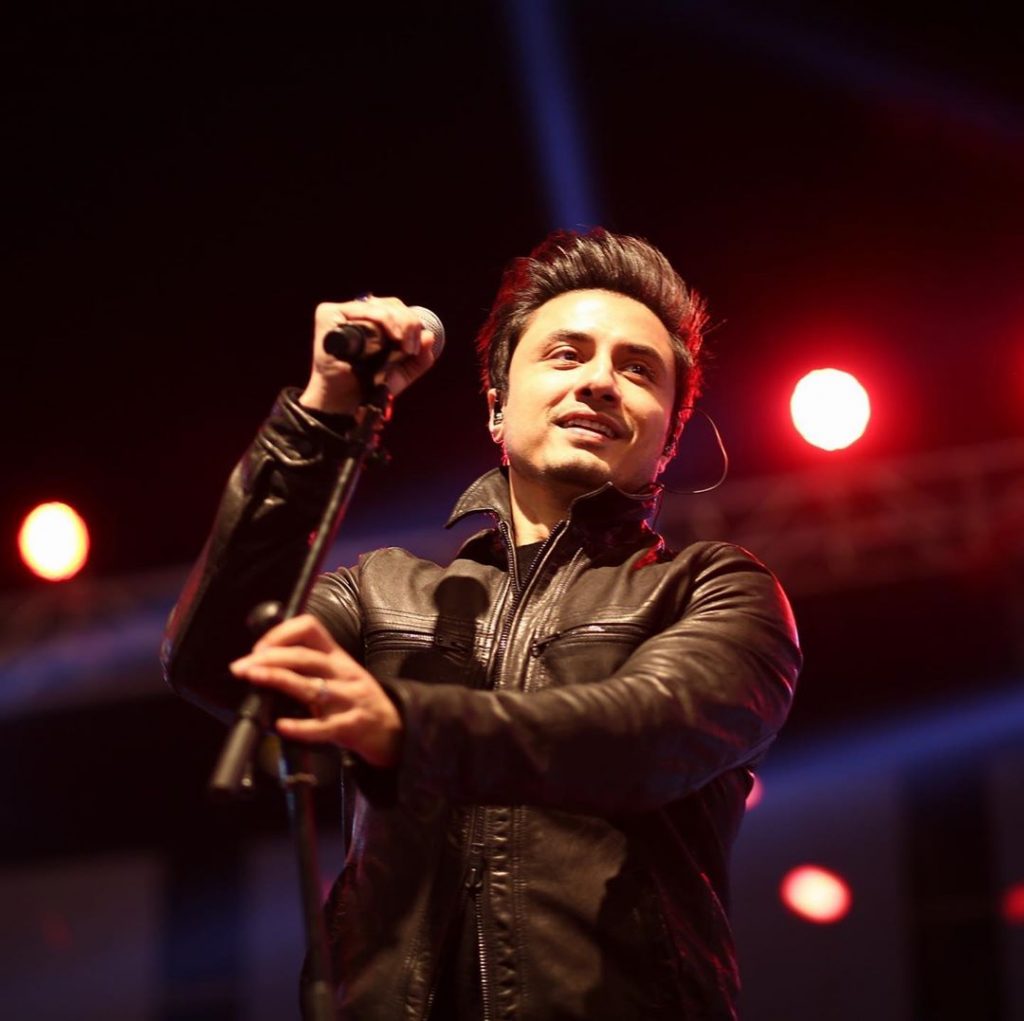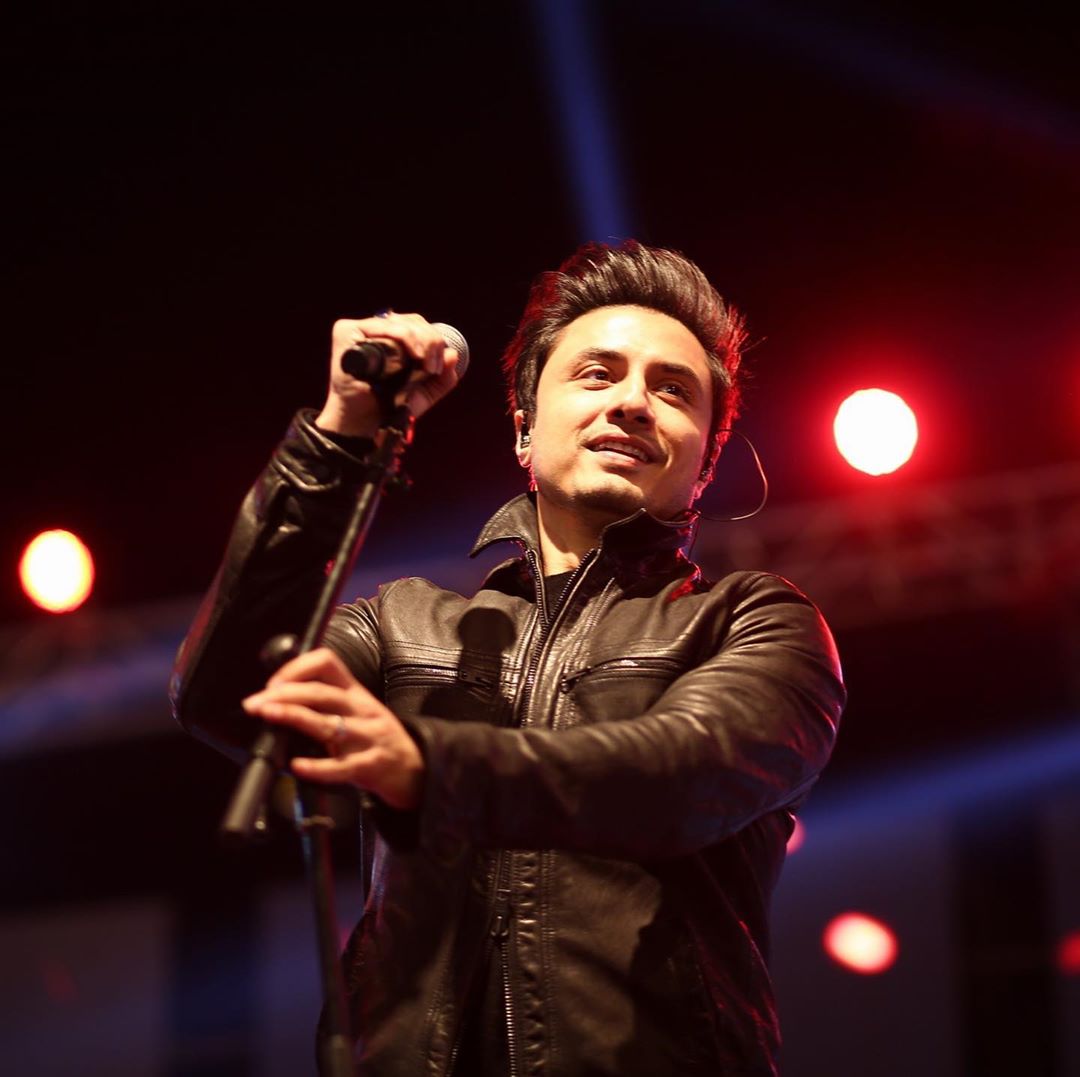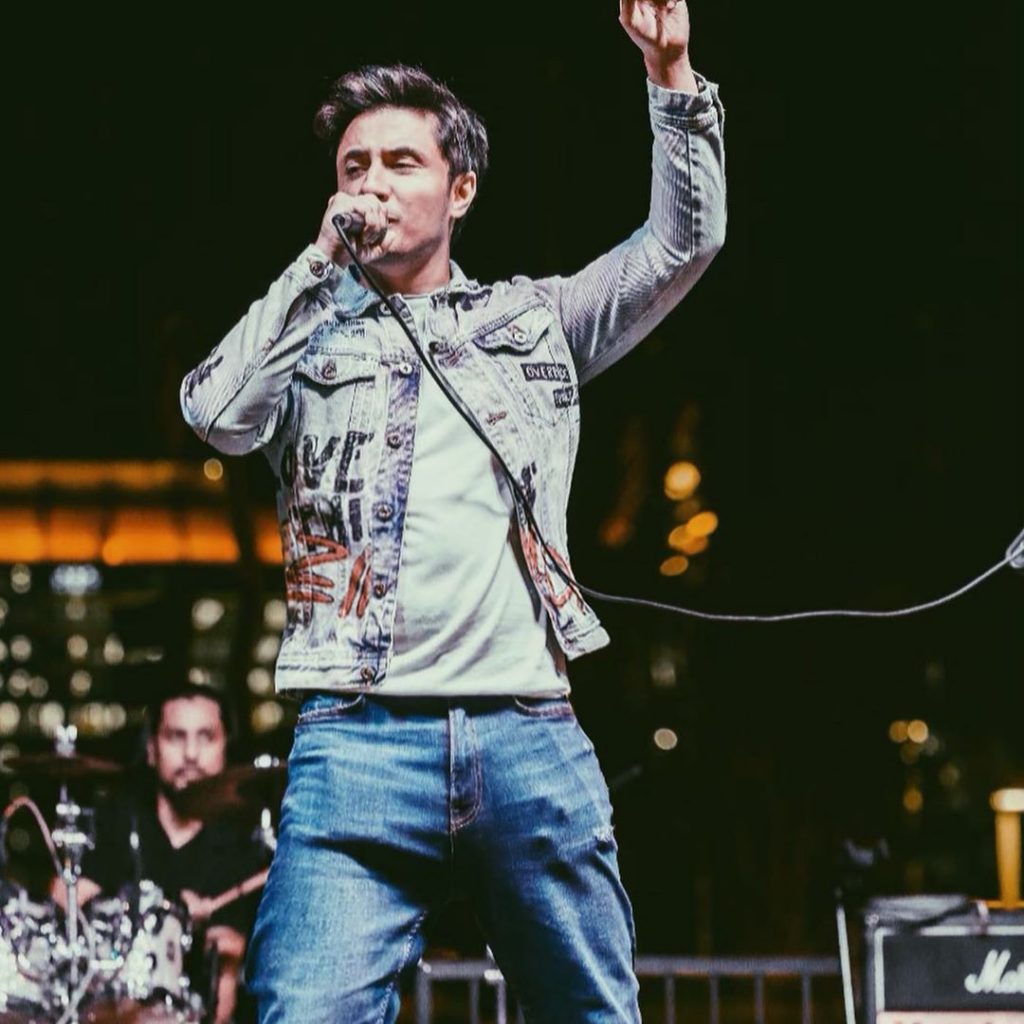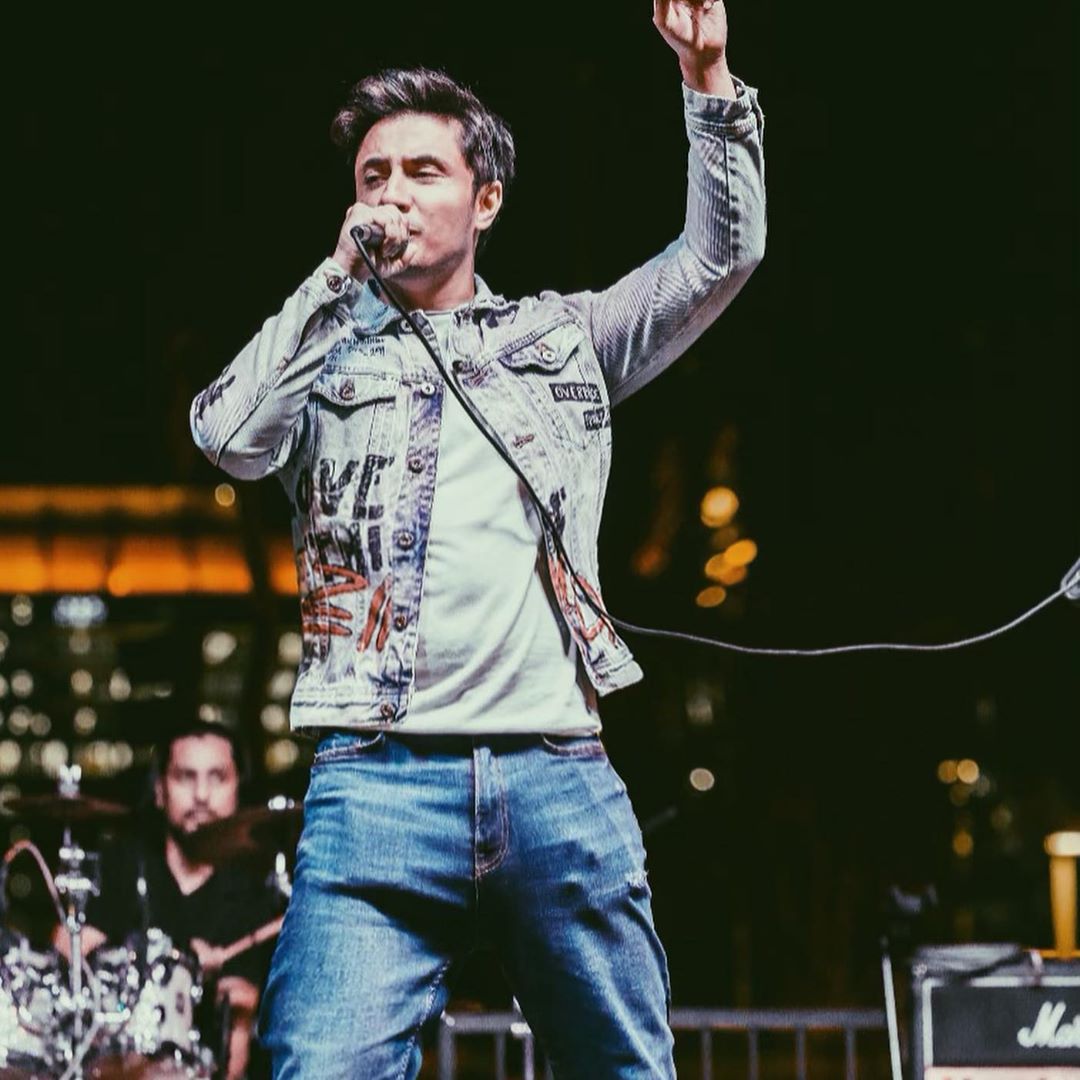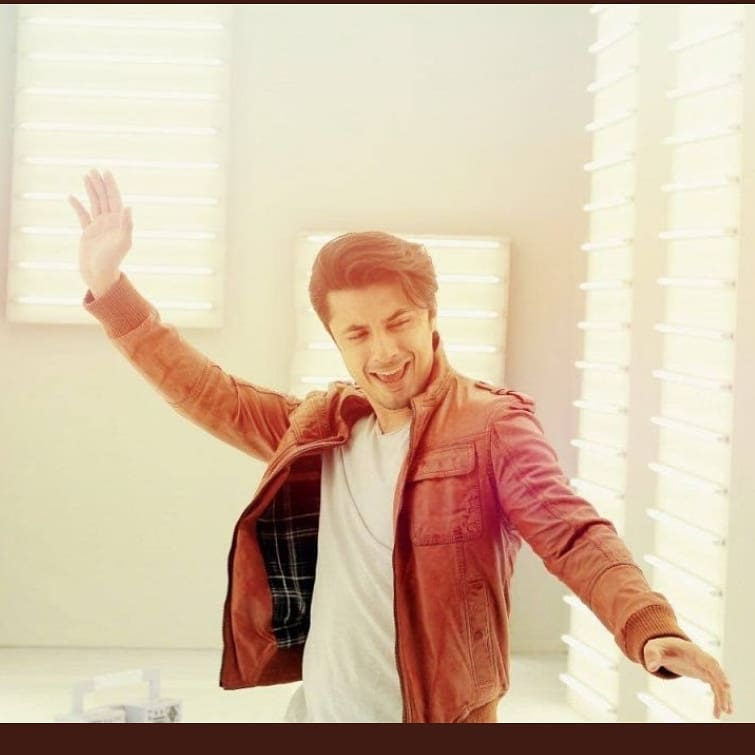 Now we know how Ali Zafar had been the voice of Pakistan Super League aka PSL for three years giving one hit after another. Dil Se Jaan Laga De, Ab Khel Kay Dikha and Seeti Bajay Gi happen to be three iconic PSL anthems, all sung by Ali Zafar during the first three years of the league.
In the fourth season of PSL, Ali Zafar was replaced by Fawad Khan and the fifth season saw Asim Azhar, Arif Lohar and Ali Azmat making a joint effort with Xulfi for the anthem. However,  as per the latest public opinion, none of the songs became as popular as Ali Zafar's tracks and social media erupted with reactions, calling for Ali Zafar to be the voice of PSL once again.
The hue and cry was huge and the last two songs failed to make an impact. Addressing why he didn't do the the anthems for PSL season 4 and 5, Ali Zafar in a live chat with Shoaib Malik stated. "I hadn't wanted to do the 2nd and 3rd PSL anthem but I did and they became huge hits after the first one. However for the 4th and 5th season, the PCB seem to have their own reasons and preferences for the singer and I totally respect that." Zafar went on to state how he couldn't force the board for anything.
Following the outbreak of comments and requests for a song, Ali Zafar released an independent song for PSL in season 5. Mela Loot Liya now has crossed 8 million plus views on YouTube.