Ali Zafar is one of the most famous singers of Pakistan.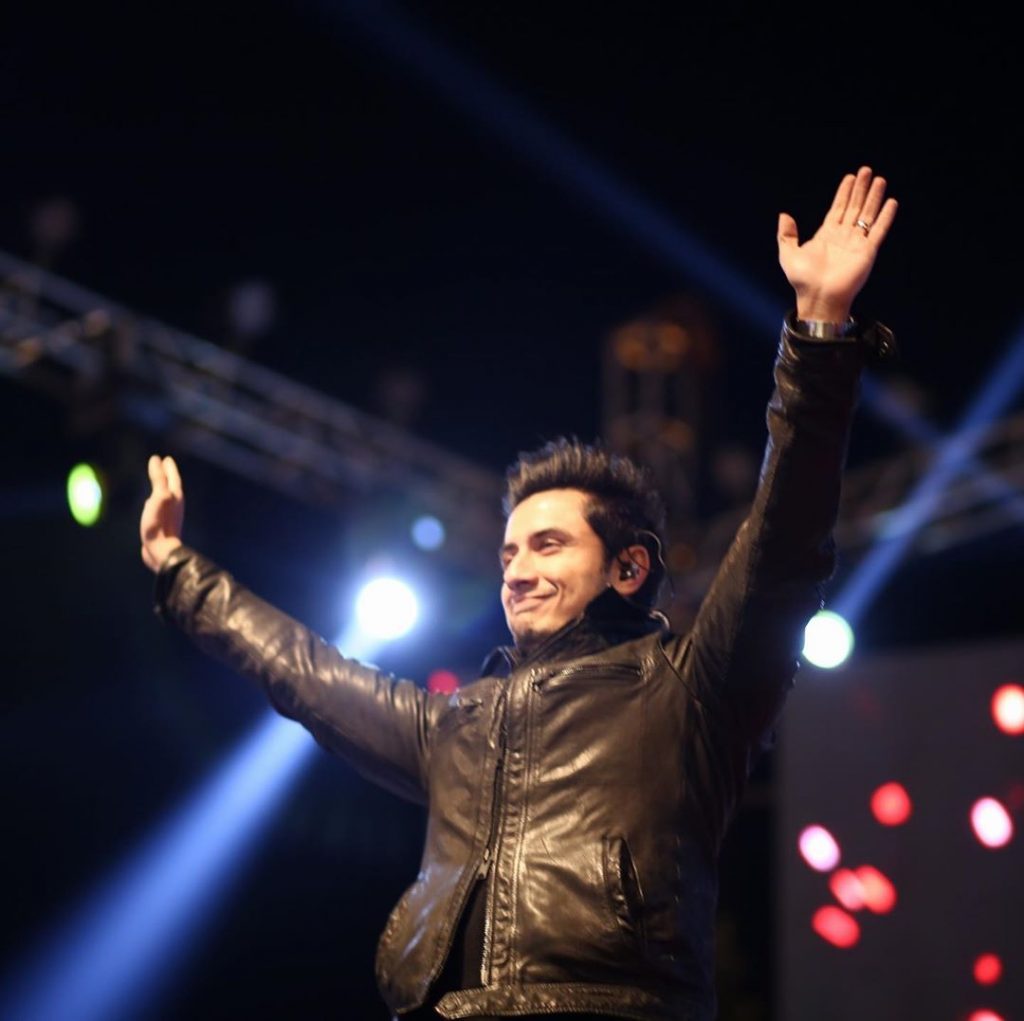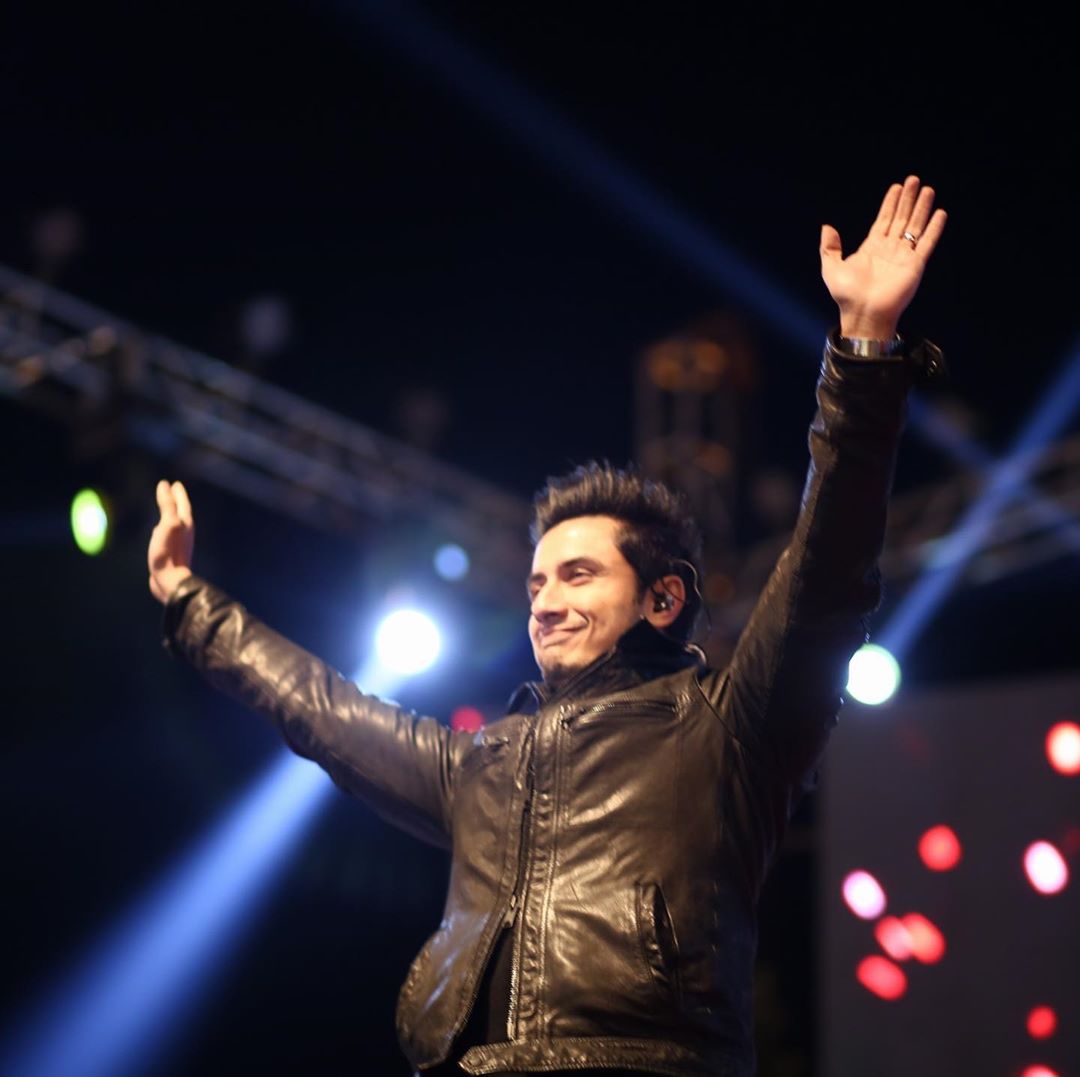 Ali Zafar has sung a number of hit songs. His recent Sindhi song Allay when released, became the number one 1 trend on social media.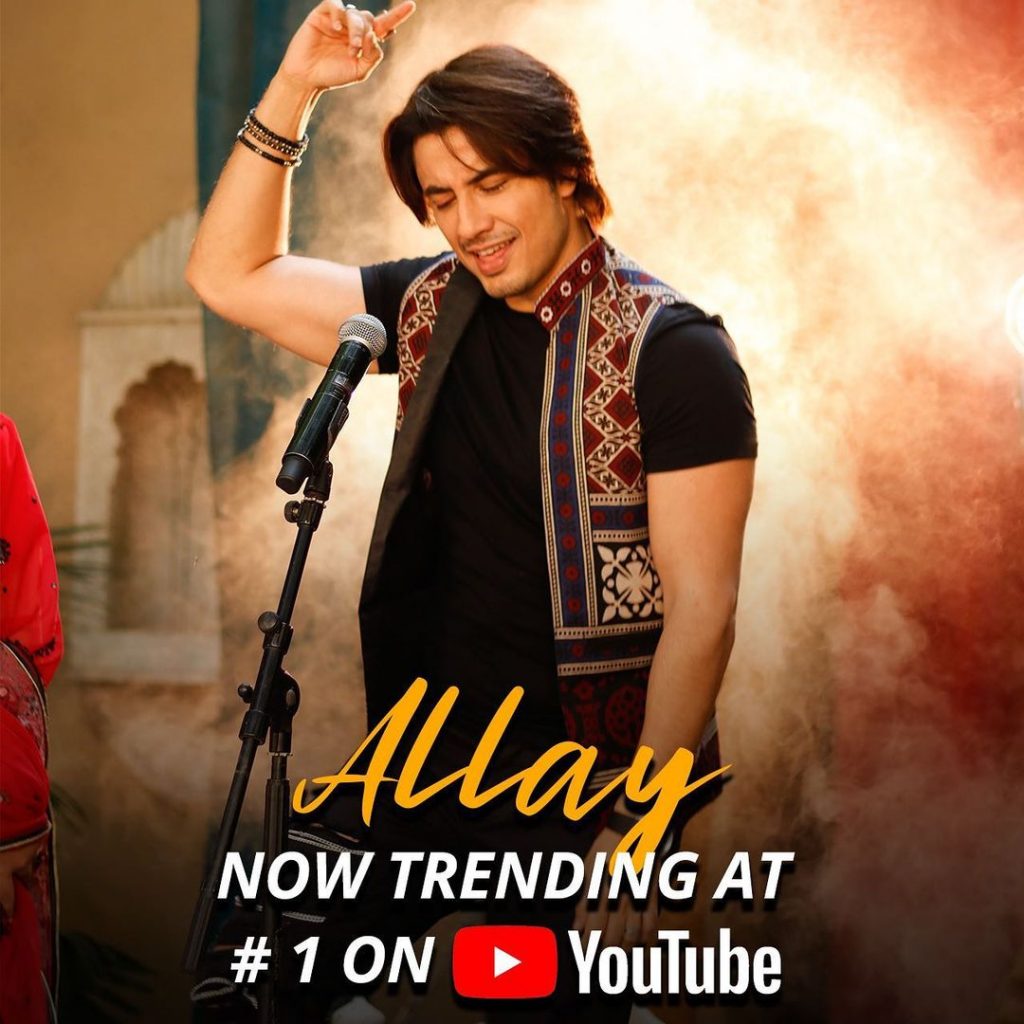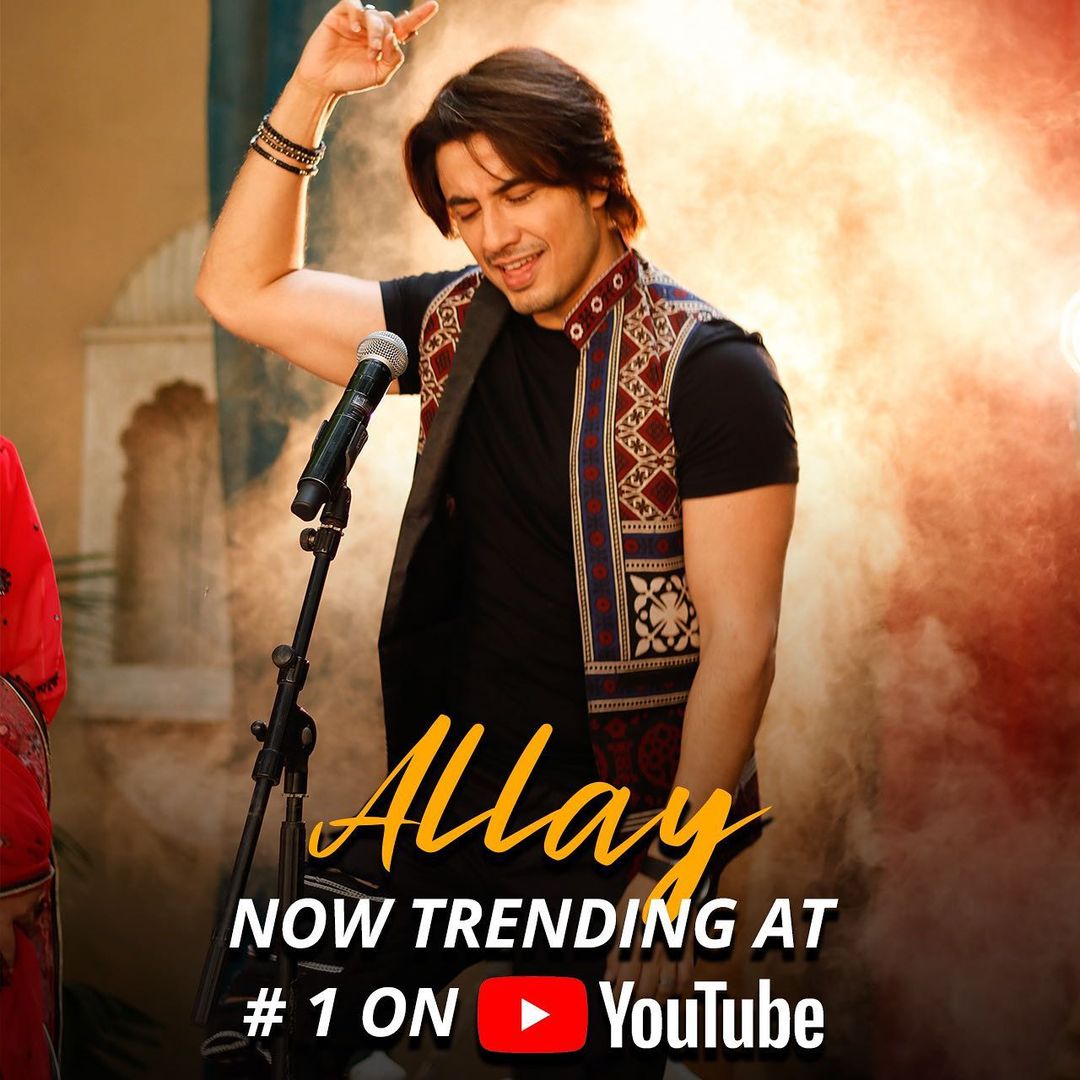 Some of Ali Zafar's hit songs includes Laila o Laila, Chal Dil Meray, Dekha, Madhubala, Channo, Rockstar, Mela Loot Liya, Nahi Maloom, Ab Khel Jamay Ga, Sajania, Yar Daddi, and plenty of others.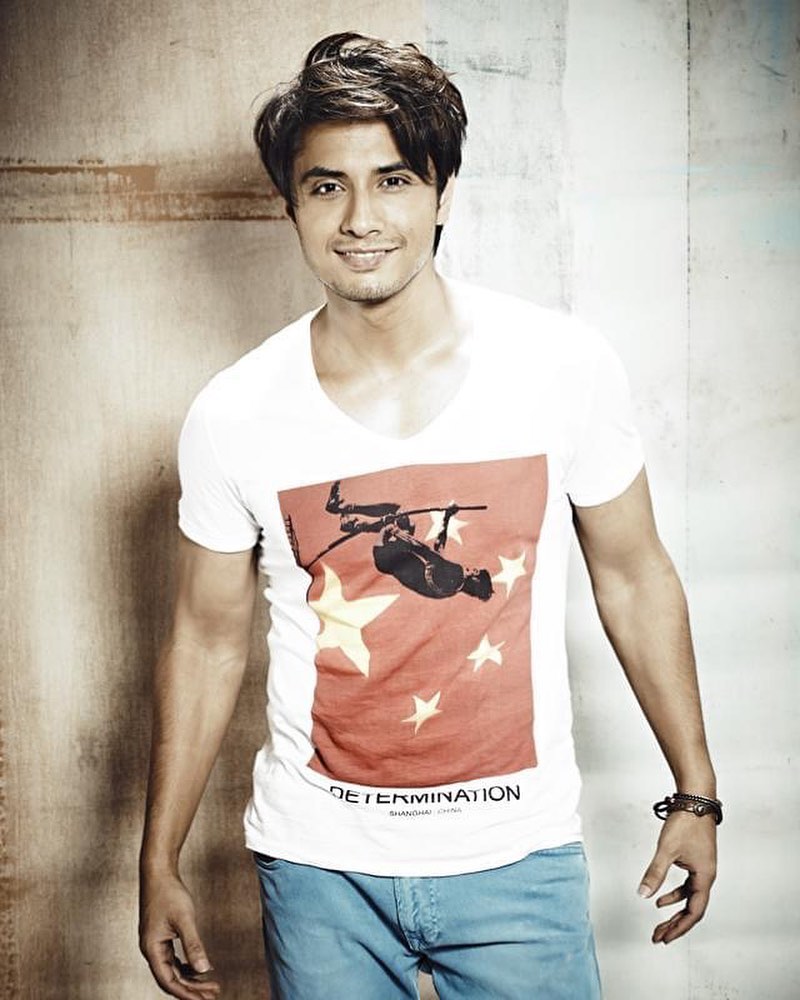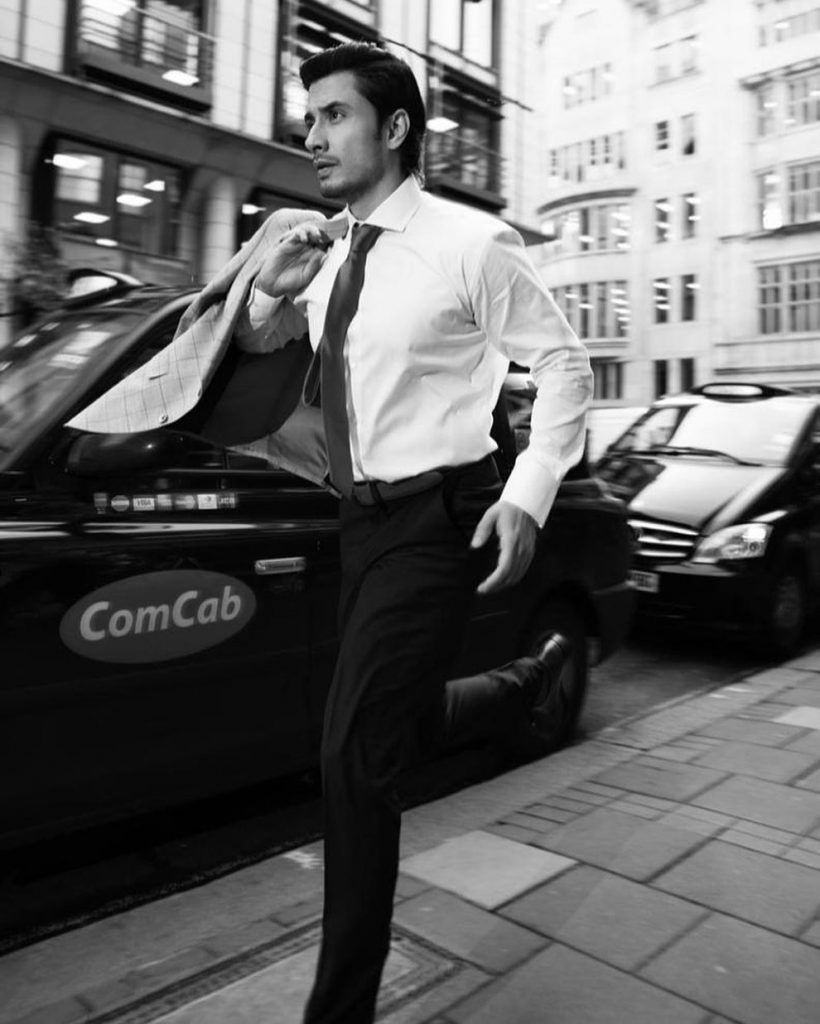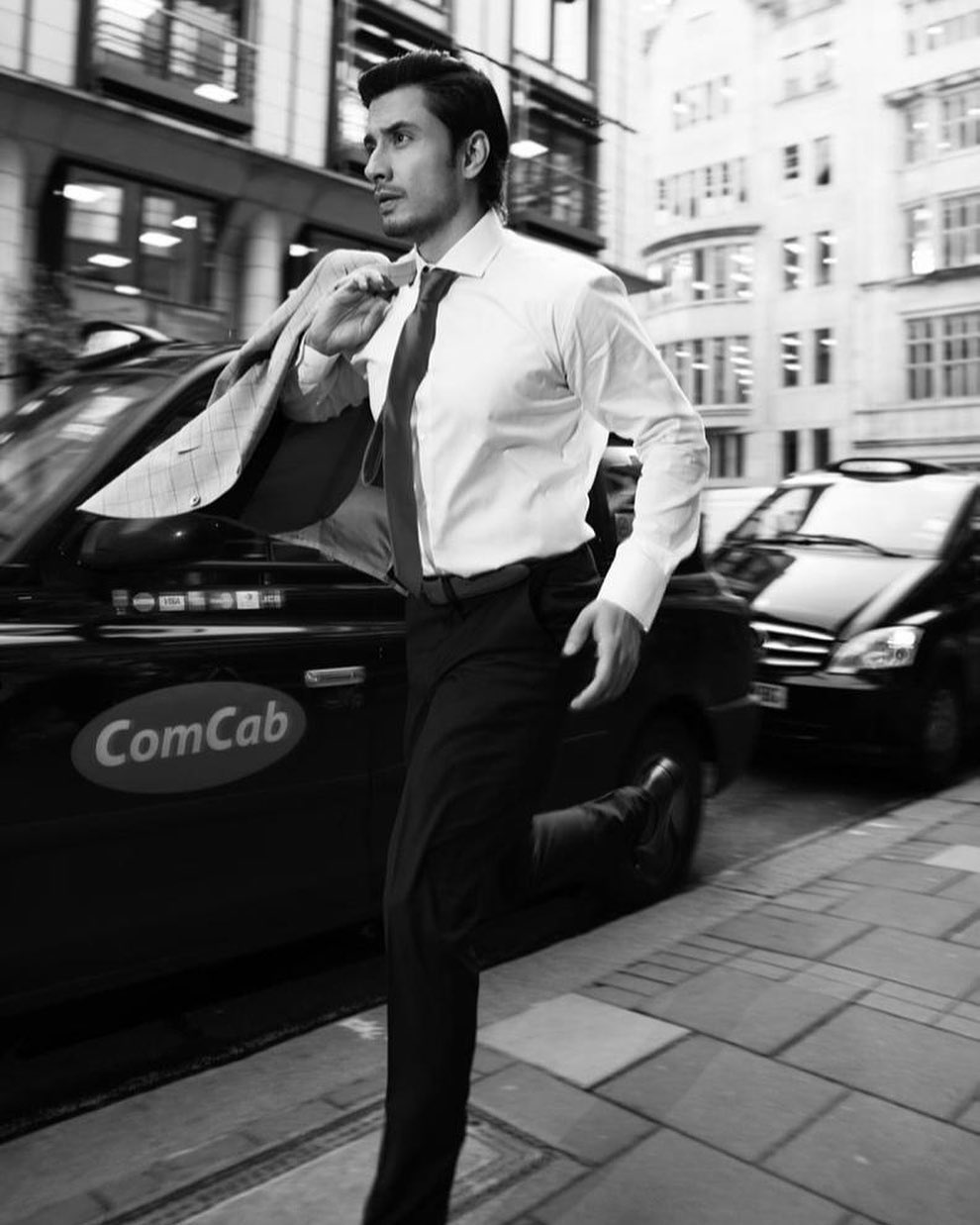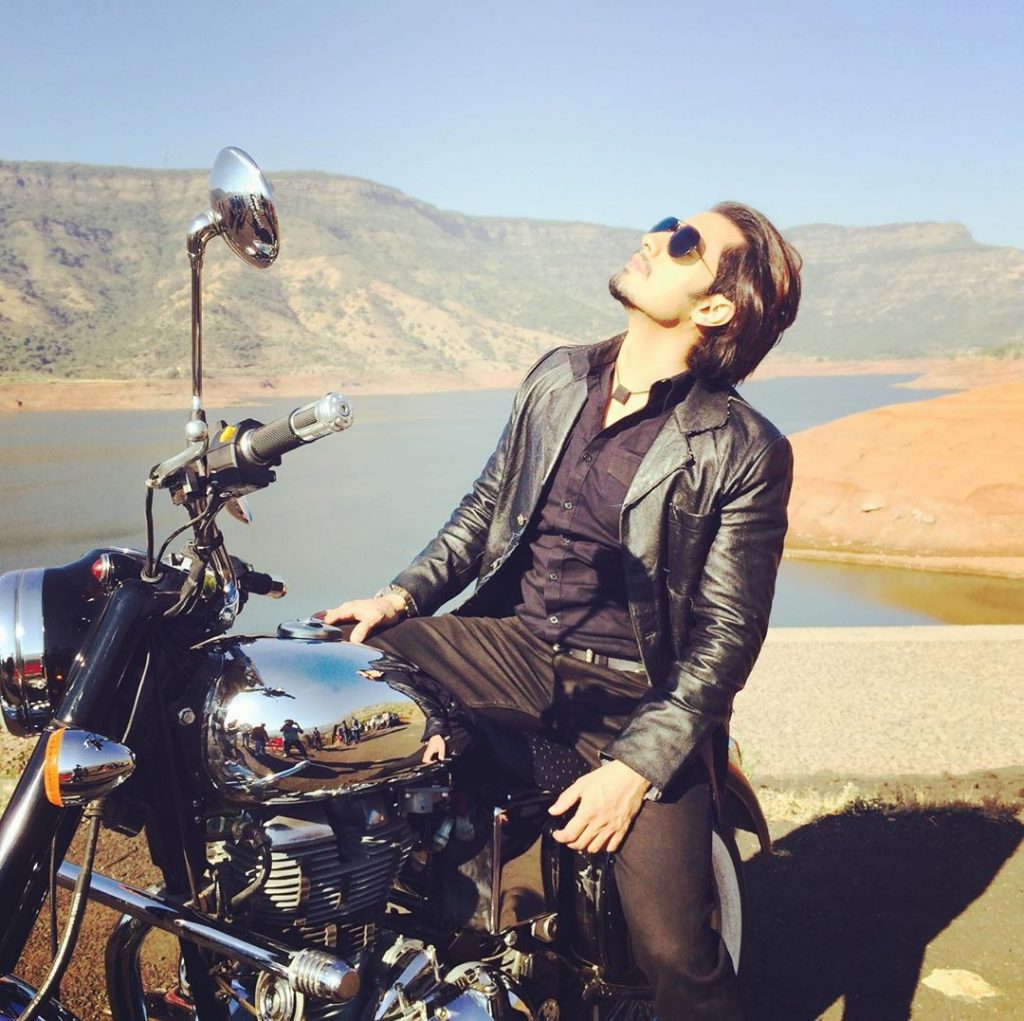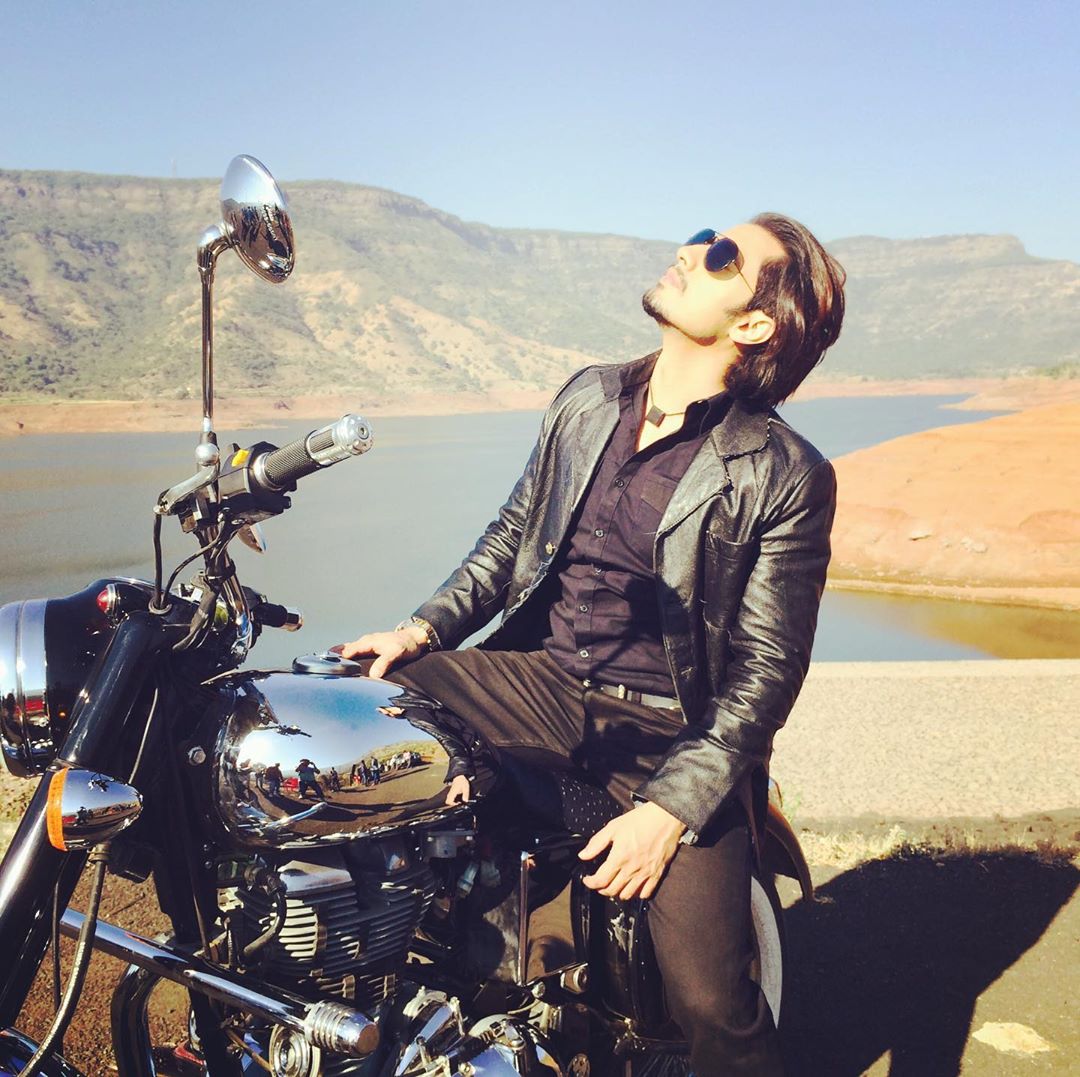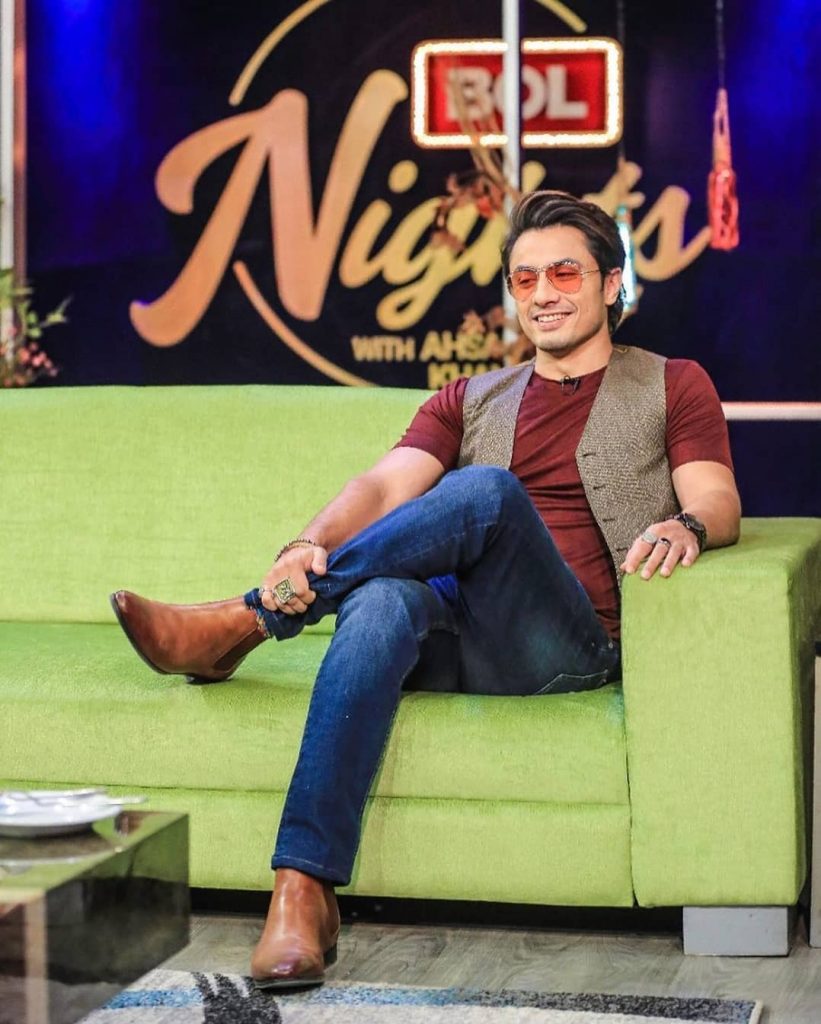 Ali Zafar became part of a huge controversy when singer and performer Misha Shafi accused him of assault and filed a case against him. When the final verdict of one of the cases came in the favor of Ali Zafar, he came out of the courtroom victorious, and while talking to the media, when journalists asked him to sing something, he sang "Chal Dil Meray"
Let's have a look at the video: