China isn't just a neighbor of Pakistan, Pakistan and China shares are on very good terms. China is one of the strongest countries in the world, helps Pakistan in mega projects also invests in them. It is an internationally recognized fact that Pakistan and China's friendship bond remained unbreakable for the past 70 years.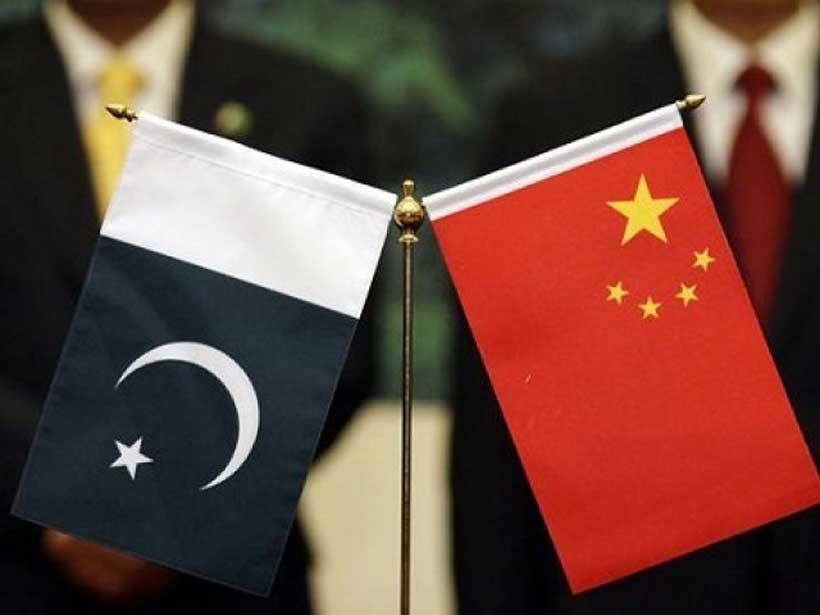 Rockstar Ali Zafar, on the 70 anniversary of the Pakistan-China friendship, surprised his fans by singing a song in Chinese. He learned a few bits of Chinese and then sung along with a Chinese singer.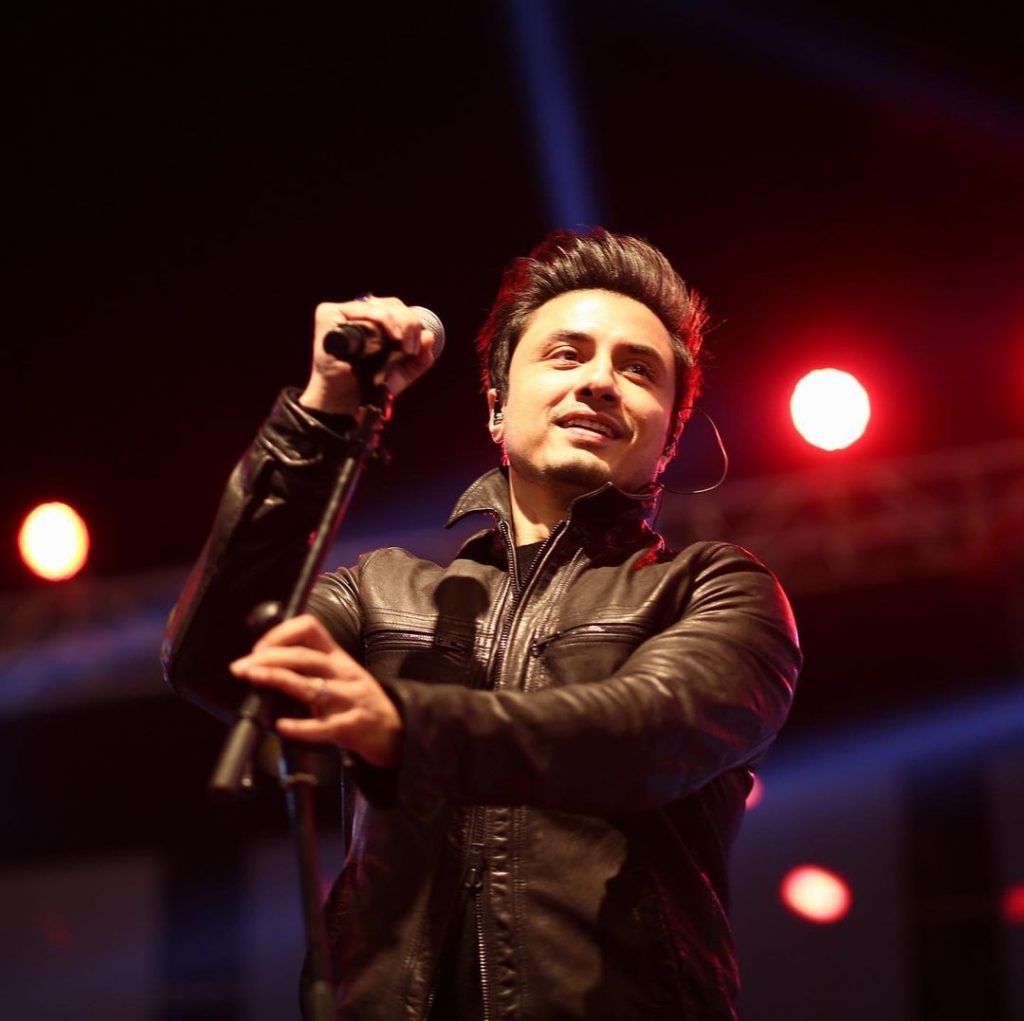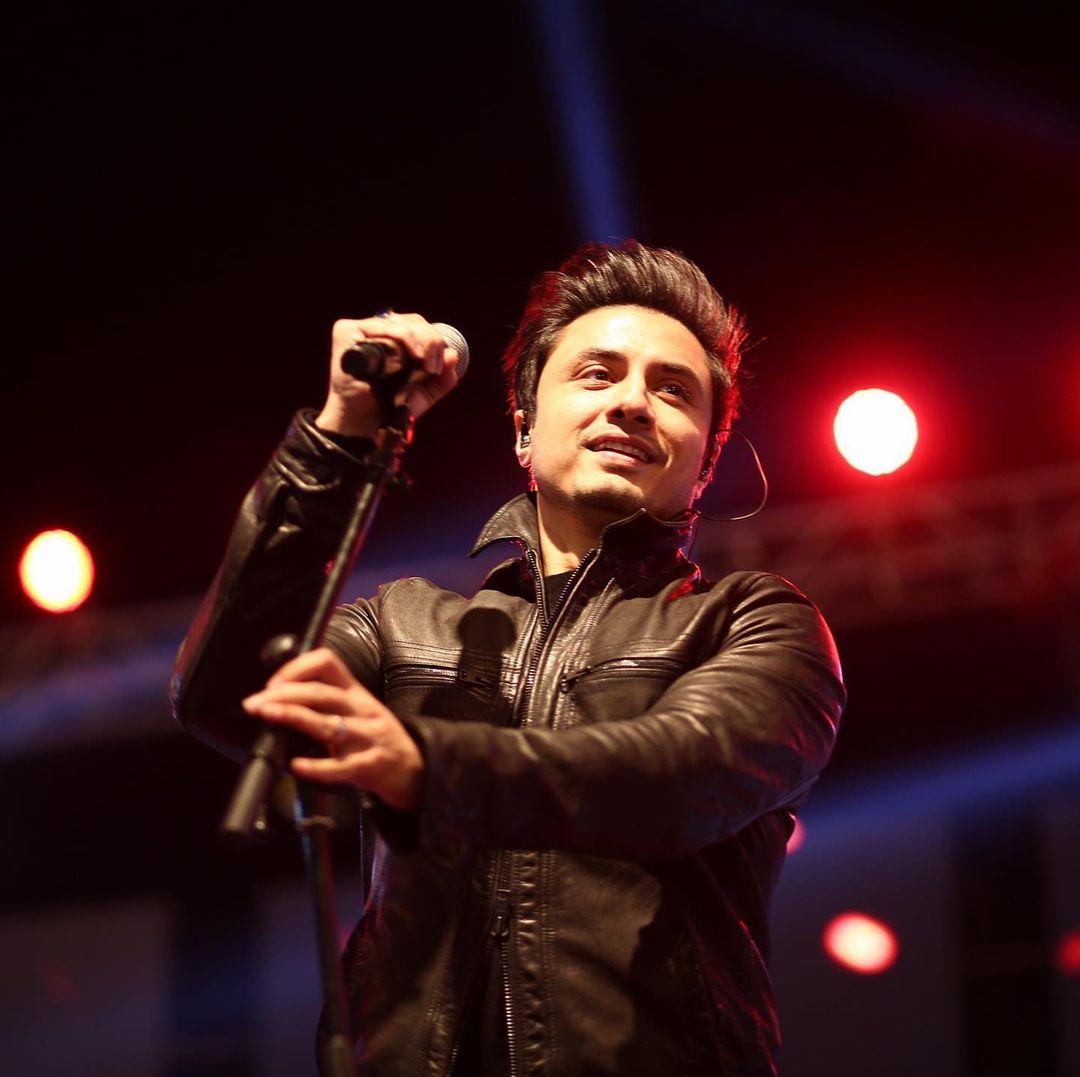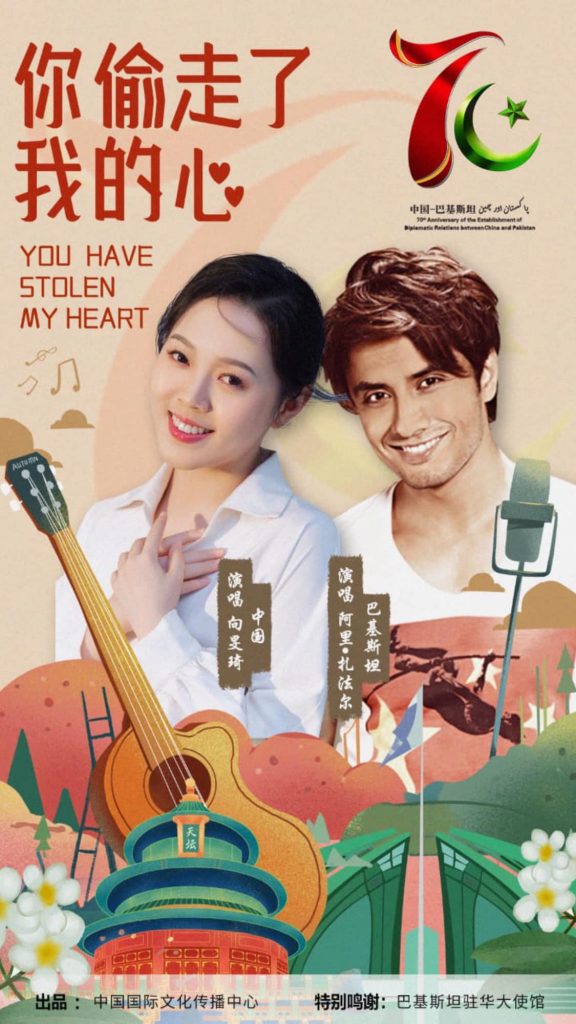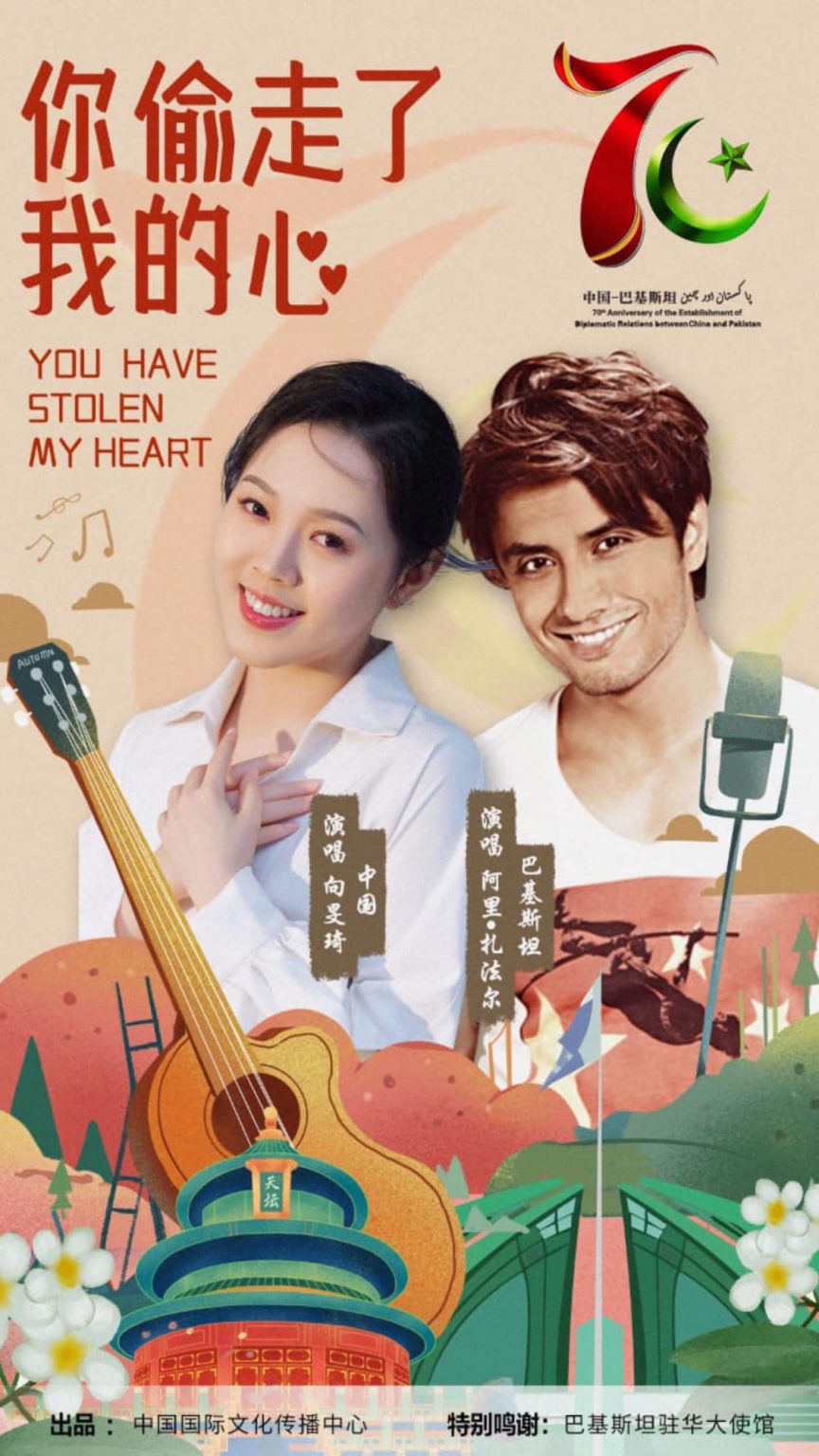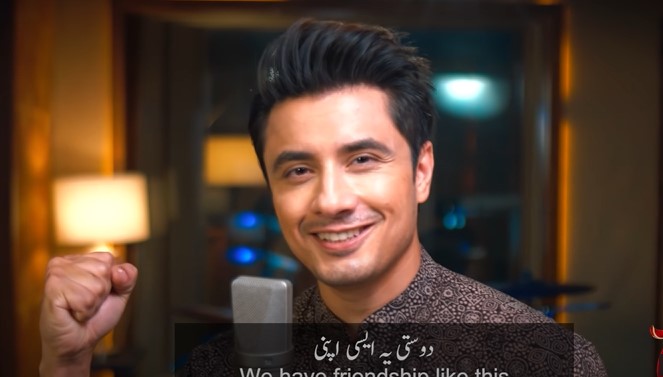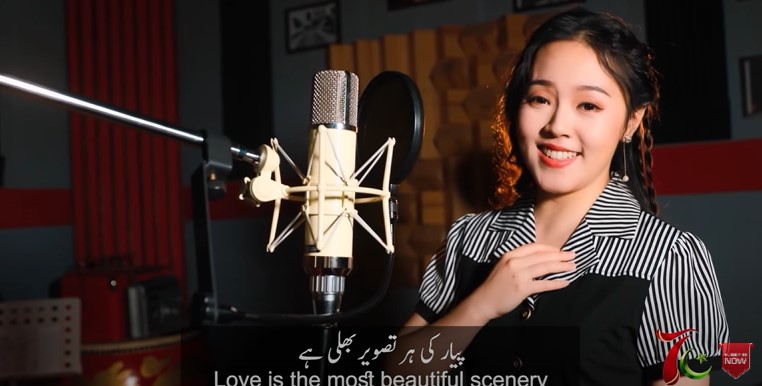 Ali Zafar wrote: "On the 70th anniversary of the development of diplomatic relationship between China and Pakistan, I learnt some Chinese and sang about our friendship.😊"
Let's have a look at the video:
Have you guys watched the video? Isn't it amazing? Want to add something to the story? Feel free to share your views with us!