Zoya Nasir and Christian Betzmann became the talk of the town when Christian Betzmann embraced Islam and proposed Zoya Nasir. Zoya and Christian suddenly became a part of the limelight. The couple was planning to get married and also had their Dholki. Recently the news started circulating that Zoya and Christian had a breakup as they unfollowed each other from social networking websites.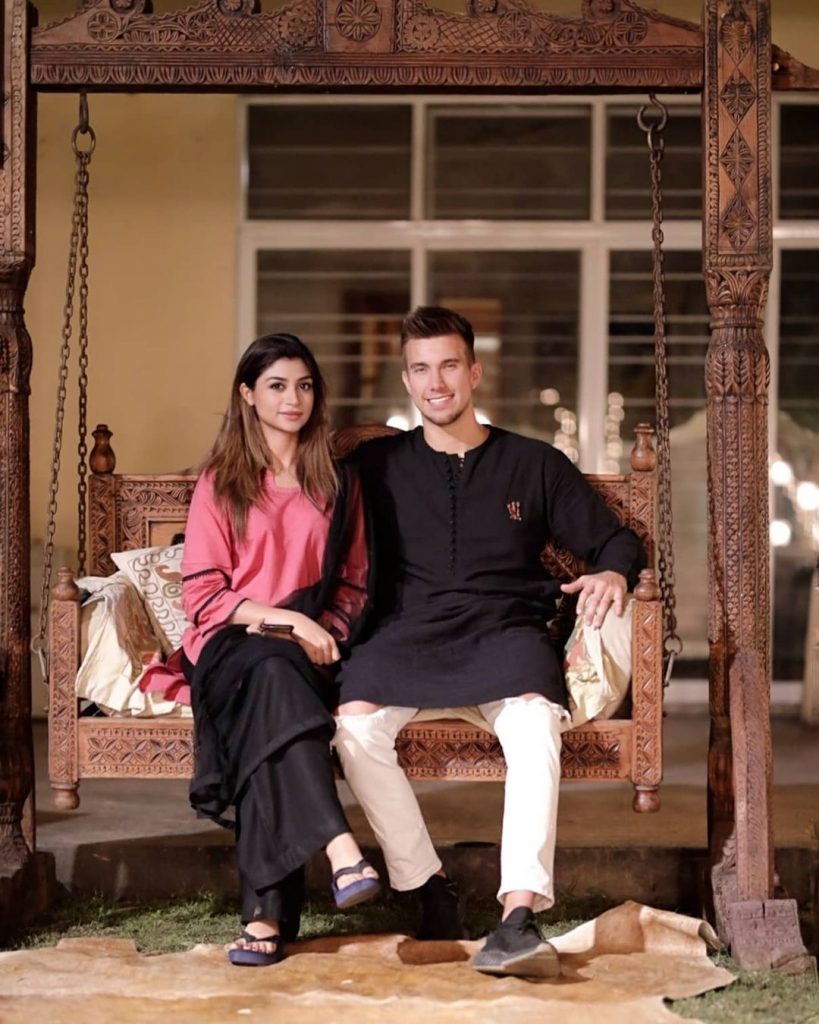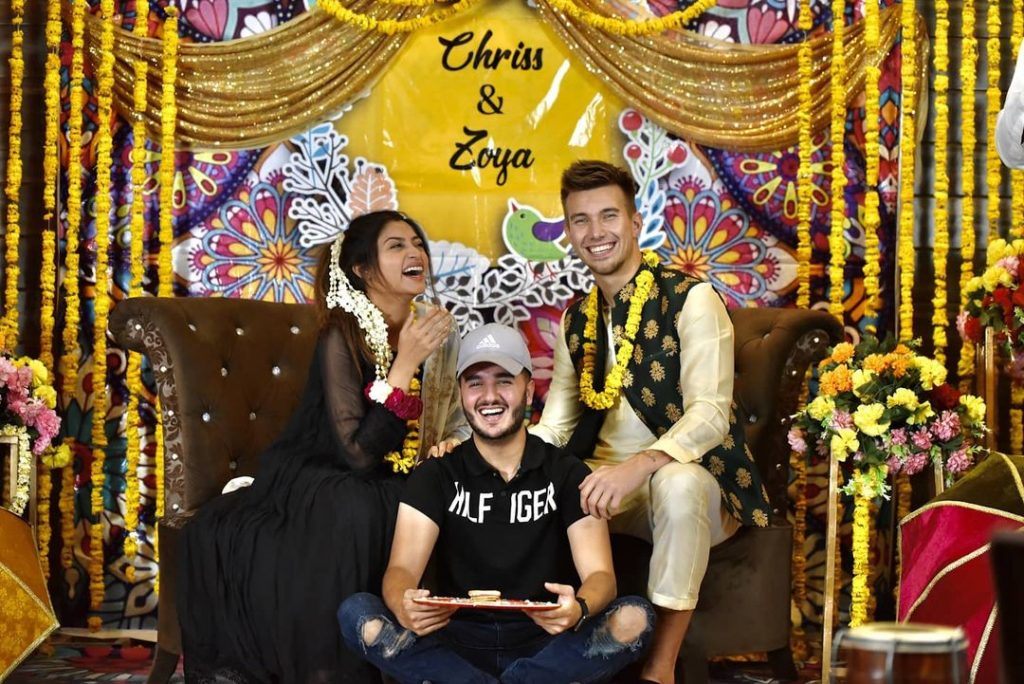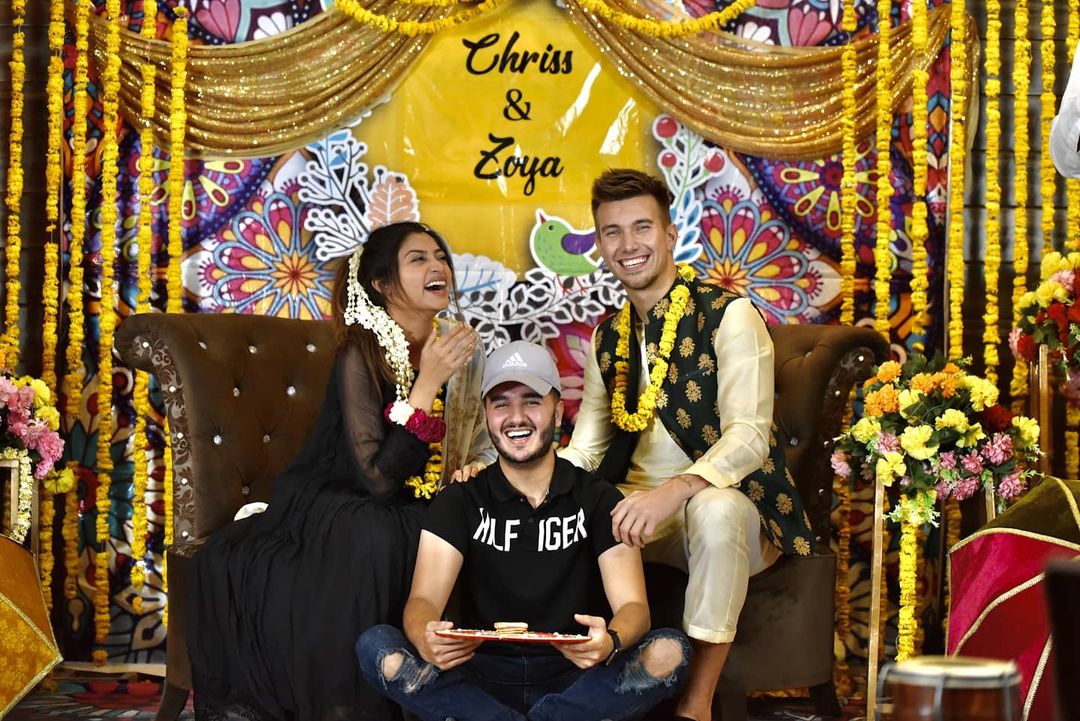 Zoya in her recent Instagram post announced her breakup officially: "It's with a heavy heart I'm announcing that Christian Betzmann and I are no longer engaged to be married" wrote Zoya.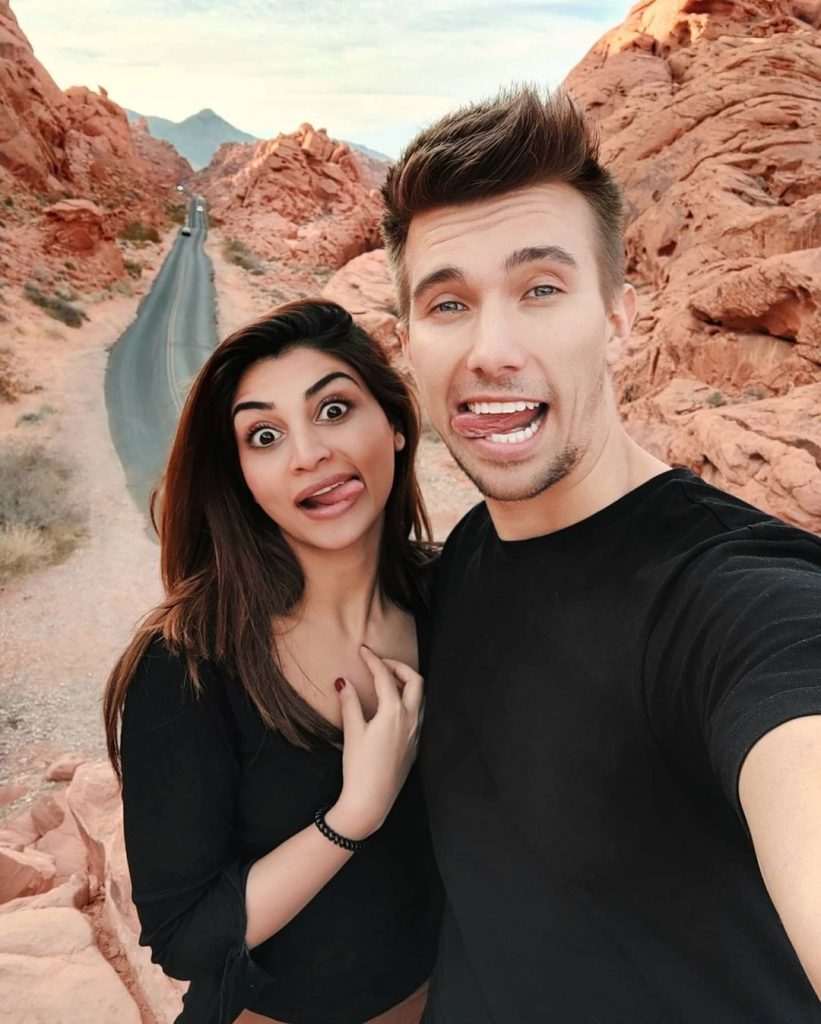 Unlike many other celebrities Zoya shared the reason for her breakup with her fans and followers who were emotionally invested, she shared: "His sudden change in stance towards my culture, my country, my people and insensitivity towards my religion has lead me to take this difficult and irrevocable decision".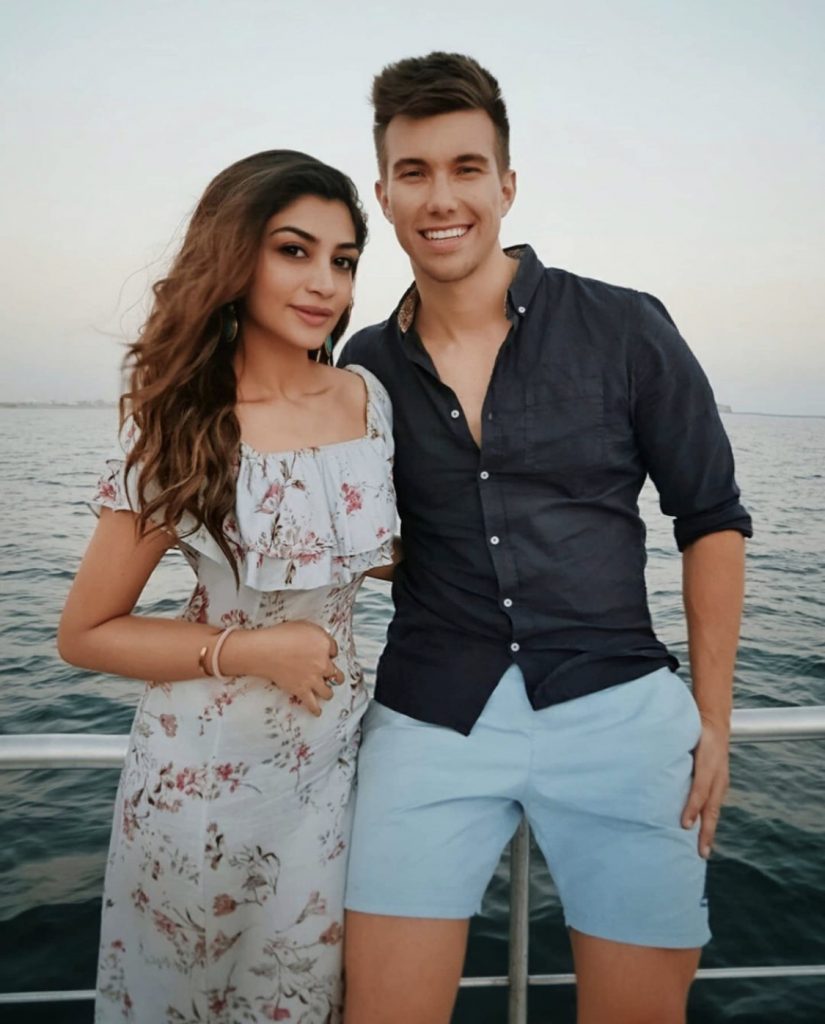 Zoya also wrote: "Humility, Tolerance and Respect towards each other are the virtues that we must always adhere to. I look upon my Allah to provide me with the strength to deal with this worldly emotional wreck. I wish Chris a bright and happy future"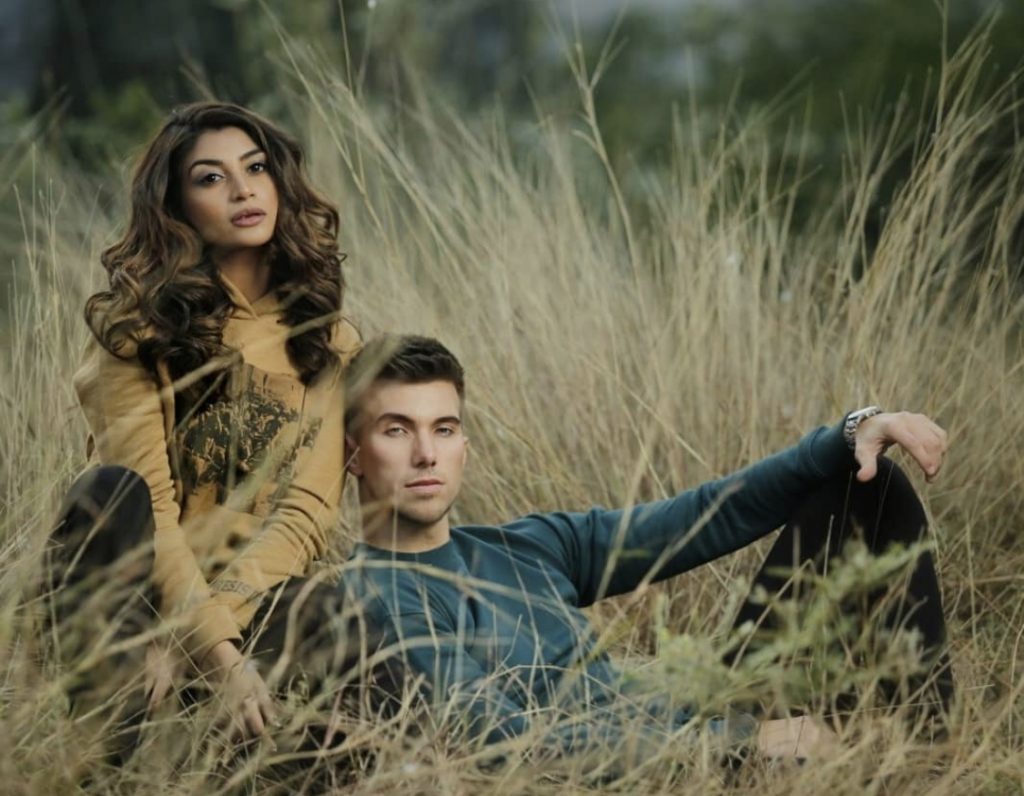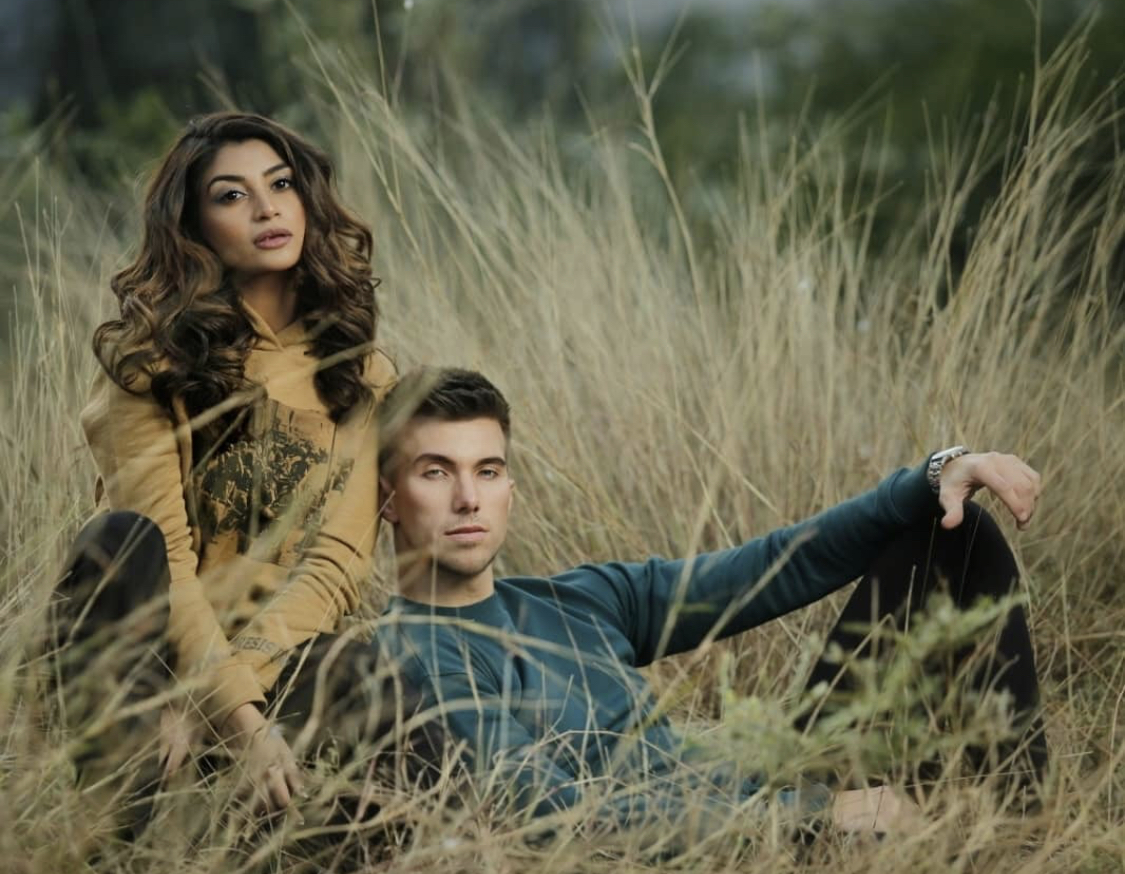 In the end, Zoya requested people to take care of her privacy and space.
Christian Betzmann recently became a part of huge controversy for his insensitive remarks on the Palestine Issue. Want to add something to the story? Feel free to share your views with us!