Ali Zafar is one of the most accomplished singers of Pakistan. Its been years since Ali Zafar joined the music industry of Pakistan but his charm and charisma is still the same.
Ali Zafar tried his luck with acting and done movies in Bollywood including Tere Bin Ladin and Meray Brother Ki Dulhan.
Ali Zafar became a part of major scandal when singer Misha Shafi accused him for sexual harassment. Ali Zafar also followed the case and eventually he was not proven guilty.
Ali Zafar took social networking website Instagram and Instagram stories to share pictures from his past. He went down to his memory lane and shared pictures from his childhood till now.
These are the pictures he shared through stories: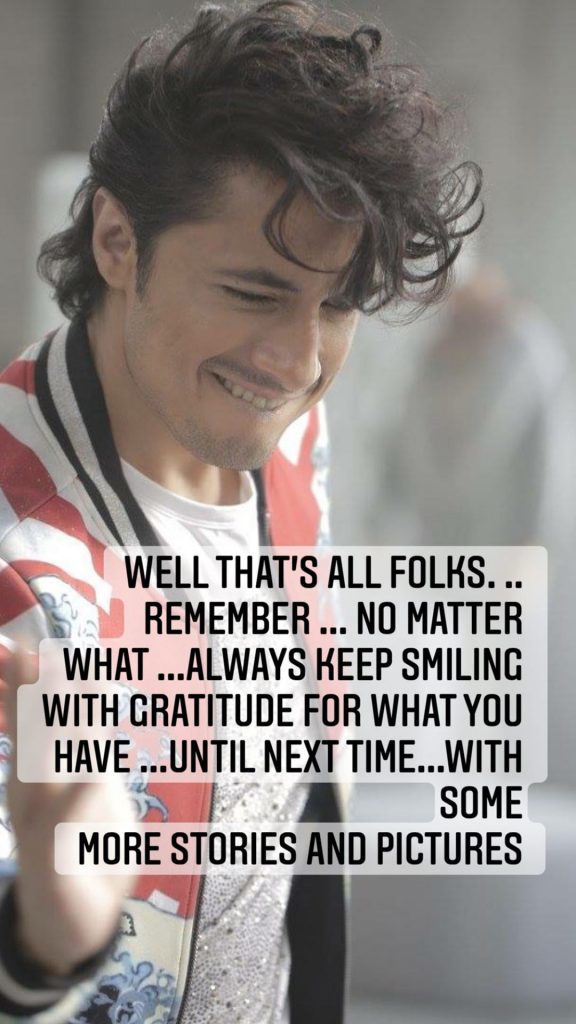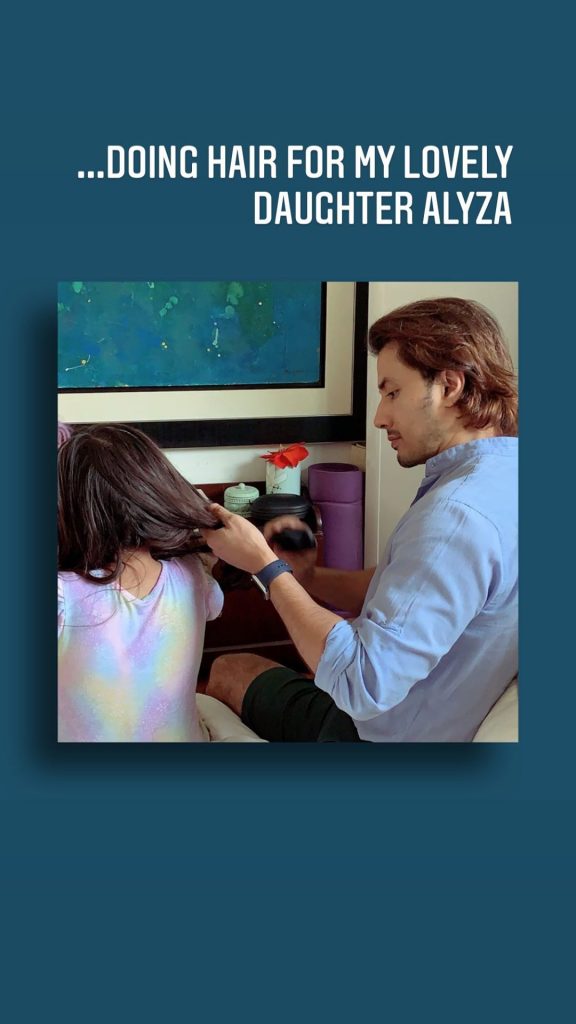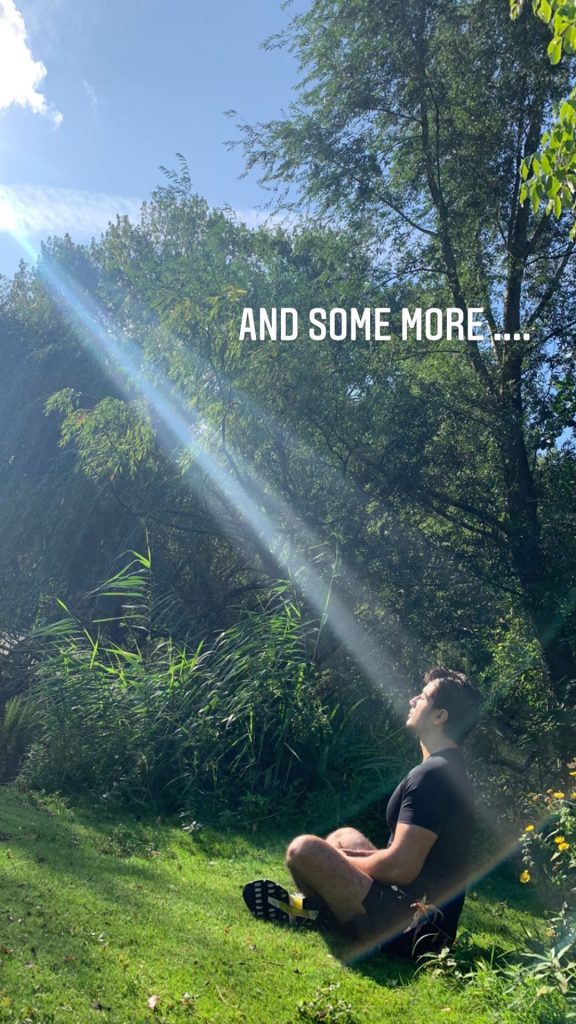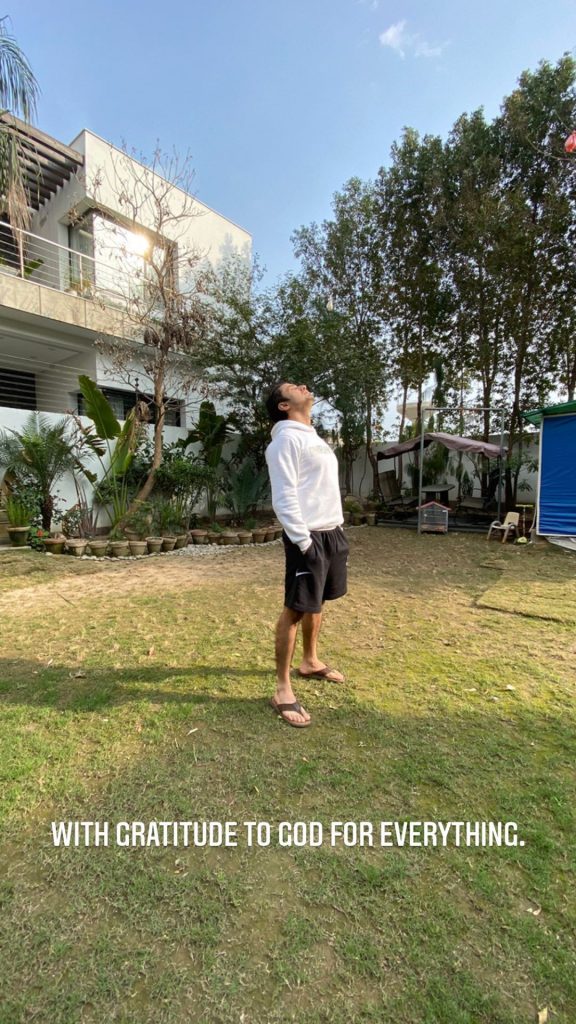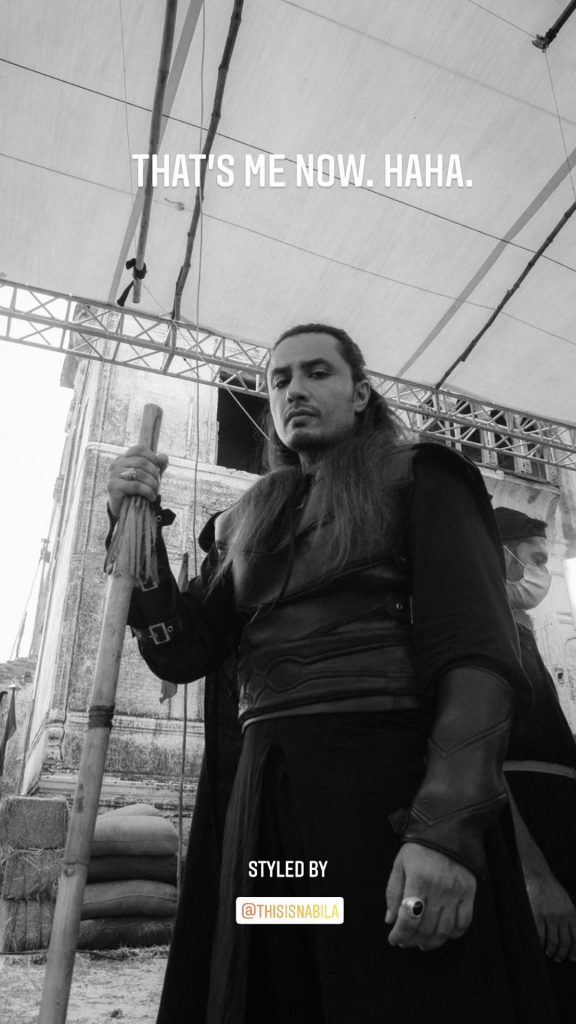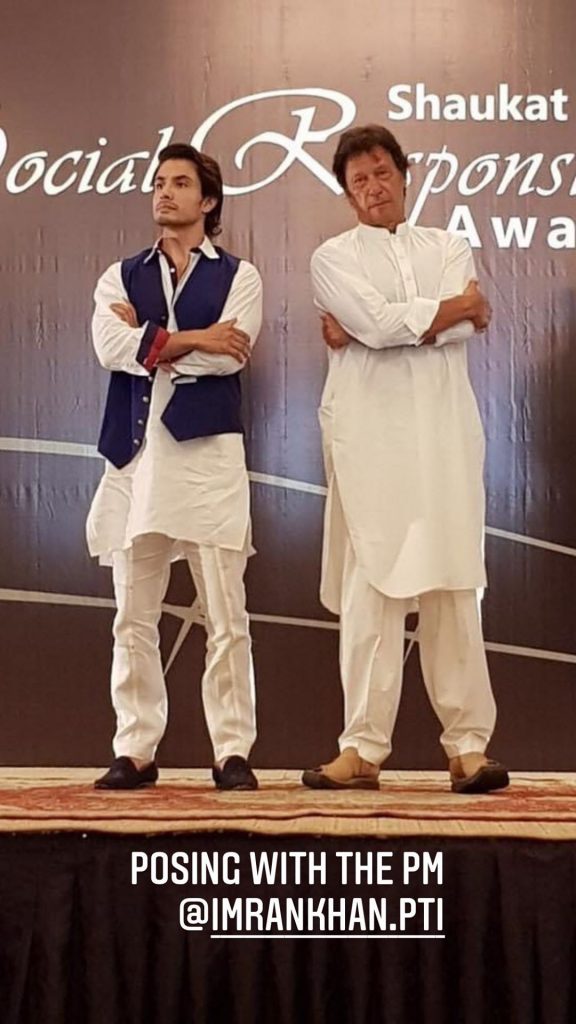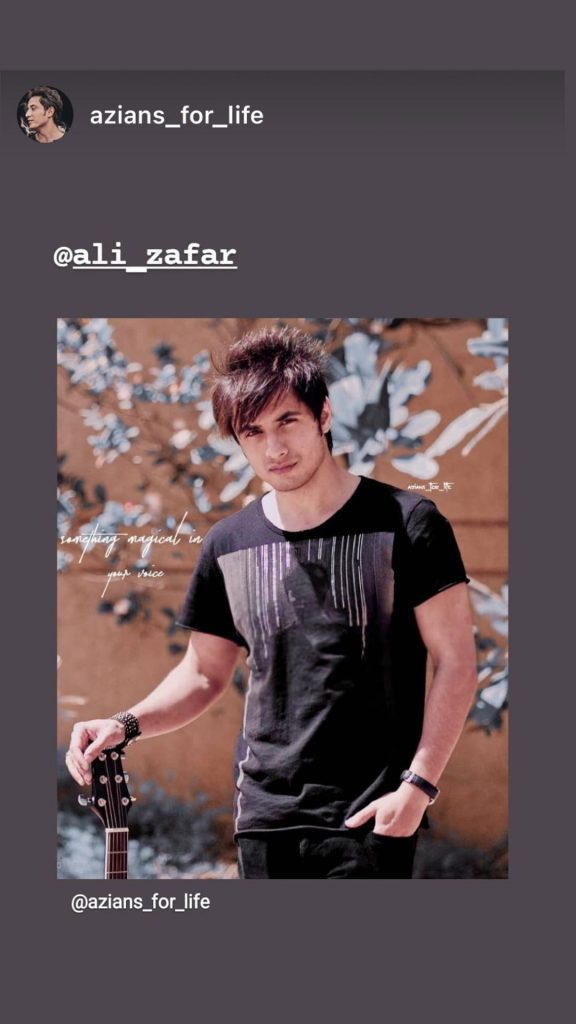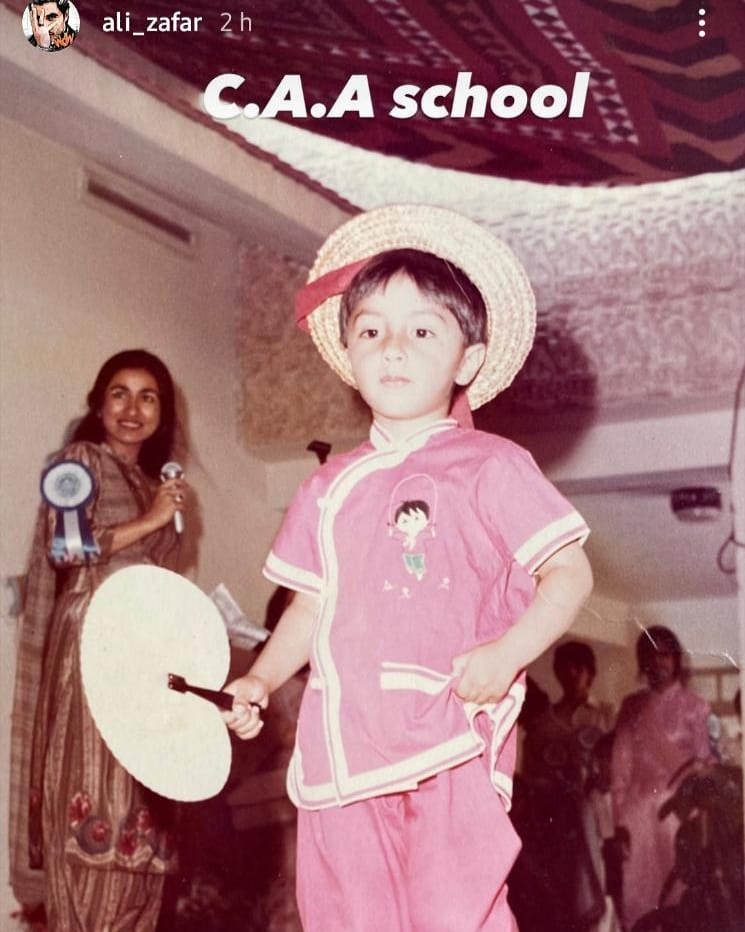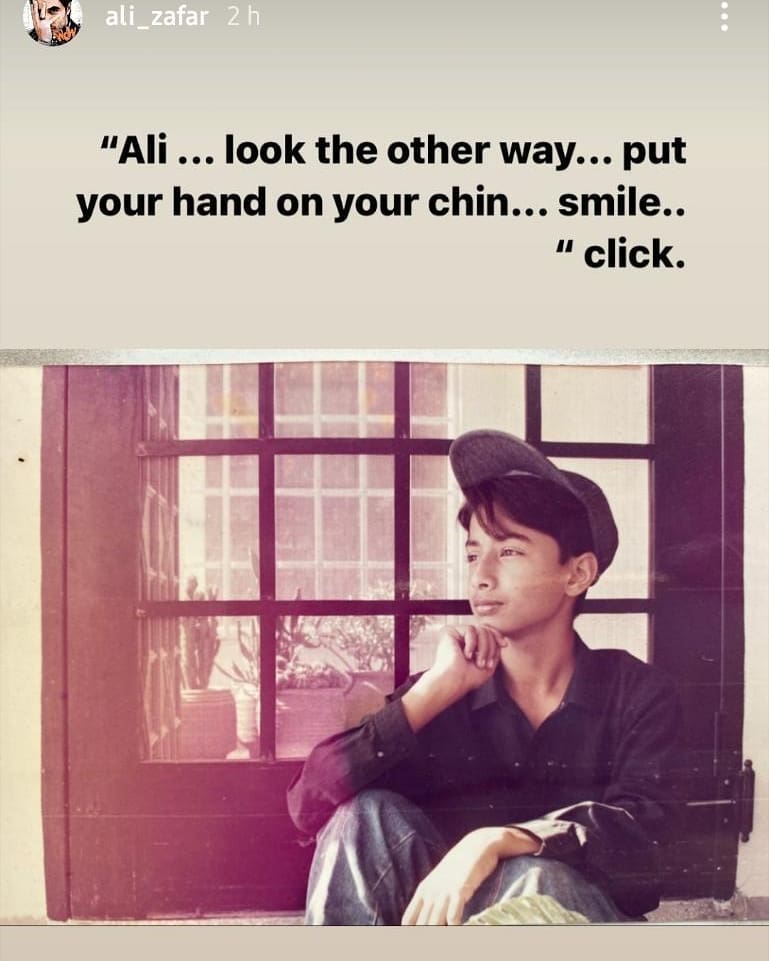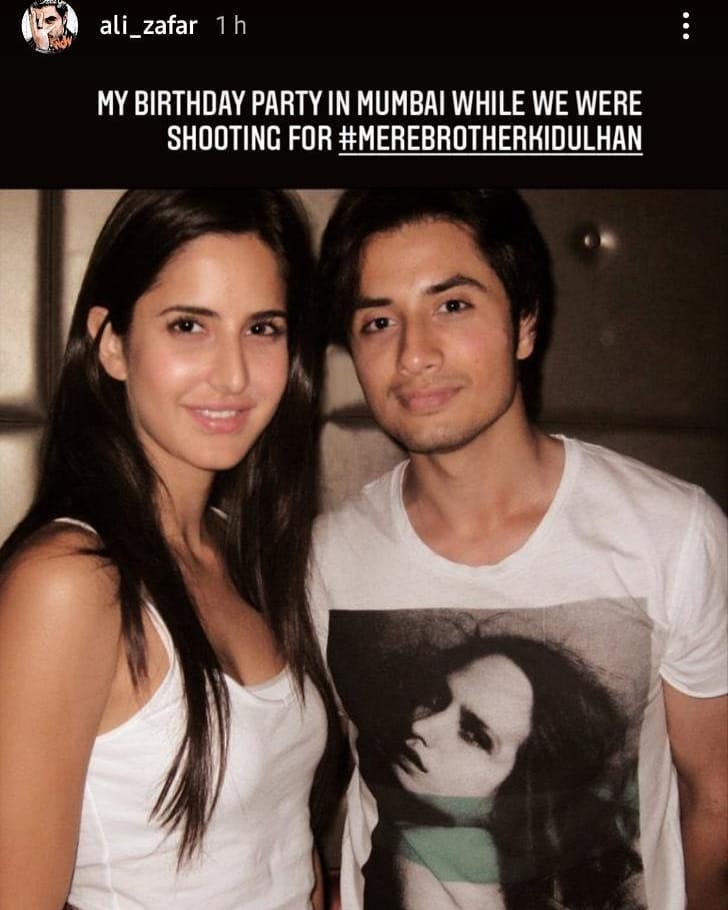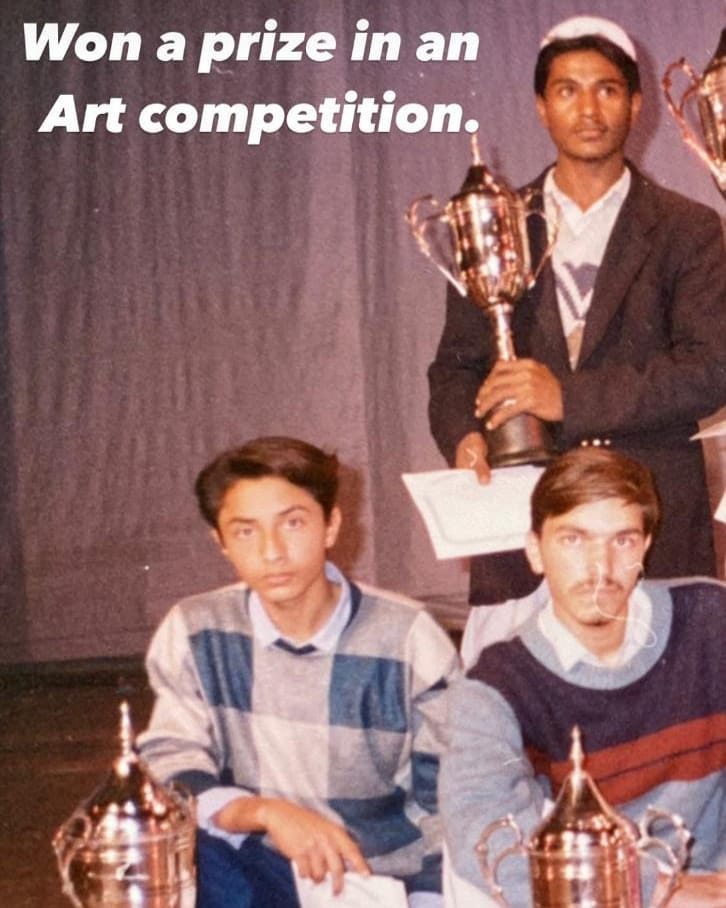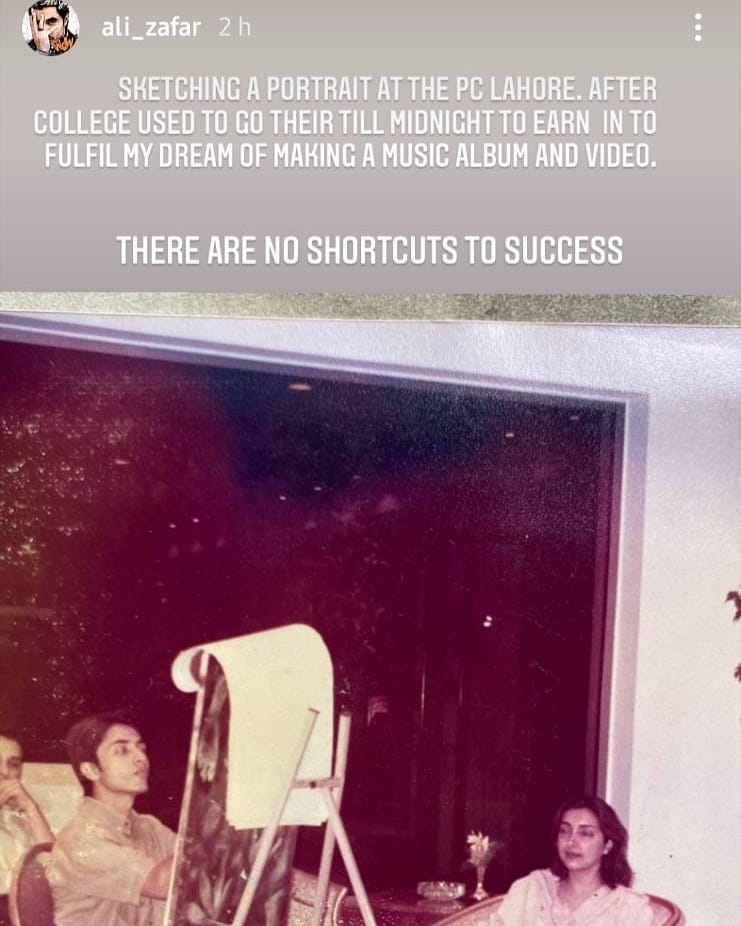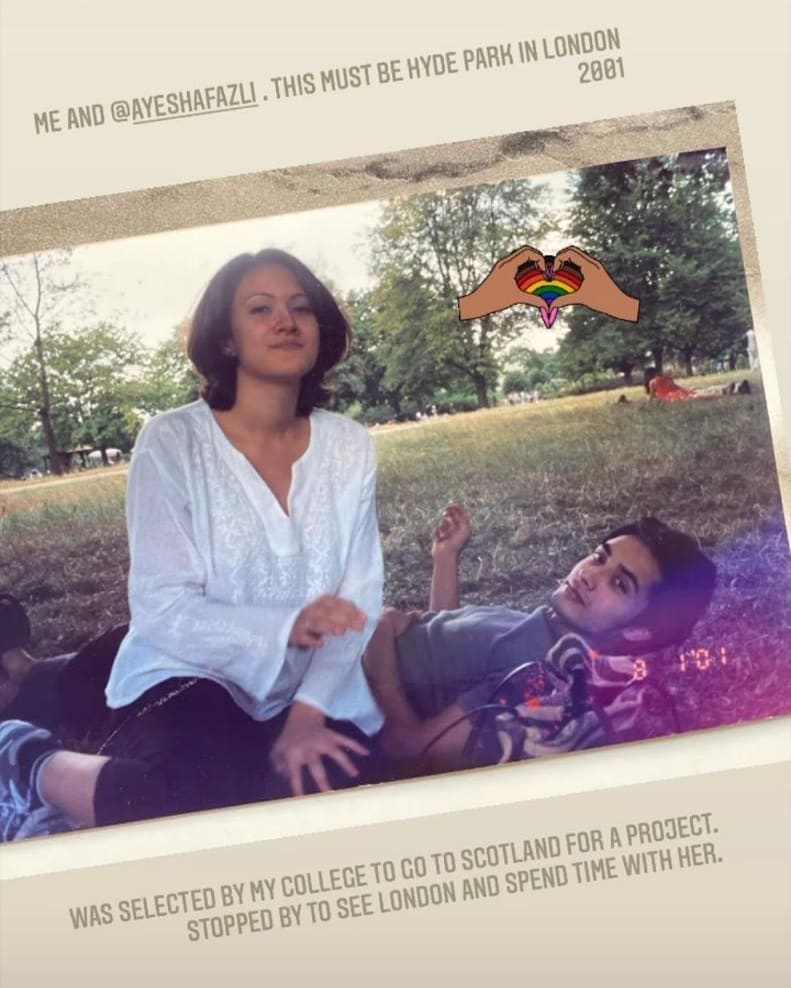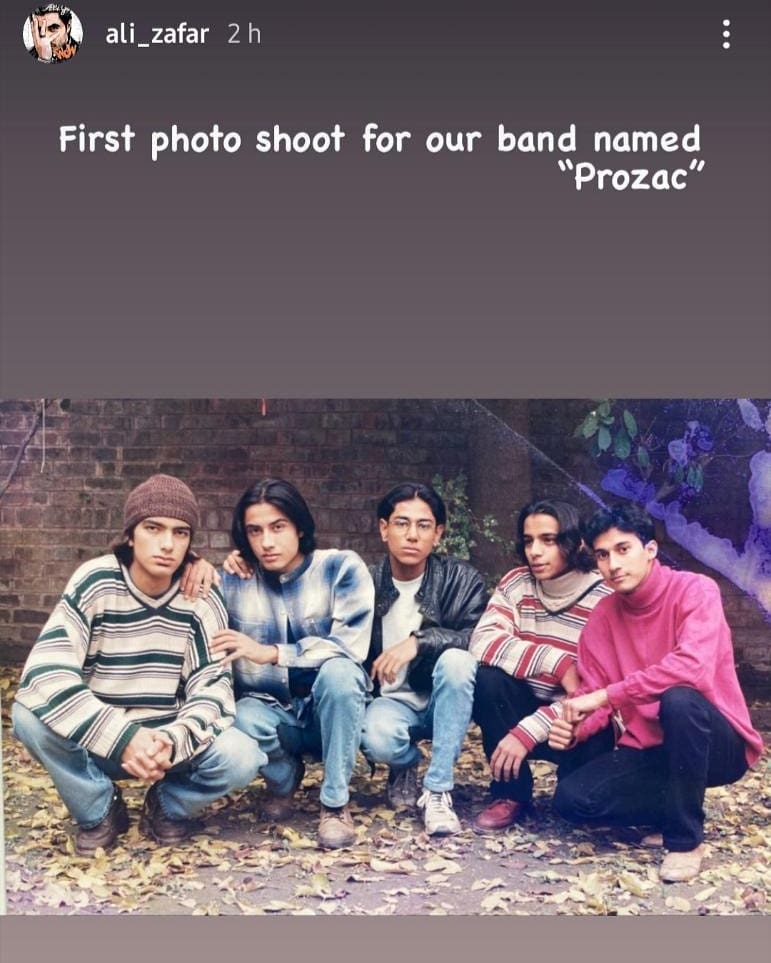 In his Instagram post Ali Zafar also shared his journey through times. He wrote: "A journey through time. Bhaee ko bachpan se pose maarne ka shoque tha"