The man of many talents, Ali Zafar performed at the Lux Style Awards this weekend with Teefa in Trouble's leading lady Maya Ali. The actor has grown his hair for the film, and recently, he let it all out for the world to see!
Ali looks just like Jack Sparrow, isn't it?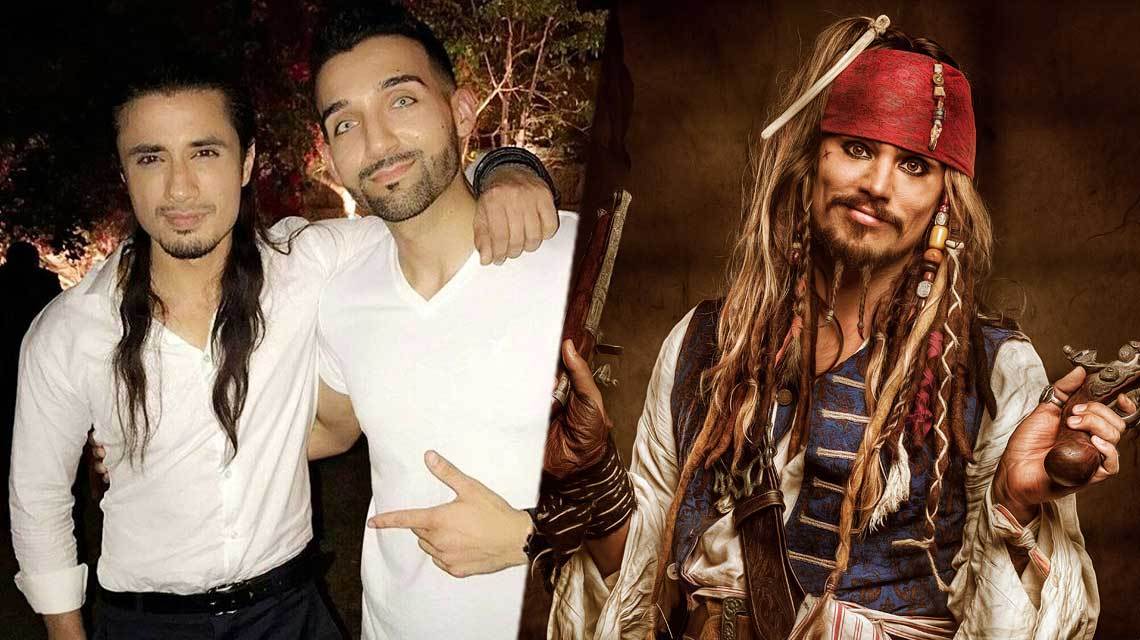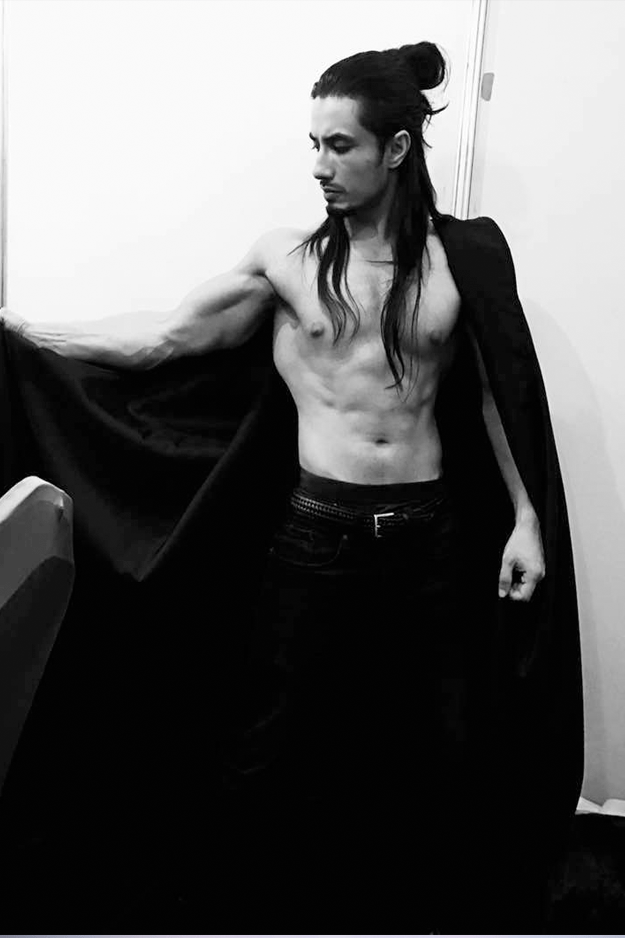 Speaking to The Express Tribune, about his transformation, Ali shared, "I had mixed martial arts training with modern-day gym techniques and most importantly, diet and dedication and a change in lifestyle. But I feel mental health is way more important than physical and that comes through various mental exercises and meditation."
Ali plays the titular Teefa in the romantic action-comedy film. "I sometimes feel that artists or stars as you may call them get stuck in the hyped version or image of their own self and eventually become a caricature of their own image," he said.
"Therefore, it is necessary to keep re-inventing yourself. During the process, you not only rediscover endless possibilities of your own mind and body but also give your audiences something new. For me, the process of learning is the key and that only happens when you break yourself and put yourself together, again and again."
"In Teefa in Trouble, the director (Ahsan Rahim) wants to shoot every scene before action sequences which required extreme fitness and discipline. I like to do my own stunts because I don't want to feel when I watch it on the screen that someone else has done this. It's a high I get when I do it myself."
Asked as to what will be the most interesting and unique thing we can expect from his Pakistani debut, Ali said, "Well, I think, to entertain people in a way I've never before. Be that with action, romance, song and dance, comedy or acting my heart out with intense emotion."