Ali Zafar and Aima Baig both are big names of our music industry. People got more than excited when Ali Zafar announced that he has collaborated with Aima Baig for his next singing venture Ve Mahiya. People couldn't wait to see the fusion of two leading singers. Ali Zafar recently gave a big hit of 2020 Allay, whereas Aima Baig on the other hand gave some major hits in Velo Sound Station.
Ve Mahiya is out now. The whole video of the song has been shoot in Nathiya Gali. Aima Baig looked ravishing in the video whereas Ali Zafar also looked dashing.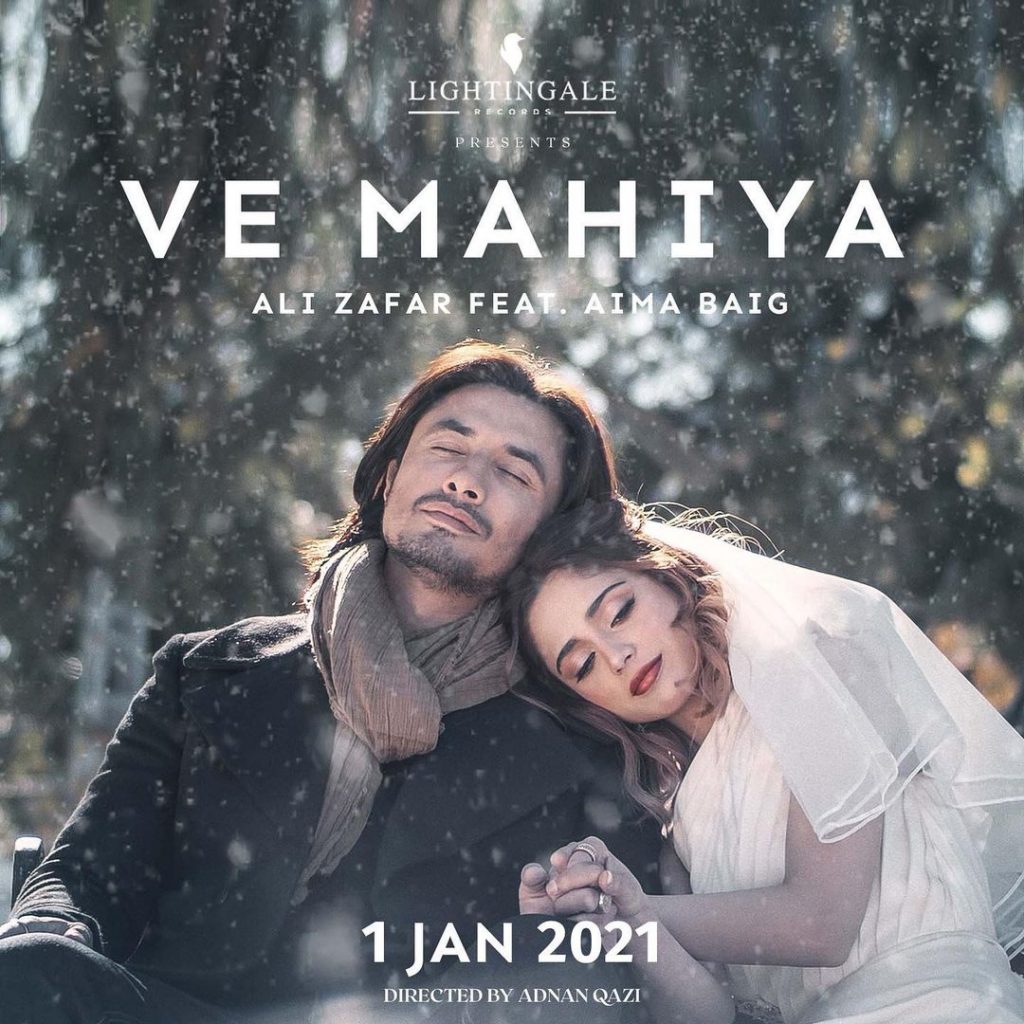 Ve Mahiya turned out to be the first song of the year. This melodious song is indeed a New Year gift for all Ali Zafar and Aima Baig fans. Let's have a look at the song: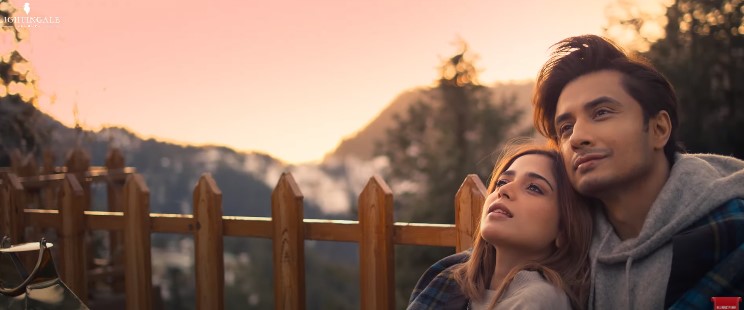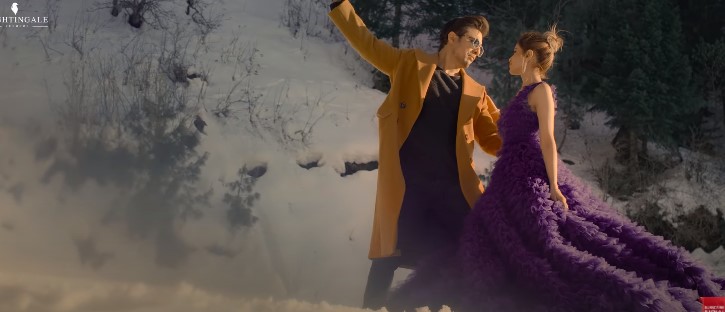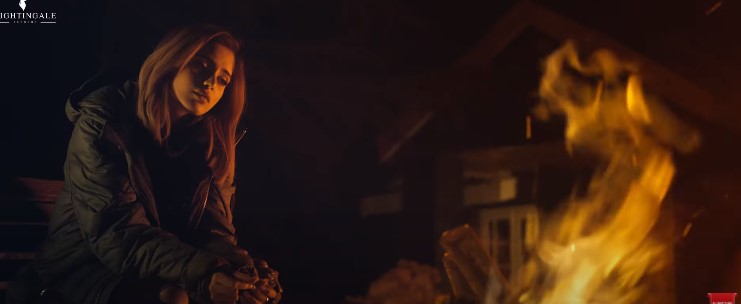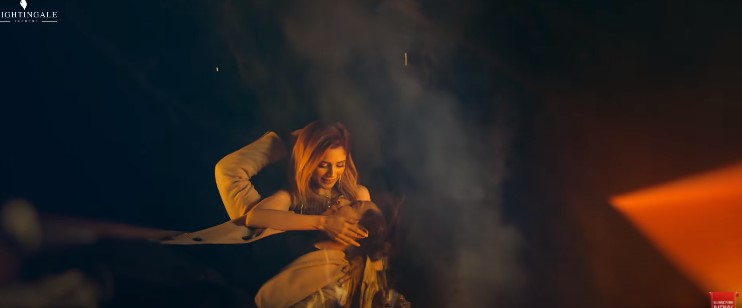 Have you guys seen the song? Did you guys like it? Share your views with us!