Mansha Pasha is one of the finest actresses of our industry, on the other hand, Jibran Nasir is an activist and a politician. Mansha Pasha and Jibran Nasir got engaged last year and they share an undeniable chemistry. Mansha Pasha and Jibran Nasir recently appeared together in an interview with Mira Sethi.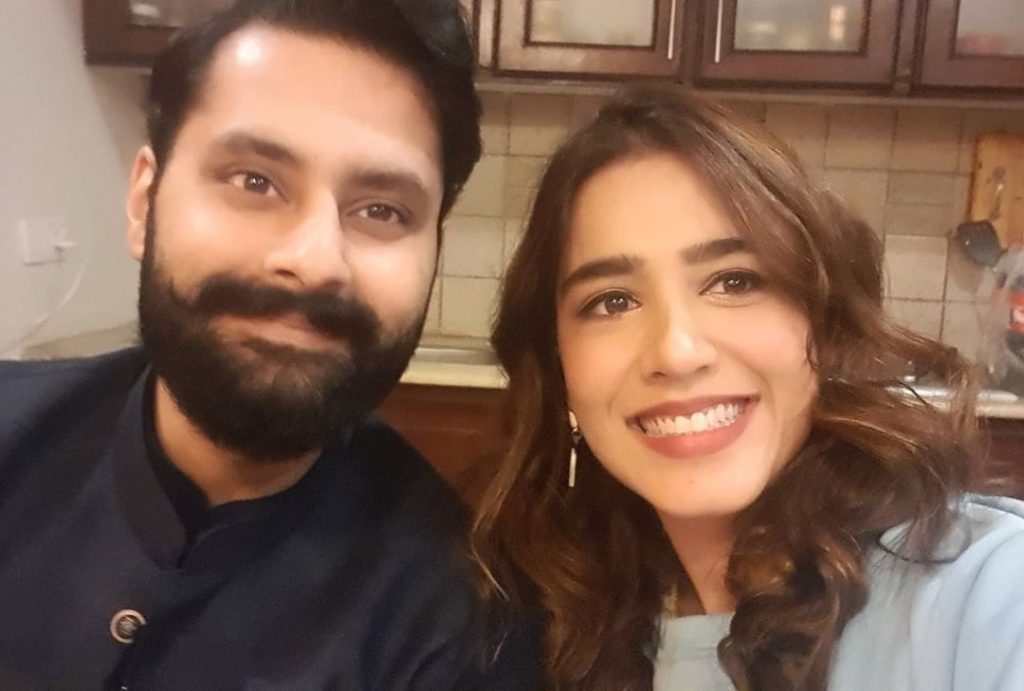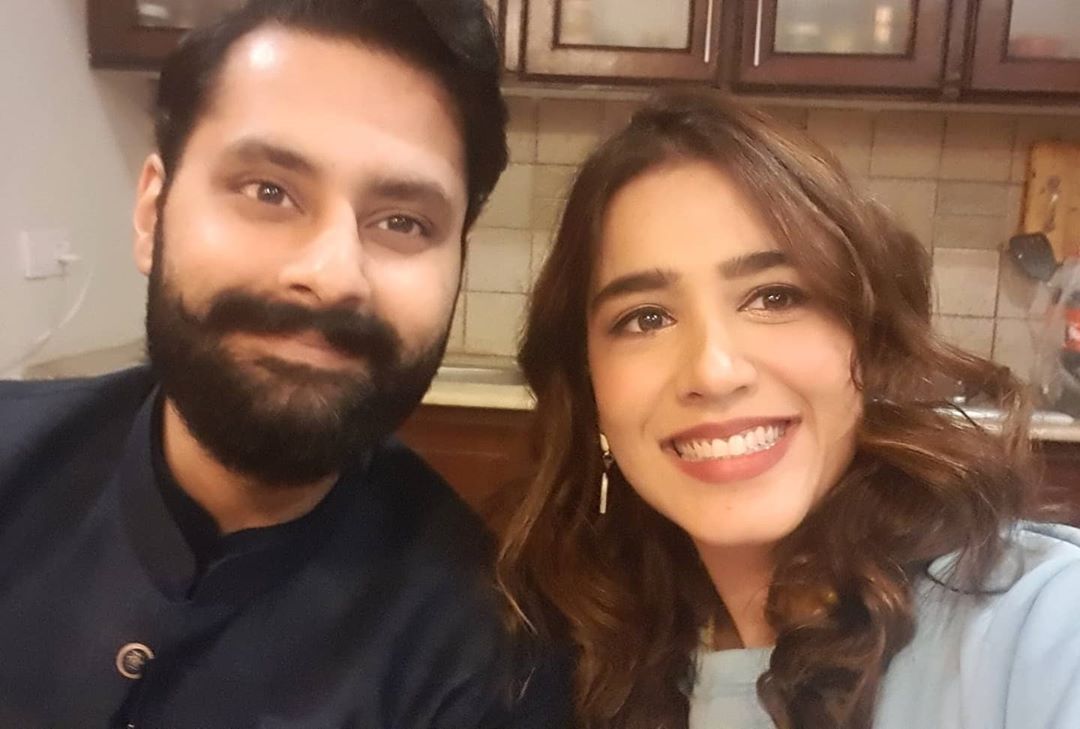 In the interview, Mira Sethi asked some questions regarding the relationship between Mansha and Jibran.
"In our personal capacity he is very romantic so that I'd say he flirts because I am a bit conventional in a sense that if I look after a person I have my own way, he is the one who comes up with flowers, a bit dramatic you know," said Mansha about Jibran
Jibran on the other hand also shared that Mansha keeps reminding him, whenever he misses something.
Let's have a look at the video: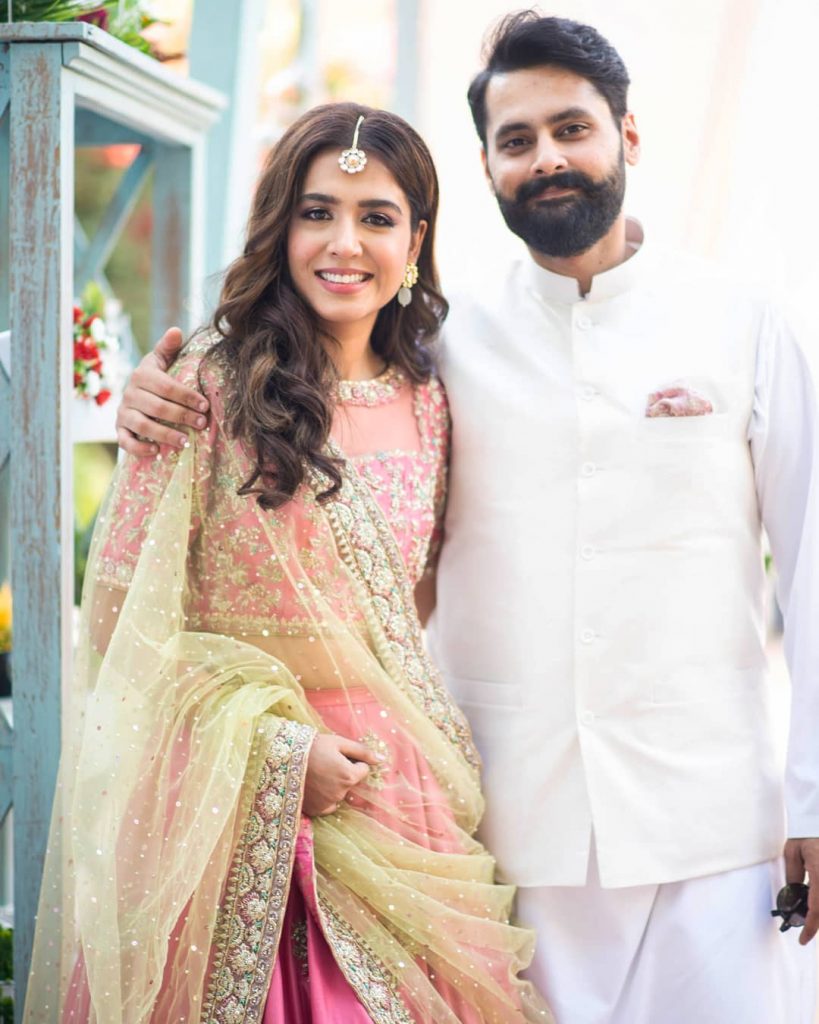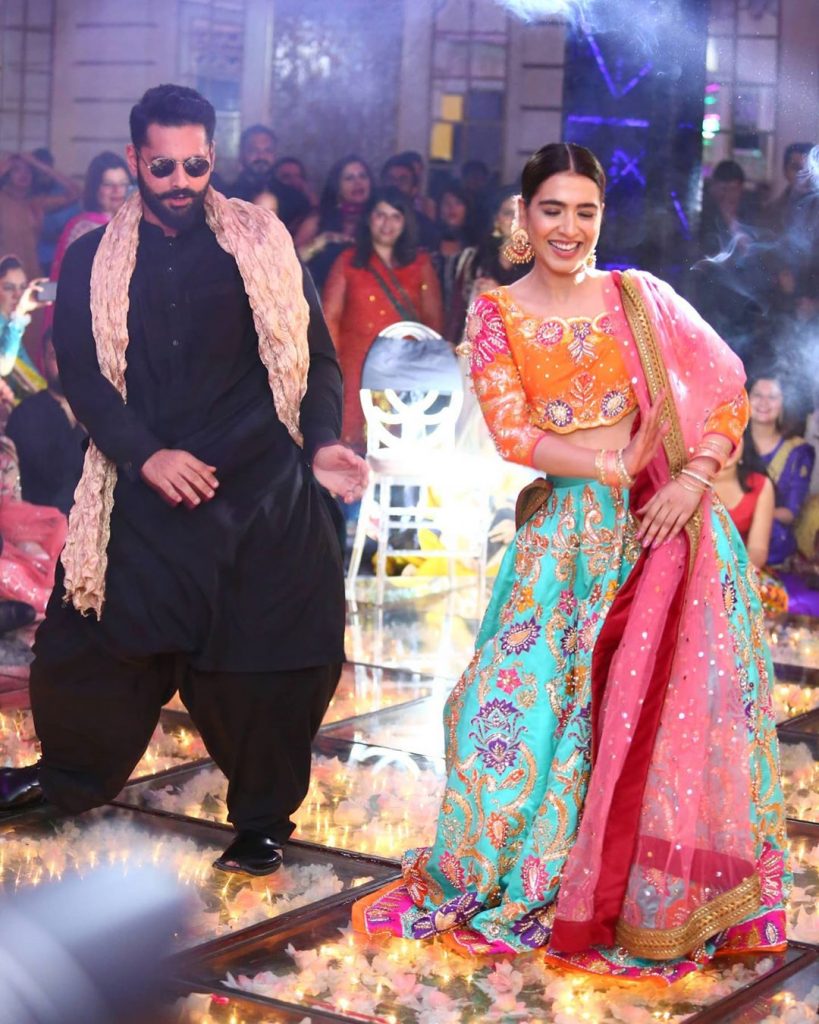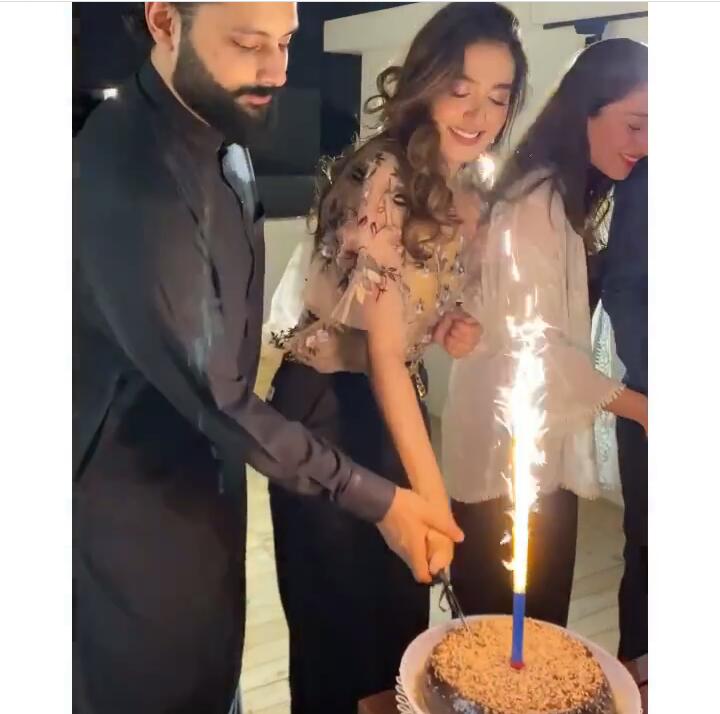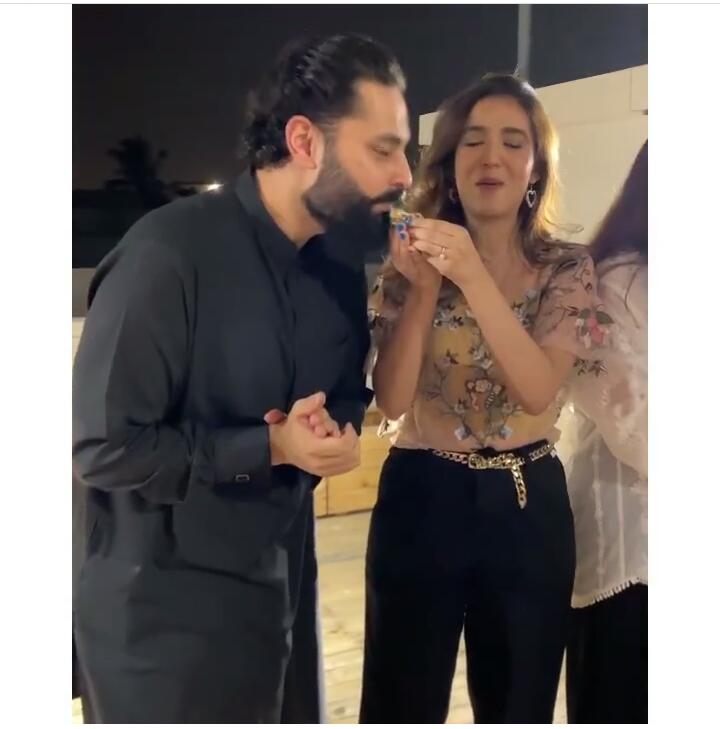 Have you guys seen the video? Ain't they look adorable together? Share your views with us!