Ali Zafar's Photoshoot For his upcoming Ventures!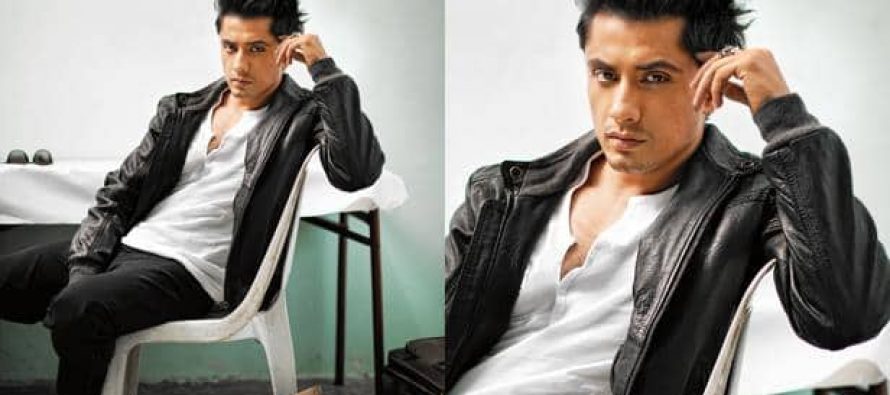 Popular Singer, actor, host and what not, Ali Zafar has been enjoying a good career in neighbouring country, getting one film after another and seems to be happy about it. It was recently seen that he is also advertising his new movie 'Chasme-Badoor' using Pakistani media. Ali seems determined ab0out his future goals and his career in India as he also showed his interest in buying a land in Goa after getting impressed by its culture.
Ali has recently modelled for a photoshoot which is still to labelled, yet it is believed that the photoshoot relates to one of this upcoming ventures, Have  a look!
Blessings,
Nida Zaidi
---