Ali Bhatt is a gorgeous and talented Indian actress who has received immense love and recognition from the audience for her superhit performance in various blockbuster Bollywood films. Alia Bhatt is the daughter of filmmaker Mahesh Bhatt and actress Soni Razdan. Alia Bhatt recently got married to one of the most dashing actor of Bollywood Ranbir Kapoor.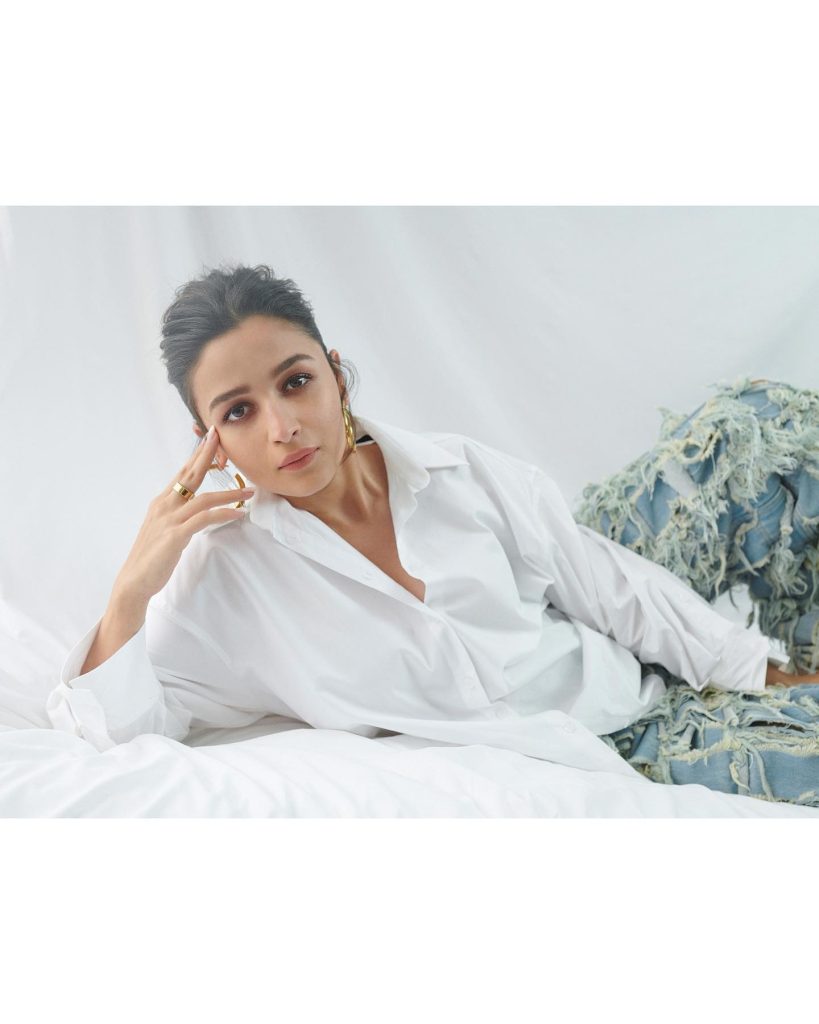 Sung by the very talented Ali Sethi and Shae Gill, the "Pasoori" fever doesn't seem to be dying anytime soon as it has now reached India. "Pasoori" has been trending in Pakistan and across the borders as number of Bollywood celebrities couldn't resist and praised the singers for the amazing track.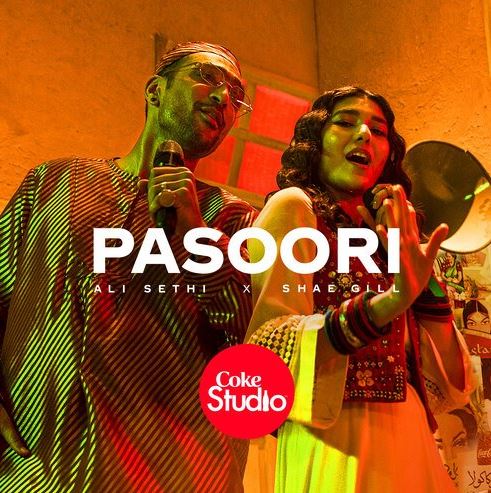 The latest addition to the fan list is Bollywood actress Alia Bhatt. Alia Bhatt in a recent interview revealed that her current favorite Pakistani song is "Pasoori". "Our song 'Kesariya' dethroned 'Pasoori' which is one of my favorite songs but it's been number one for 85 days and 'Kesariya' went straight to number one", said Alia Bhatt.