Alishba Yousuf is one of the most favorite young actresses whose acting as well as smile is liked by many but she is very selective about the projects she chooses to work in. Alishba Yousuf and her celebrity husband Rayyan Durrani have been blessed with a beautiful baby girl who they have named Ilyana. Rayyan Durrani caught the public eye when he participated in Master Chef Pakistan. Alishba and Rayyan got married in 2009.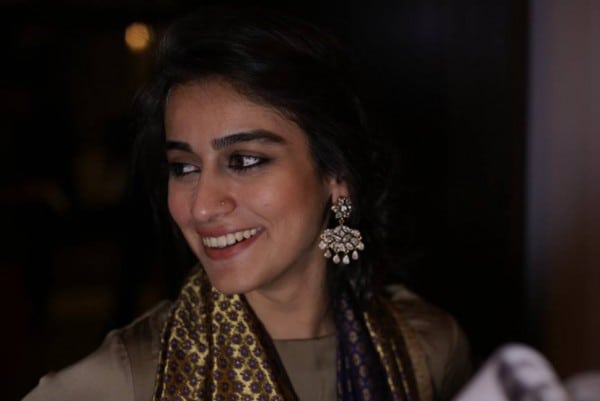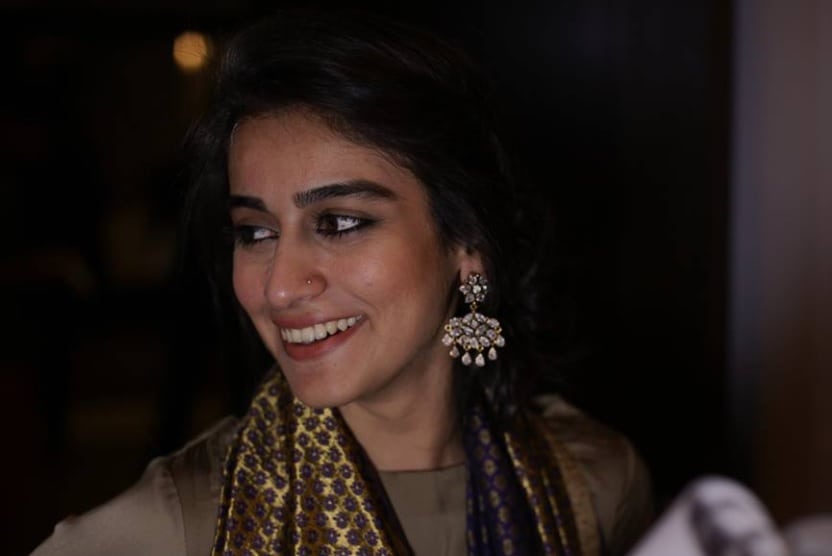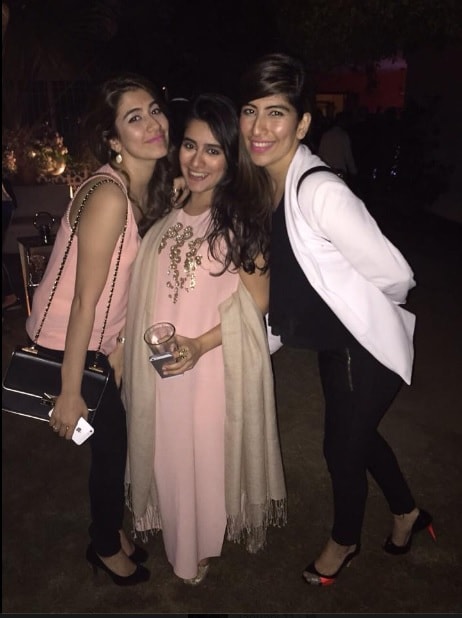 Syra Yousuf and Palwasha Yousuf have shared the pictures of the newborn baby and have shared their excitement on her arrival in the world.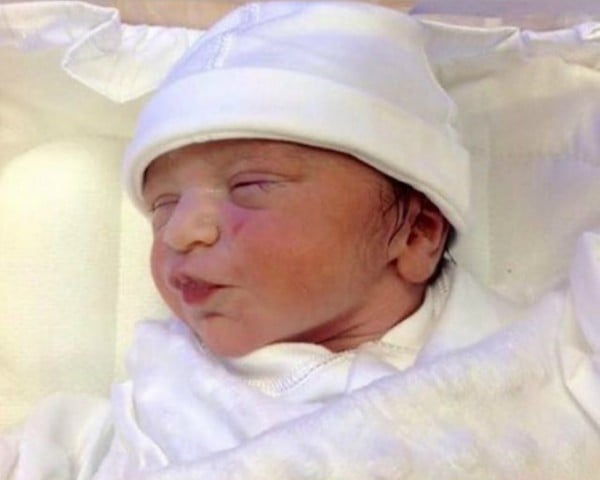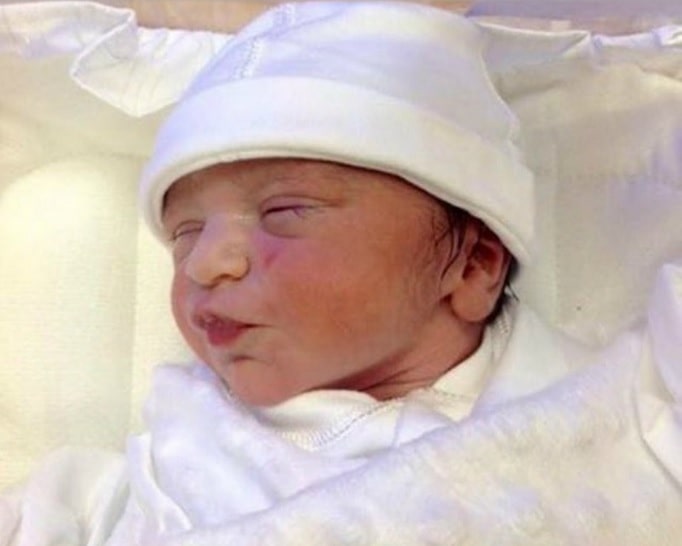 We wish the parents and the little baby all the best.