The Ehd-e-Wafa actress Alizeh Shah celebrated the new year with his partner Noaman Sami. The stunning couple took to Instagram to share about the new year eve.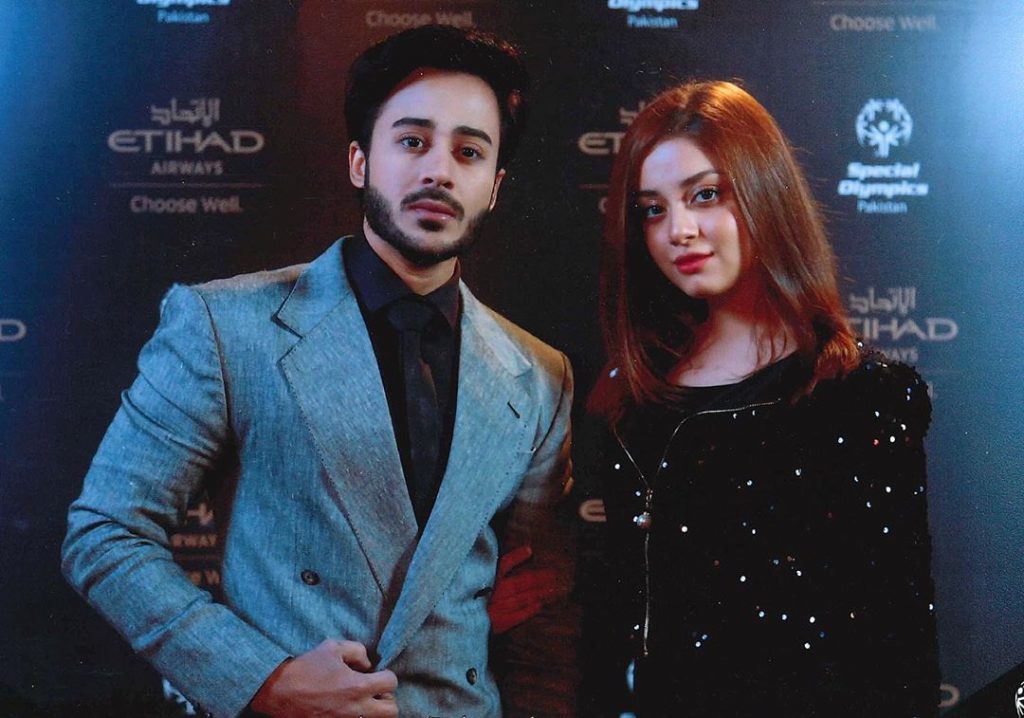 The crush of town Alizeh Shah wrote, "HAPPY NEW YEAR. May All your dreams and wishes come true, & may prosperity touch your feet. Wishing you all a very happy new year !!!& Thankyou @noamansami for making this year so special."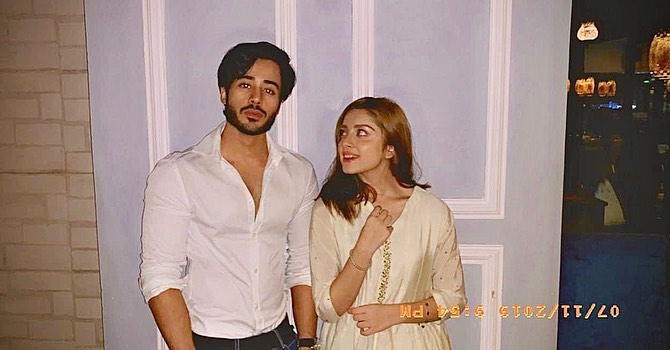 Noaman Shah also shared a special message on new year's eve. He shared, "Another wonderful year to thank Allah for the blessings He has given us, May God bestow our families and loved ones with enough strength and unity to overcome every rains and storm of life. Wishing you all and this beautiful girl with me a cheerful happy new year!!!"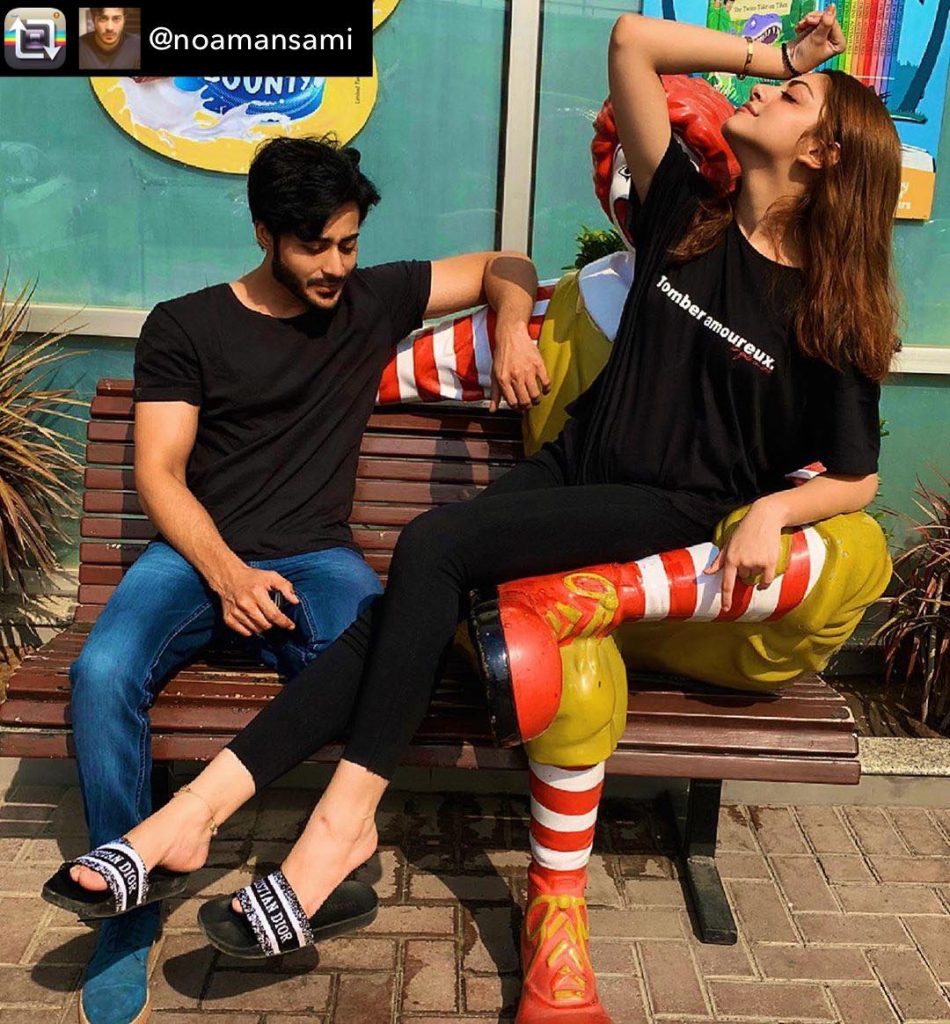 The couple appreciated each other's importance in their lives. The couple started dating in 2019 but they didn't officially announce their relationship status but the two definitely have strong chemistry.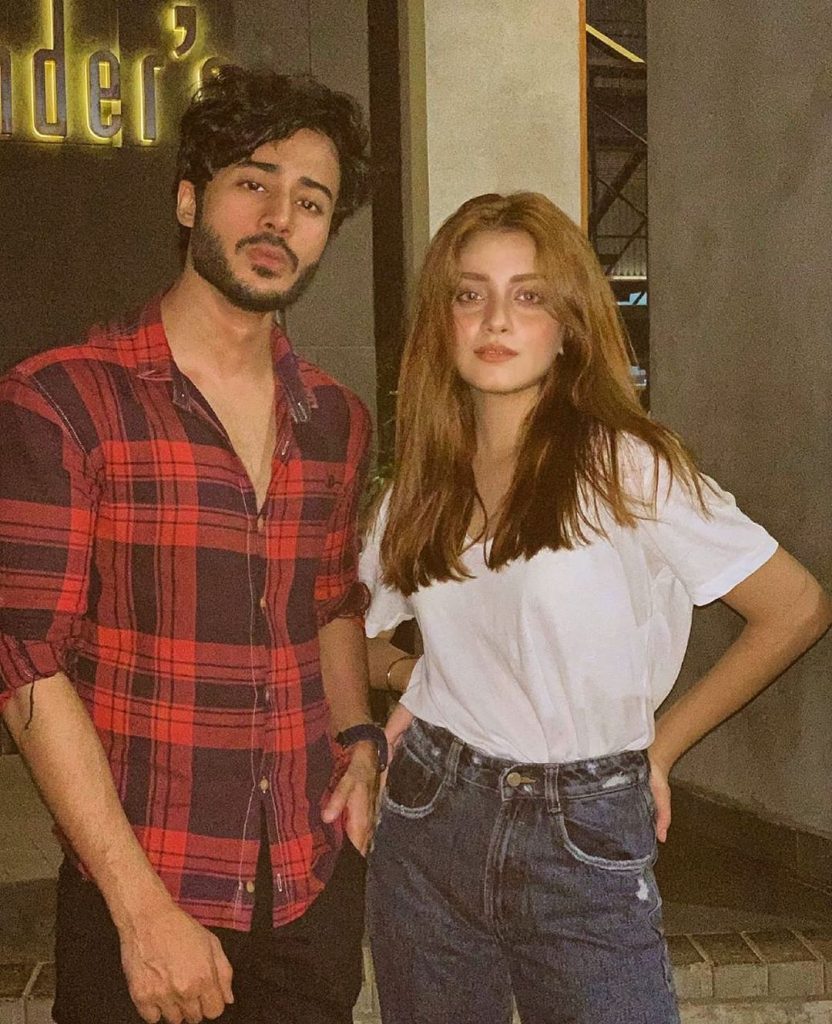 This gorgeous couple shows love by posting cheesy pictures of each other. The couple is often spotted together at many events.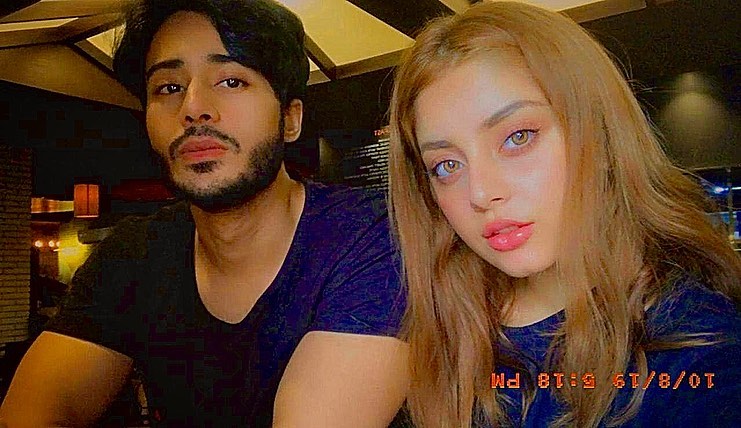 What do you think about Alizeh Shah and Noaman Sami's pair? Let us know in the comments section.