After been a part of a number of dramas Alizeh Shah has finally stepped into a new league. She has unveiled her new talent. Alizeh Shah has finally made her singing debut through SAB records. Alizeh Shah sung the song Badnamiyan with Sahir Ali Bagga. Both Alizeh and SAB were also seen in the video.
Alizeh Shah's debut song was loved by many people but most of them criticized her for her dressing and looks.



Alizeh Shah recently replyed to all those who are criticizing her.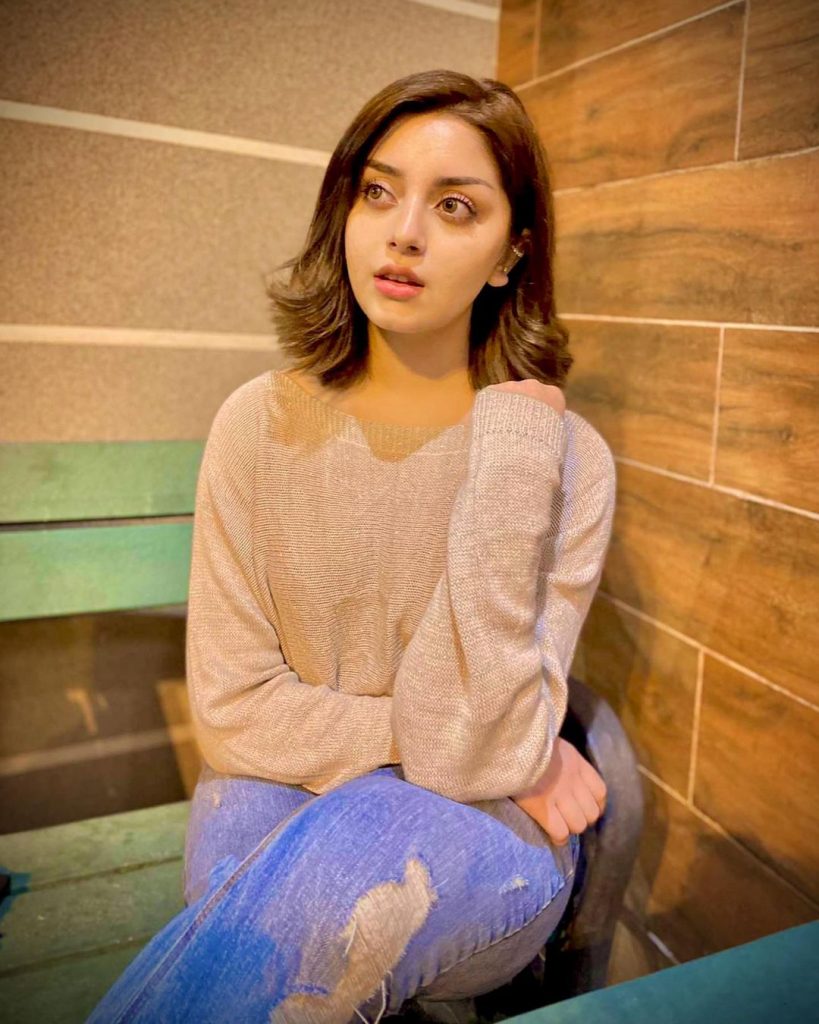 She took her Instagram story to give a fitting reply and wrote:
"I find all memes and criticism amusing. however, the fact that a trivial topic to discuss is now the most trending issue in our country instead of becoming a voice of Palestine. What's wrong with our people?"