Drama serial Teri Behisi has recently started on Geo Entertainment. The drama stars Nazish Jahangir, Sana Fakhar, Hina Dilpazeer, Aijaz Aslam, and Bilal Qureshi in lead roles.


In this article, we will provide you with in-depth information about the real-life of cast members of the drama serial Teri Behisi.
Aijaz Aslam
Aijaz Aslam is a Pakistani television actor, model, and producer. He is best known for playing the lead in the drama serial Kashkol, which was telecasted on NTM in 1993 and 2003's PTV's Drama "Mehndi" and Geo TV's Kis Din Mera Viyah Howay Ga. Aijaz Aslam is also a dress designer. Before entering the media industry, Aijaz completed a fashion designing course in London. He took his first steps into the modeling industry in 1989. Aslam also has his own clothing brand, entitled Aijazz Aslam and now he has also started his own skincare line. Aijaz Aslam is married and he keeps his private life private as his family doesn't want to be a part of the limelight.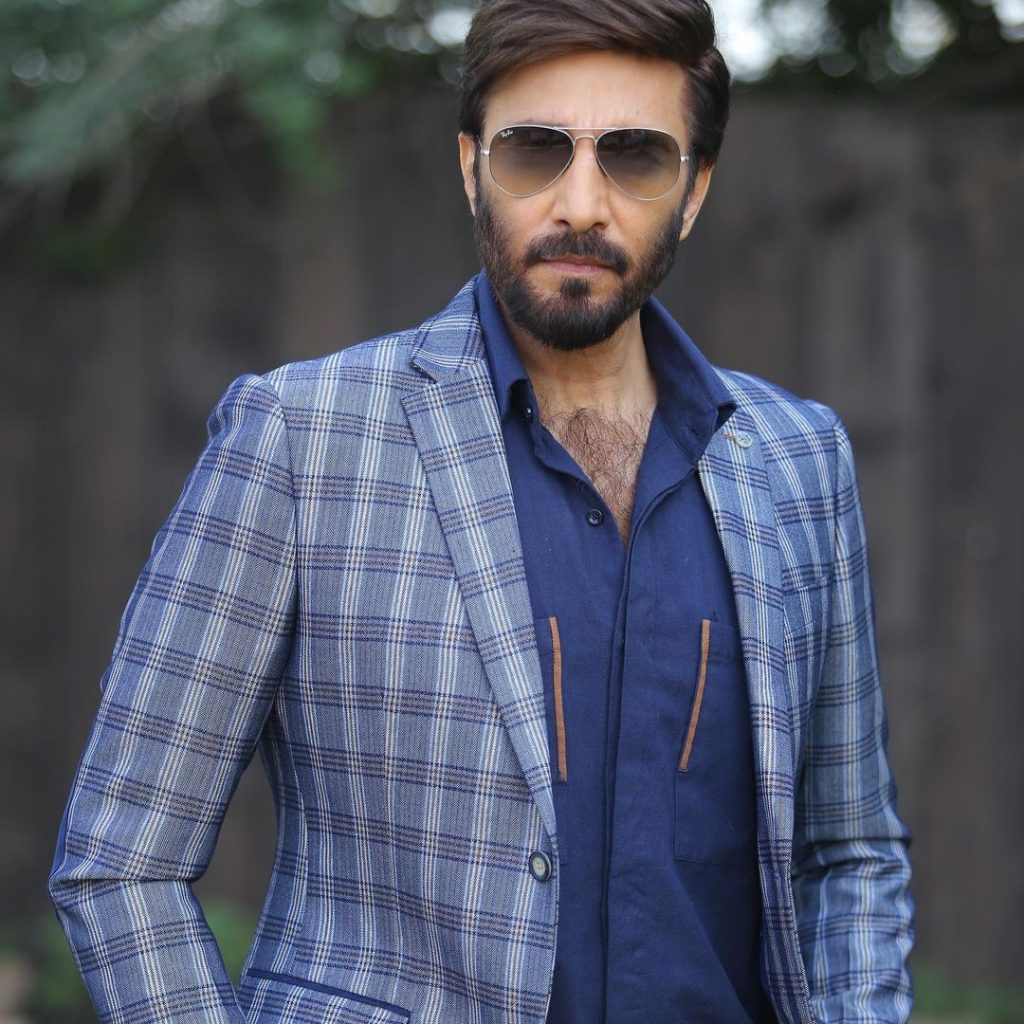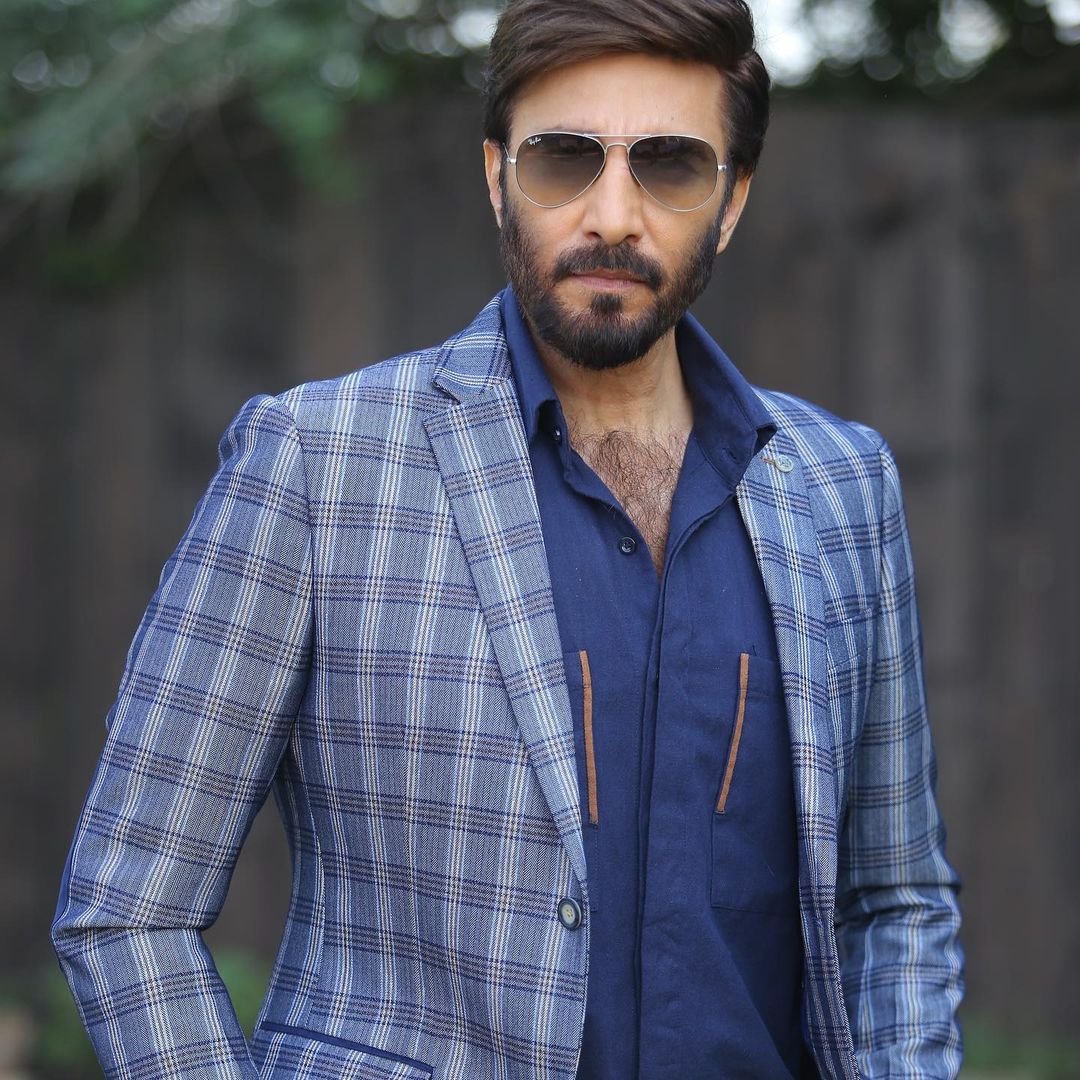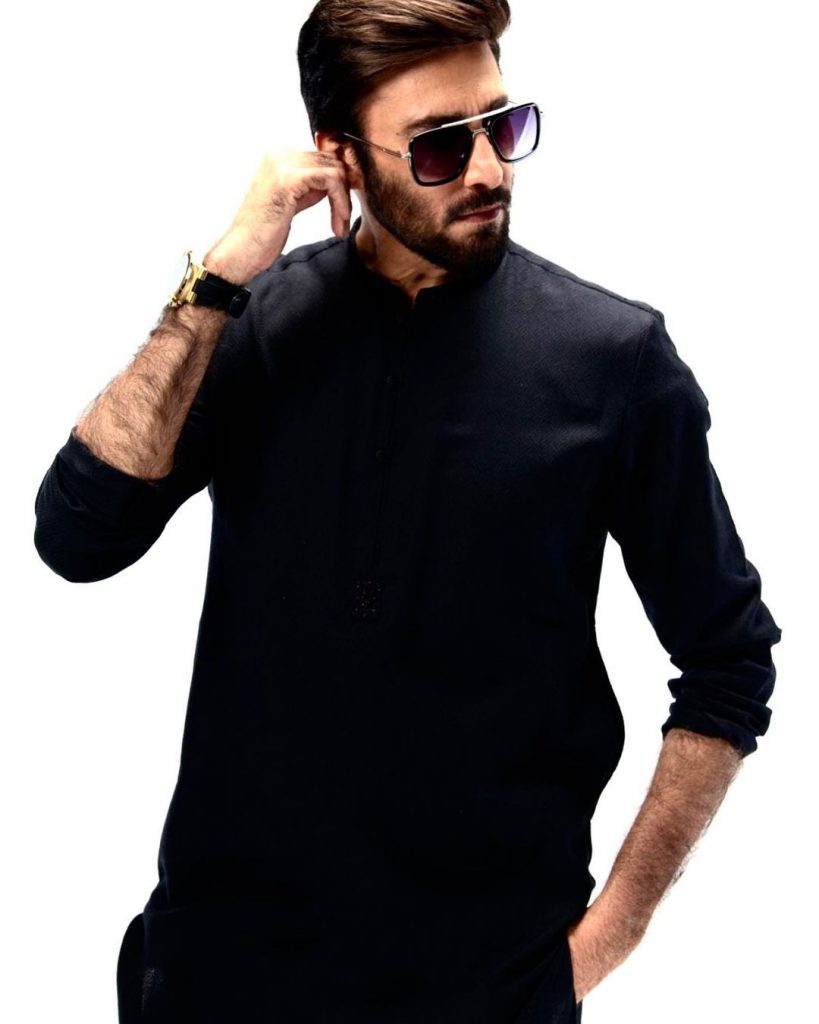 Sana Fakhar
Sana Fakhar, often credited on the film screen as Sana, is a Pakistani film and television actress and model. Sana was introduced to the Lollywood film industry by director Syed Noor in his film Sangam in 1997. After the downfall of the film industry, Sana started appearing in dramas too. Sana Fakhar got married to Fakhar Imam in 2008 and she is the mother of two sons.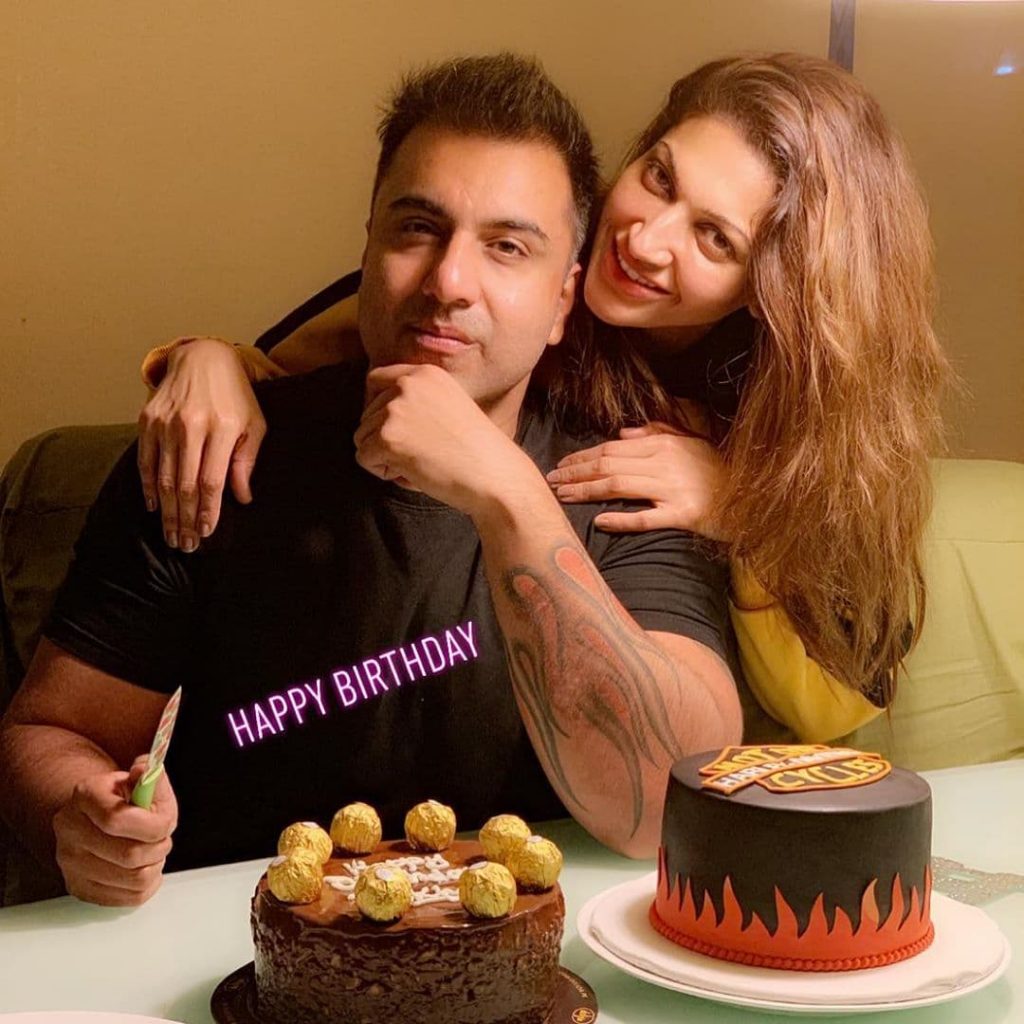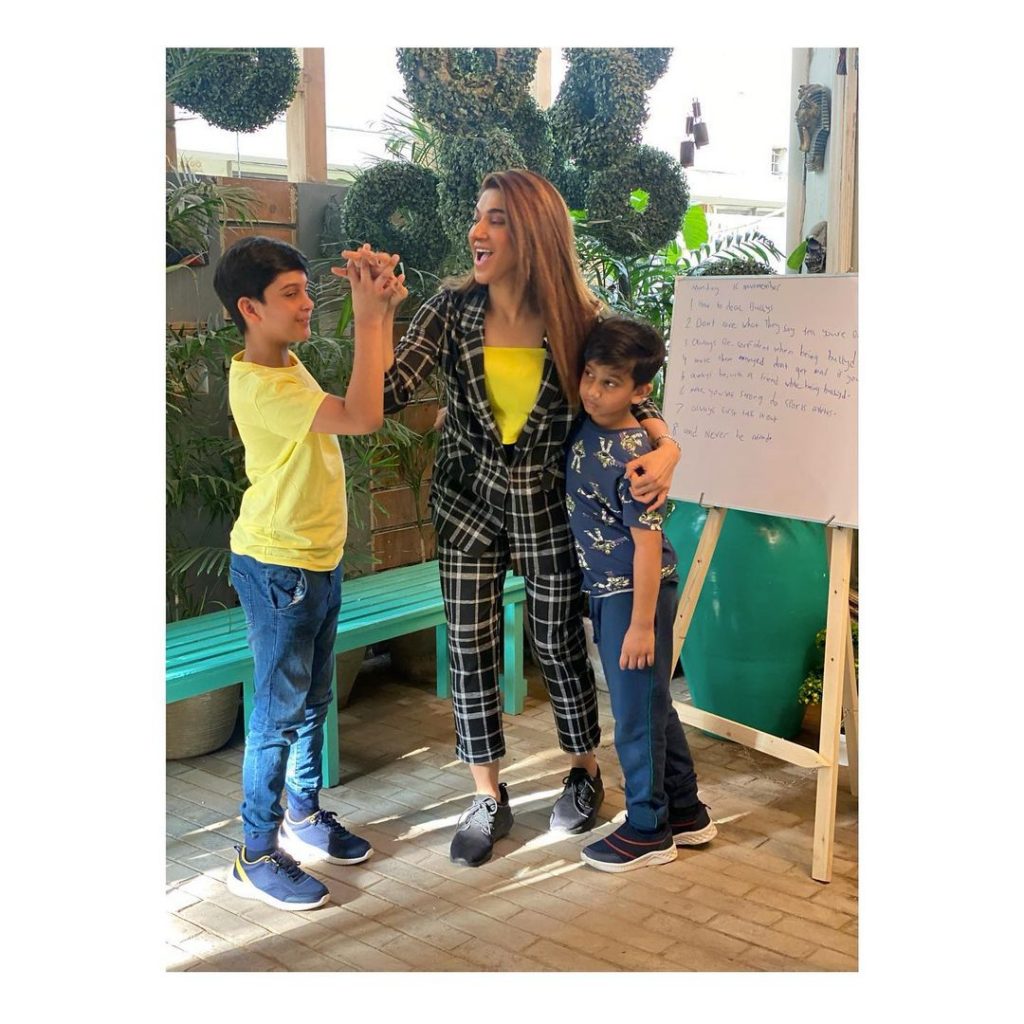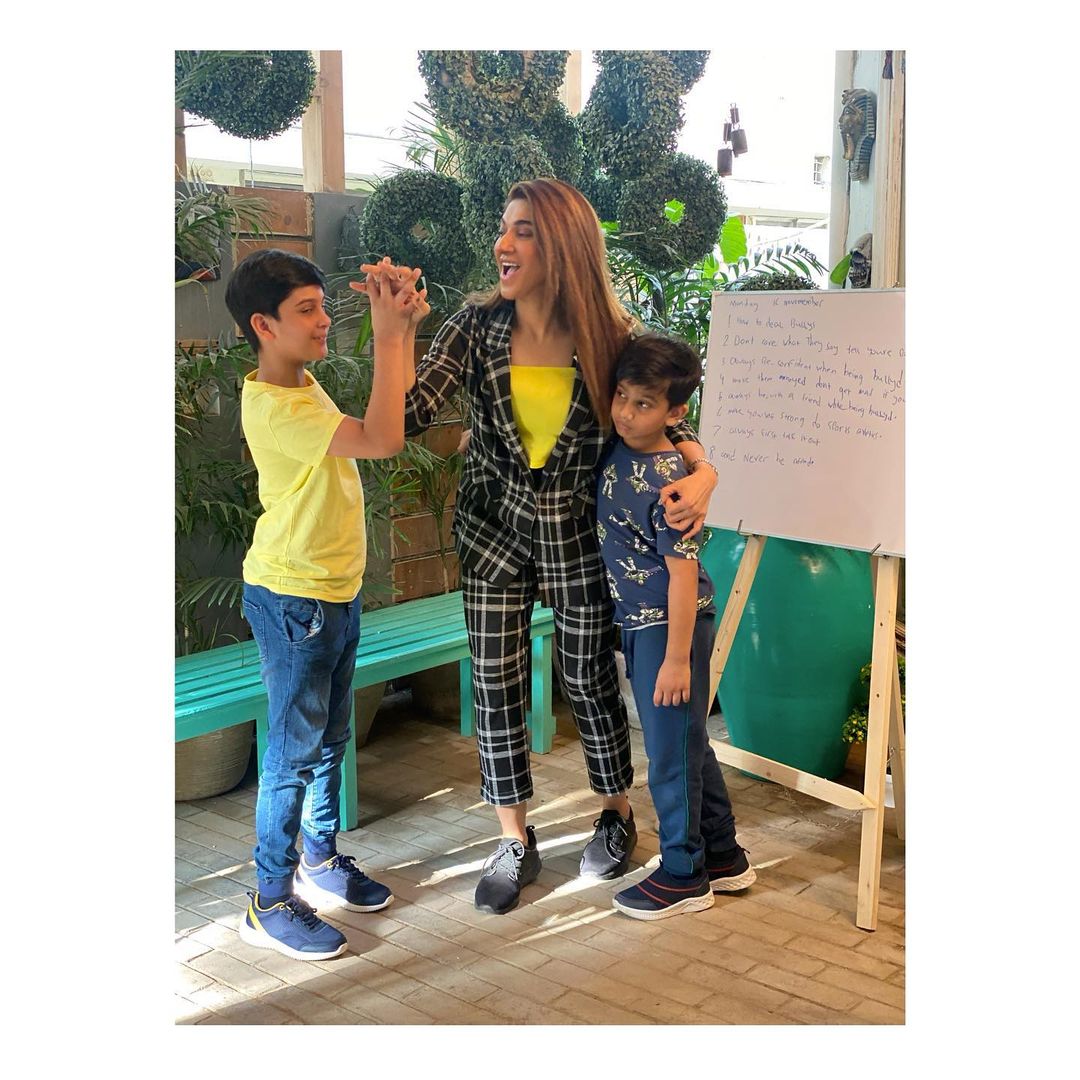 Nazish Jahangir
Nazish Jahangir became a part of our industry a few years ago. She became a part of a huge controversy when actor and singer Mohsin Abbas Haider's ex-wife claimed that he is having an extra-marital affair with Nazish. Due to this huge controversy, Nazish faced a tough time with getting more projects. But later on, as time passed Nazish started appearing in dramas again.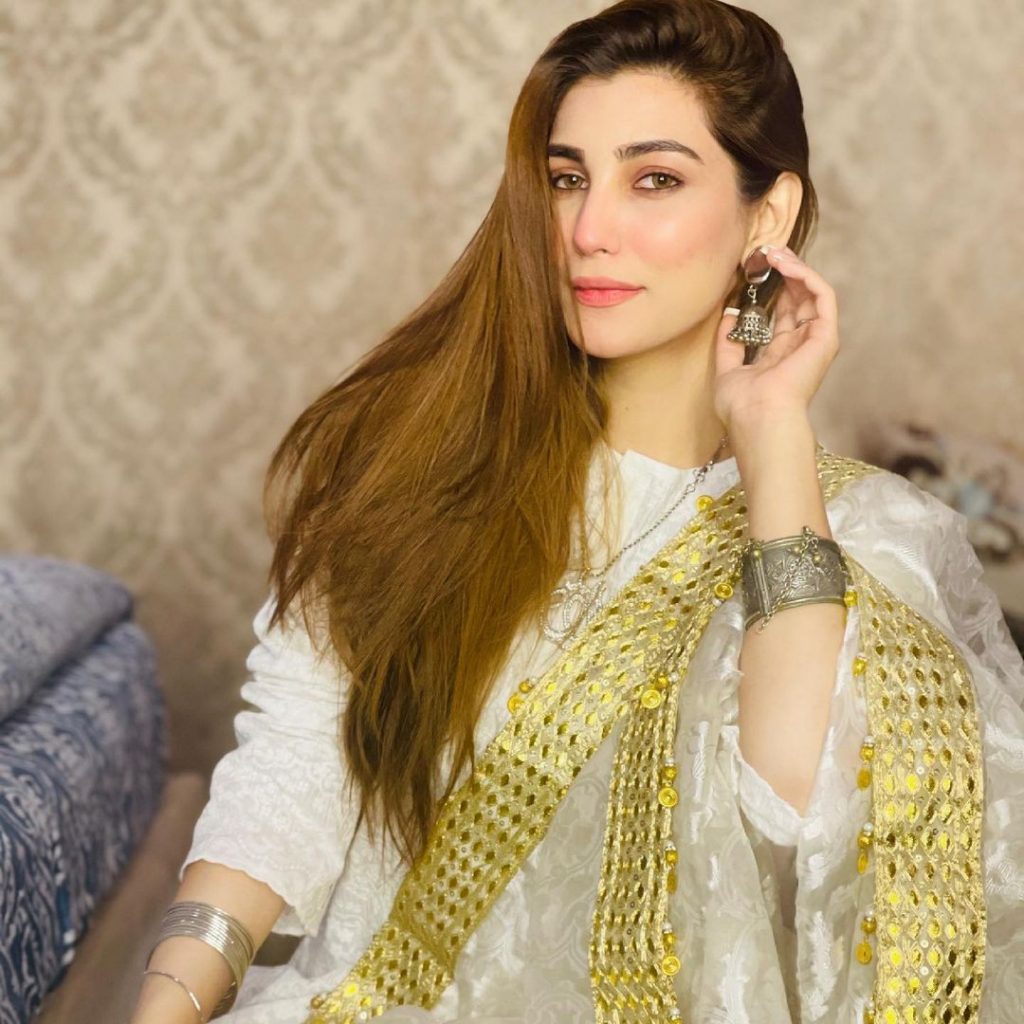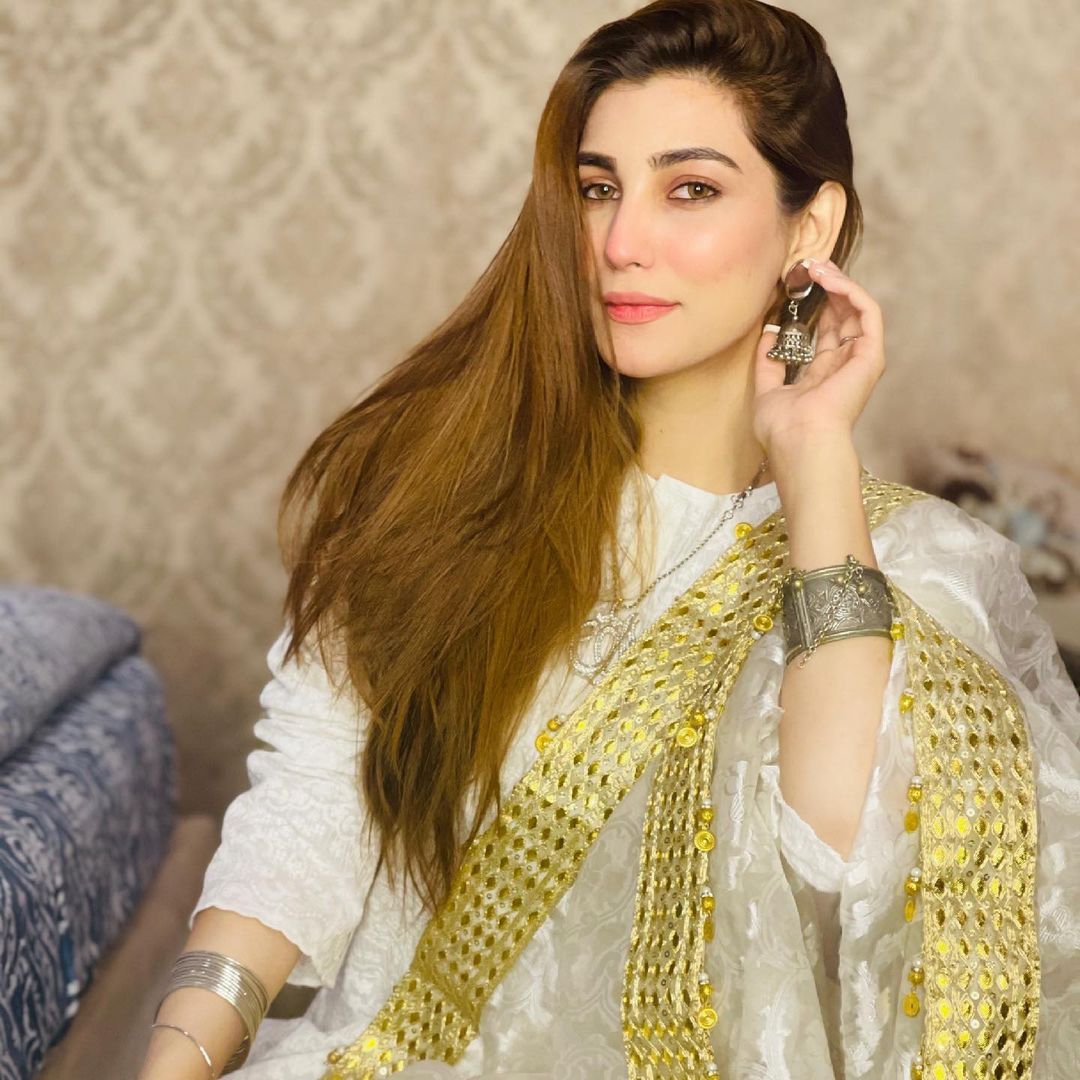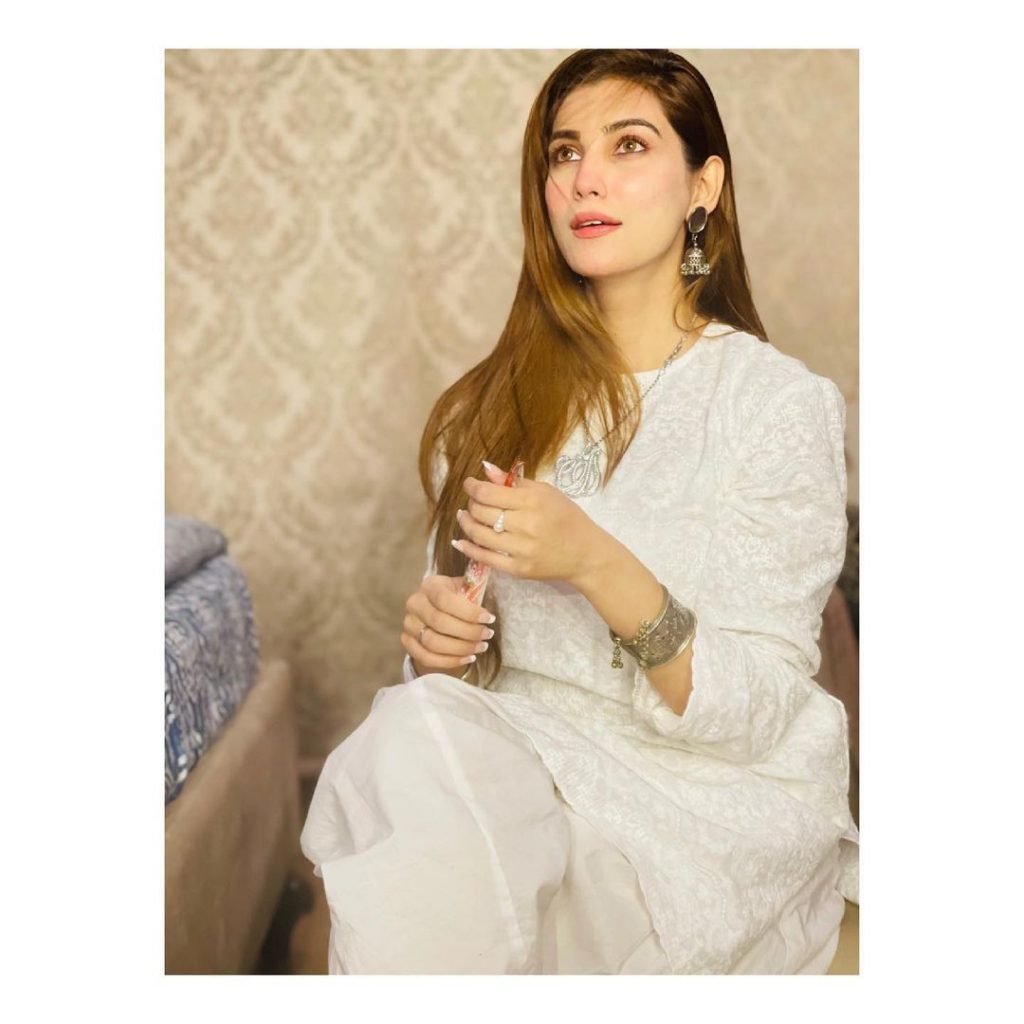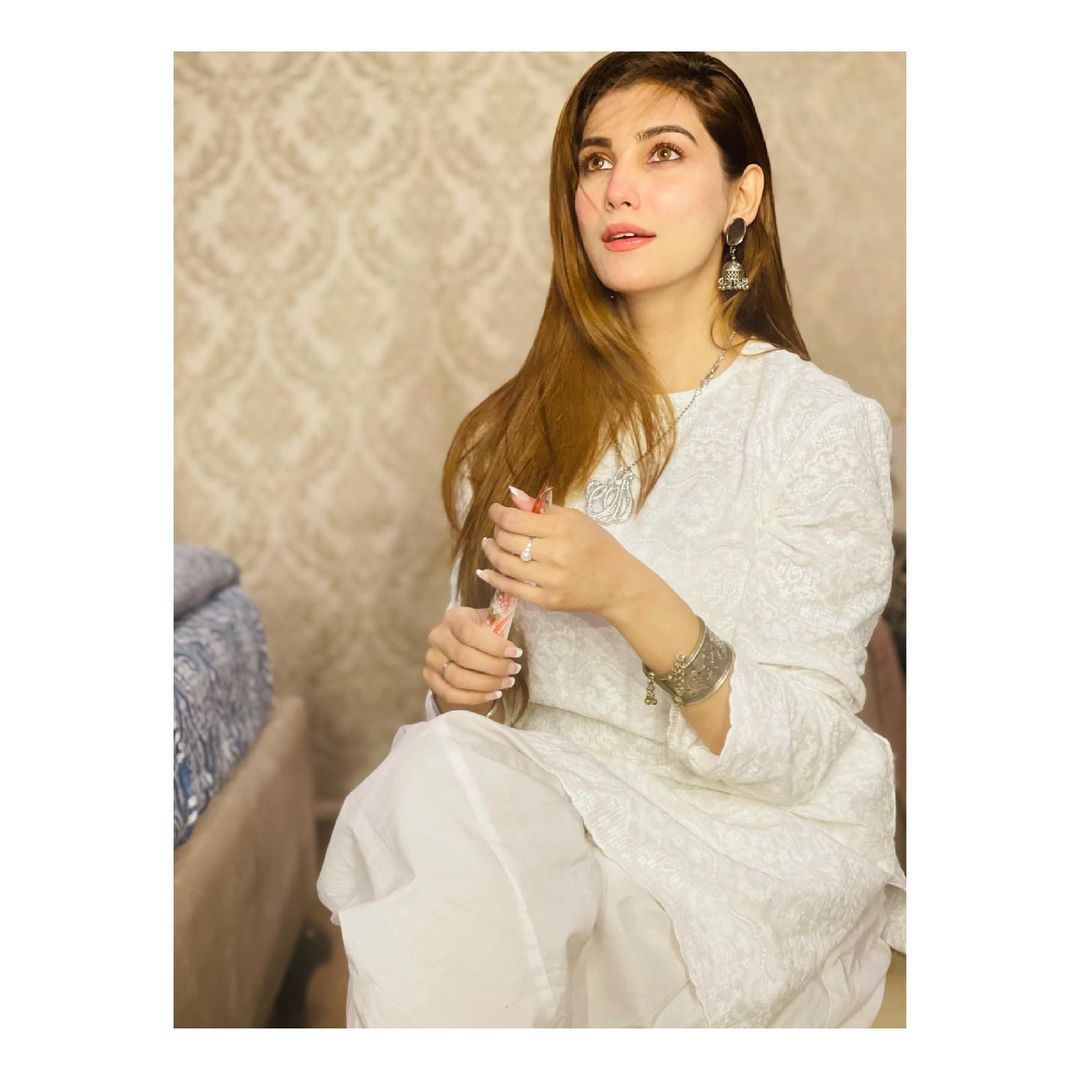 Bilal Qureshi
Bilal Qureshi is a Pakistani television actor. Bilal Qureshi has been a part of a number of dramas. Bilal got married to co-actor Uroosa Bilal in 2015. Together they have a son.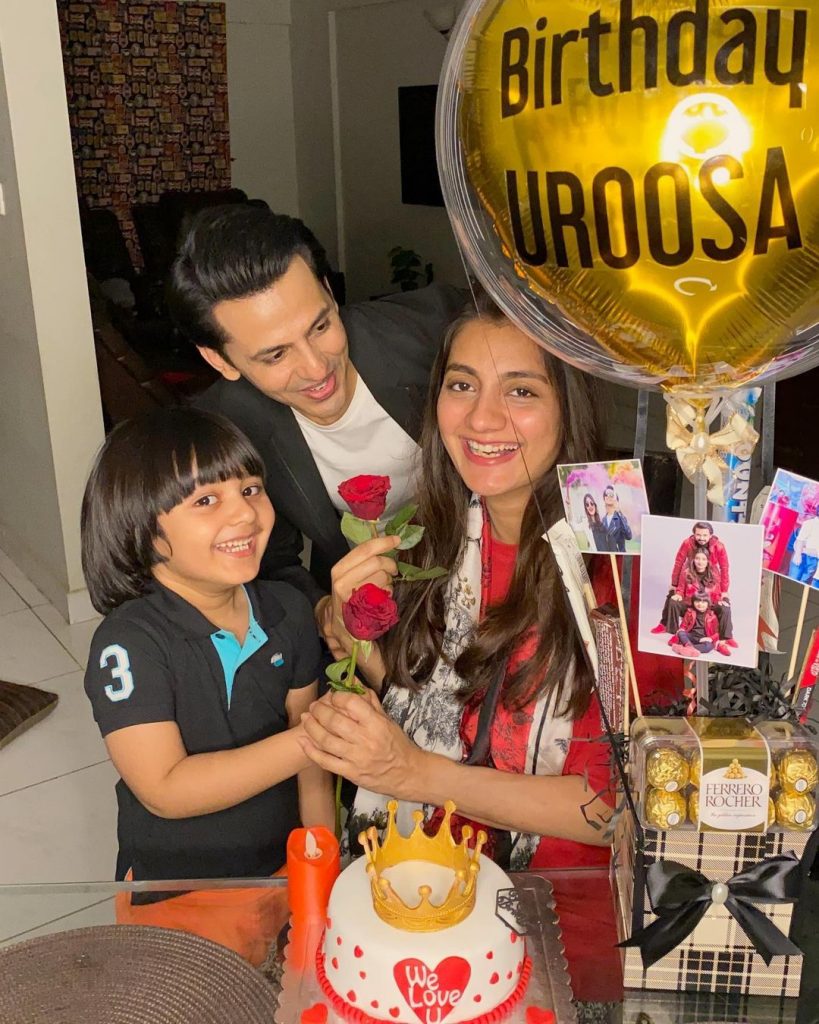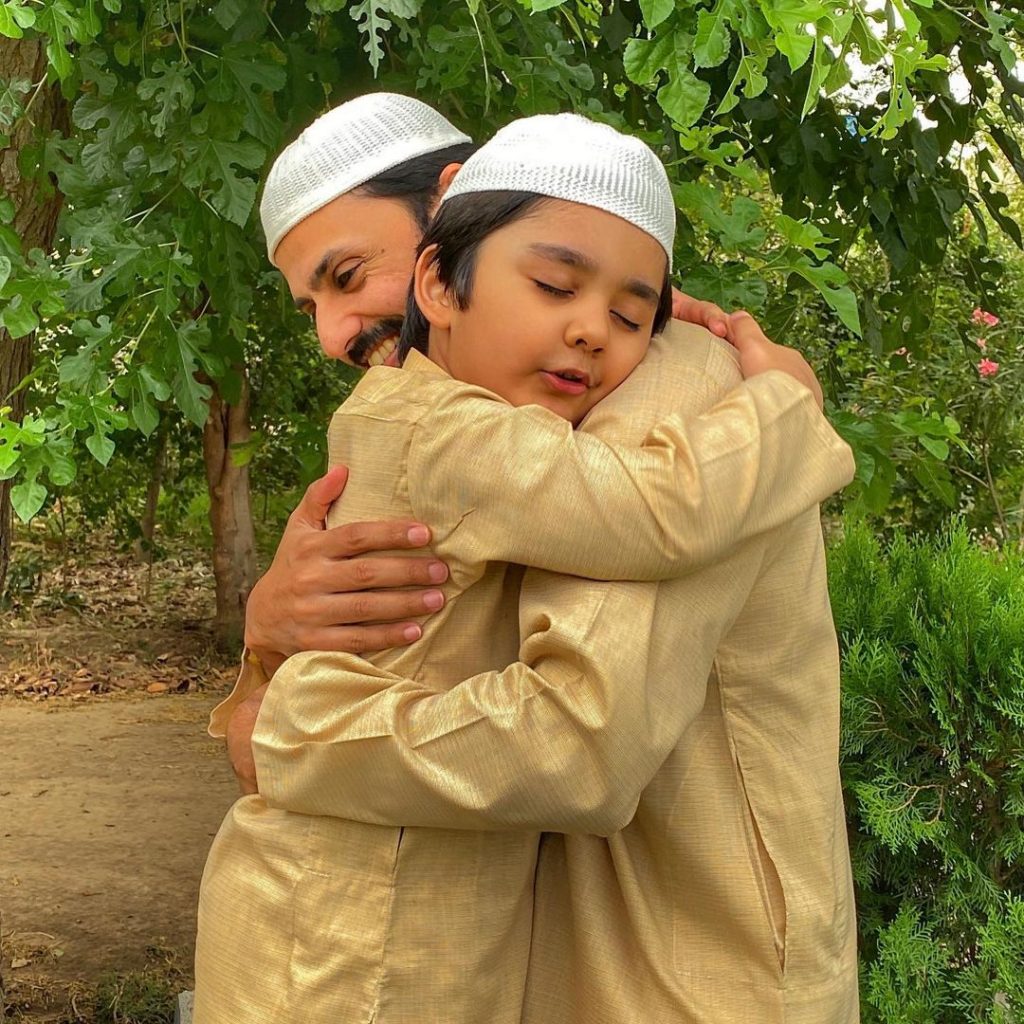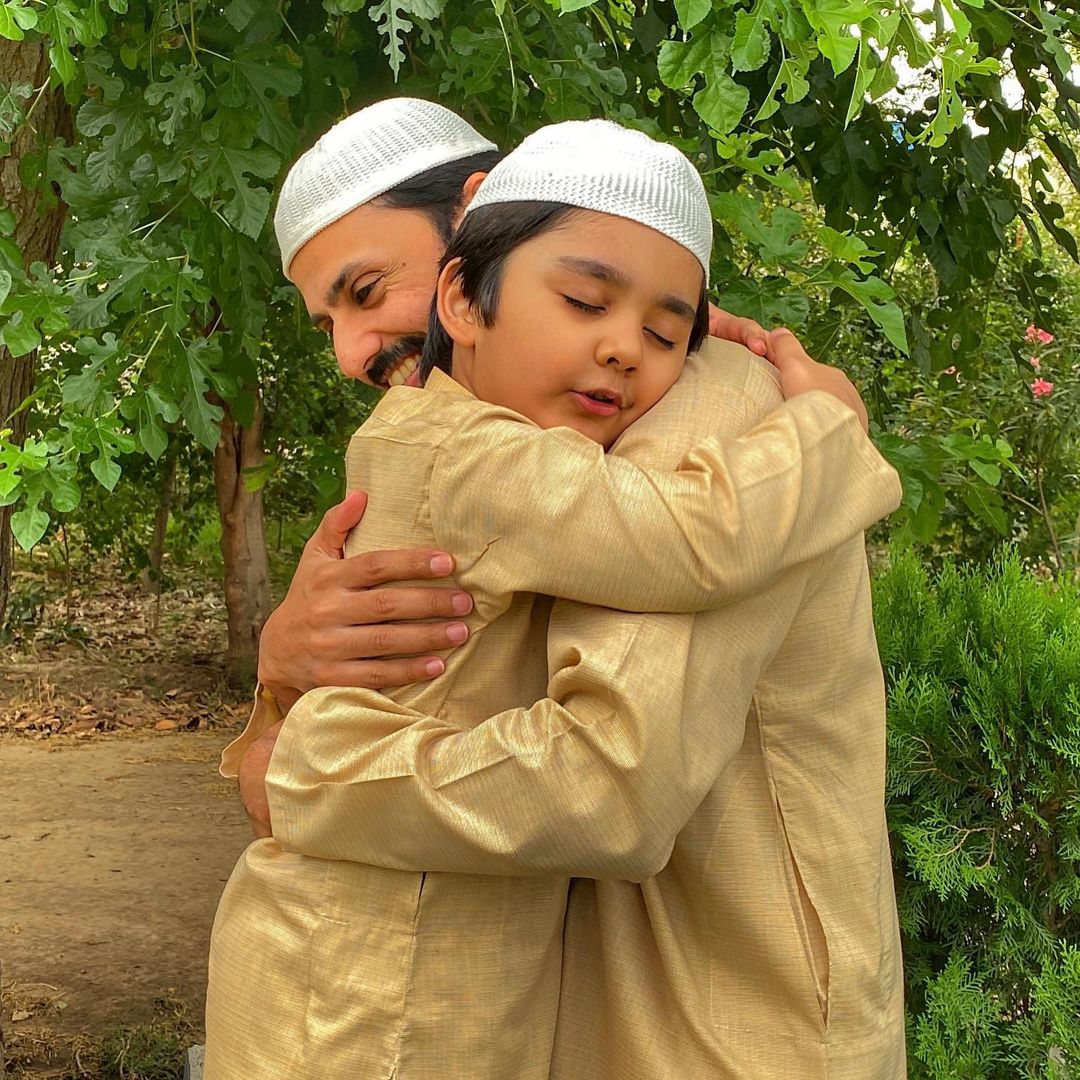 Hina Dilpazeer
Hina Dilpazeer is one of the most talented actresses our industry is blessed with. Hina Dilpazeer got married at a very young age but unfortunately, she got separated from her husband. Hina Dilpazeer is the mother of a grown-up son and she never married again.