Alizeh Shah has been rocking the Pakistan film industry ever since the release of Ehd-e-Wafa a while point. This insanely gorgeous actress has been whopping out terrific surprises for her followers ever since then!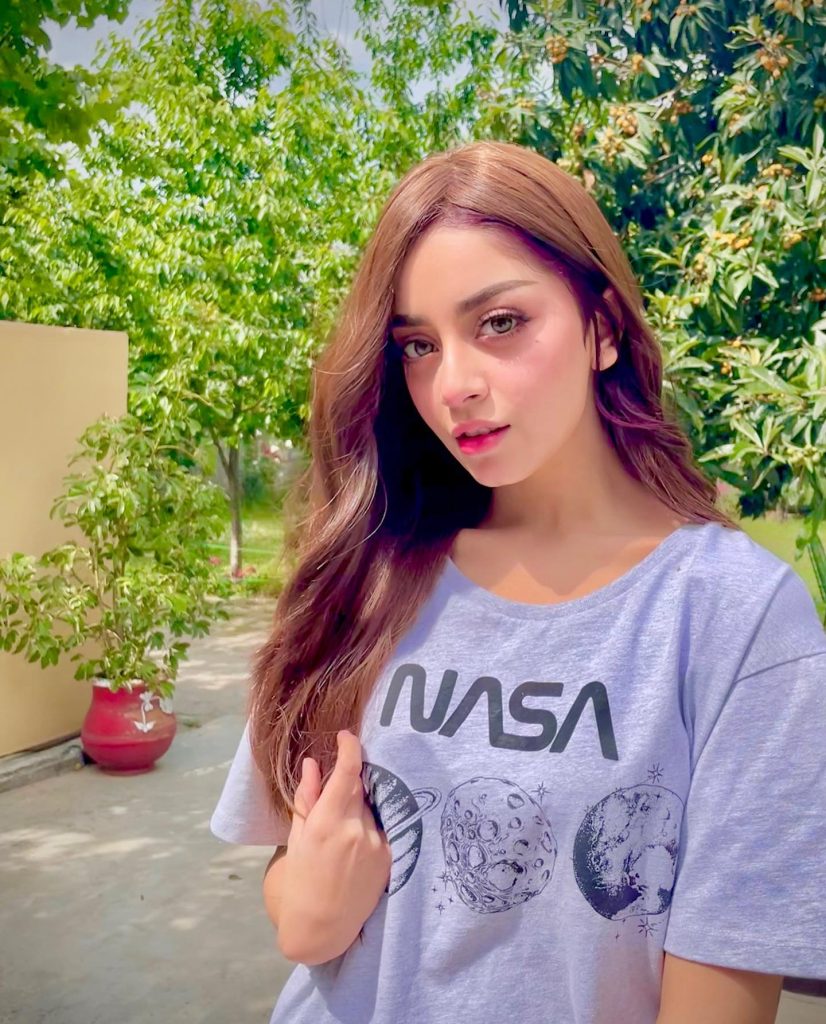 Her most famous TV series include: Ehd-e-Wafa, Dil Mom ka Diya, Yeh Pyaar Zindagi hai and the still ongoing, Bebasi.
Alizeh has been quite active on her Instagram ever since the onslaught of May. In the past couple of weeks, the actress has been uploading mind-boggling pics on a frequent basis.
And every single one of those pics left the audience with their eyes shining and mouth agape!
Alizeh expressed her love for her birth-mother in one of the selfies. The rest of the pics are all dedicated to highlighting Alizeh's beauty; which is absolutely stunning by the way.
Feel free to scroll past all her pics and tell her how she looks!