A young talented and an alluring girl who hails from Karachi is a new and indeed remarkable addition to the Showbiz industry and is ruling the television screens these days.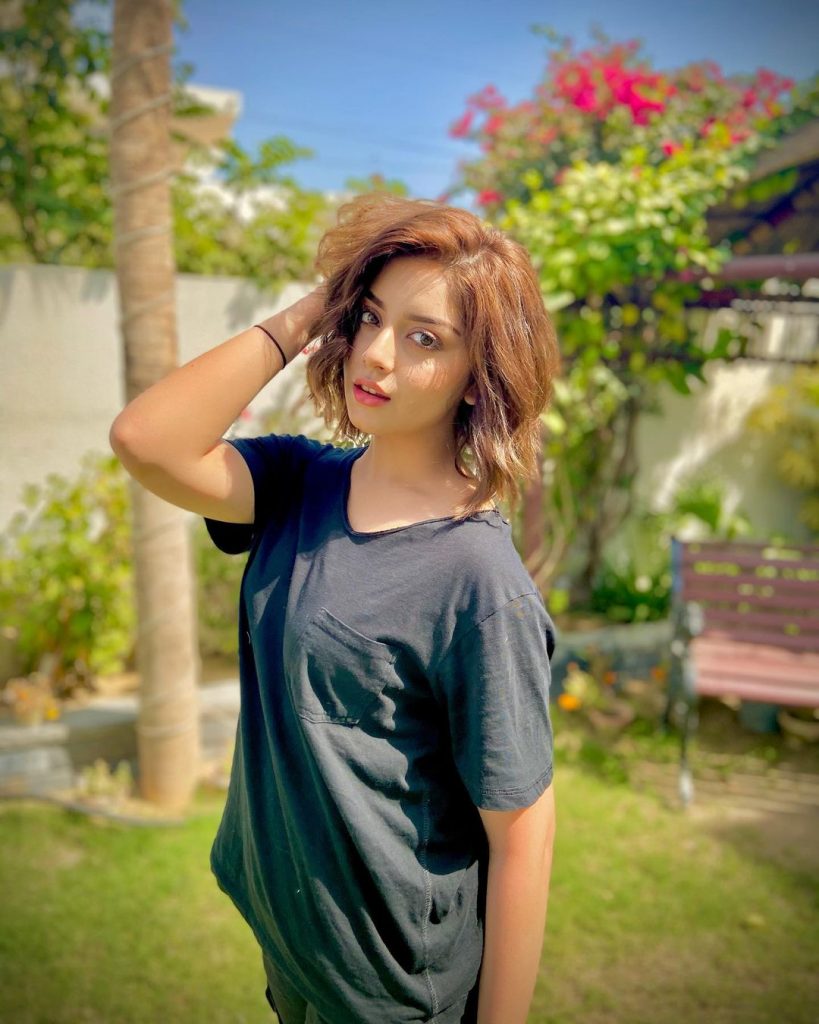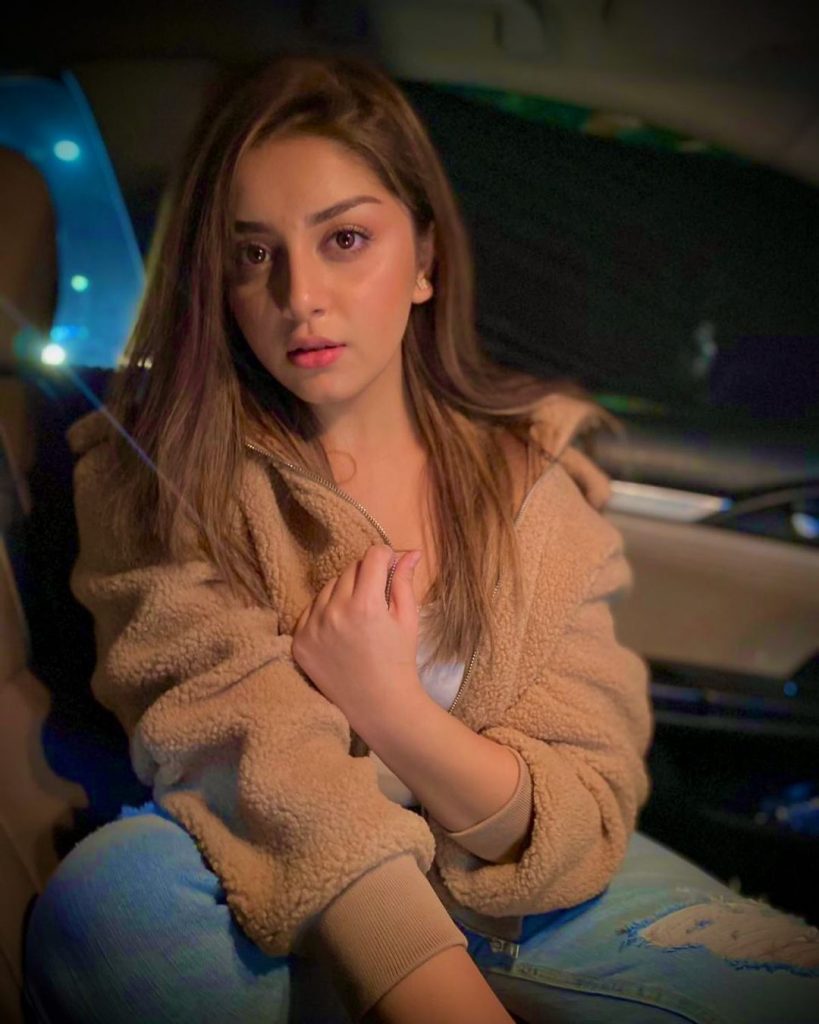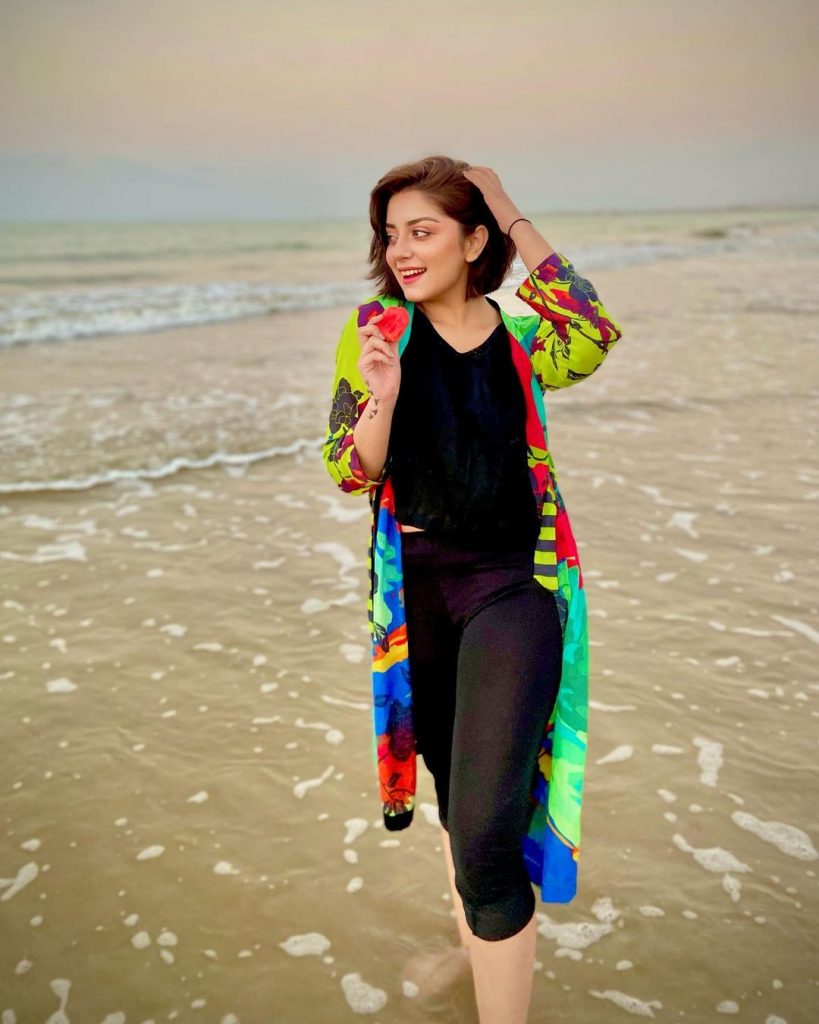 Recently Alizeh Shah took to her Instagram account to open up about her struggle with acne. Alizeh posted her non filter, without makeup up picture to address the issue and to encourage her fans to feel comfortable with their own skin type.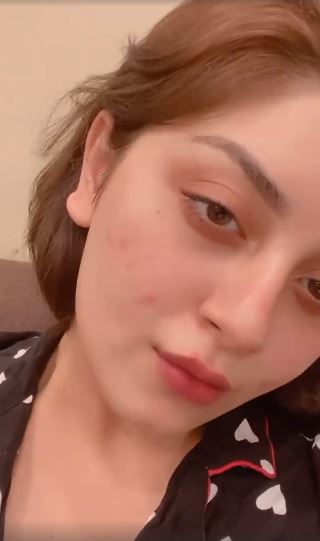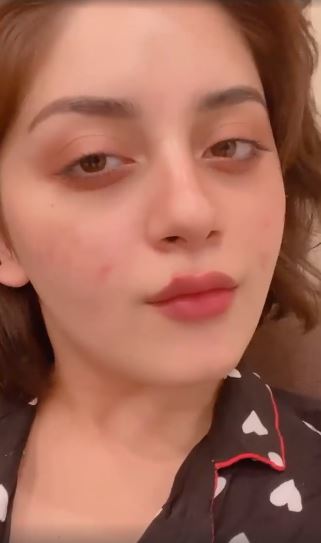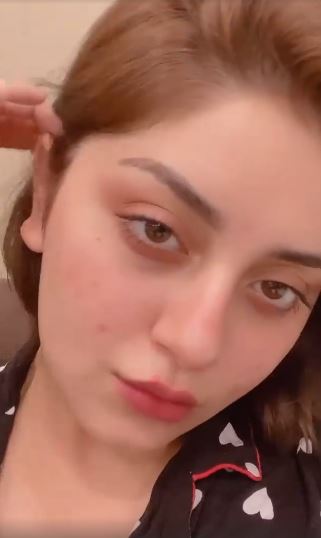 "Hello people! Here I'm putting my biggest insecurity on display. Yes I have been struggling with acne for quite a long time. A lot of us had this idea that 'Clear Skin' should be the goal, but I guess living a happy life with acne is possible. The current state of your skin does not measure your worth or beauty. There is nothing more attractive than confidence. Once you'll see your own beauty, everyone else will so. Embrace the glorious mess that you are", wrote Alizeh Shah.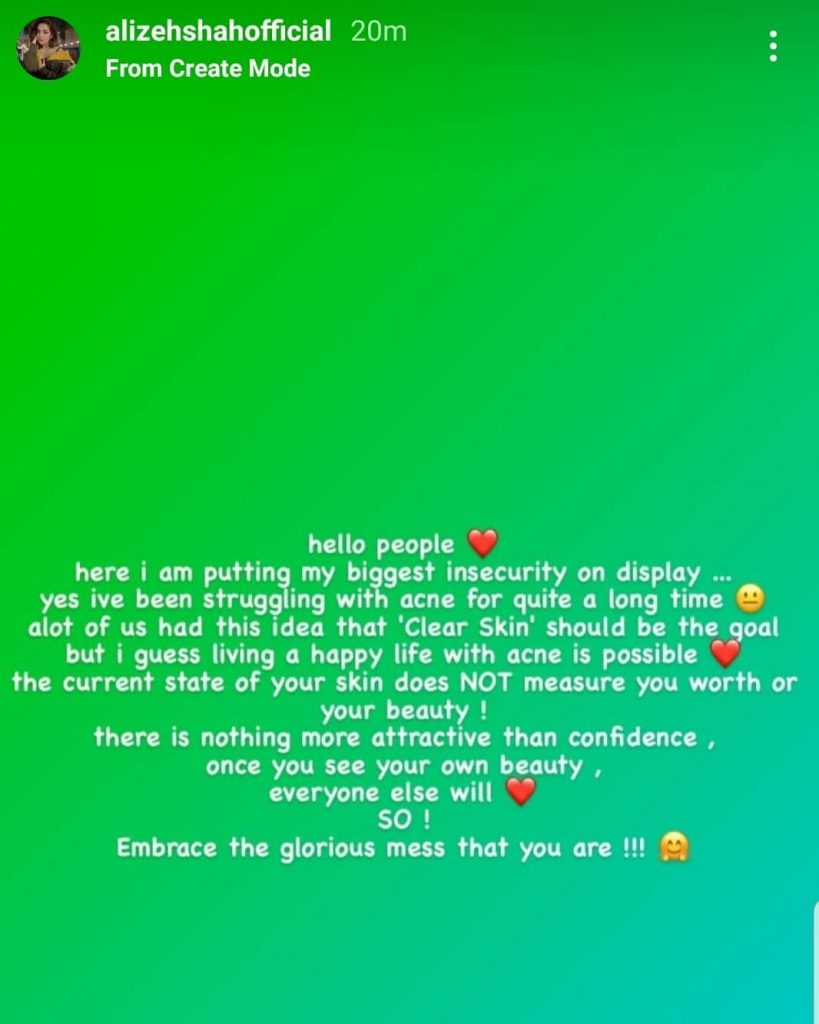 The netizens were quite quick to give a response to Alizeh Shah's latest statement regarding your own skin type and beauty. Let's have a look on what kind of response the audience gave to Alizeh.