Meera is a bold, fearless and amazing Pakistani actress, model, producer, and philanthropist. She is referred to as a controversy queen who always stays in the limelight sometimes for her statement and sometimes for her personal life. Meera was lately spotted in a show "Time Out With Ahsan Khan".
Meera talking about her scandals mentioned that "There are so many scandals that I have nothing to do with, I don't even know about those scandals."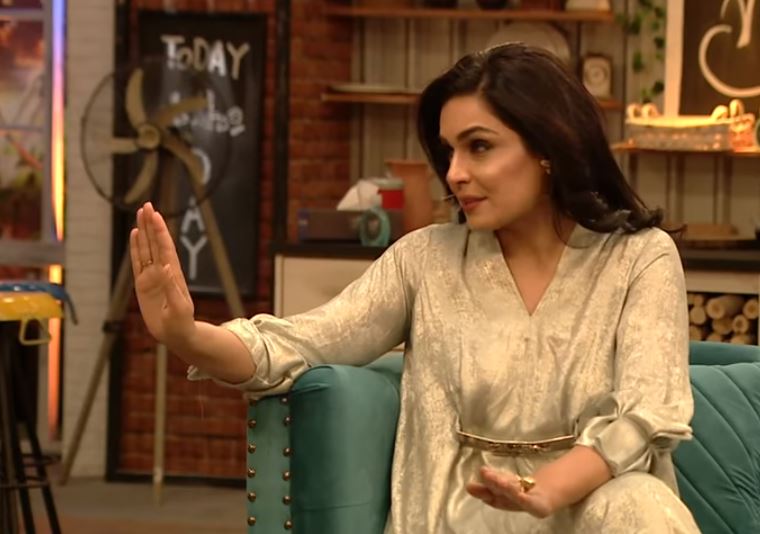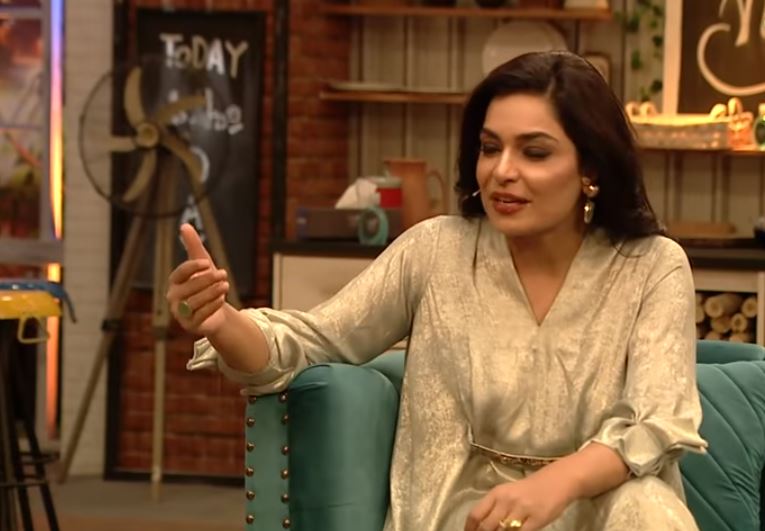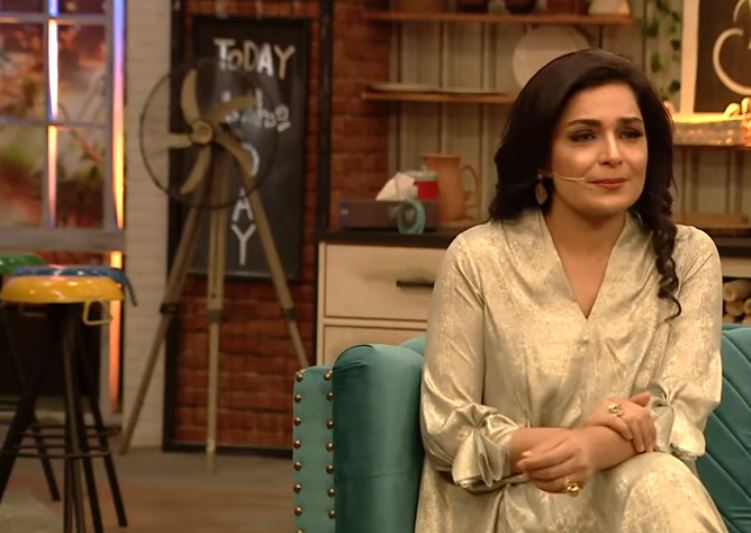 "A video scandal was viral which was not true. It had nothing to do with reality. Another scandal which was spreading like fire all around was of my marriage, which was not true at all. These two scandals had nothing to with reality", added Meera.