Alizeh Shah is a very beautiful and talented actress who got her Fame through the famous drama serial " Ehd-e-Wafa" , she was one of the main leads of the drama.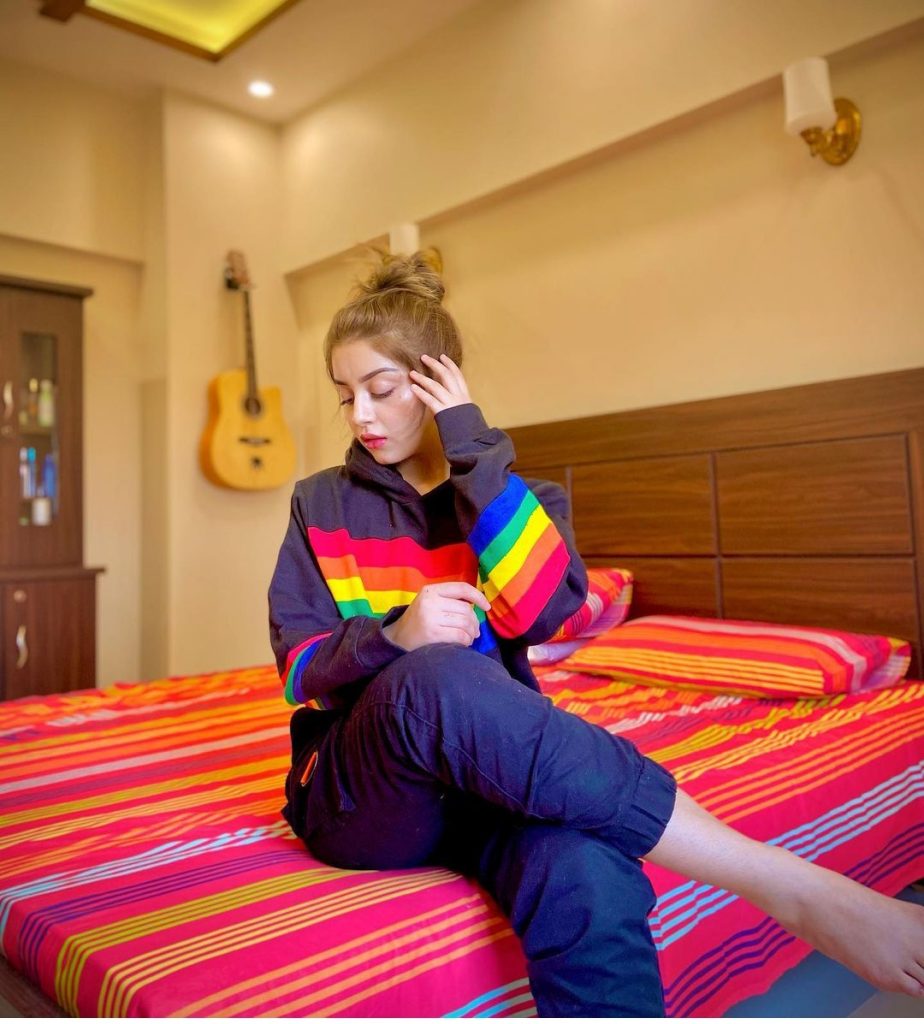 The actress is very famous on social media as well , she has grabbed a considerable following of the people on her Instagram in a short time.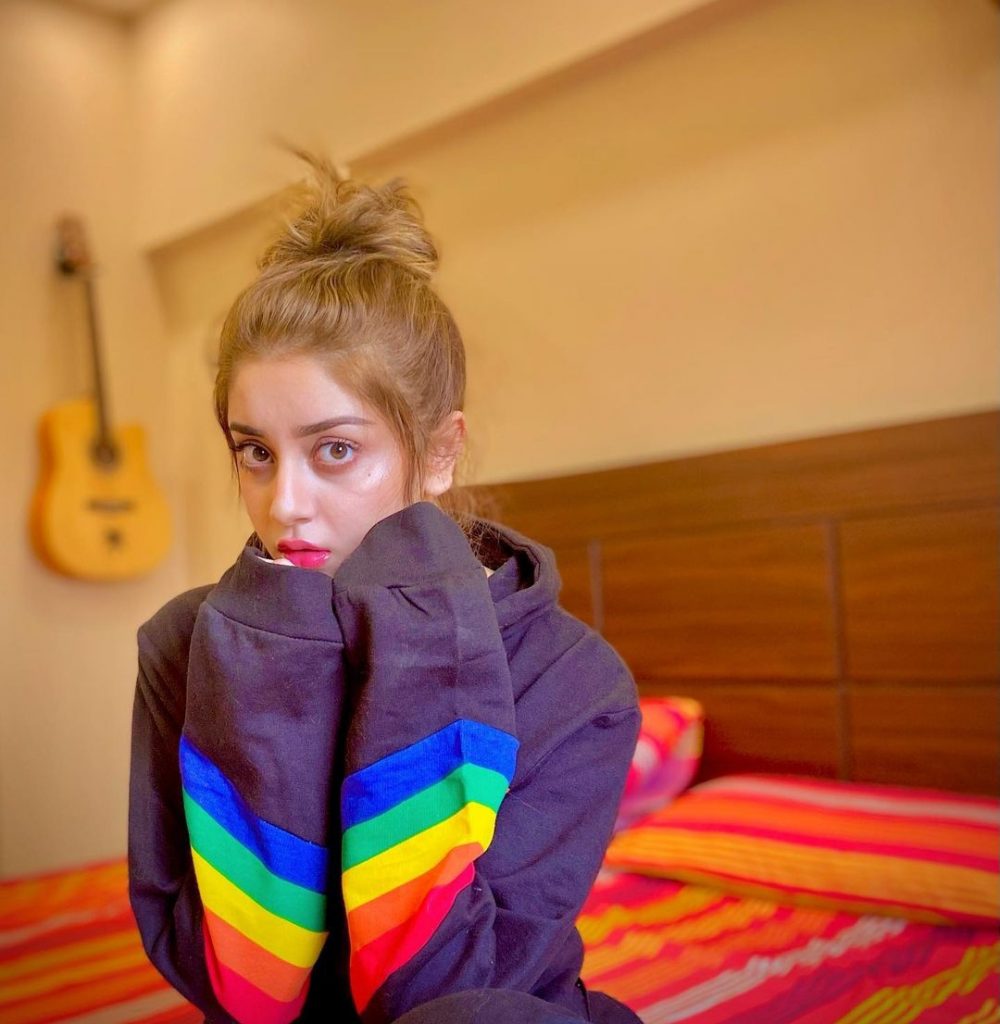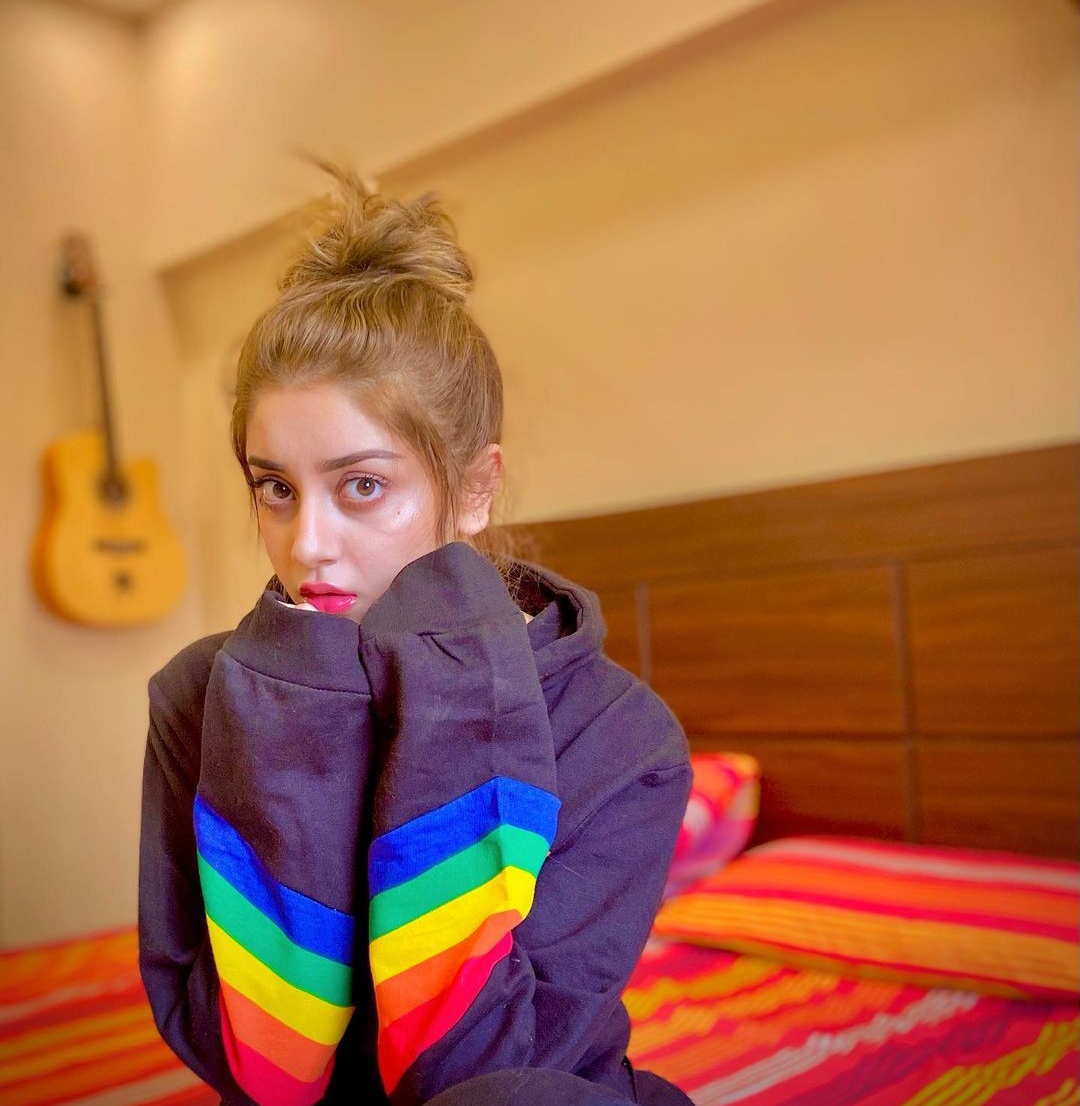 Despite that, she seems to be unhappy with the social media. Recently she commented about the abuse of social media by the people .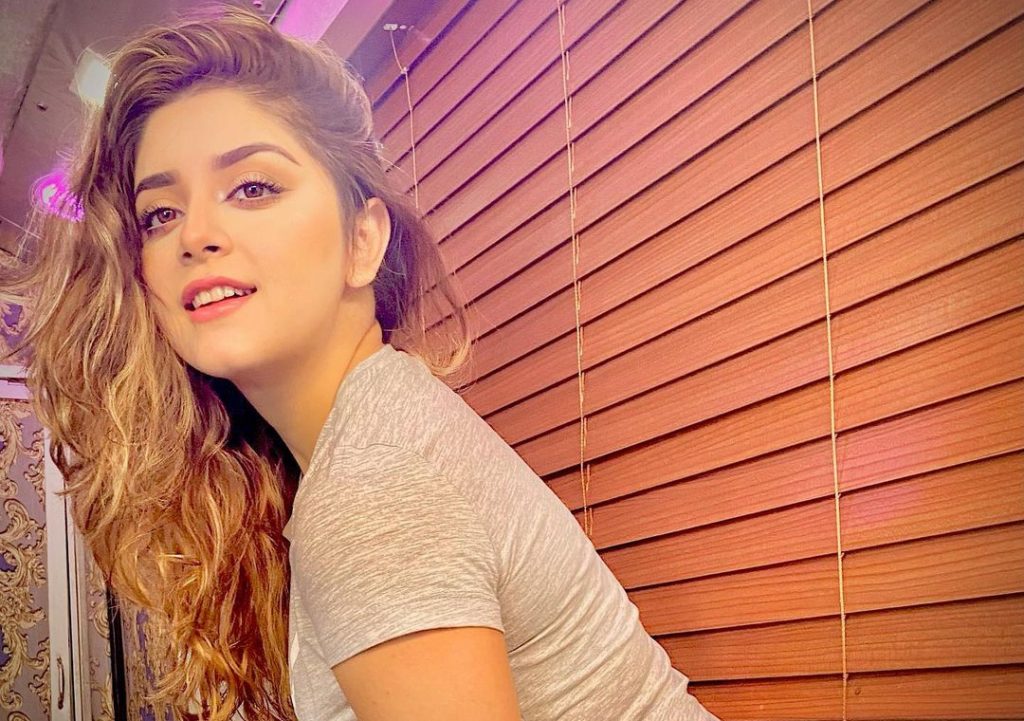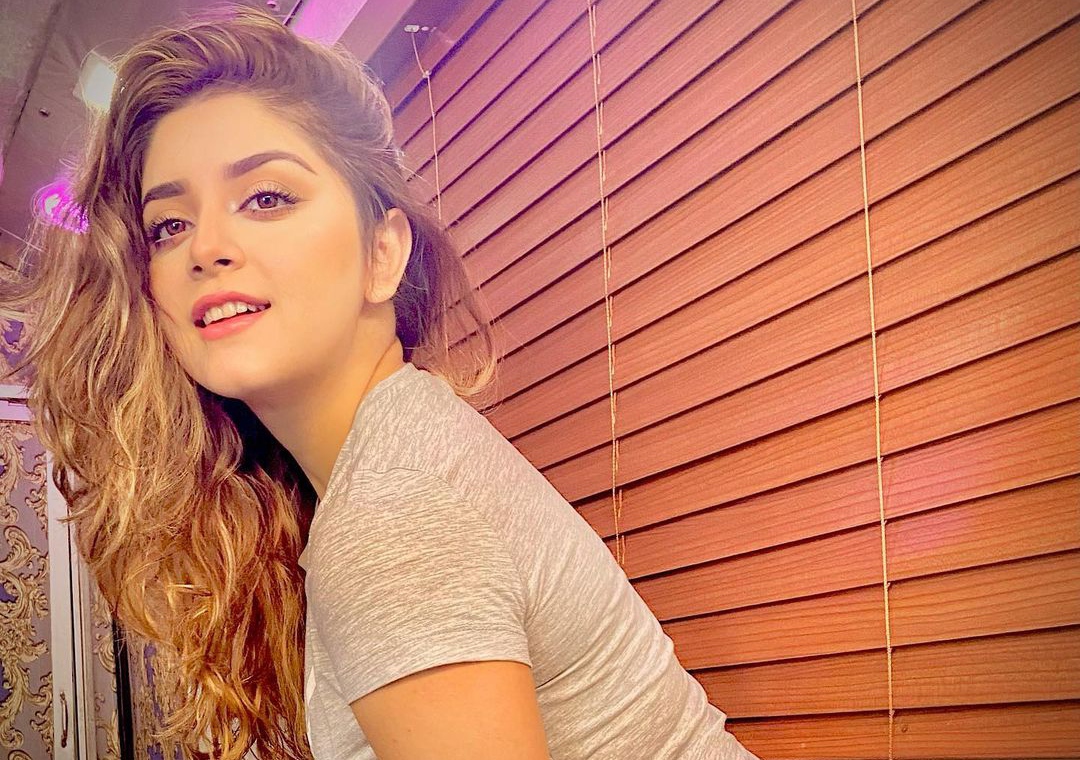 She says that Social Media is normalising trolling and making people comfortable at it, people have got a platform without filters, they say whatever they want to say. It has made people comfortable about trolling.
She says that trolls are becoming norm because Social media is making it a comfortable activity.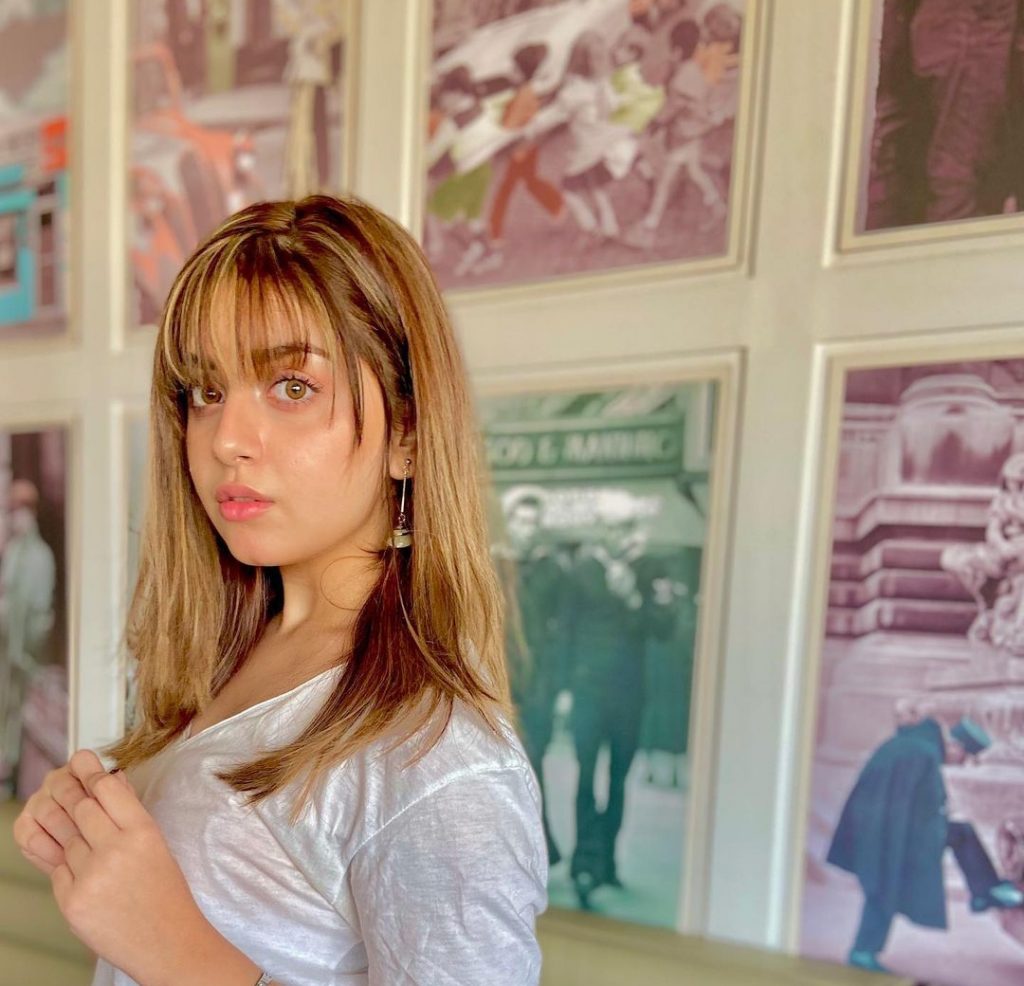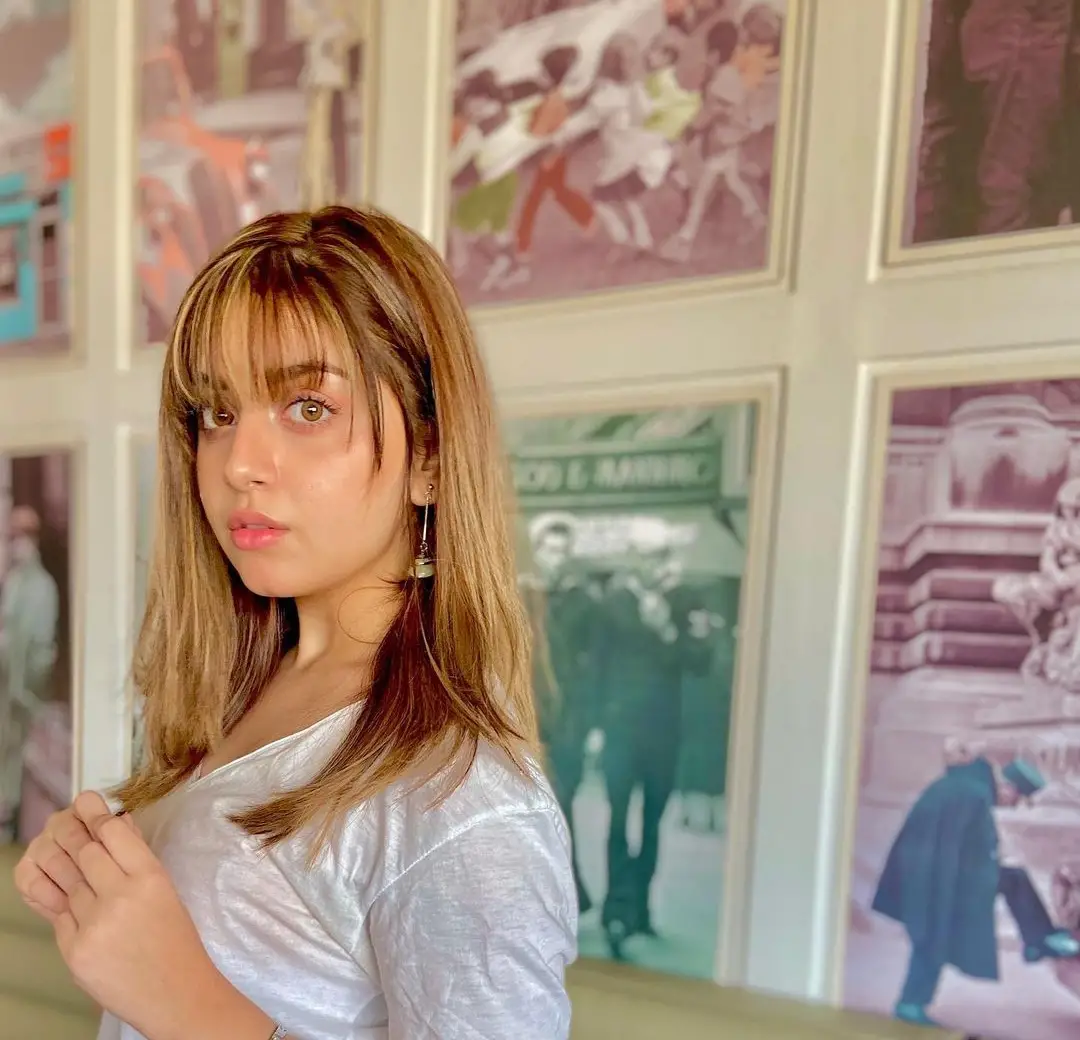 No doubt, the actress is extremely right about it , nowadays , all we see is people bashing actors on their social media and feel no remorse over it.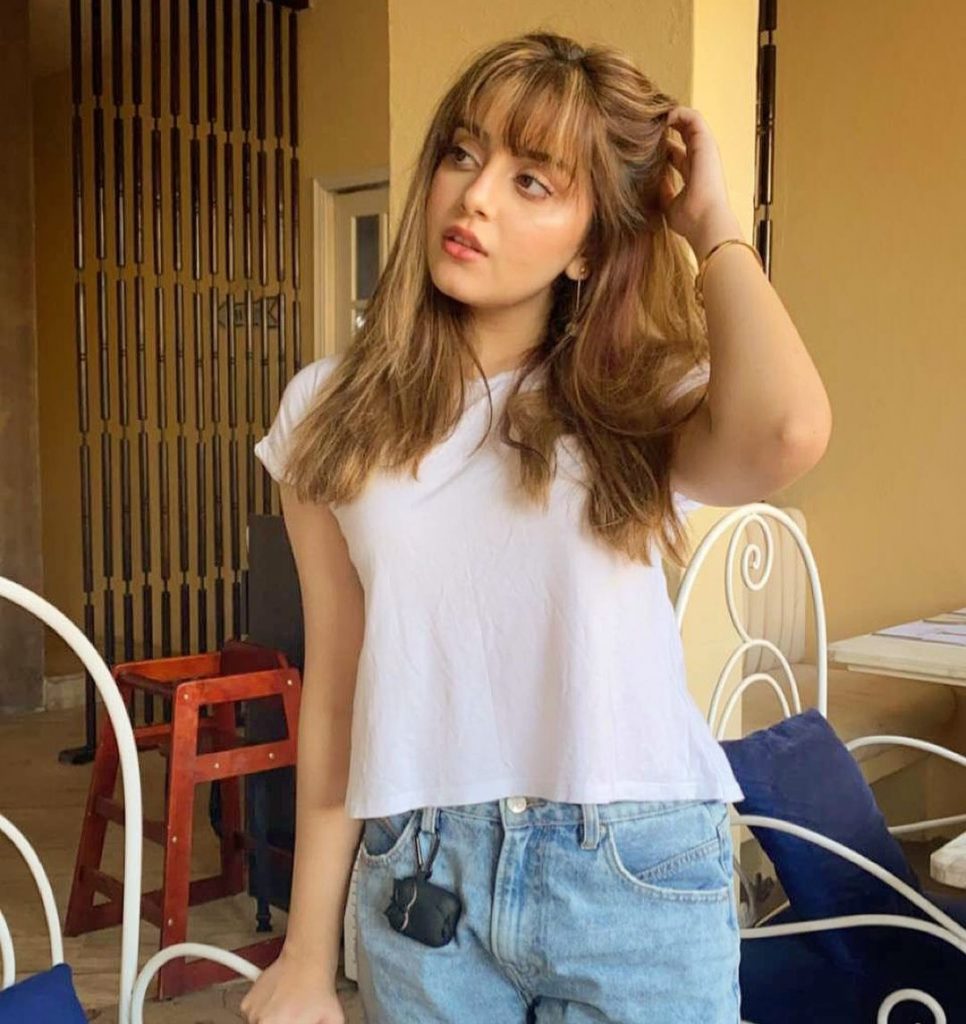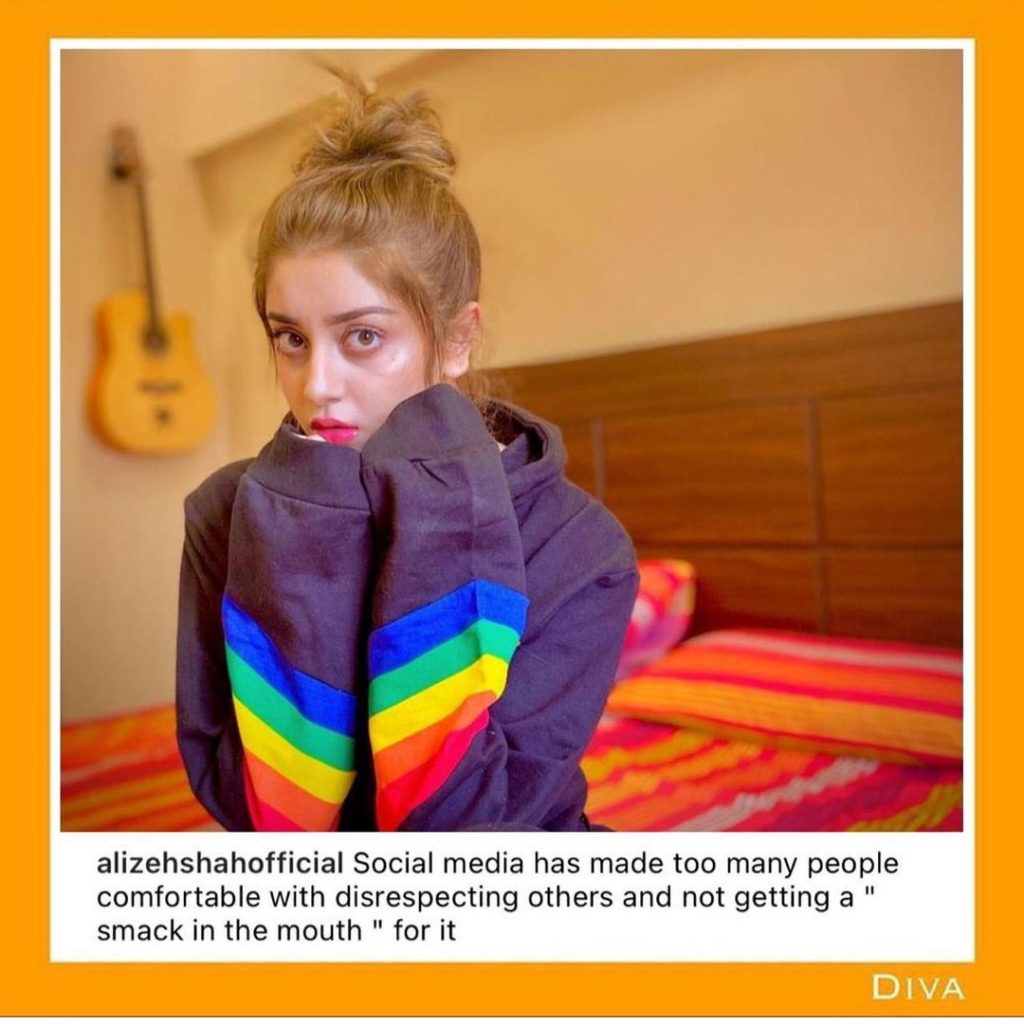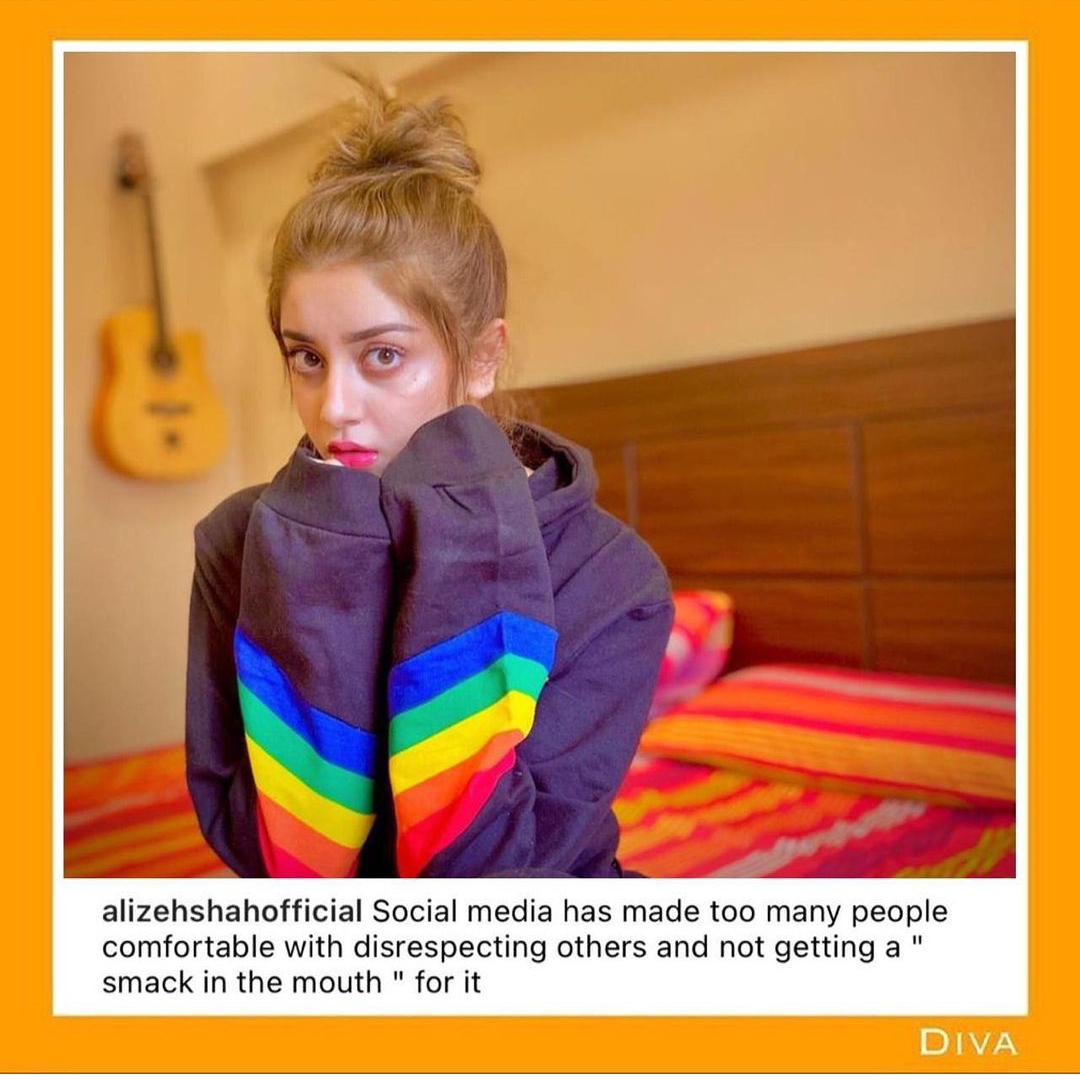 Not only this, we often see zero tolerance even within the celebrities on social media.
It's true that we just find people bashing other people on social media very frequently and don't feel bad about it .