Alizeh Shah is a stunning and accomplished Pakistani actress who is ruling TV screens these days. The young and talented actress Alizeh Shah has gained popularity in a short period of time with her powerful performances.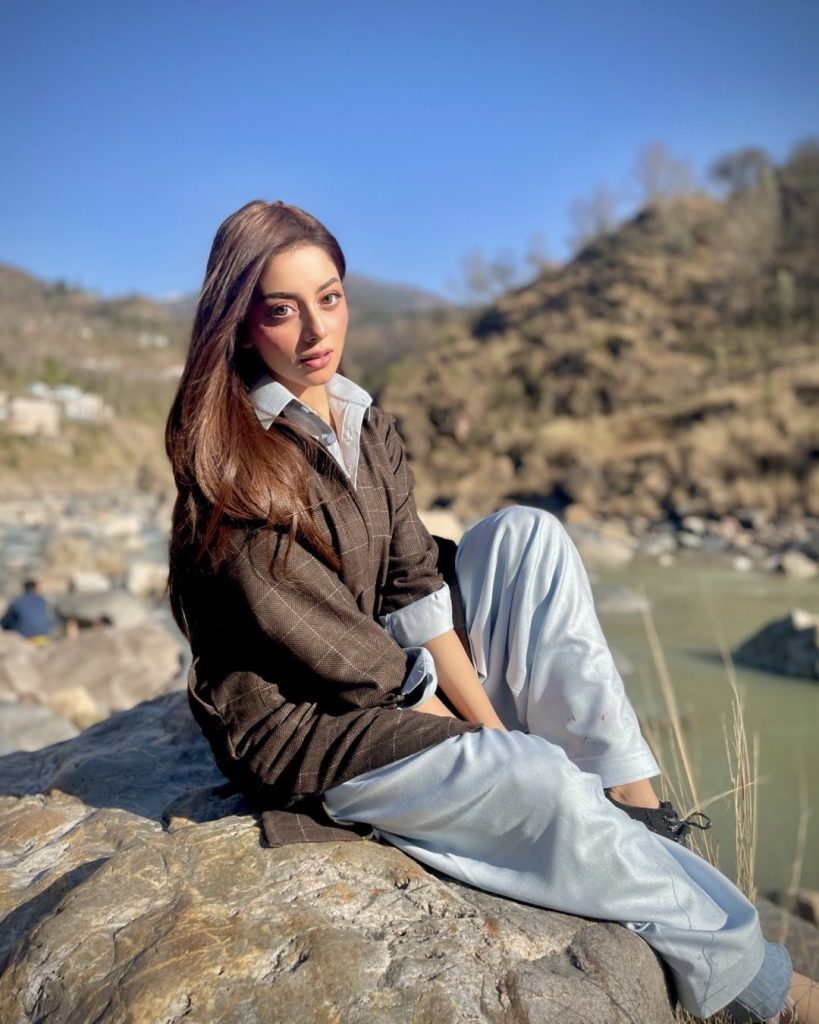 Recently, Alizeh Shah turned to her official Instagram handle to share some of her recent pictures with her fans and followers.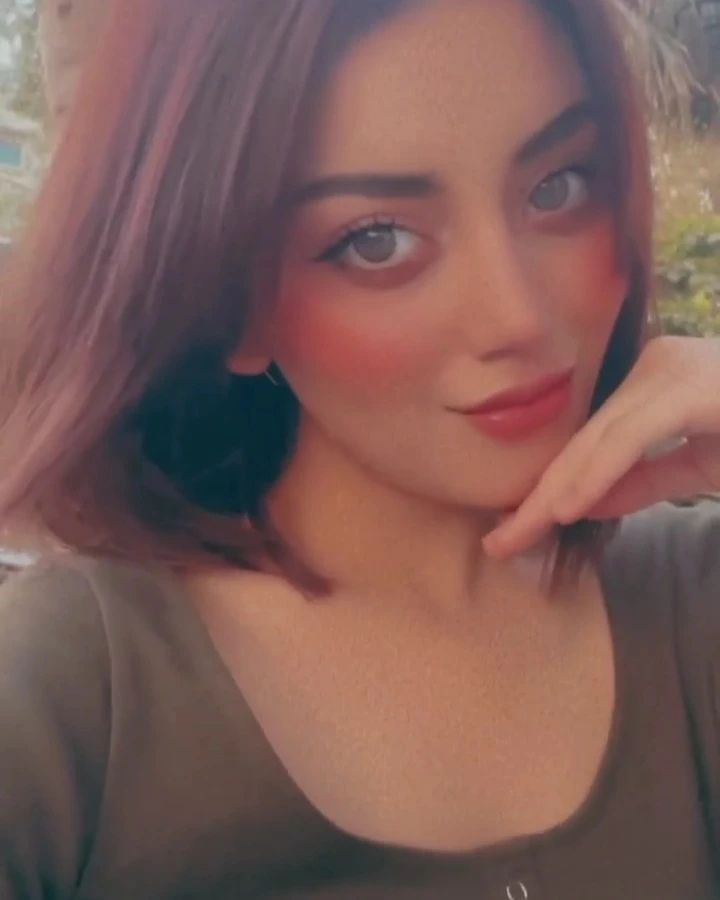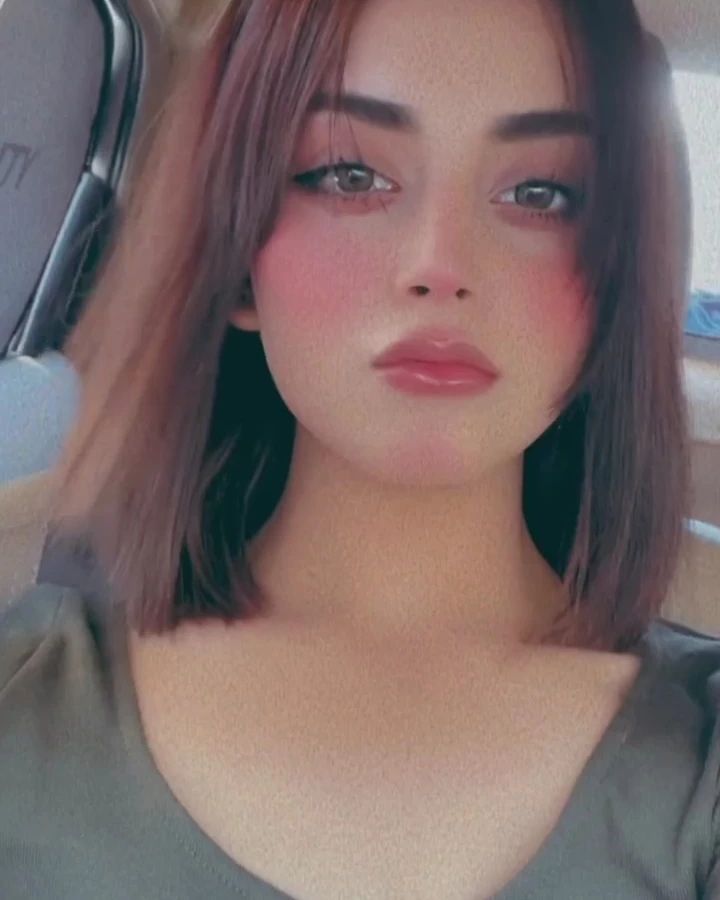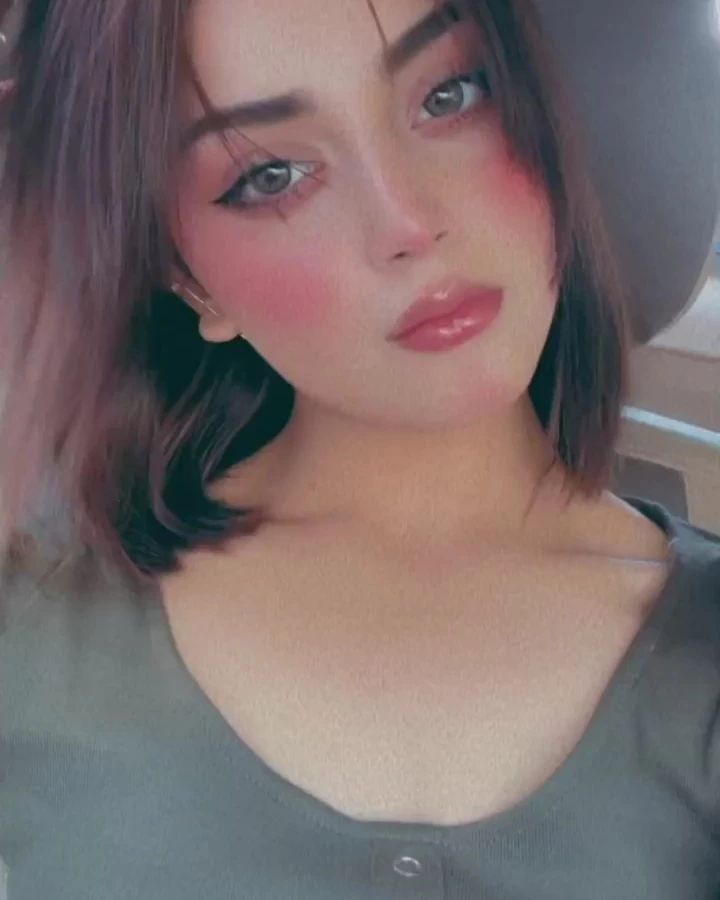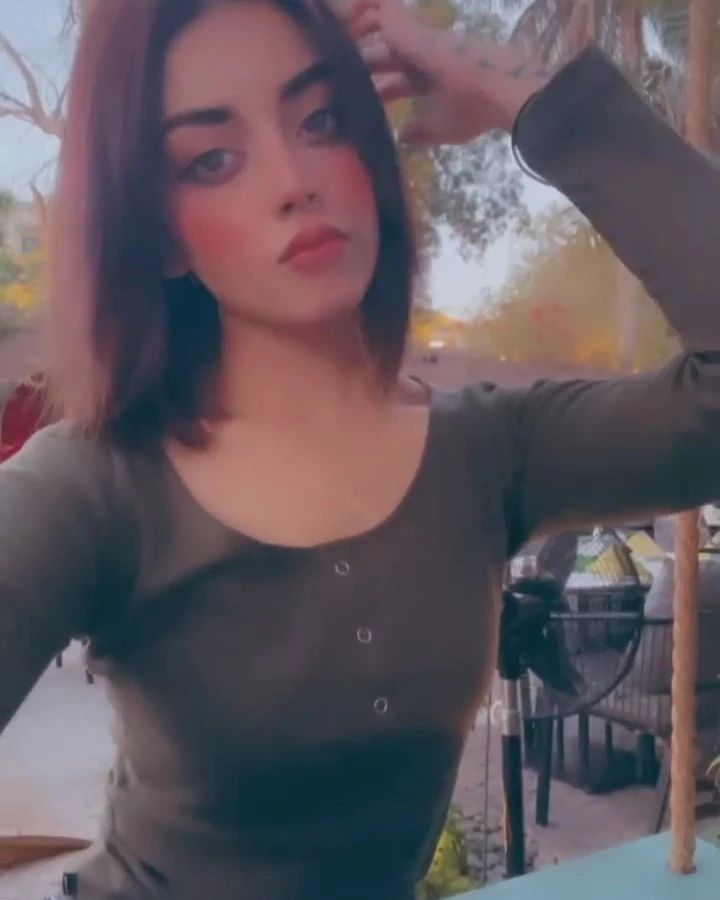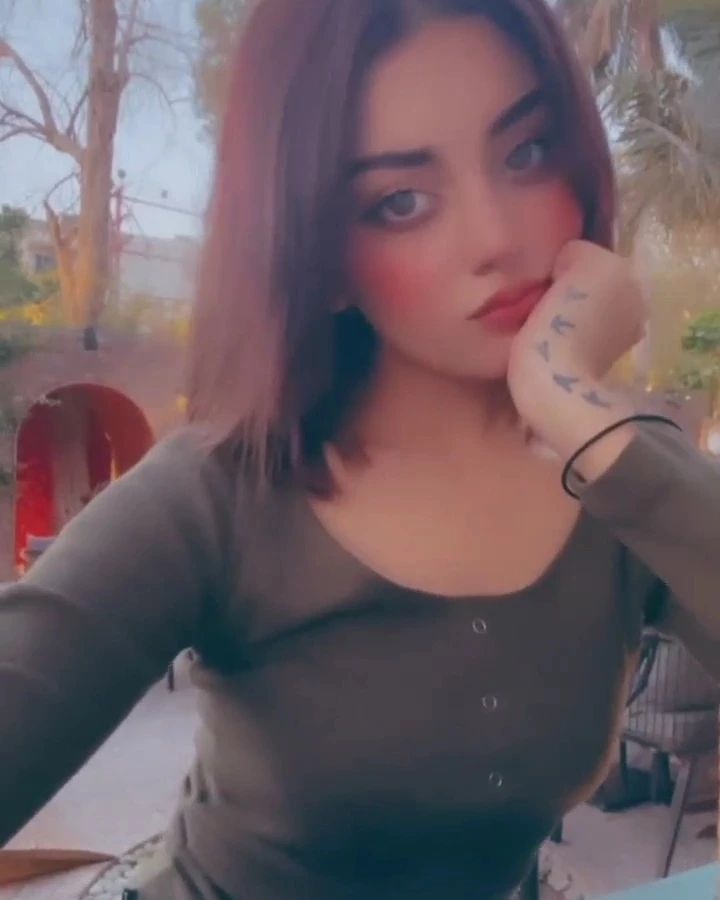 Alizeh has a massive fan following on her social media account but with admirers come haters too. Alizeh is one of those actress who often faces criticism for several reasons. This time around the actress faced backlash over her recent filtered pictures. Netizens bashed Alizeh for her obsession with filters. Here we have gathered some public reviews, have a look!