Alizeh Shah is a brilliant actress but she remains in news because of her controversies. A lot of times her statements become troublesome for her. Oftentimes, celebrities complain about her. In a recent show, Zarnish Khan talked rude about Alizeh Shah. Both have worked together in Jo TU Chahey.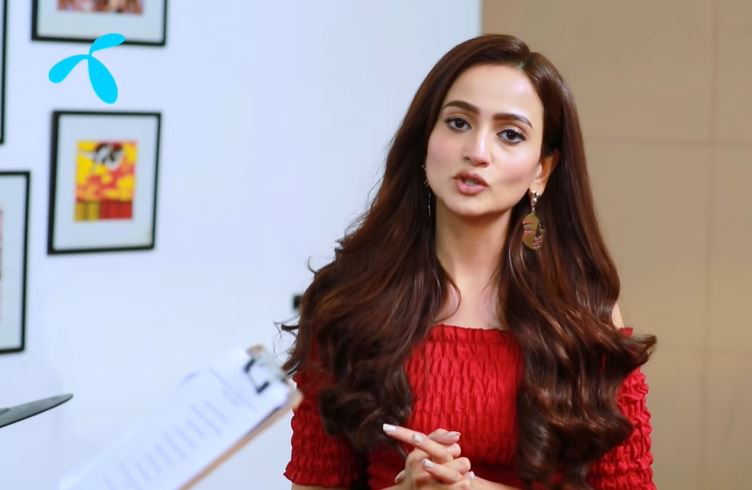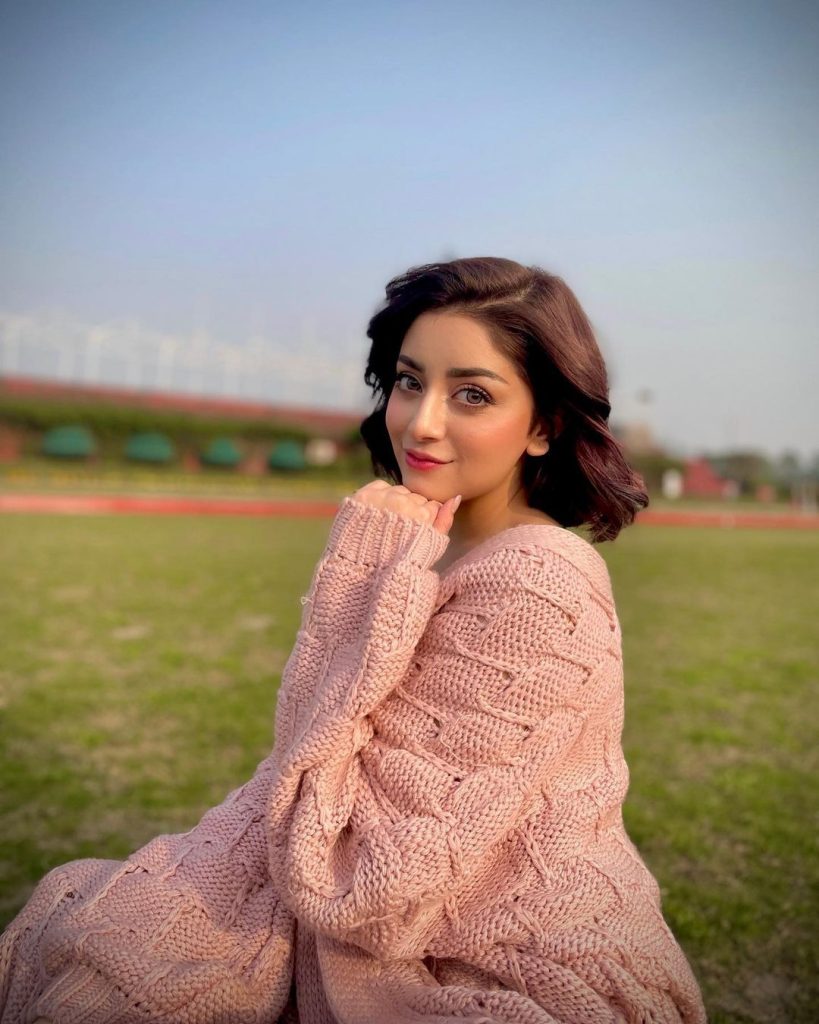 Zarnish Khan, while a answering a question about Alizeh, said "I think Alizeh Shah would win against anyone if there was a competition held for being rude." Here is the link.
Alizeh Shah while responding to it indirectly, shared a quote of Popular Islamic scholor Mufti Ismail Menk. The quote said, "don't expect people to understand you, they will judge and speak like they know what you are going through, the truth is they don't. No one does, because they have not walked in your shoes. So, don't feel frustrated when you hear their comments. The Almighty knows. Smile and move on
Fans also talked about it and said people should stop targeting the celebraities. They are also humans and in transition phase.