Mawra Hocane is a well-known Pakistani showbiz star. She is not only popular for her exceptional acting skills but also loved by fans because of her beautiful and innocent face. She has also completed her LLB and has always been devoted to her career and studies both.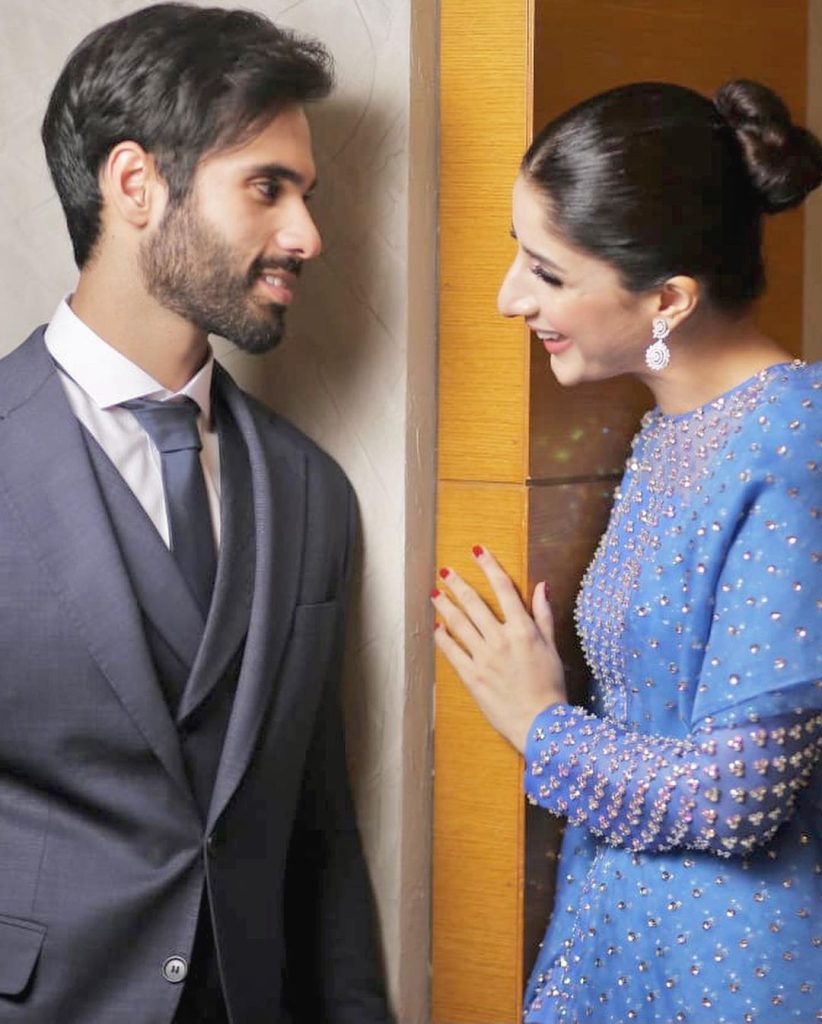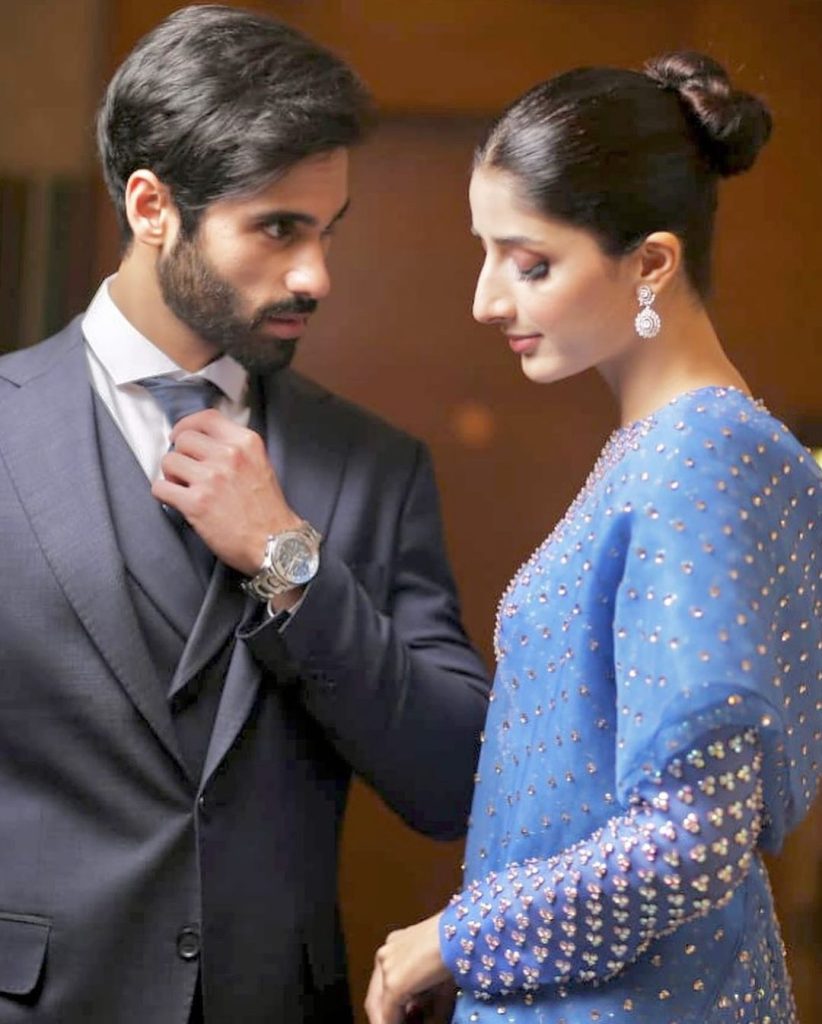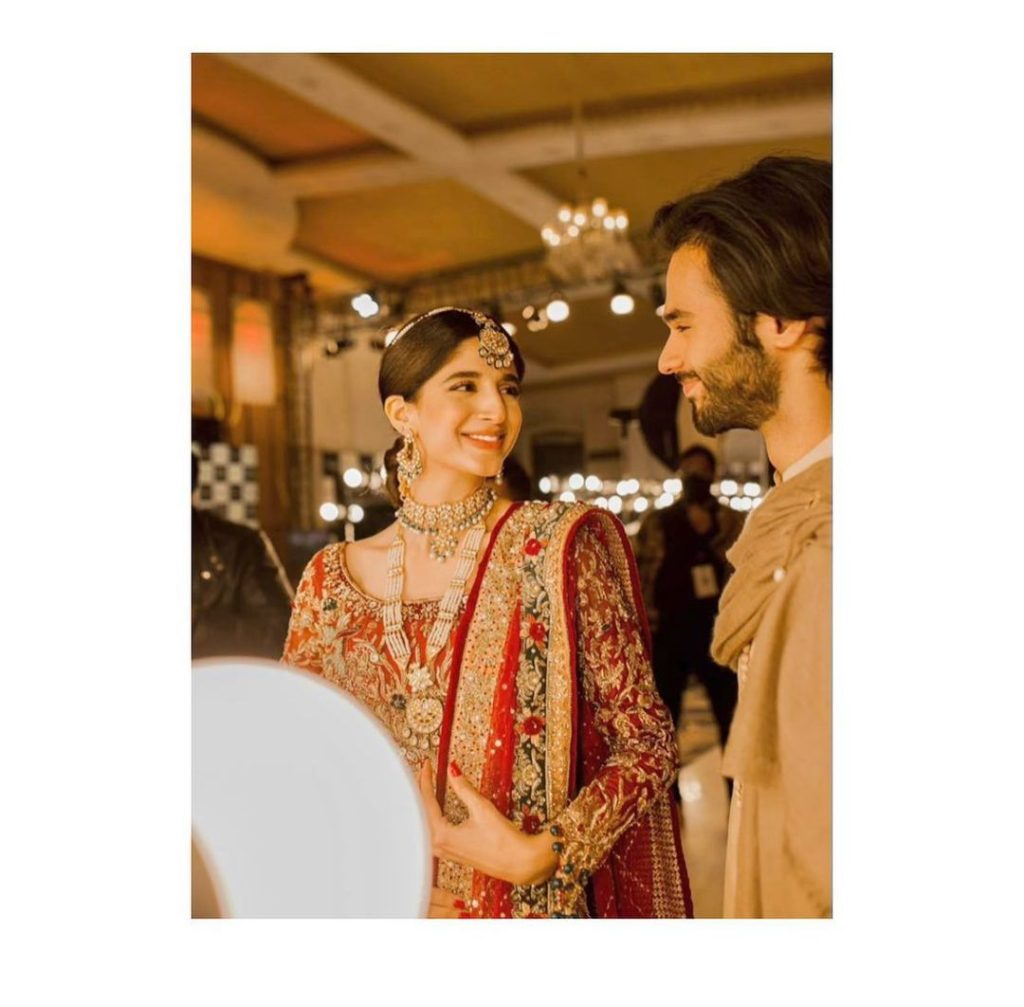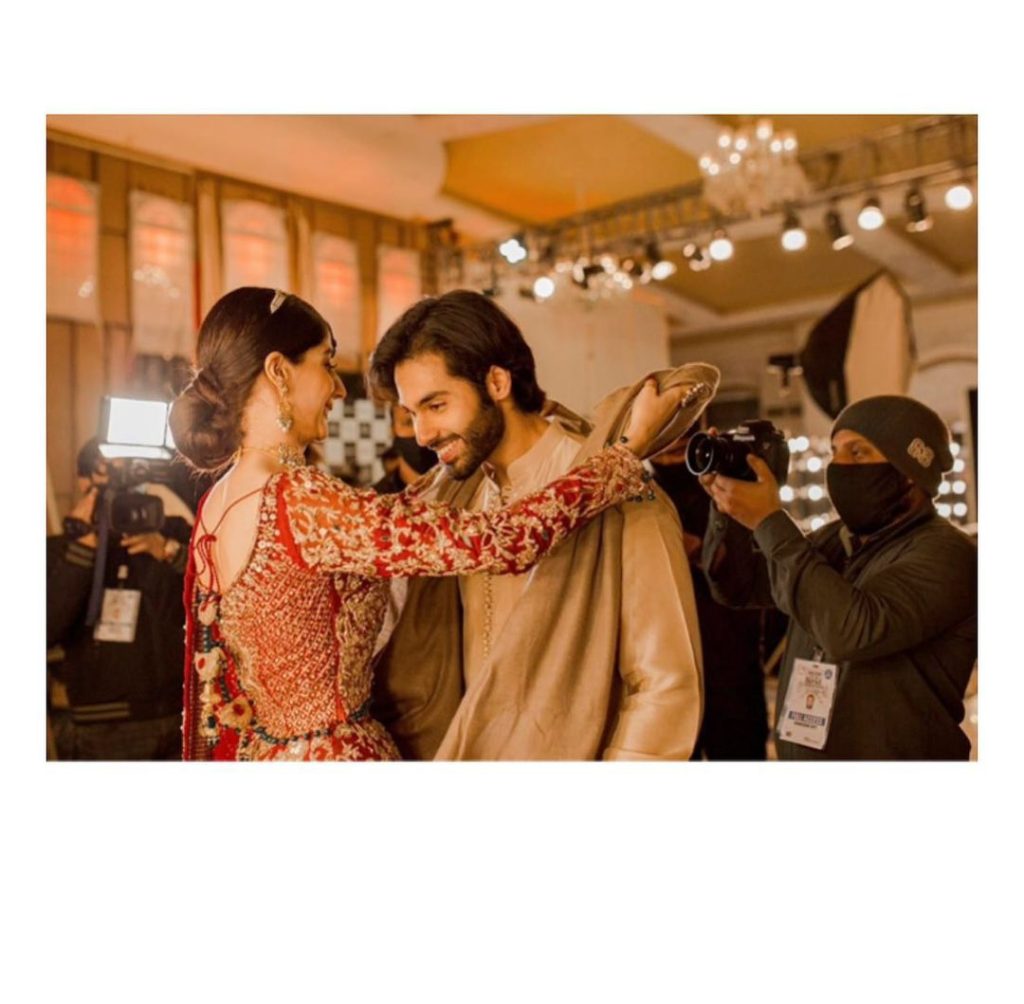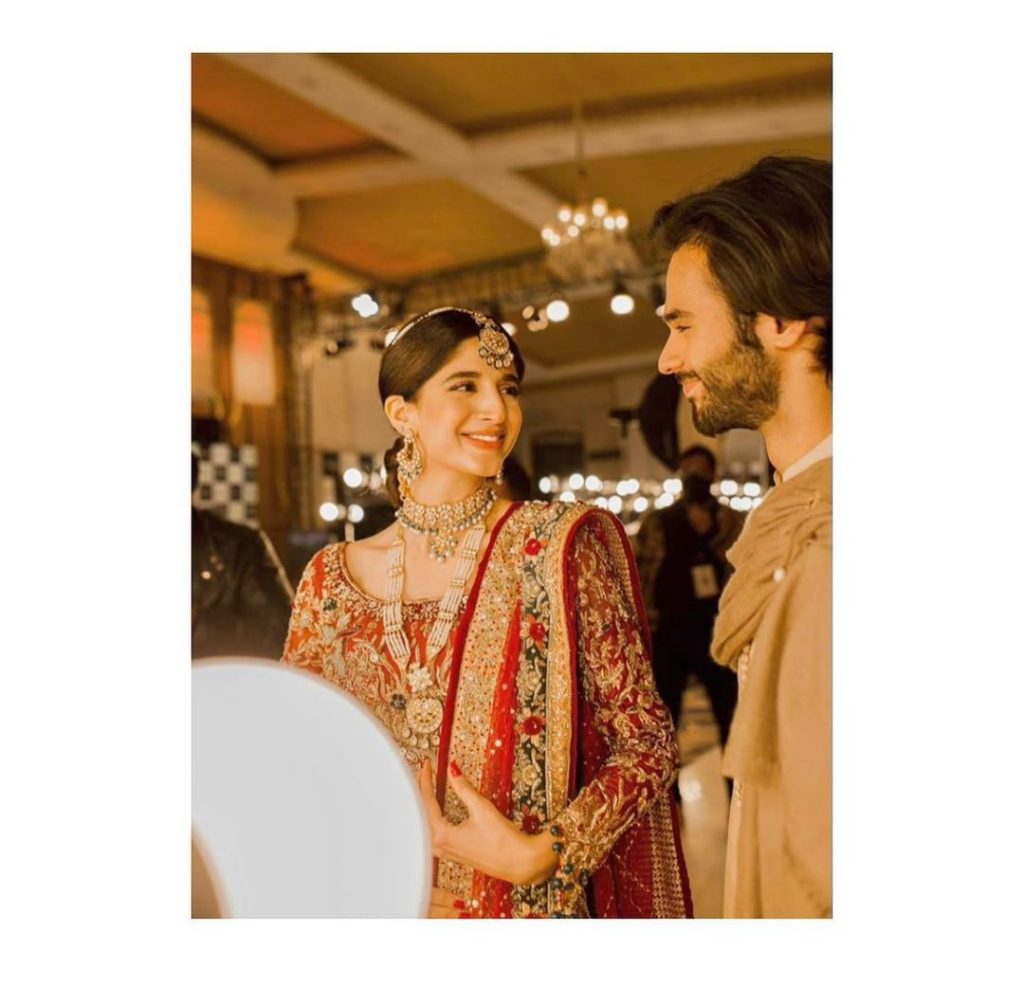 Lately, she appeared in the show, The Big Pick in which she responded to all the rumors of fans about her marriage with Ameer Gilani. A lot of fans wished the on-screen couple to marry because they look too good together.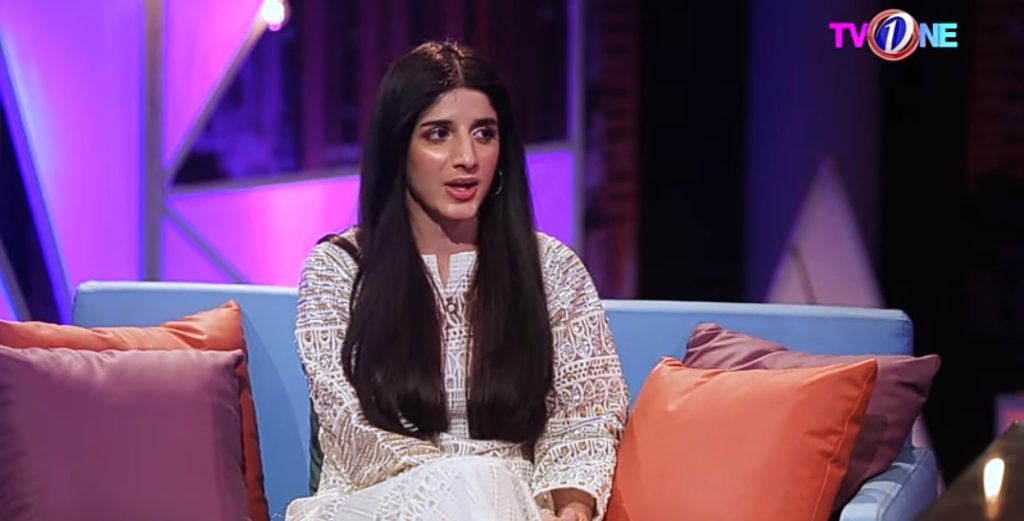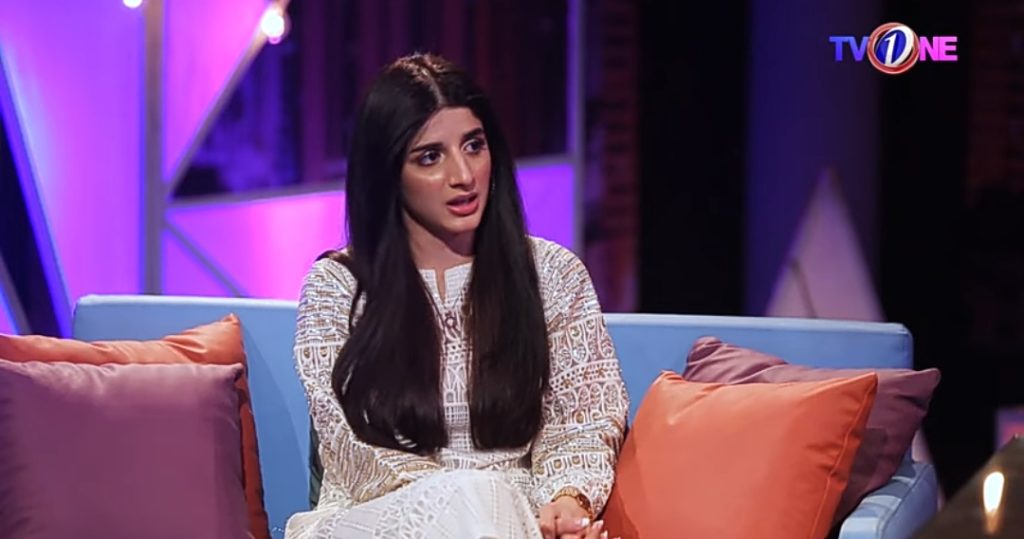 Replying to it, Mawra Hocane said that Ameer is a very eligible bachelor, she was also blushing but when anchor insisted she said "it is so nice of the fans that they love me and Ameer together, we are very good friends, and if fans like us together then they will definitely enjoy our upcoming drama, I take these comments as compliments, it's so sweet of fans", talking about marriage she said that Ameer is an amazing human being and they both are very close friends, she also afirmed that two good friends can marry too, if they want. Here is link where she replied to fans's wishes and comments.