Amna Ilyas is remarkably talented Pakistani model. Her beautiful dusky complexion makes her distinguished among all the models & actresses. She definitely looks hot due to her pretty complexion. Later on, she also proved her mettle in acting, she started her acting debut with Azfar Rehman for a Hum Tv play. Her film Baaji garnered her more success. The actress also took part in Ankhahi drama's theatrical remake.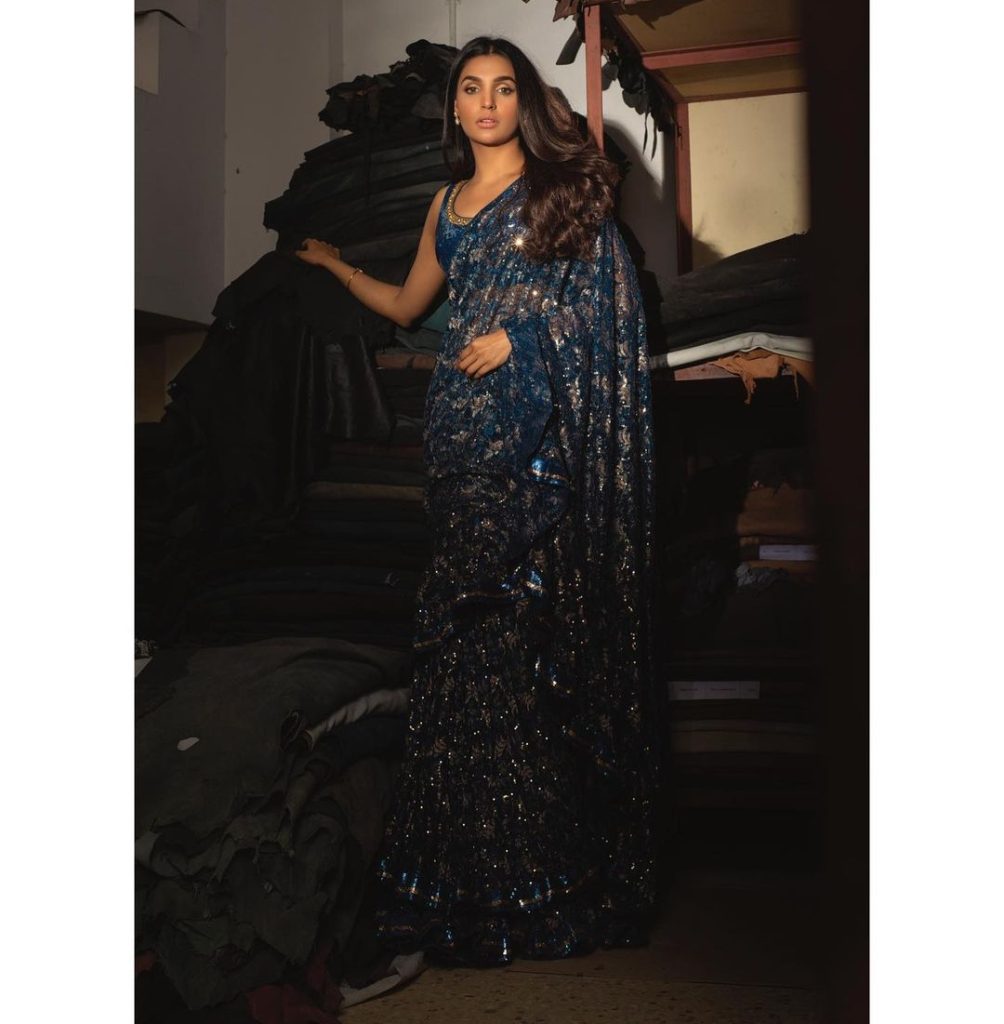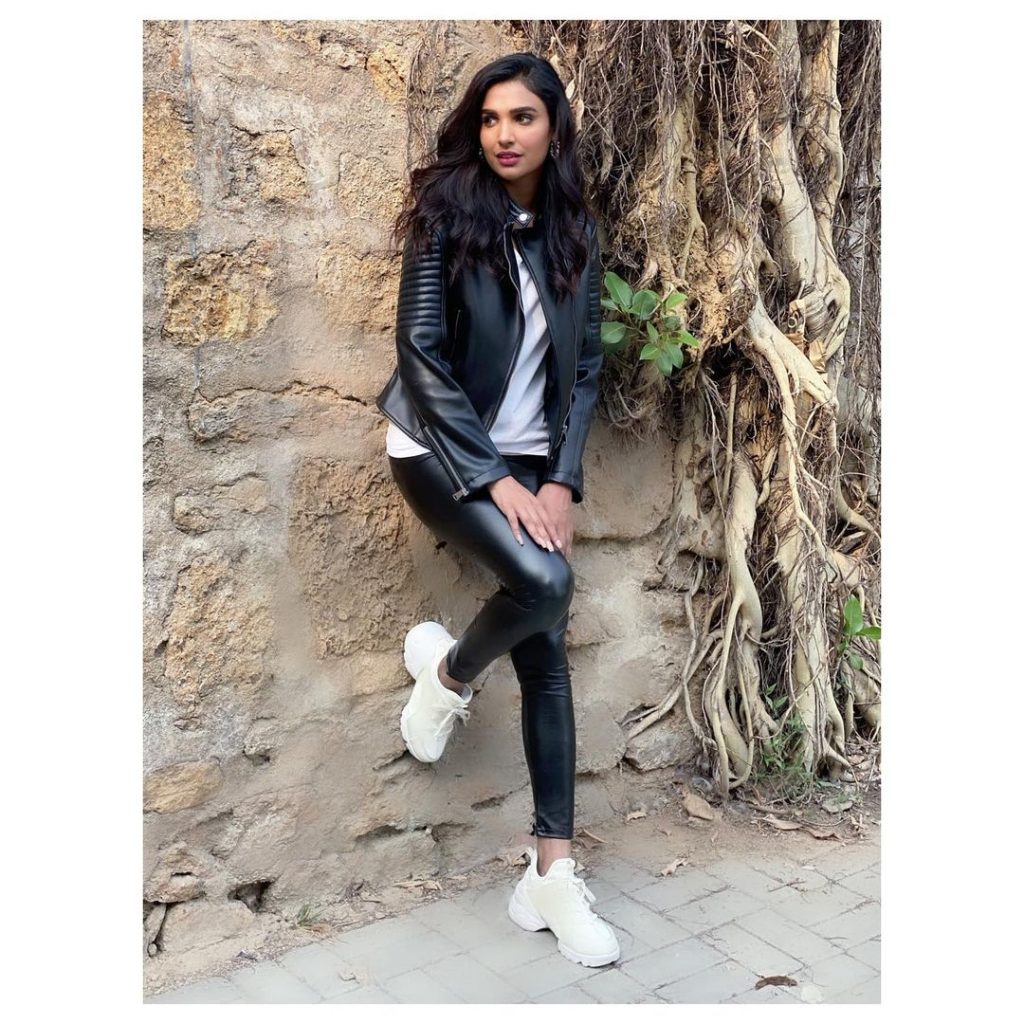 The model, oftentimes, remains in news for her bold statements. Lately, the actress is under severe public criticism due to her recent picture with a bold caption under it. She unapologetically captioned, "if someone drunk texts you, appreciate it, they are thinking of you when they can barely think straight"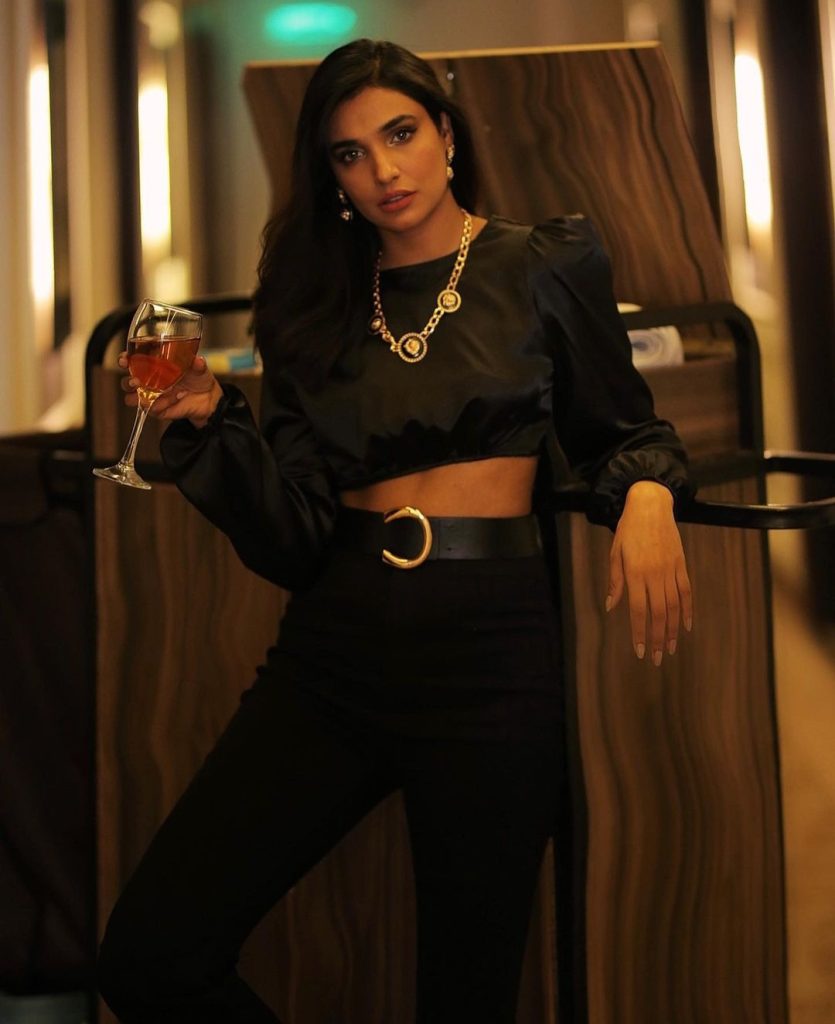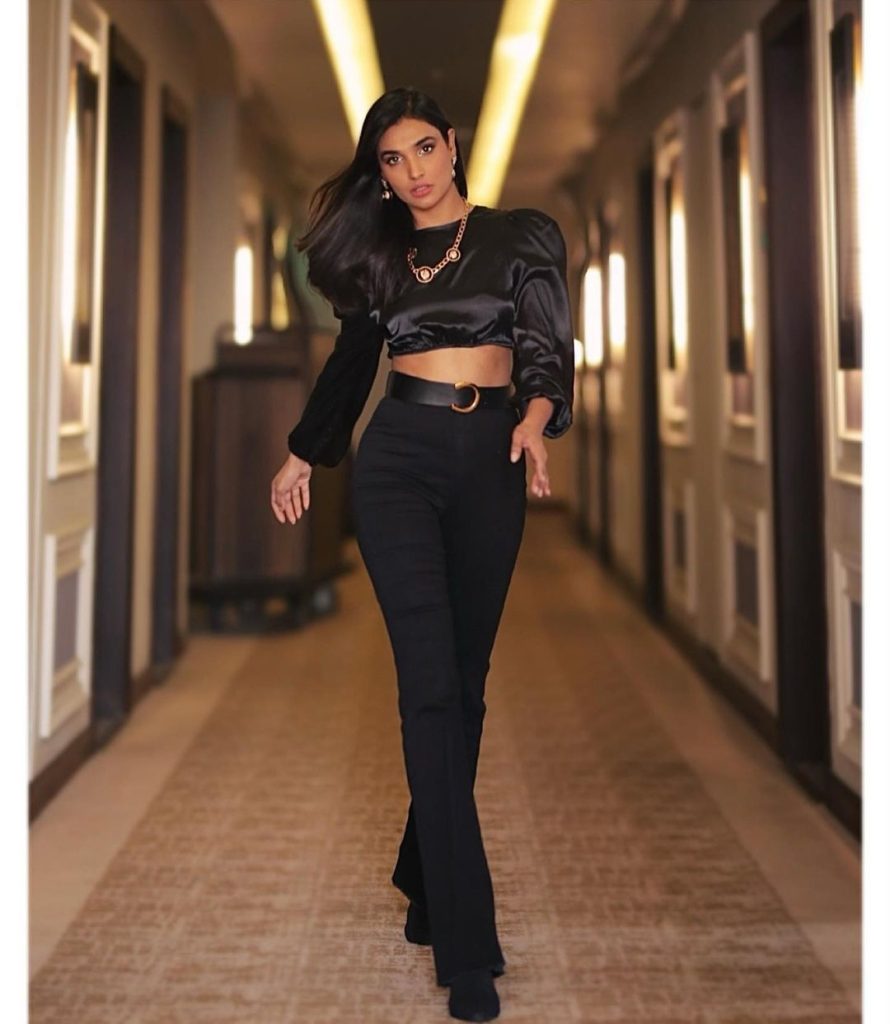 This, after being read by netizens, ignited a lot of criticism, they said that she's the one who is inviting the harassers as she doesn't mind being drunk texted. They said, "She's really bold and wants all this", they even called her out for her bold statements. They also said that social media should be observed and there should be a check on posts, otherwise it will have consequences far beyond than this, they said that such people will harm society. They called out Amna on her own page. Here are all comments.