Alizey Feroze And Feroze Khan Dance At A Family Event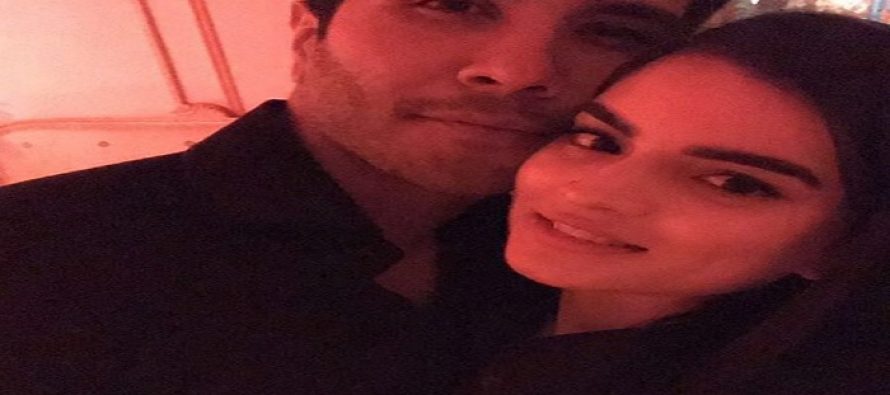 Feroze Khan and Alizey Feroze hardly ever are seen in public together but whenever their pictures or videos surface people always appreciate the love between them. Alizey Feroze is a simple girl who is constantly trying hard to fit in. The latest video of the couple together at a family event proves once again that Alizey is a simple girl. Alizey Feroze shares a close bond with her in laws. She is seen spending a lot of time with Humaima and Dua both.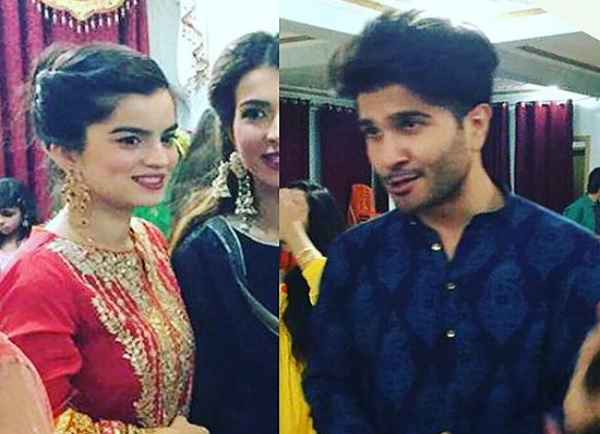 This video is from a recent family event in which Feroze is dancing and Alizey is standing clapping opposite him. All the family members are asking Alizey to dance but she feels shy and does not dance. Alizey looks cute in a red traditional shalwar kameez. Dua Malick, Feroze Khan's sister is also seen in the video. Dua Malick is the one who chose Alizey Feroze to be Feroze Khan's wife. Feroze Khan is really close to his sisters so he left the decision of his marriage entirely to them.
---
---