Ghar Titli Ka Par Episode 33 did not air the previous week. The first few minutes of Ghar Titli Ka Par Episode 33 were shown. After that, the channel covered ISPR's ceremony. The first few minutes of Ghar Titli Ka Par Episode 33 were fast-paced.
Irim Goes To Anji's House
In these few minutes of Ghar Titli Ka Par Episode 33, it was shown that Irim goes to Anji's house and talks to her mother. Anji's mother tells her off, saying that Anji is very happy with Aftab and that she would never do something like that. Irim tries to convince her but she does not listen to her. After Irim leaves, Anji's mother's and her daughters' conversation tells the viewers something very different. She in fact believed Irim and knows quite well that her daughter is capable of doing anything to get married to a rich man. Anji's sister also says to her mother that she should not let Anji come back because if her in laws find out about it, she will have problems in her house. Her mother also gets furious and says that she feels like killing Anji.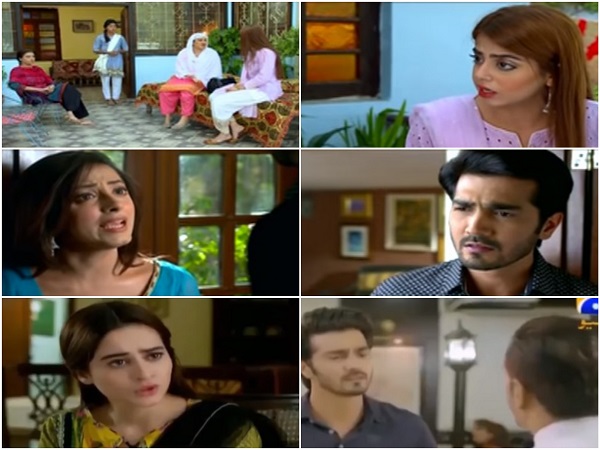 Shafaq Has Given Up On Azar
In Ghar Titli Ka Par Episode 33 it was shown that Irim goes home and tells Shafaq how Anji's mother reacted, Shafaq is even more disappointed. Shafaq also says that she does not want to go back to Azar any more because now he is not the same person he was, when she got married to him. Irim tells Shafaq not to give up since she is very sure that Shafaq still loves Azar and should fight for her husband. The writer created confusion with this scene so that the viewers can start wondering if Shafaq will ultimately forgive Azar or not.
Azar Goes To See Afzal
Azar believed Afzal at first but in this episode, he goes back to the restaurant to see him. This basically meant that he was having second thoughts. He also looked fed up of Anji and her ways. He is sick of her lies and the fact that she cannot run the house. When he goes to the restaurant, he does not find Afzal because he had not come to the restaurant that day. A fellow waiter remarks that he faced the worst betrayal in love and is heart broken.
What To Expect?
The promo of Ghar Titli Ka Par Episode 33 clearly showed that Anji will once again get the sympathy vote from Azar after telling him that Shafaq had turned her family members against her. Azar takes her to the same restaurant where Afzal works so that she can unwind. This time, Afzal comes to take their order. Anji is terrified when she looks at Afzal. It remains to be seen now how Anji will get out of this one! So far, Anji has made a complete fool out of everyone she has met in her life. Could this be her downfall? Tune into Ghar Titli Ka Par Episode 33 to find out!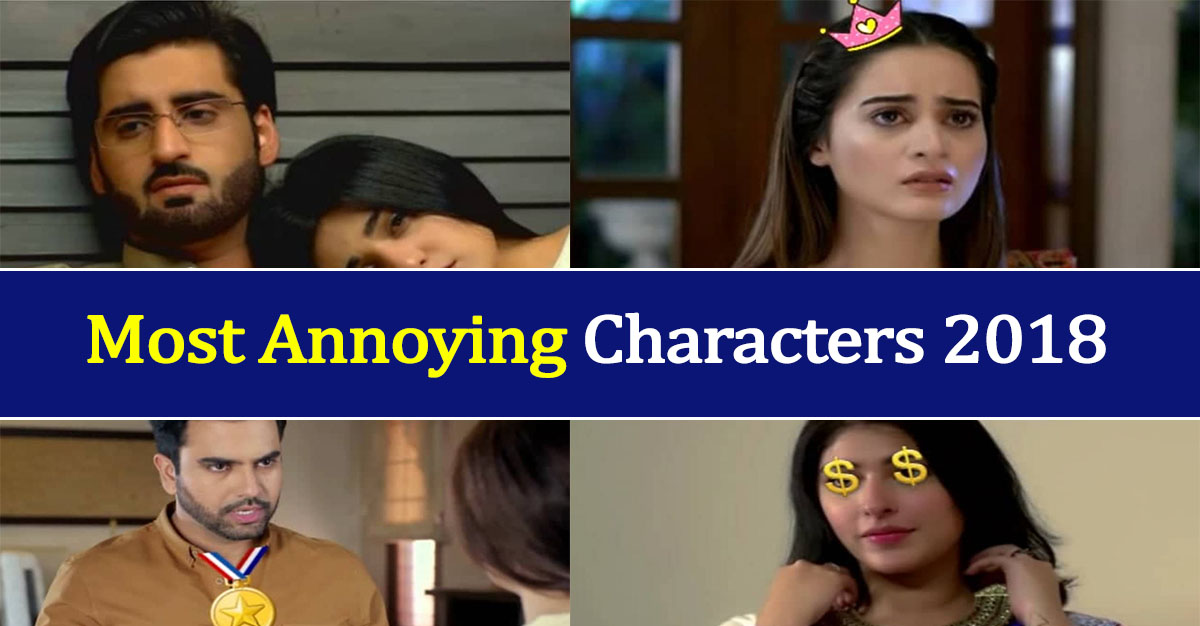 Aiman Khan – Biography, Age, Family, Engagement, Dramas