'JPNA 2' has been a huge success and JPNA team is over the moon. Humayun Saeed was interviewed today by dawn and despite being extremely tired of giving interviews he was still very charming.
Talking about Jawani Phir Nahi Ani franchise he said,
"You know after JPNA did well, everybody we'd meet would ask us for another film like that. And that's when we decided to make a sequel, including everything that struck a chord with the audience. But we made JPNA 2 different; it was a conscious decision because no matter how great a film you make, they'll always draw comparisons or find the first one better."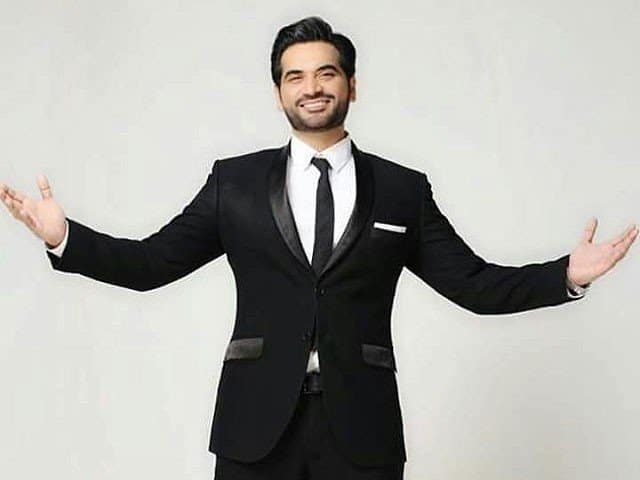 He further added,
"It's very difficult living up to expectations, so I'd already thought about how people might feel there's something missing in the second part. Which is why [writer] Vasay [Chaudhry], [director] Nadeem [Beyg] and I wanted to change it a little. So we gave the audiences romance and a story as well, which is why it was slightly serious, whereas the first one was a complete comedy. But the humour, of course, has its own place!"
When asked about how he faced criticism for him still playing a 'larka' he said,
"The boy within me hasn't died yet. And as long as he lives, you'll get to see him and people will like him. I'm sure there are people out there who don't like my work, but I would've been worried had they not been there. All over the world, we see heroes leading films at 60; I'm a bacha in front of them. Shah Rukh Khan, etc are about a decade older than me."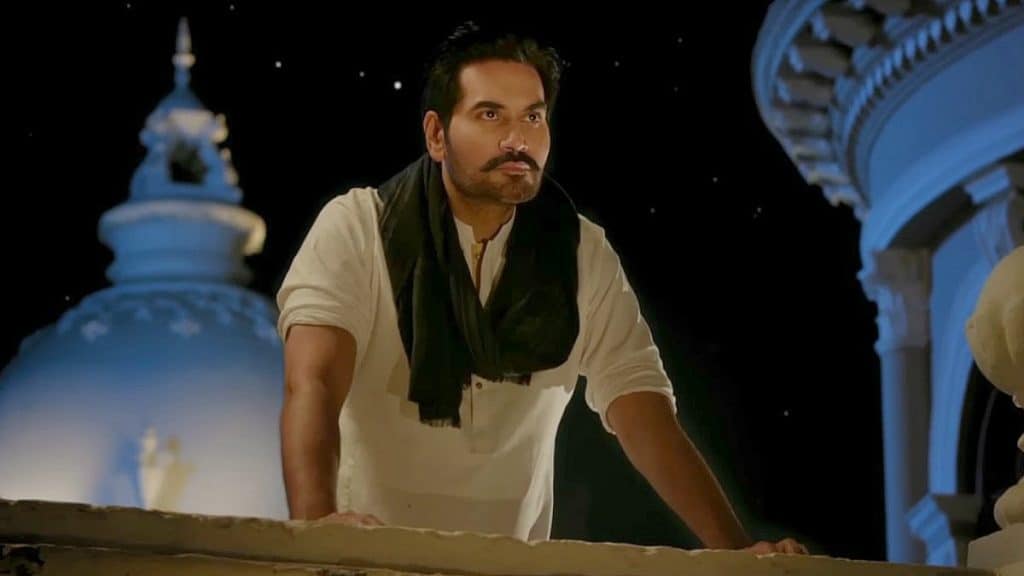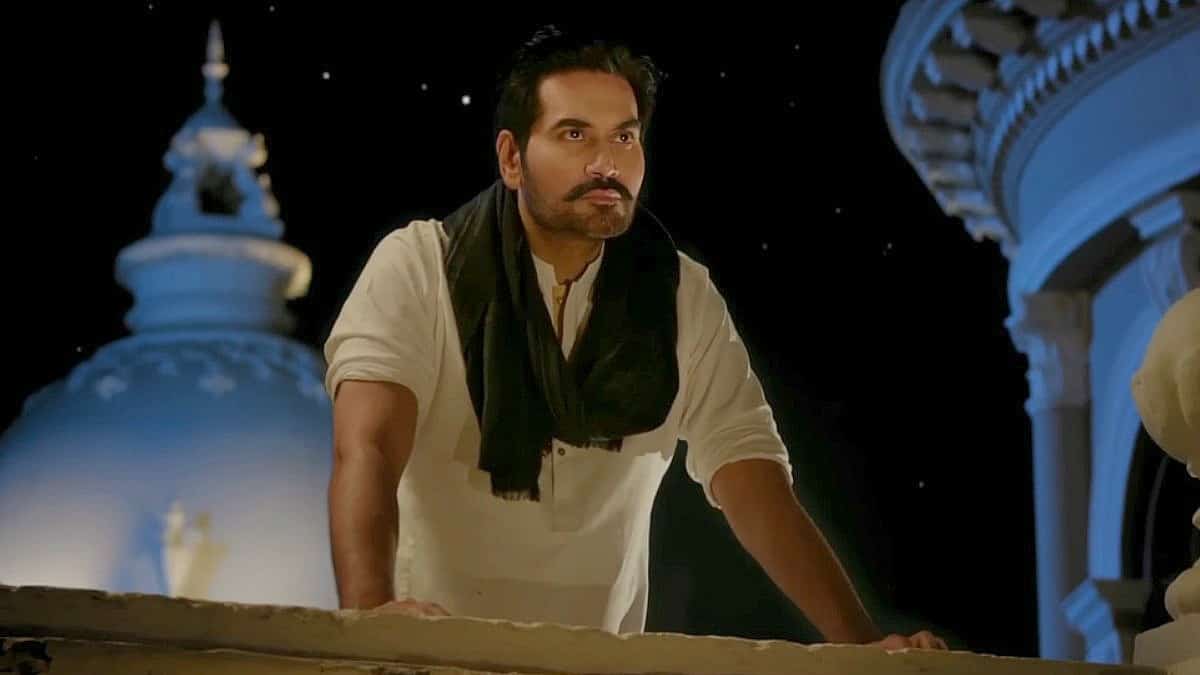 He further added,
"Acceptance will take time here because we're way too judgmental. [My critics] aren't used to cinema-going, so they're opening up now. But I guess it's a part of our job, one has to take the bitter with the sweet, but the masses accept me and enjoy what I do, that's all."
When asked about how the JPNA franchise is criticized for not having substantial female roles he said,
"You see, as a producer, the story comes first for me. The concept needs to be good and I've always tried that all lead characters have their own space. I strongly believe that even if it's a male-oriented story, the girl's part can't be completely irrelevant. Some stories, on the other hand, just happen to not have very strong female or even male roles. With the films we make, we at least try that there's something for actors to play with."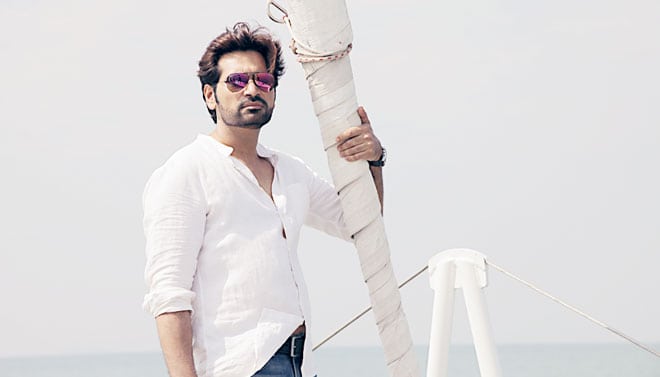 Talking about women abuse and the efforts he is making as a producer for women empowerment he said,
"I respect women and that's the way it should be. Harassment does exist worldwide, and I'm completely against taking women for a ride. We all have families and I stand against harassment. Thankfully, I'm one of those people who can get along with everybody in the field and I'm friends with the women I work with, but I respect them foremost."
Talking about the things that still excite him as an actor after being in this profession for decades he said,
"Challenges excite me! For the first five years, I was simply struggling to make a place for myself and get people to like my work. After that, you feel the need to hone your craft and polish your skills further. Then, I really wanted films to be made again. My first movie Inteha (1999) did really well but then cinema was at an all-time low."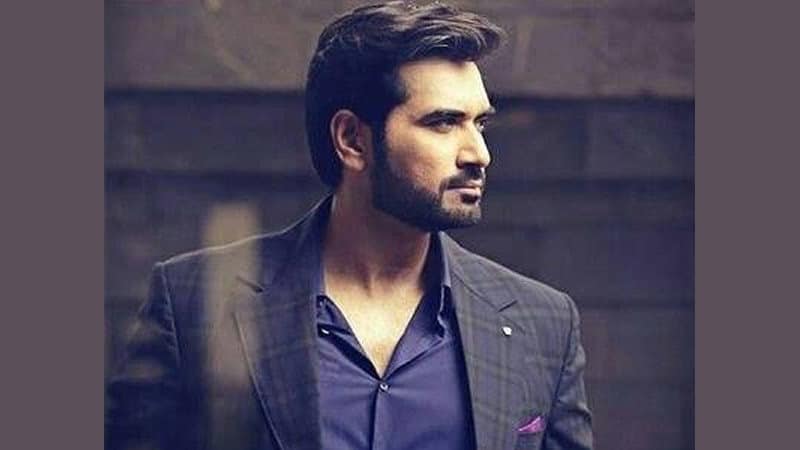 "Finally, Indian films started screening here and cineplexes opened up. The cinema-going audience returned and that's when I realised I had to make my own movie. And now, I still get as nervous as a newcomer before shooting any scene; I think yeh masoomiat rehni chahiye."
Talking about his future projects he said,
"Of course, JPNA has become a proper franchise and we're planning on coming out with the next one in two years. For now, we're working on two other films, one's being written by Khalil-ur-Rehman Qamar and the other by Vasay Chaudhry."
Watch the whole interview here,
Have anything to add?