Aamir Liaquat's second wife Syeda Tuba Amir is not as well-known as her husband. Aamir Liaquat just shook the whole social media when the news of his second marriage broke out. Aamir Liaquat Hussain is a public figure and he always stays in news for one thing or the other. He was married to Syeda Bushra Aamir and has two beautiful children with her, a son Ahmed Aamir and a daughter Dua Aamir. Aamir Liaquat Hussain married his second wife Syeda Tuba Anwar in a secret ceremony. His Nikkah was done in the presence of very close friends who were present as witnesses.
During the process of filing nomination papers for the general elections, his marriage to Syeda Tuba was disclosed. His second wife Tuba is his colleague. She is just 24-years-old and was working at BOL Network as a Manager for Corporate Affairs. She was in the team of Aamir Liaquat's Ramadan transmission from where they got close and finally she got Nikkahfied to him in a private ceremony. The couple finally had the Rukhsati and Aamir threw a Walima for all the close friends. Here are some pictures of Syeda Tuba Anwar: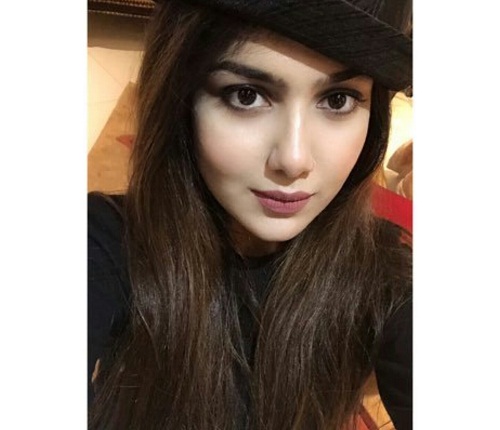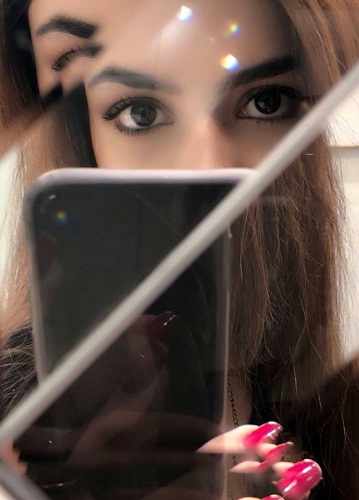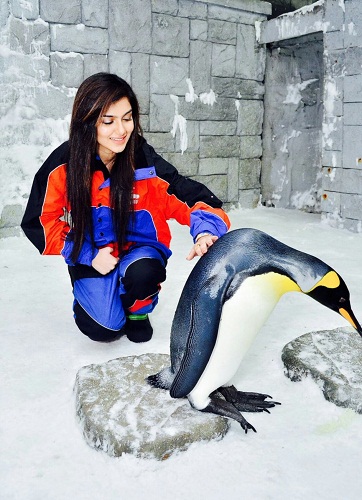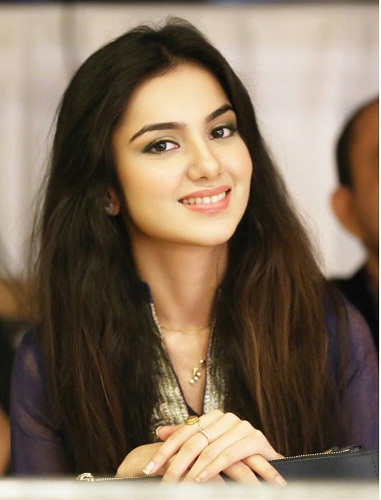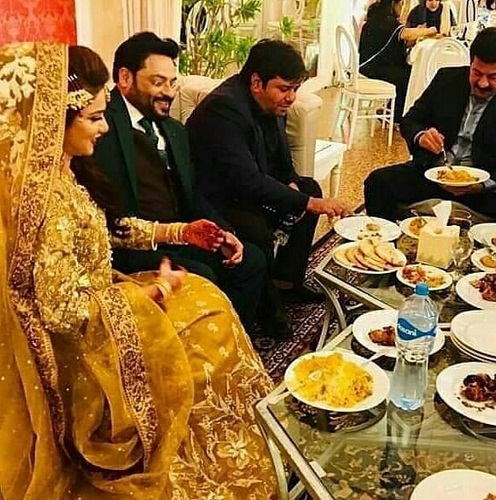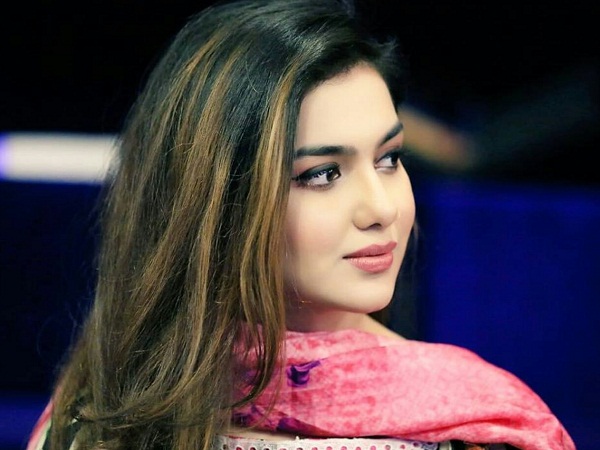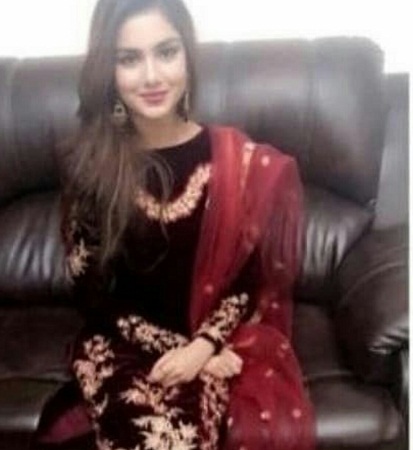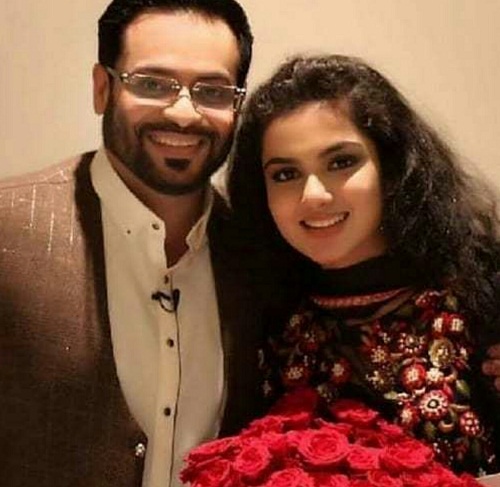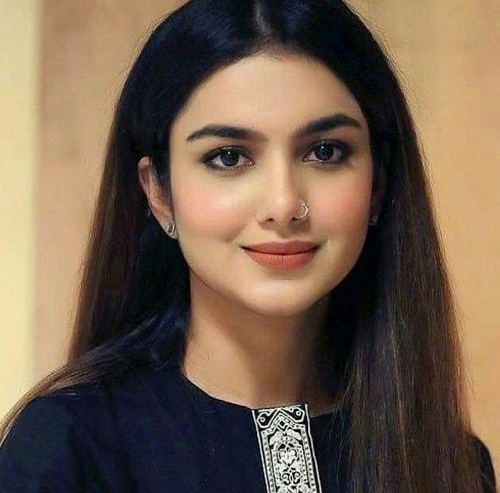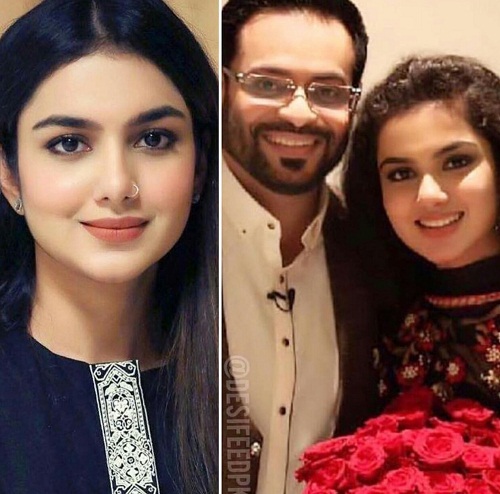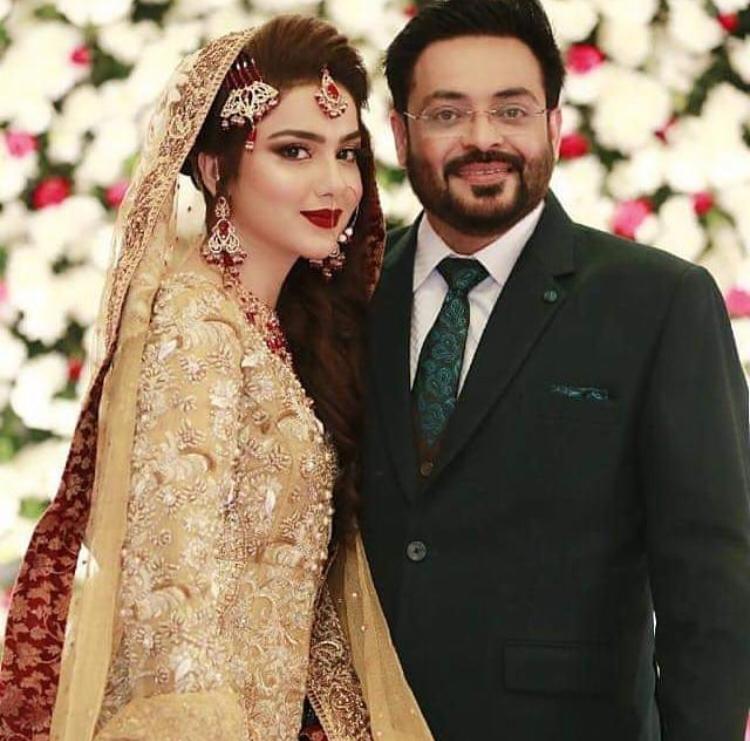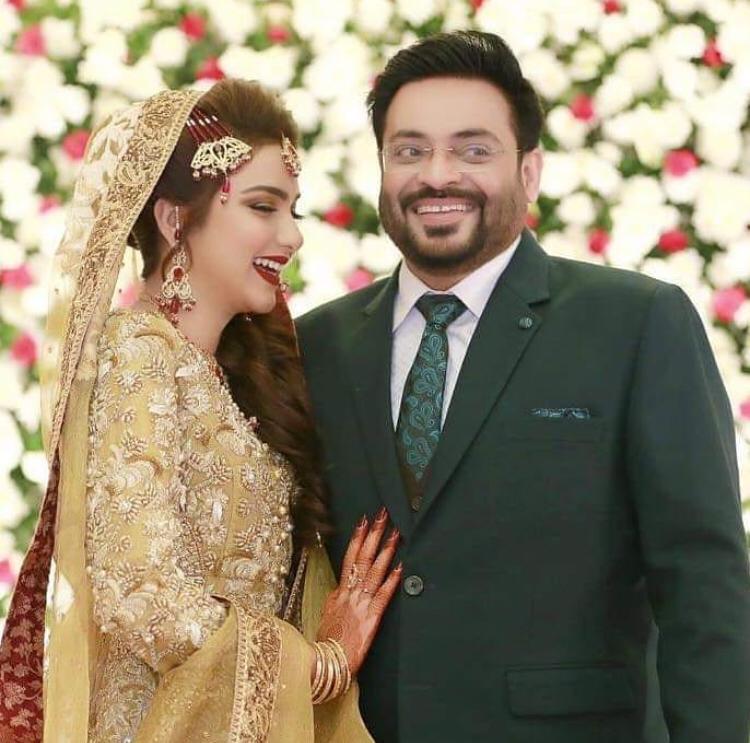 Syeda Tuba Anwar's birthday is on November 15, she is an "avid reader and writer. Her twitter handle is TubaAtweets. Her favorite month of the year is RabiulAwwal. Her tweets clearly suggest that she is a positive person who does not like to be judged. She also follows Mufti Ismail Menk religiously. She is very aware of the fact that not everyone around you is your well-wisher. She is a strong and determined person who remained positive throughout when people on social media were after her. She is also grounded and it seems she is wise beyond her years.
Tuba and Aamir are very much in love and they constantly express feelings for each other on their respective Twitter accounts!