Alyzeh Gabol is a famous model and actress. Alyzeh has worked as an actress for a brief time period and has played the supporting characters. A few months ago Alyzeh surprised her fans with pictures of her Nikkah. Alyzeh received best wishes from her fans and followers, but she didn't reveal her husband's identity. Alyzeh afterward threw a post-marriage dinner for her friends, yet again, there were no pictures of Alzyeh with her husband, it somehow intrigued people.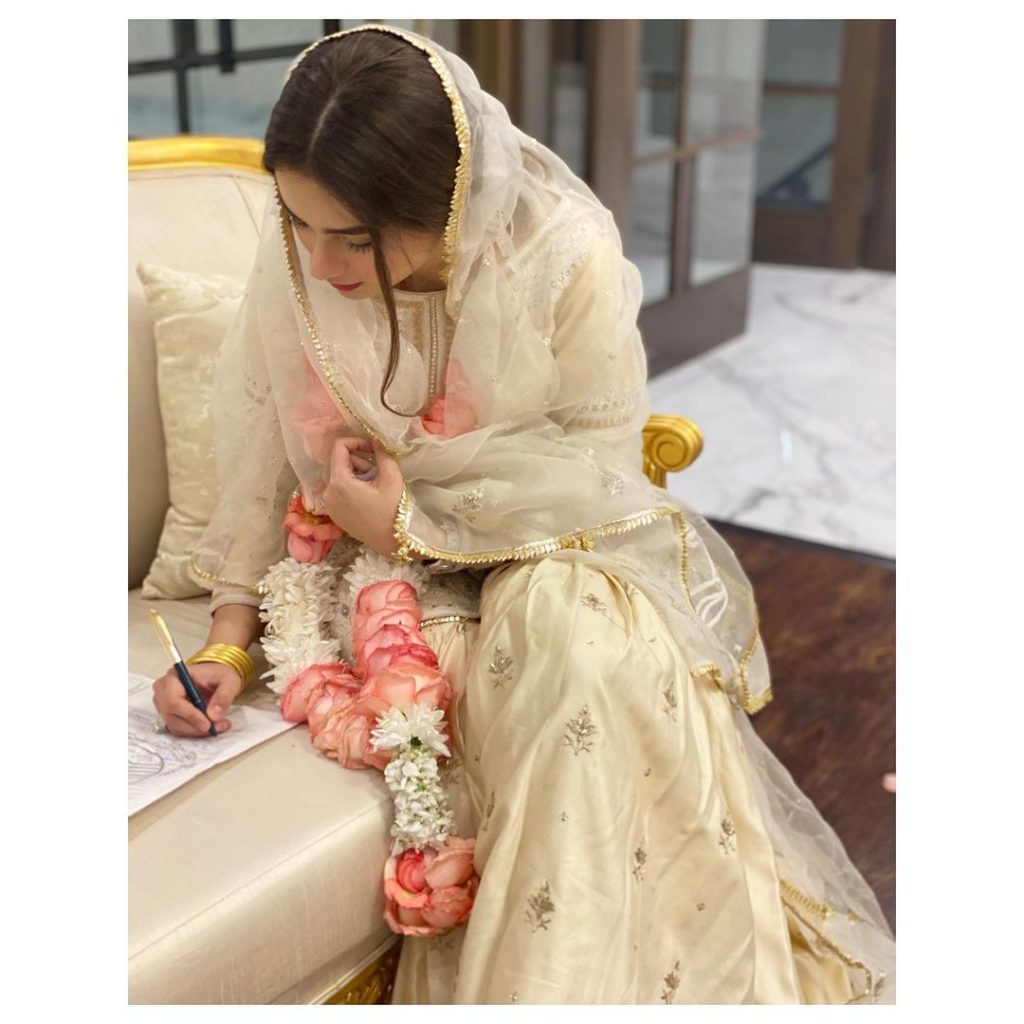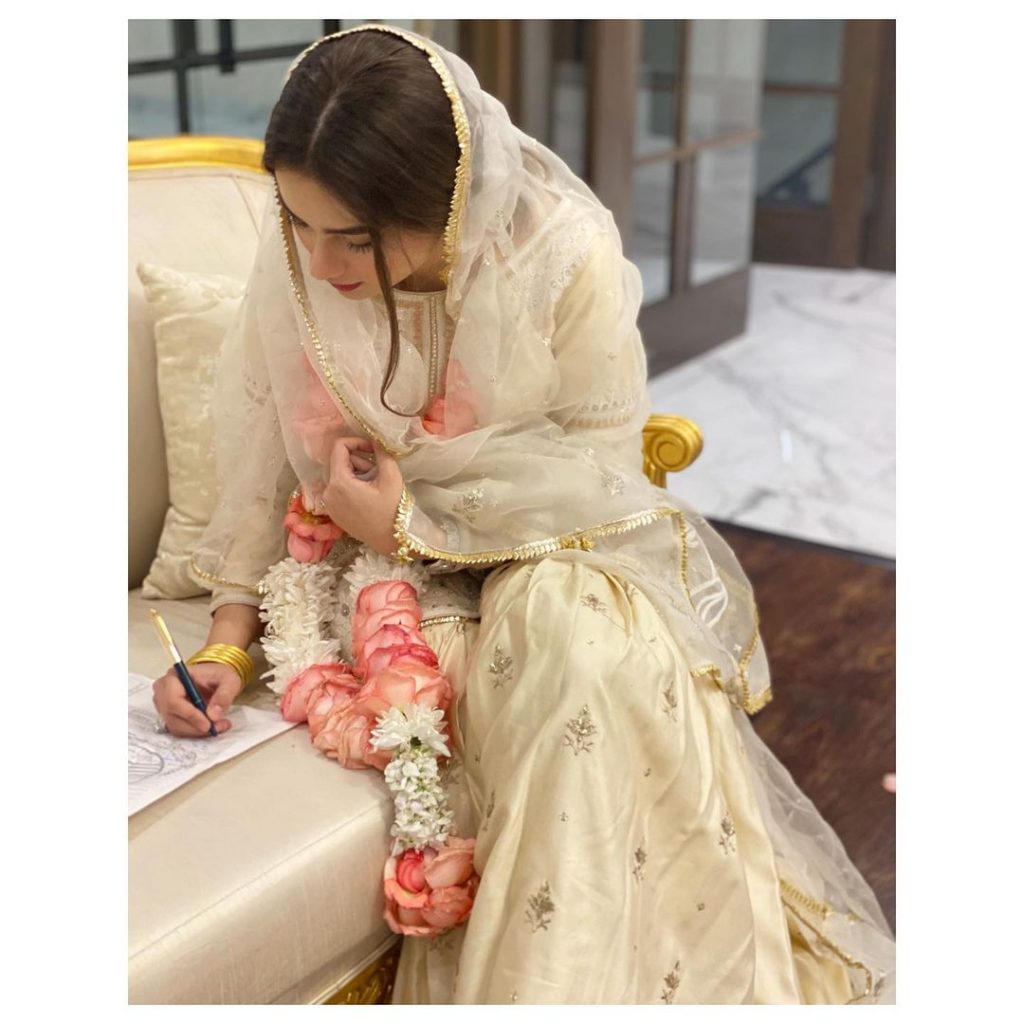 Now, after months, a few media portals claimed that Alyzeh has tied the knots with Zoraiz Malik who is business tycoon Malik Riaz's nephew.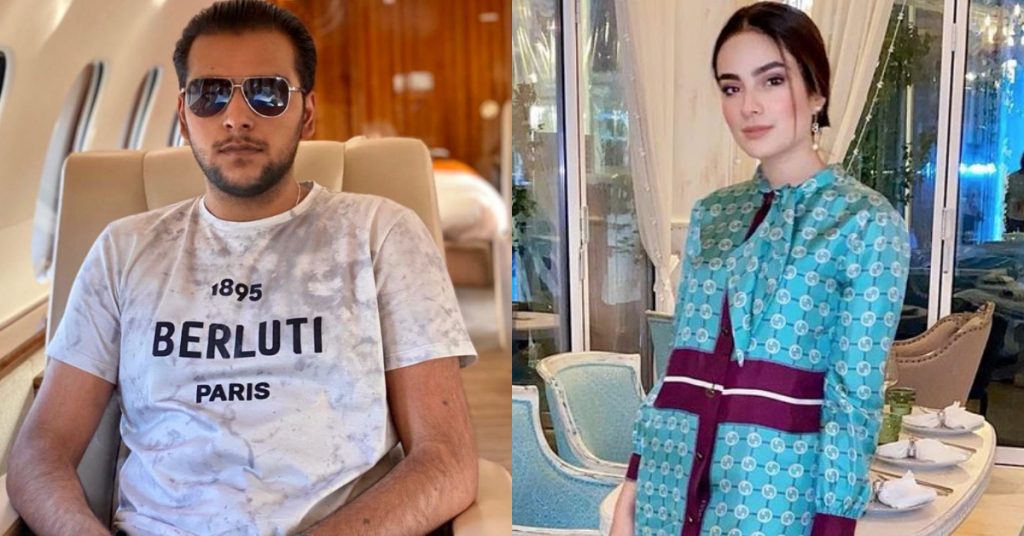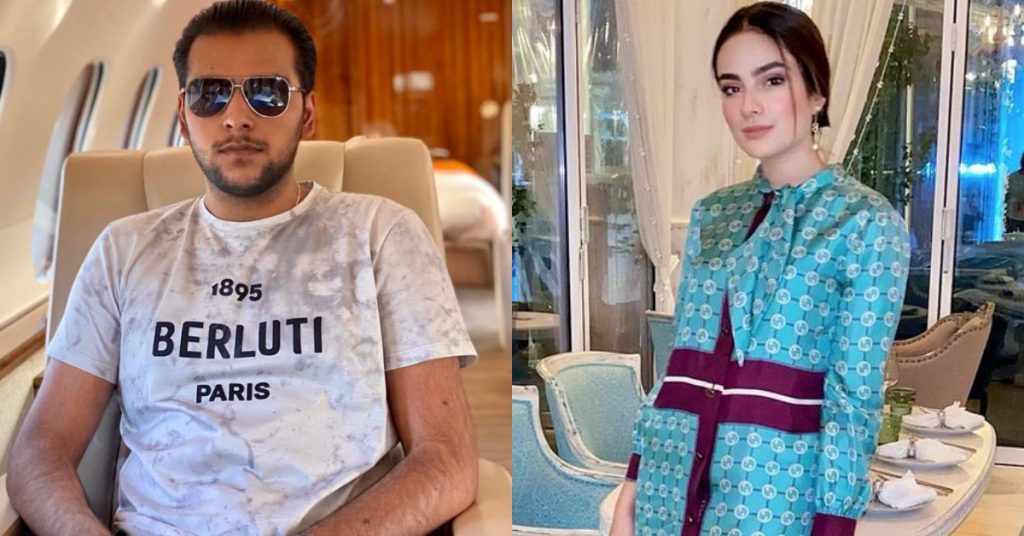 Alyzeh has already made her Instagram private, but now she has changed her surname on Instagram, Alyzeh has changed her name from Alyzeh Gabol to Alyzeh Zoraiz, declaring that rumors are true and she has married Zoraiz Malik.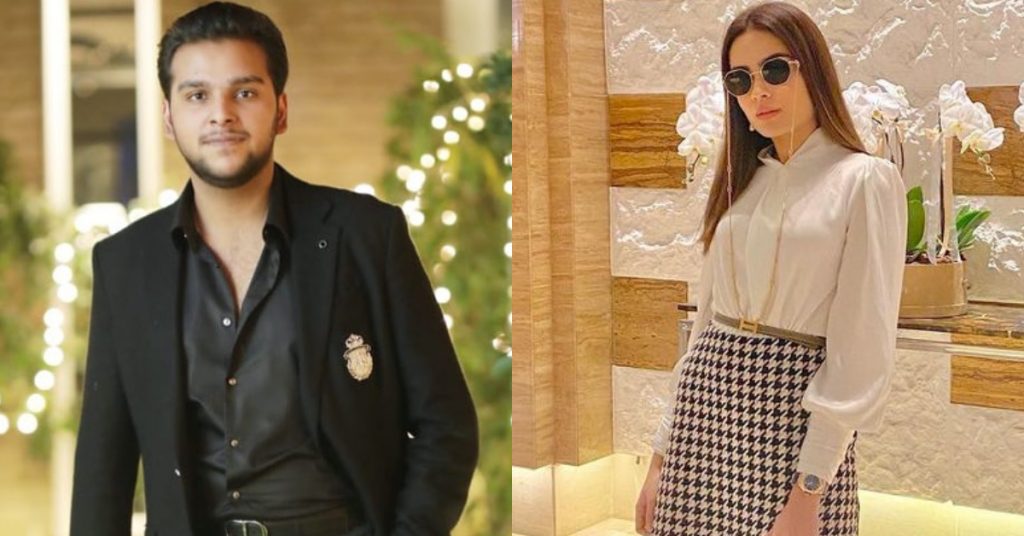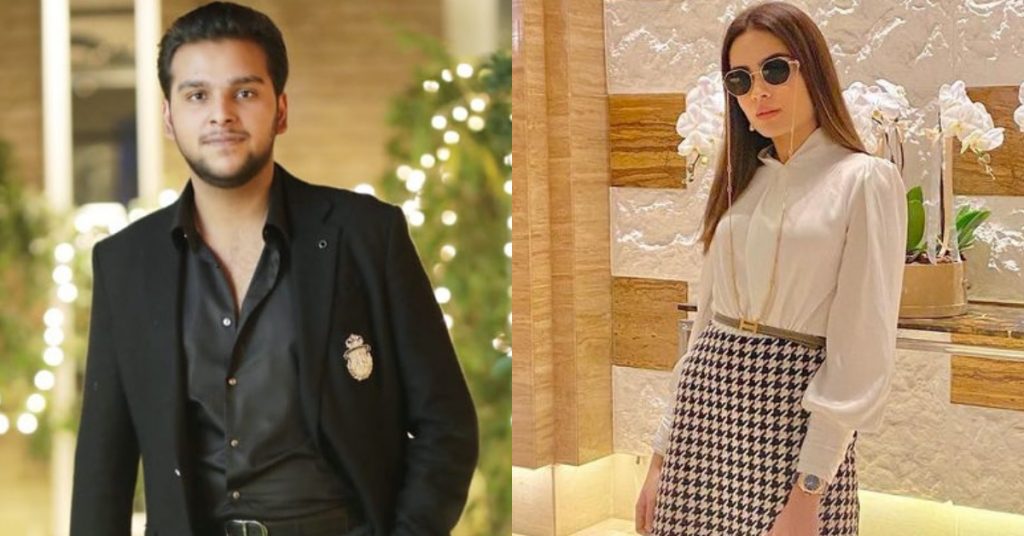 Zoraiz was previously married to one of his cousins. There is an age difference of 10 years between Alyzeh and Zoraiz, Alyzeh is said to be 10 years older than Zoraiz.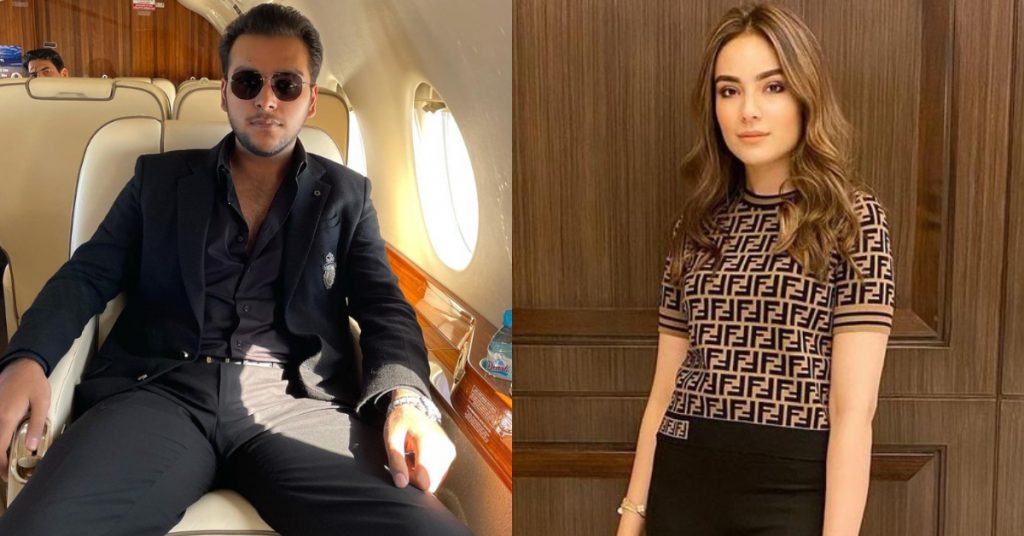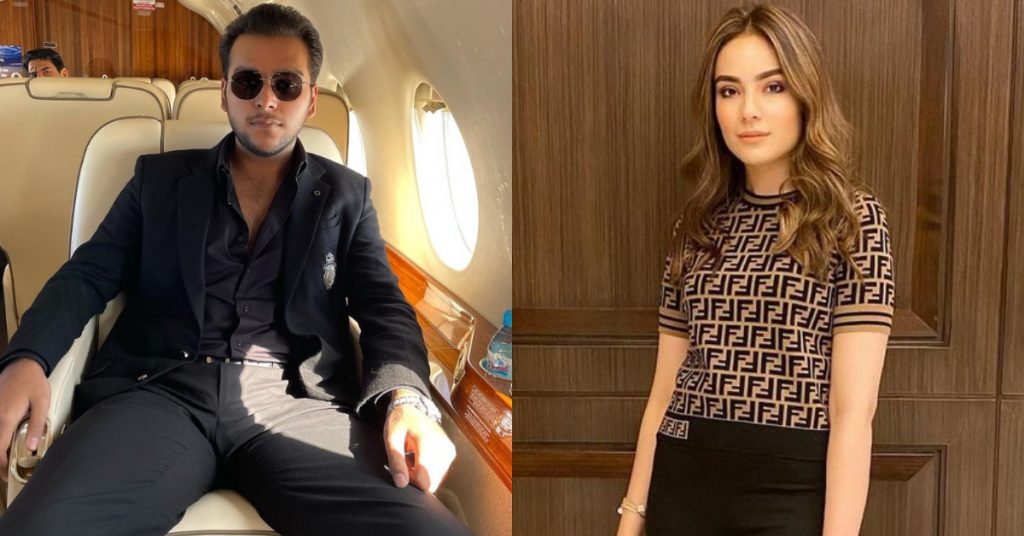 Alyzeh was previously married to a guy named Osama, but unfortunately, the couple couldn't get along and they parted their ways. Together they have a daughter Miraal.