Meera never fails to surprise public. This time the actress's praise for the Javelin thrower Arshad Nadeem goes wrong when she lauded his cricket performance in Tokyo Olympic instead of his Javelin throw. This recent interview of Meera regarding Arshad Nadeem has caused much fun afterwards.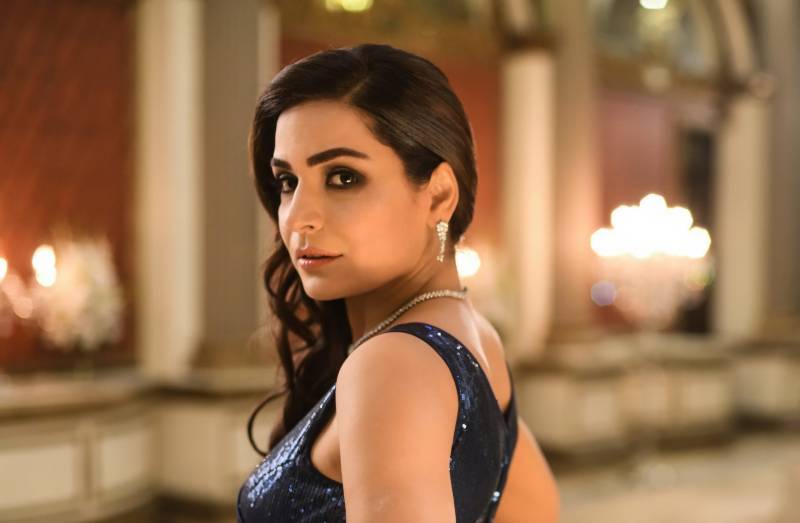 In her viral video, Meera jee talked to the interviewer about Arshad Nadeem that he has played very good cricket and made the whole nation proud. She further said his body language displayed discipline and honesty, she also asked the government to acknowledge its heroes.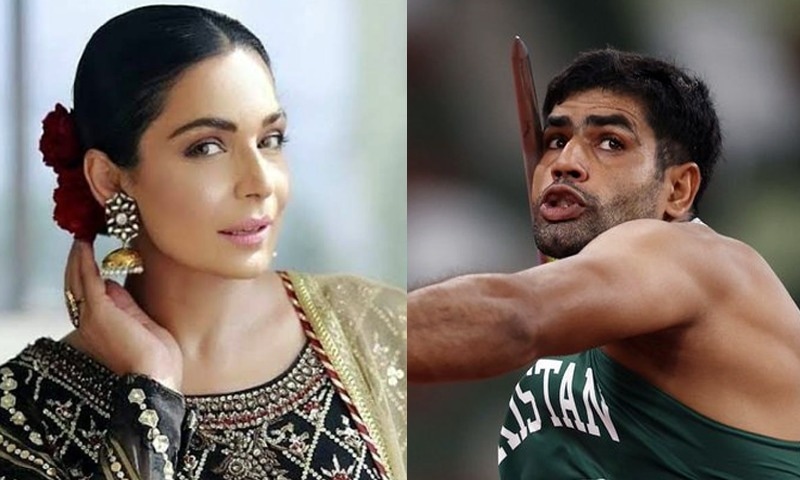 Social media, soon after her slip of tongue or deliberate statement, started pouring out with memes.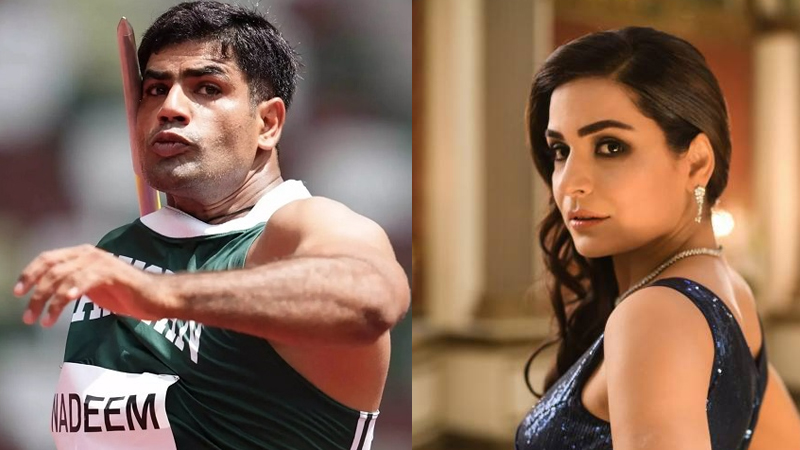 Netizens believed that Meera's wrong wish rightly caught the attention of them and they started poking fun at her. A few fans said that Meera Jee never fails to surprise her fans. One fan said that she knows the art of remaining in the news. Many said that she is super ignorant lady with high level confidence. Many showered their love upon Meera. Many journalists and media persons also shared her video in amusement. People said that whatever she says , she says it with confidence. One fan said that these are side effects of Covid – 19. Have a look at video followed by screenshots.