Hira Mani and Affan Waheed are two brilliant actors of Pakistan media industry who have got immense popularity from their drama Do Bol. The two soon after the success of Do Bol, once again did a drama together. Their drama Ghalti was also praised a lot by their fans. After that they once again paired up for another drama together, the drama name was Youn To Hay Piyar Bohot. Fans loved this pairing a lot and watched their first two dramas with sheer dedication and love.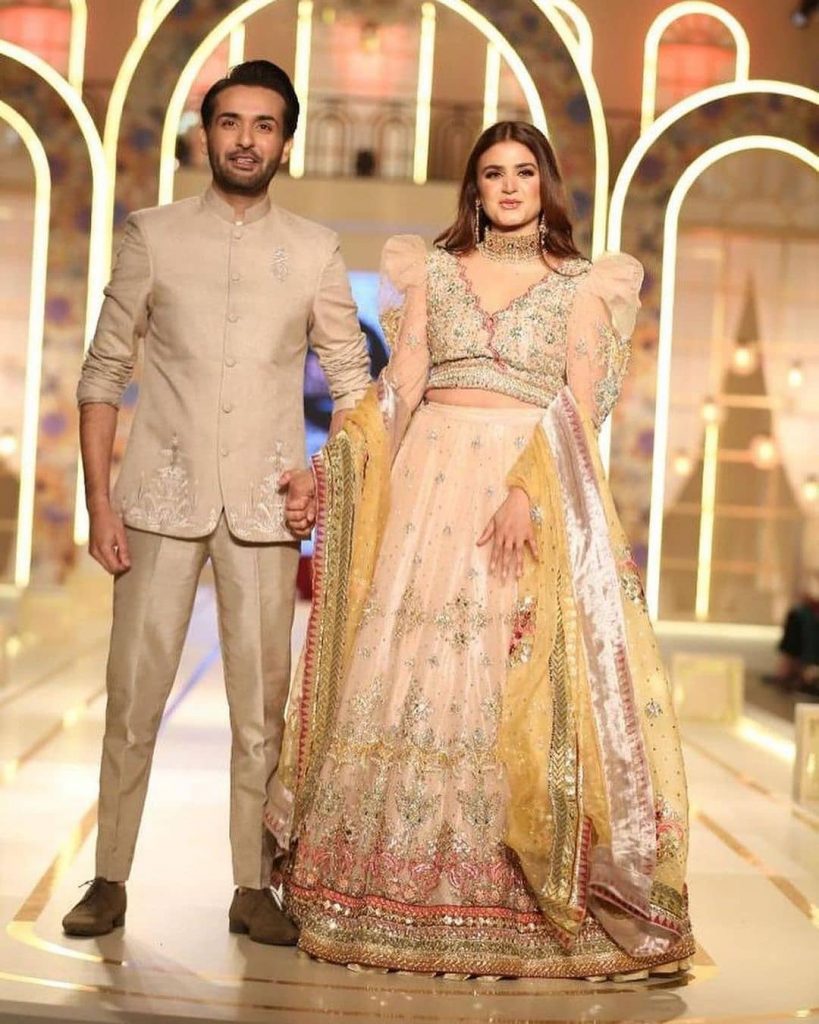 Reportedly, the couple has once again paired up for an UrduFlix webseries, "Let's Break Up". It is for the fourth time this most praised and loved couple is pairing up together.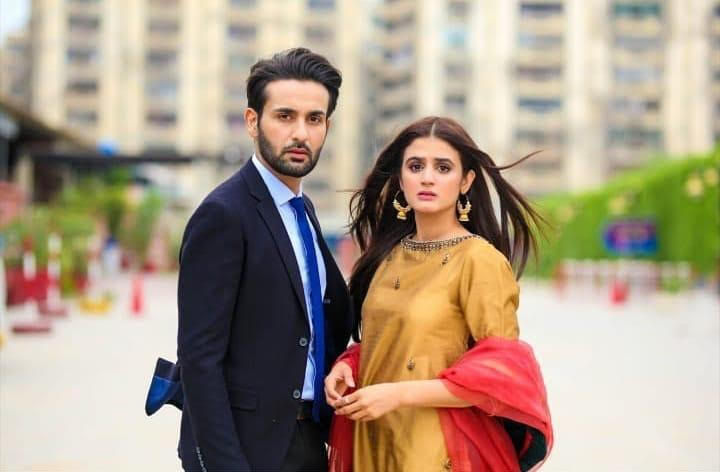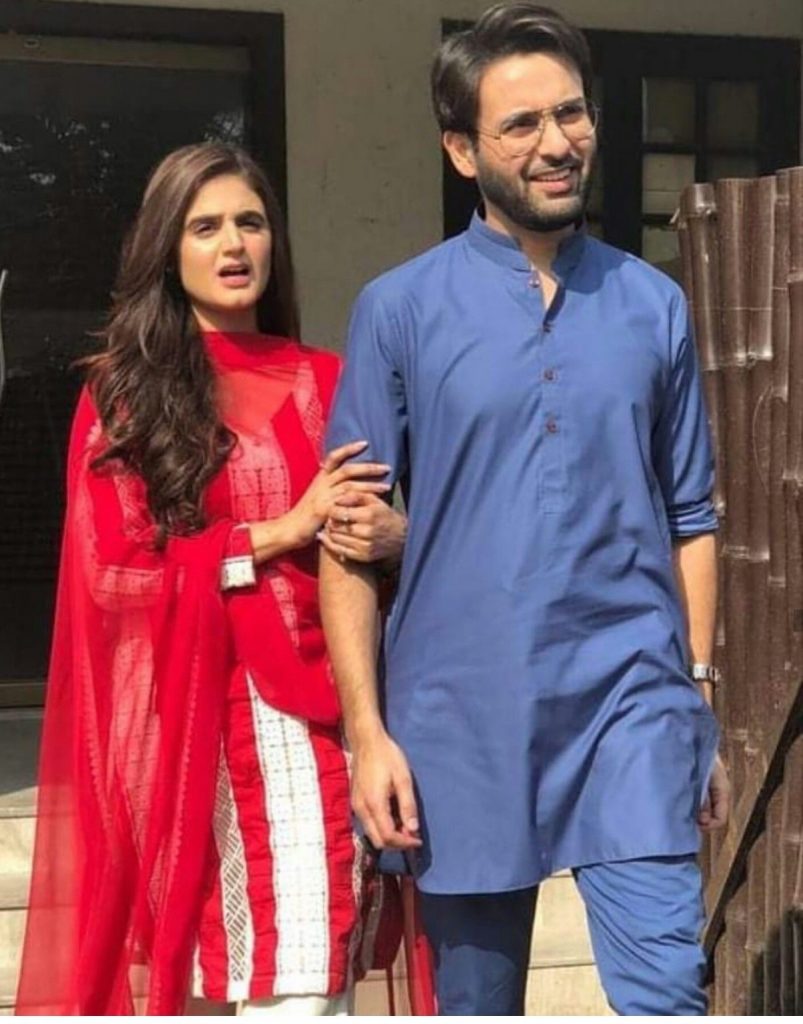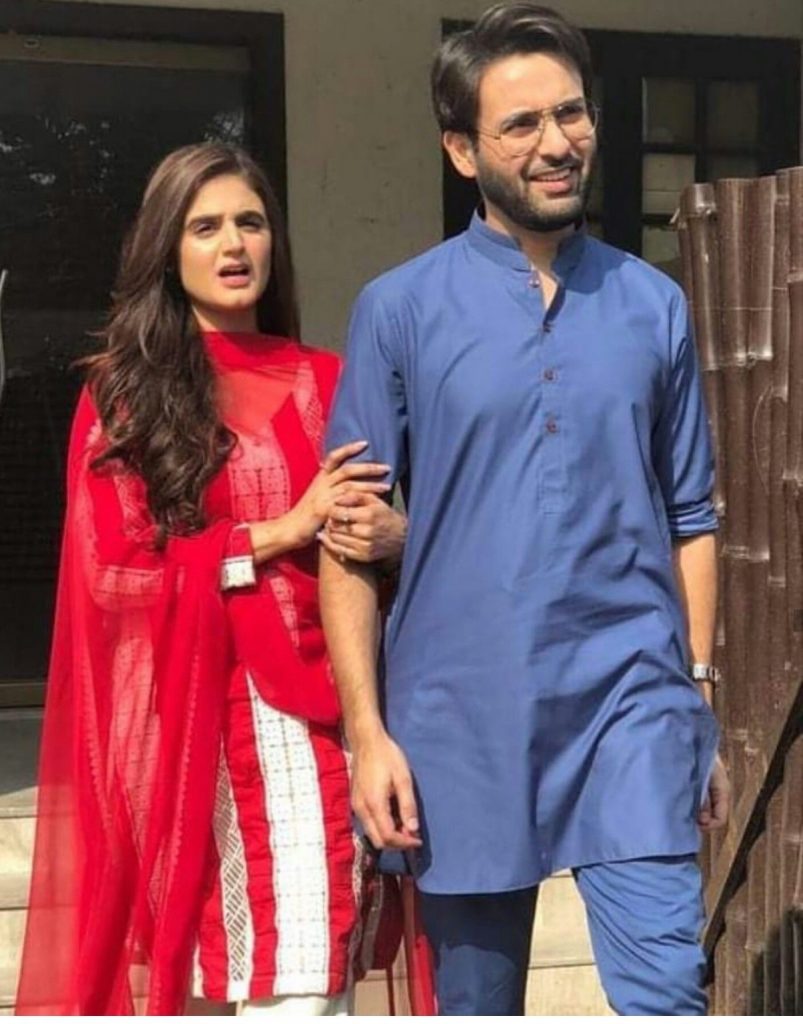 This time, the public is coming up with different reactions, however, Hira and Affan's fans loved their pairing. Some people didn't like the pairing and were agreed on a same page that they should take a break. Fans are saying that this on screen couple should really break up as now it has been an overdose of the couple on the television. Fans said that they have lost their charm by coming together a lot. Fans are asking makers to come up with new couples instead of repeating the old ones again and again. One fan also gave a harsh title to the couple, he said that it is a "Repeated Couple" (Ghisi Piti Jori). One fans said that Ramsha could have been a better choice instead of Hira Mani. Have a look at the public opinion .