Drama serial "Amanat" is an Ary Digital presentation, it has been produced by Samina Humayun Saeed, Sana Shahnawaz and it is directed by Shahid Shafaat. The drama serial was airing on ARY Digital and it was being loved by the fans. Drama serial Amanat was a romantic tale which had aspects of conflicts and clashes in it . Drama serial Amanat had an amazing cast including Imran Abbas, Urwa Hocane, Saboor Aly, Haroon Shahid, Srha Asghar, Babar Ali, Saima Qureshi and many more.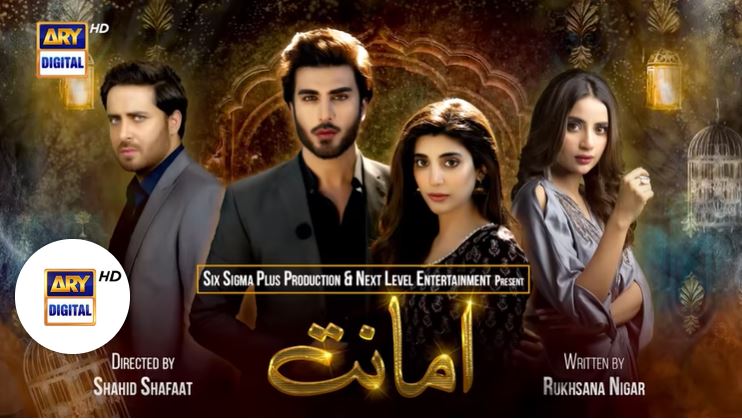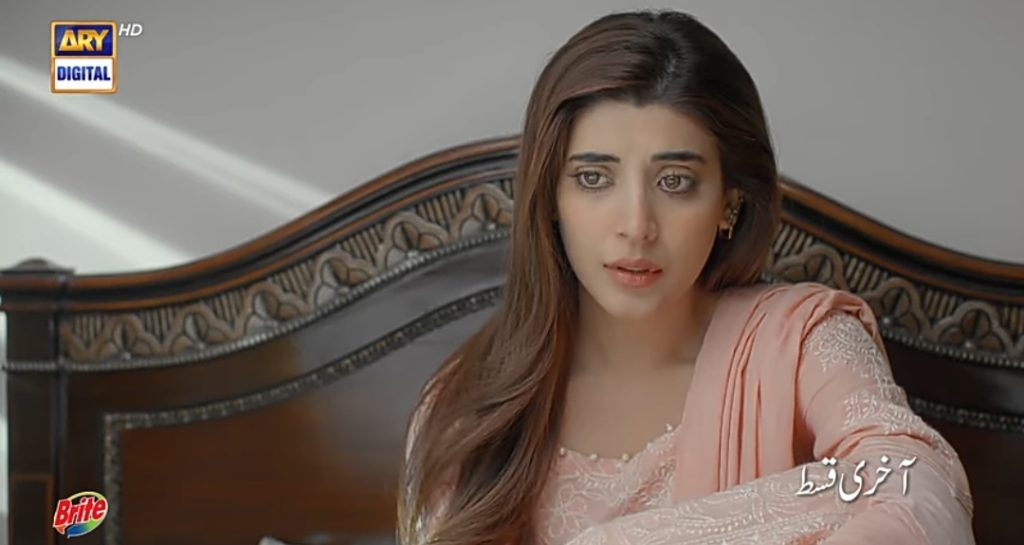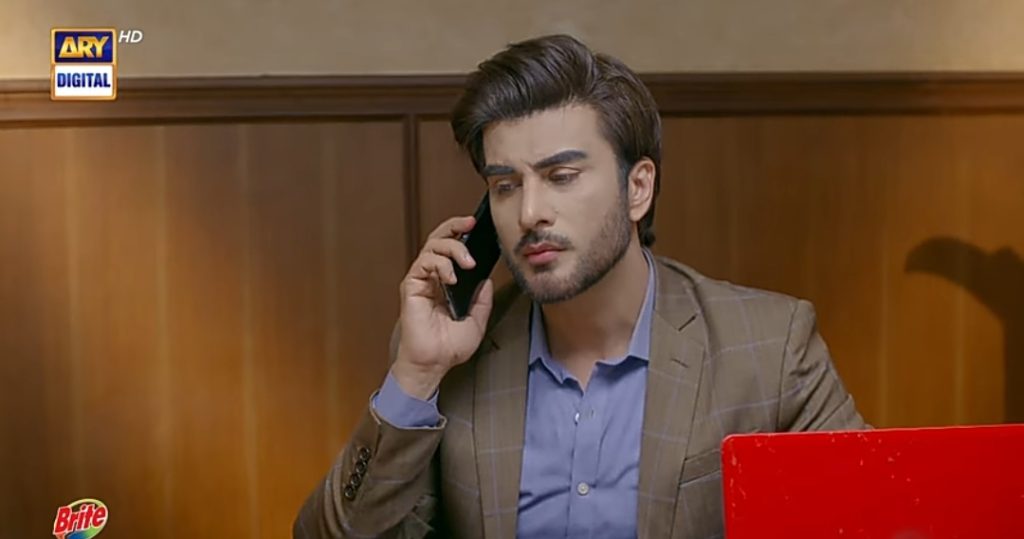 Today, the last episode of the drama aired on Ary Digital. Fans liked the last episode because of its happy ending after misery. The incredible acting skills of Urwa Hocane, Saboor Aly and Imran Abbas made the serial more exciting and fans watched because of them.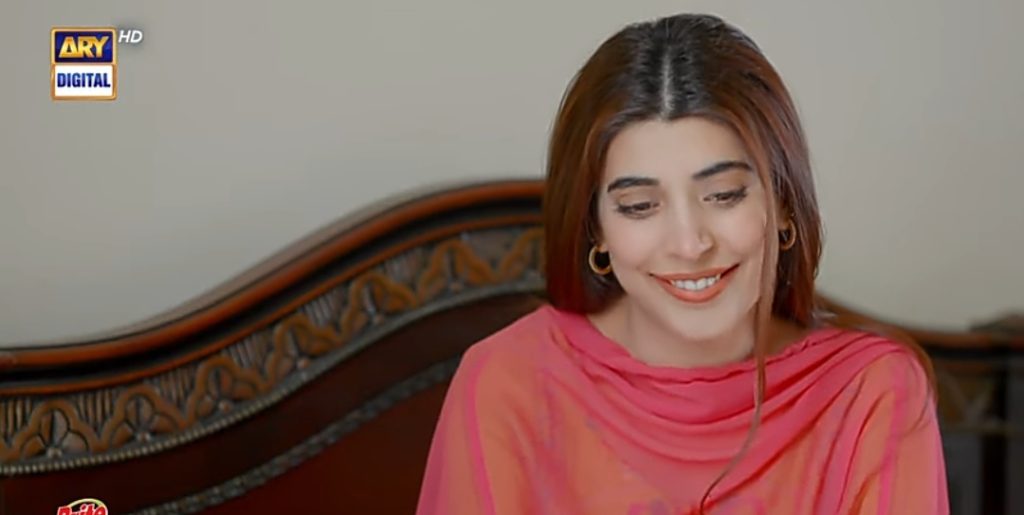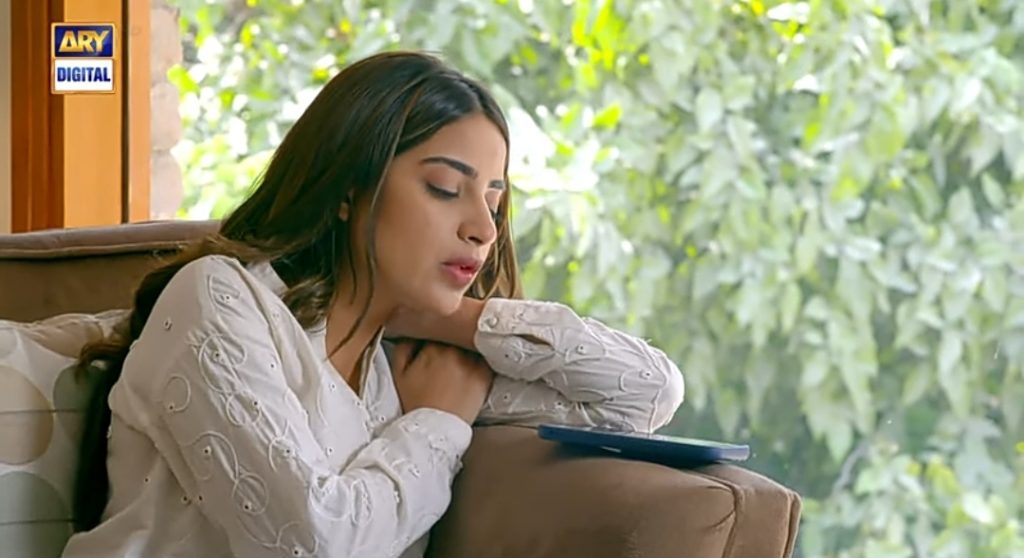 Fans loved the happy ending of the drama and said that the end was good but it was not complete as Zarrar was equally toxic and evil who didn't do justice to anyone and got a clean chit in the end. They said that Zuni was too negative but Pakistani dramas have chosen the pattern of showing negative character either as dead or Mad, in the end. They said that it's not necessary that an evil is always penelized in the same last episode, life is a process where human beings do change for good. They loved Saboor's acting of a negative girl who was left alone and died in the end. Fans said that ending was too good, they loved to see Zarrar and Meher together.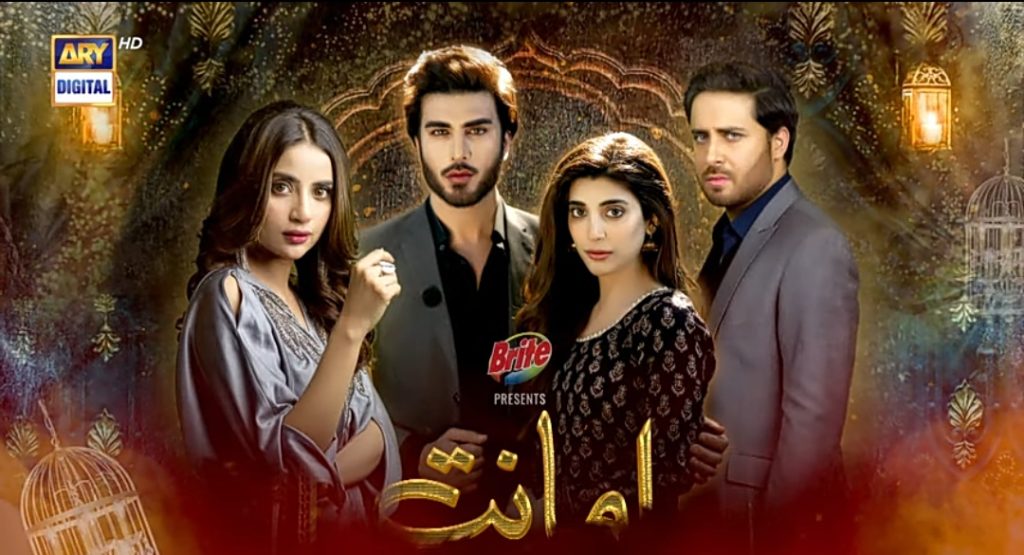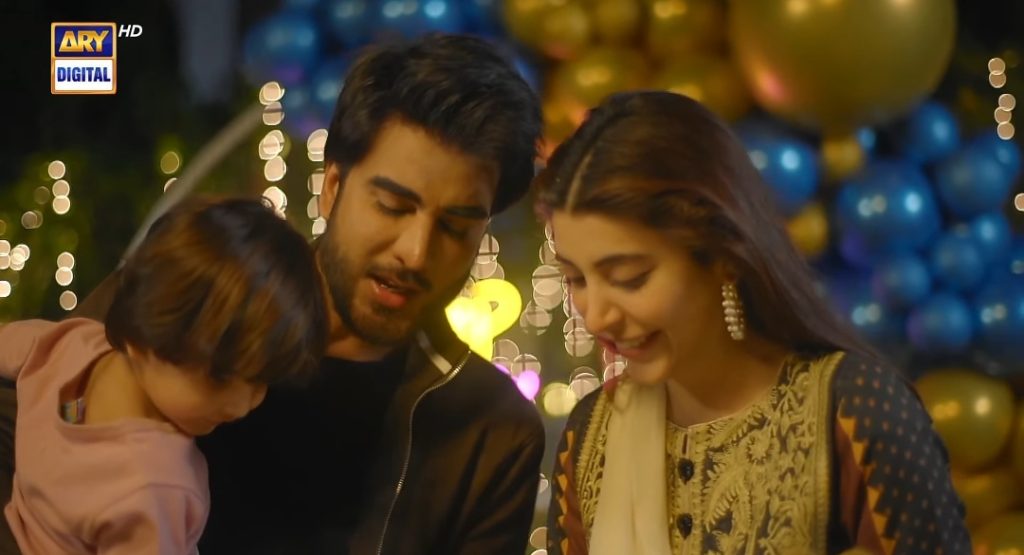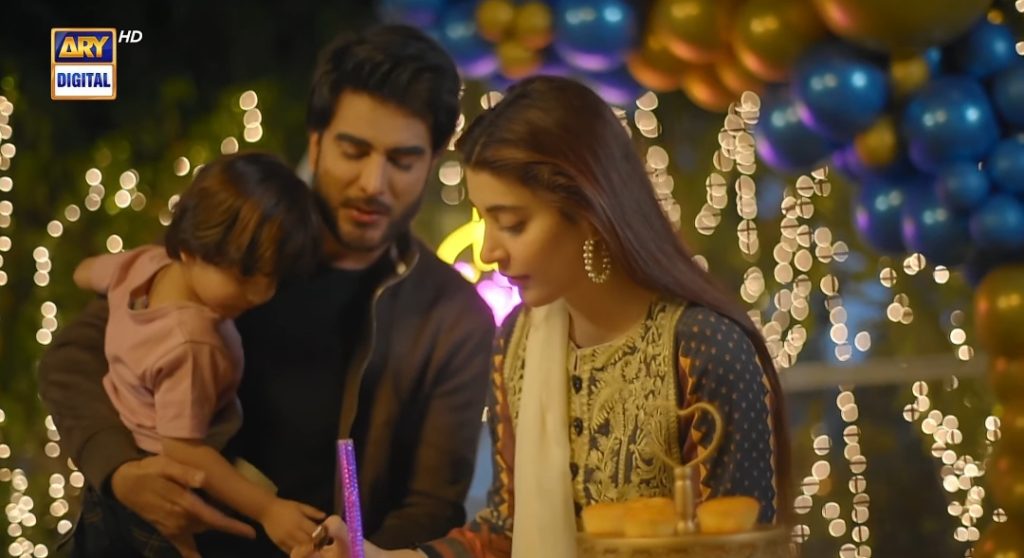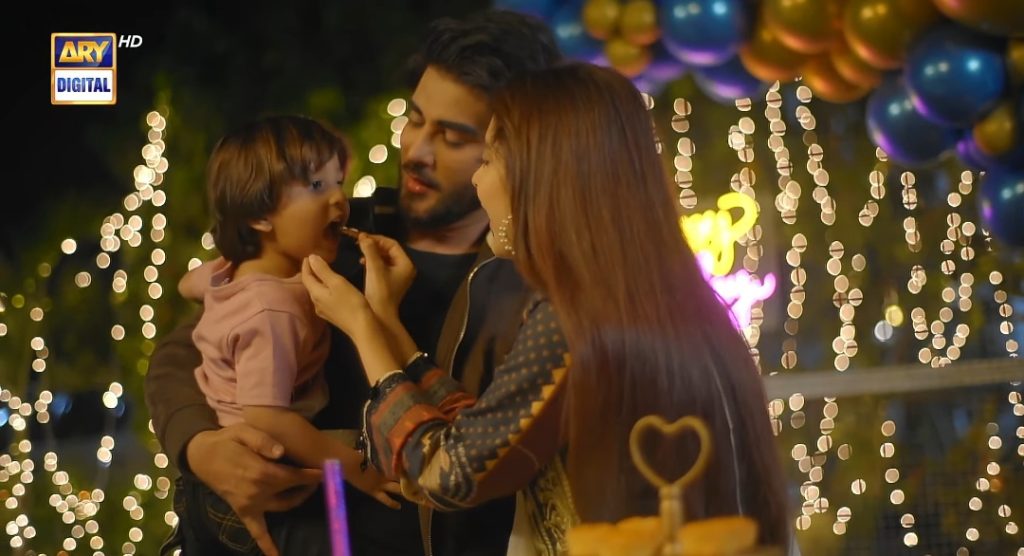 A few fans criticized the drama but it was more of constructive criticism, according to which, the story didn't satisfy them from ending as Zarrar was equally punishable as per public opinion. Overall, public loved the drama. One fan on Instagram said that the drama had typical Ary Style ending. Here are alot of mixed comments.