Amar Khan is very talented actress famous for her dramas Baila Pur Ki Dayan and Gughi. The very talented actress Amar Khan has recently recorded an interview with actor Nauman Ijaz.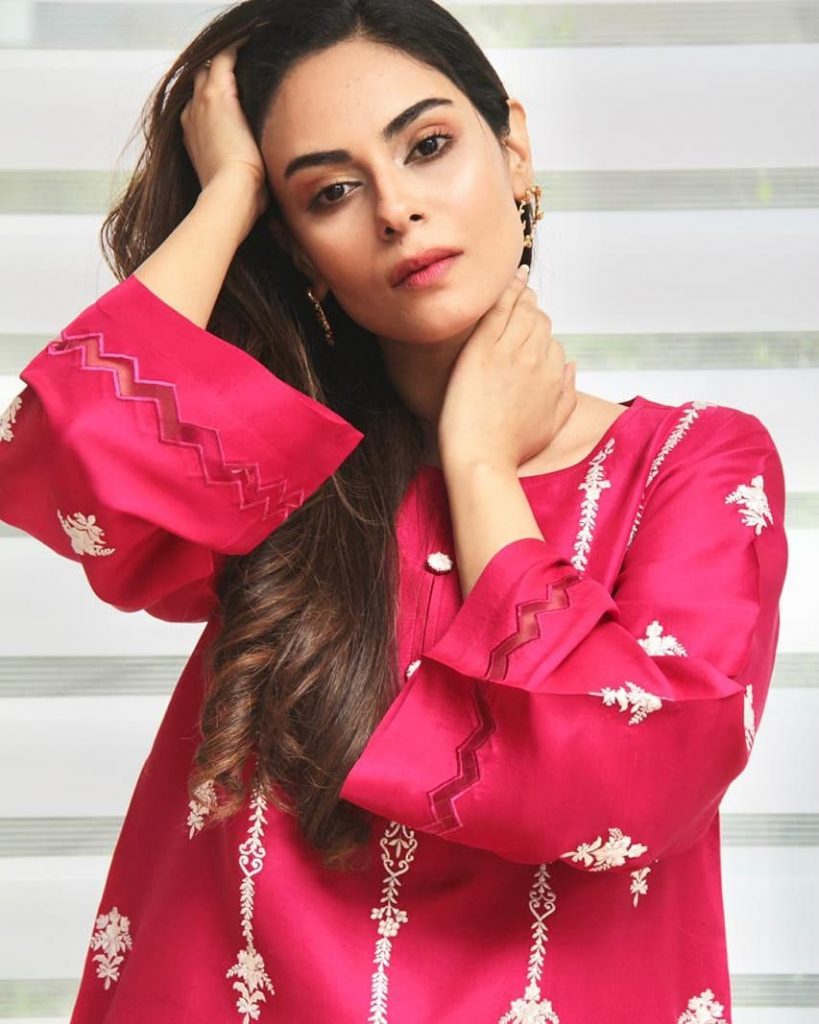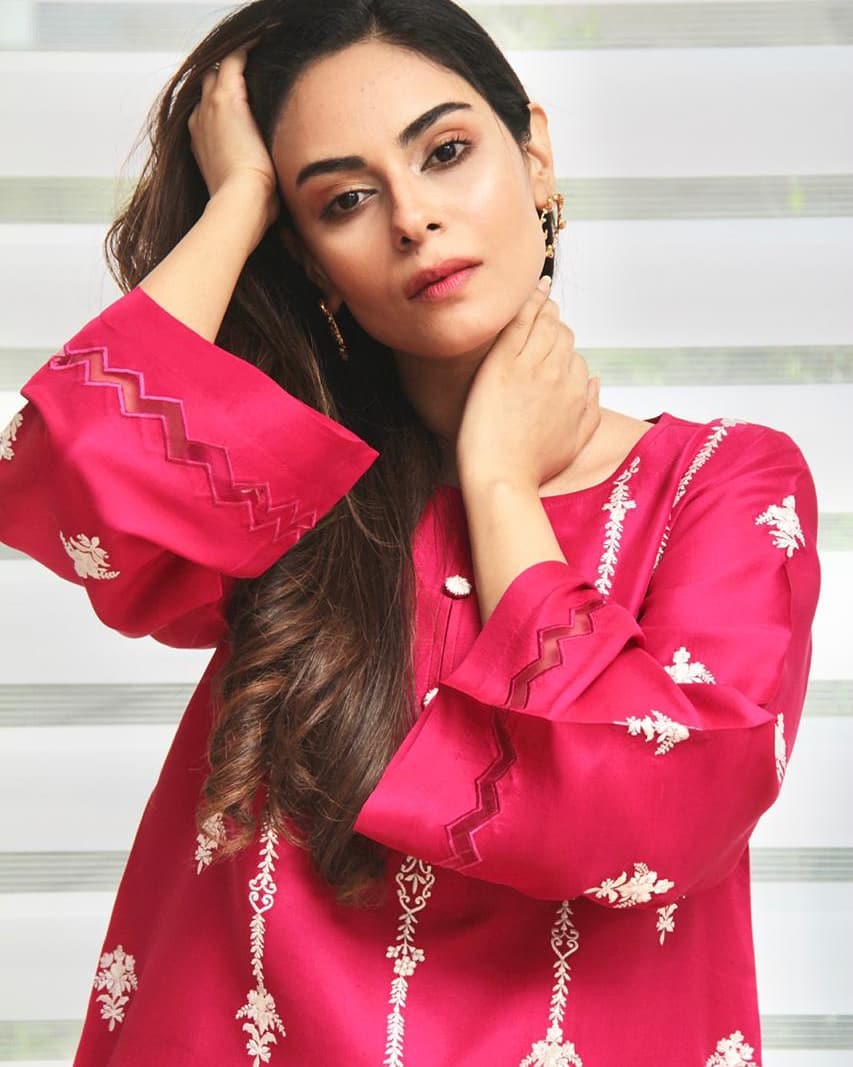 Gughi actor shared her experience meeting with legendary actor Nauman Ijaz. Amar Khan said that she was Actor-struck meeting such a great actor. The actress was of the view that the term " Star Struck " has gone obsolete.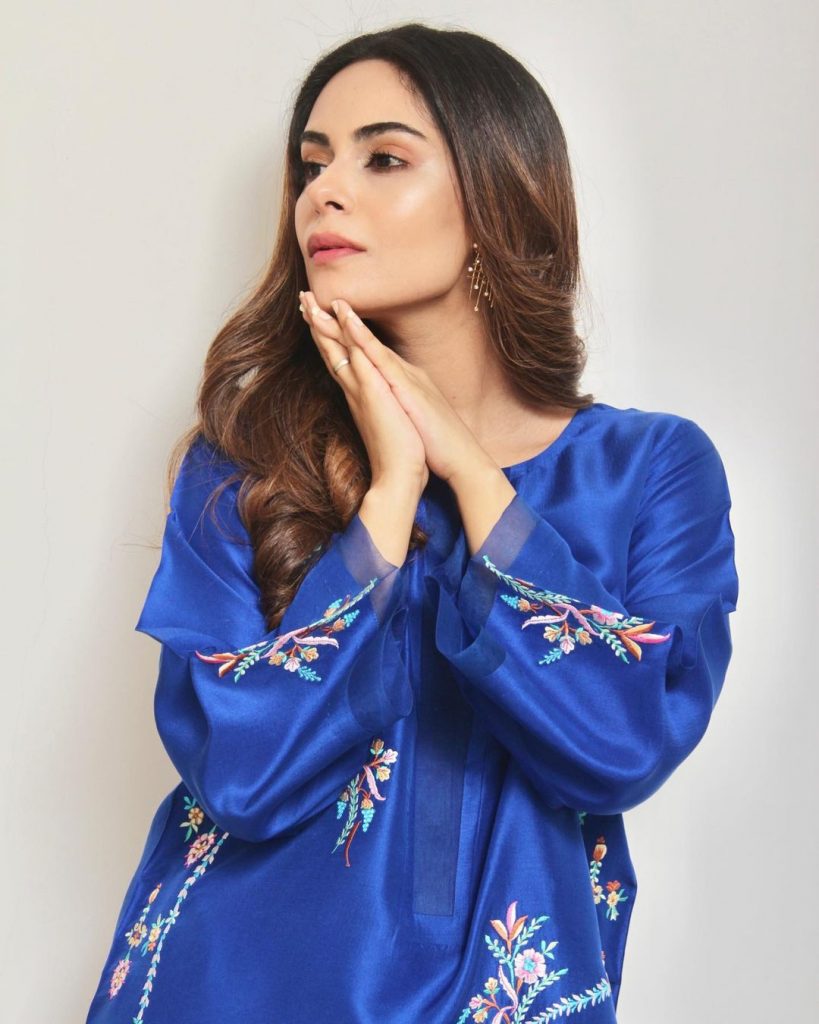 She was really impressed and inspired by the great actor of decades.
Amar Khan posted pictures with actor Nauman Ijaz.
She wrote a small note along with pictures.
Her words read,
" Actor Struck Moment!!StarStruck is so obsolete..How blessed I am,to share the screen with easily the numero one of acting #NaumanIjaz sb! When majority of us is trying to act he says I just behave on screen..
Such a takeaway sentence this is!"
Well we aren't adding much to it as pictures are saying it all. Here are the pictures of both the ace actors.