Since we all have recently gotten to know about the fact that Tara Mehmood is the daughter of Federal education minister Shafqat Mehmood . The students have got no chill after knowing this and they have literally invaded Tara's Instagram account with countless questions , demands and suggestions related to the closure of universities and conducting online papers.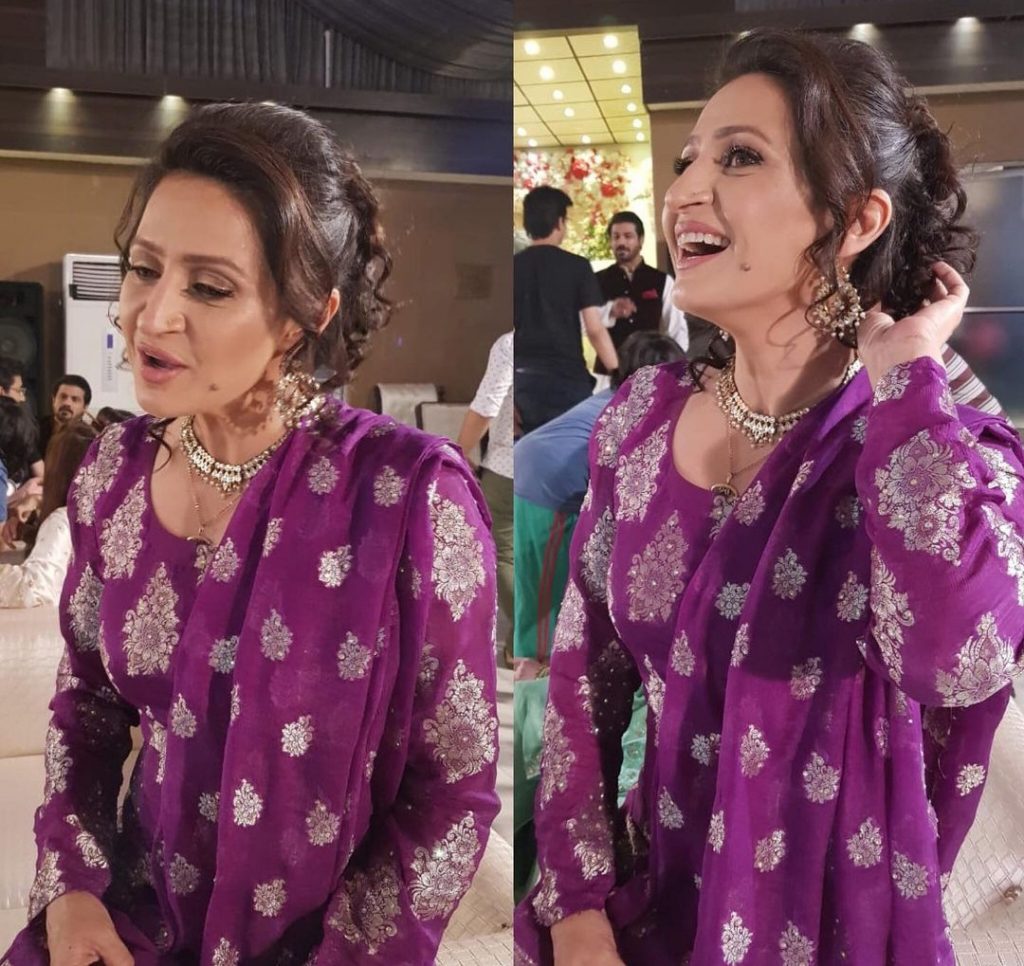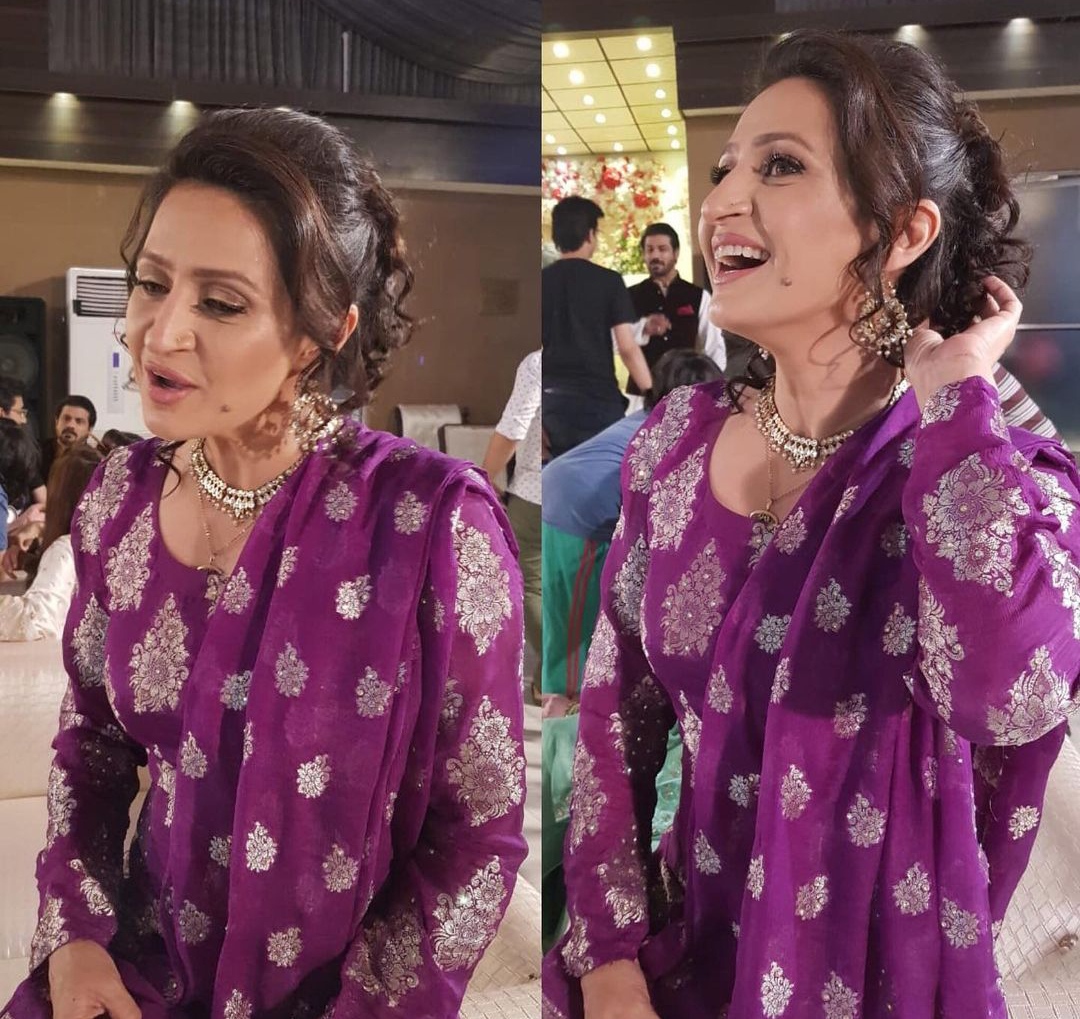 The actress is repeatedly getting so much messages and comments that she had to post her father's tweet related to exams on her instagram .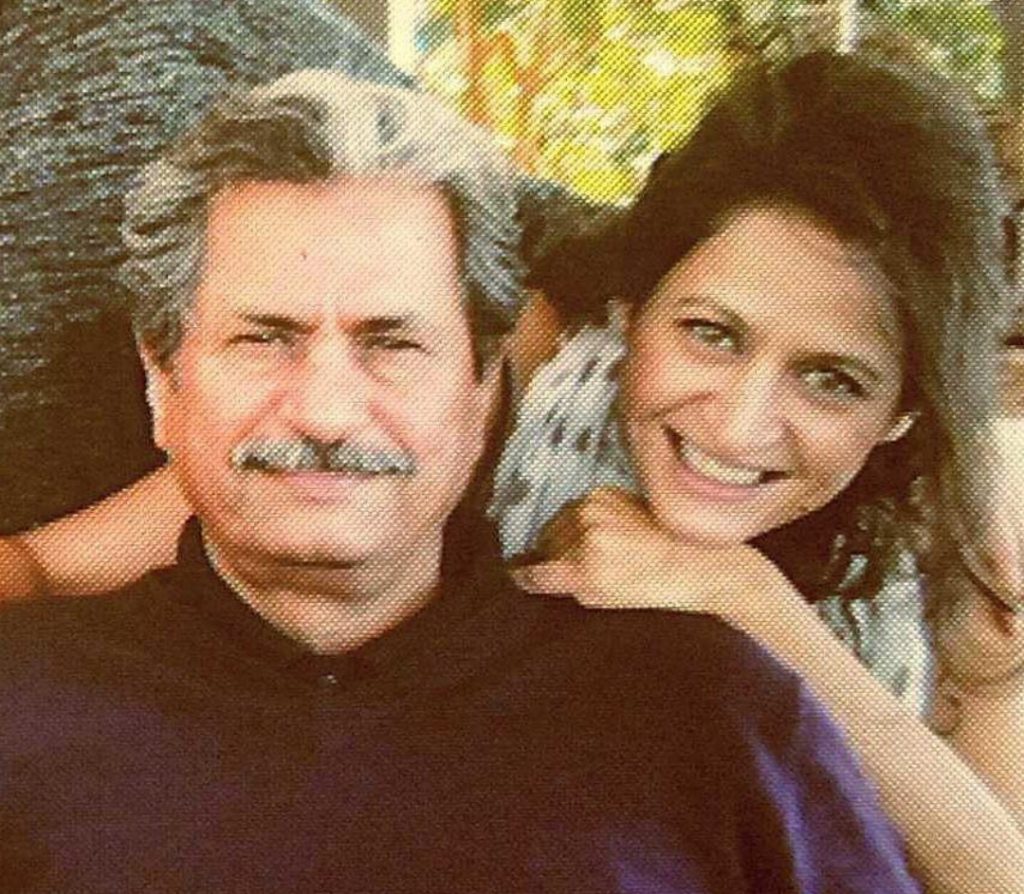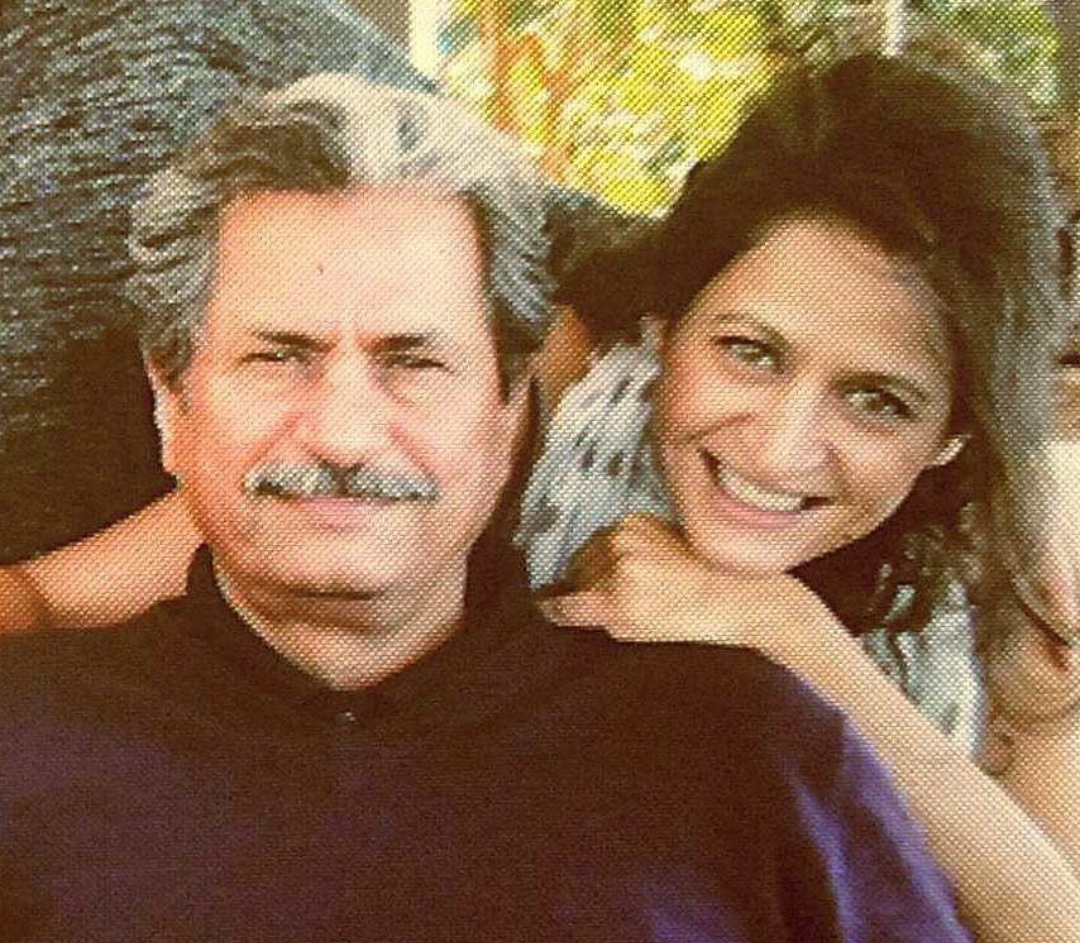 The students didn't get any calm even after that and are still bugging the actress on her Instagram account. They are saying Tara to do some ace acting infront of Shafqat Mehmood so that he may grant some more leaves to students.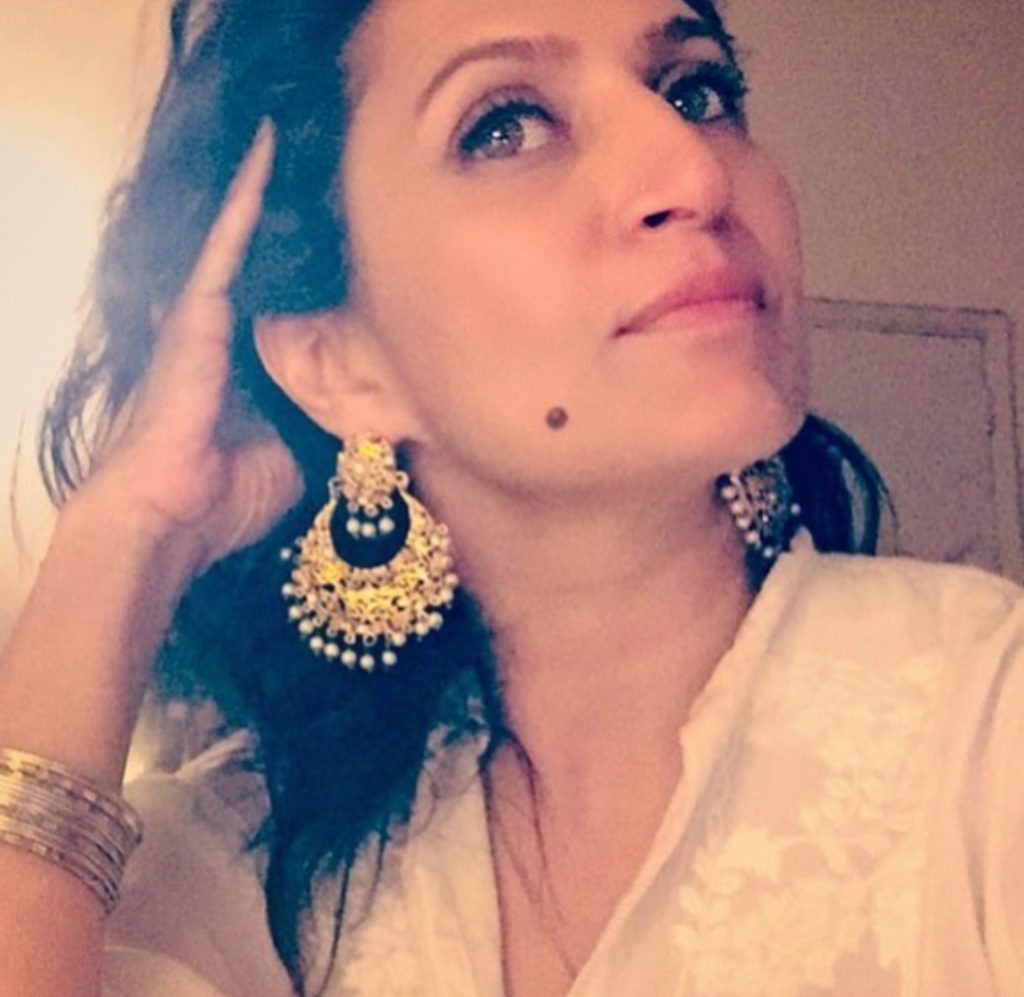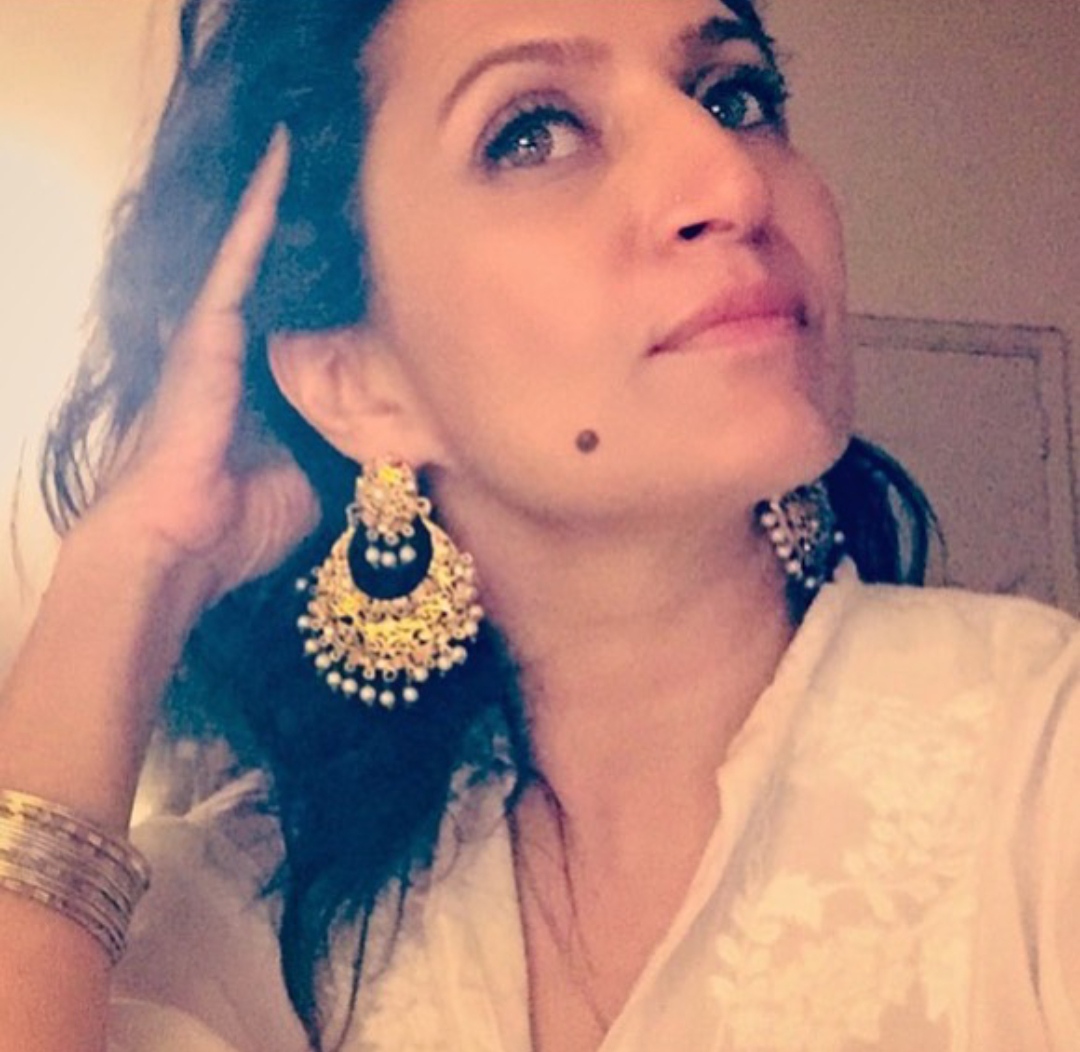 Here we have gathered all the comments for you in which students are demanding leaves and online exams .