Amar Khan is undoubtedly a very talented actress. She has been winning hearts with her performances in Ghughi and Belapur Ki Dayan. The actress took to Facebook and asked people to pay more heed to the new talent of Pakistan.
The 71st Cannes Film Festival was held last week. Everyone was obsessed with Mahira Khan's debut as our very own superstar went to Cannes. Among all the hype, no one paid attention to the two Pakistani films that were selected to be screened at the prestigious festival.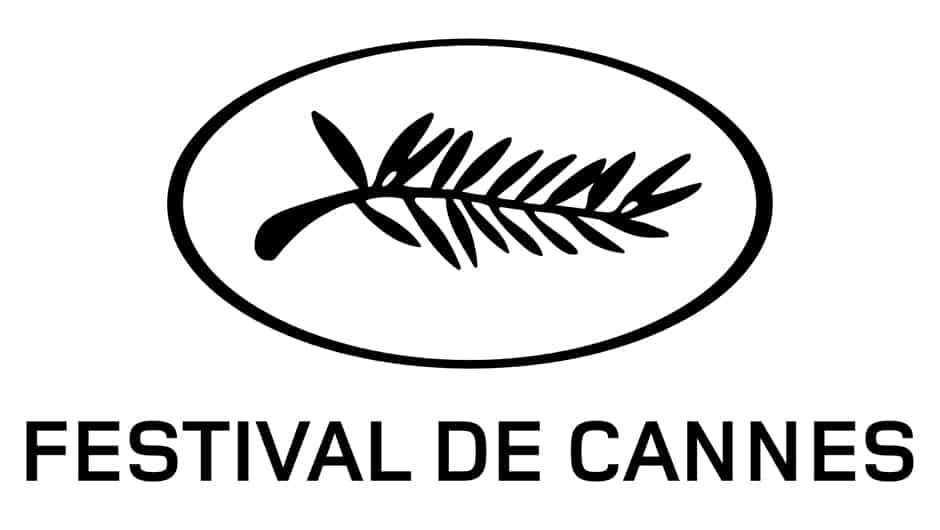 The first short film screened is named as Jahan Ara. It focused on the vice of forced marriages in Pakistan. We have a lot of examples in the society where people are forced into marriages and the victims at the end have nothing to do but accept the circumstances. Jahan Ara is directed by Ali Zeb Raees while the story was written by Nasir Ali Mazari.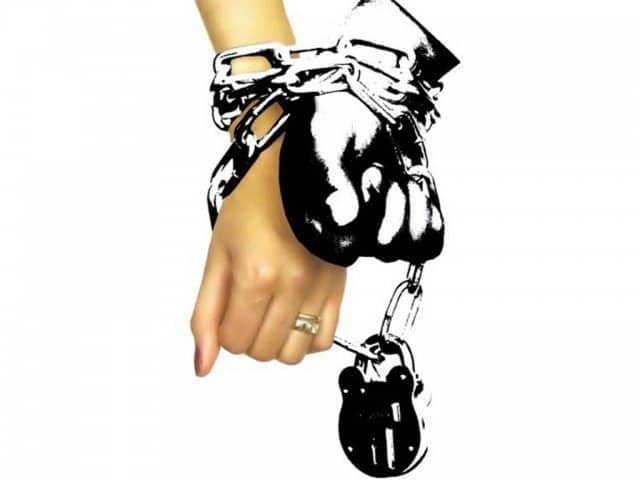 The other one is a documentary made by a student from Karachi named Tahira Tahir. It showcased the life of faqeers of Shah Abdul Latif Bhitai in Sindh as well as his poetry and the status of women in his poetry. The documentary is named as Bhit Shah Ja Faqeer and was another representation of Pakistan at the coveted film festival.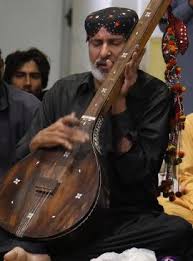 It is high time that we start appreciating and respecting our own talent as it is the only way to make the industry flourish and move forward!