Amar Khan is a prominent name in the Showbiz Industry who has won the hearts of people with her on-point acting skills. She is an actress, director and also a writer who has studied filmmaking. She is a daughter of a legendary Pakistani actress Fareeha Jabeen.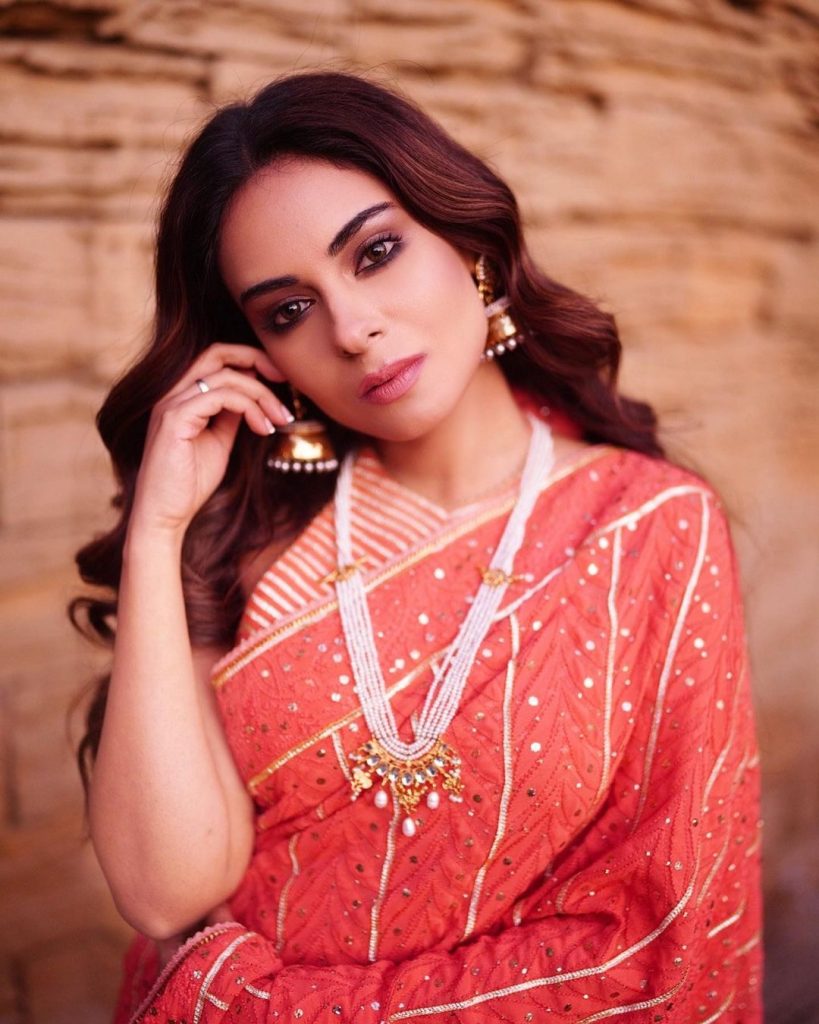 Pakistan's gorgeous actress Amar Khan is the latest celebrity to face public scrutiny as the moral brigade isn't stopping to troll her for a latest dance video. Amar Khan recently accepted the "#WhyNotDanceMeriJaan" challenge and grooved on "#SohnaTu" song. Turning to her Instagram handle, Amar posted the video where she channels filmy vibes as she sways to the lyrics of "Sohna Tu".
Right after Amar's video went viral on social media, the netizens were quick enough to respond. The keyboard warriors flocked to the comment section to express their dislike. Trolls made sarcastic attacks and directed unsolicited opinions towards her along with lambasting her dance skills, have a look!