Actress Amar Khan is currently on her international tour for her film Dam Mastam's overseas premieres. She visited United Kingdom and United States of America for promotion and screening of her film. She has been posting her pictures and videos from her shoppings and hanging out.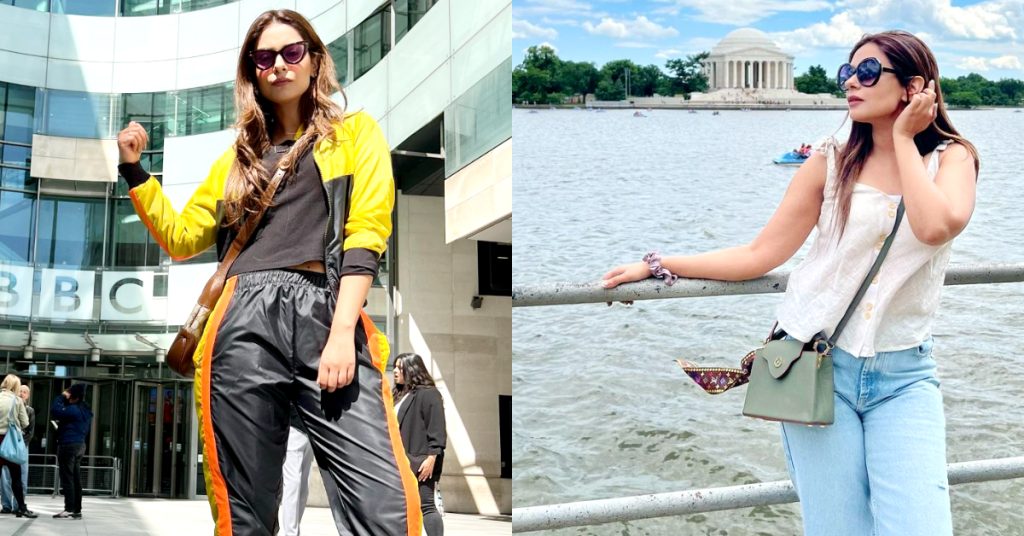 The actress has recently posted another video, she posted her dance video from Time Square. She danced brilliantly on the song Pasoori. She also gave apt expressions which made her video a treat to watch. Have a look at her video.
Soon after being glimpsed by public, it ignited criticism. Her video was clearly disliked by the public. One fan said that she is doing same steps of Tip Tip Barsa Pani. One fan said that Pasoori is ruined on Time Square. Fans said that she is super over actress. Fans said that she's behaving like the one who has come to New York for the first time. They said that nobody is bothered about her over dance. Here are comments.