Amar Khan is a brilliant Pakistani television and film actor and writer. She is the daughter of ace Pakistani actress Fariha Jabeen who has been working in the media industry for decades. Fariha Jabeen is known for portraying challenging roles.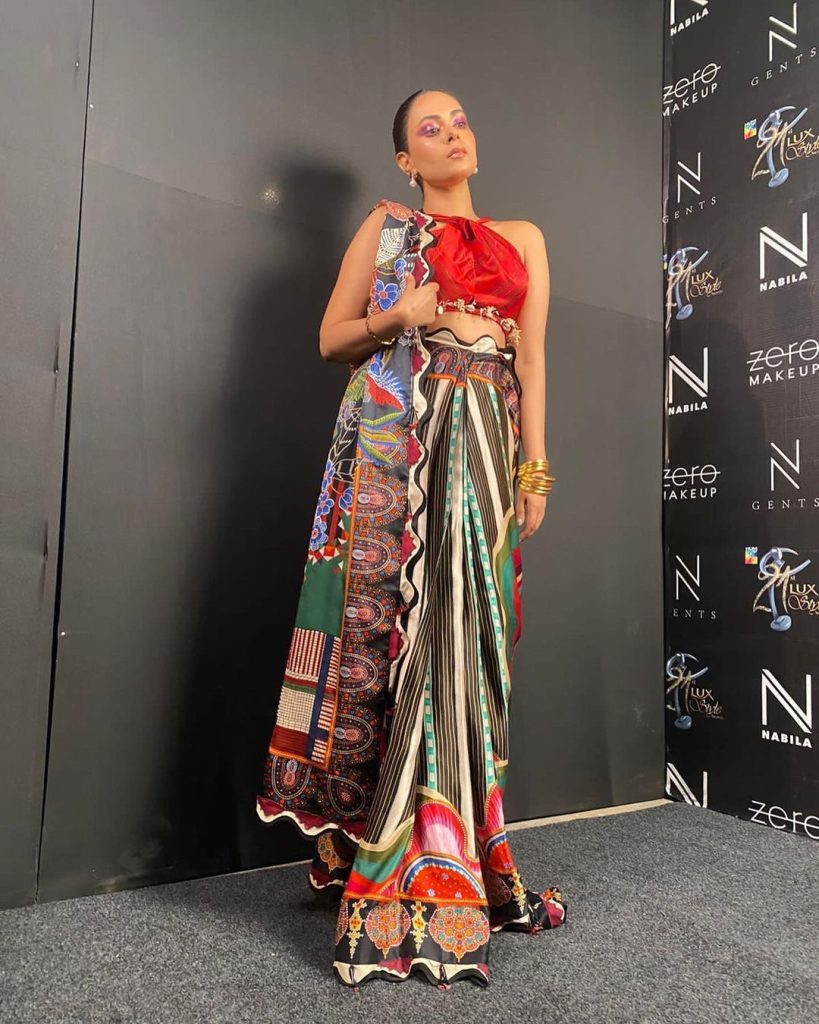 Lately, both Fariha Jabeen and Amar Khan appeared in The Knock Knock Show hosted by Mohib Mirza. In the show Fariha Jabeen talked about her dreams about her daughter. Talking about her struggling life and raising her daughter, Fariha Jabeen said, "I was a C-class actress, it is a known fact, I know this, I remained a C class actor so that I could give my daughter a good life and an A class status. I was never worried about my clothes, my fashion and styling but wanted my daughter to study properly. I was waiting for the day my daughter will complete her studies" Amar Khan said that her mother's biggest wish was to hear her speaking English on the tv shows.
Fans are praising Fariha Jabeen for her resilience , hardwork and dedication. A social media user wrote, "you are an A class actor". Read all the comments: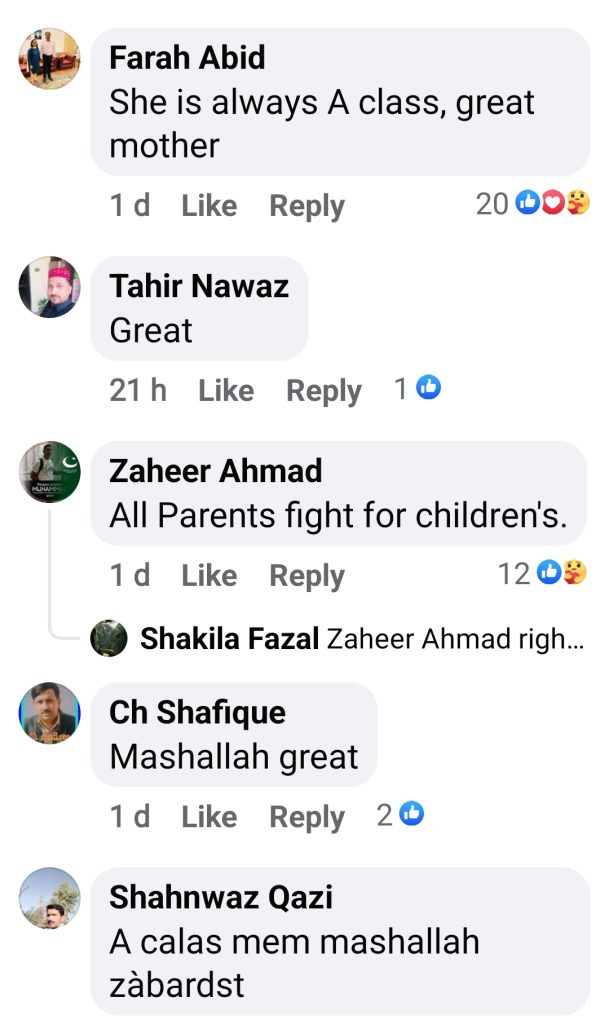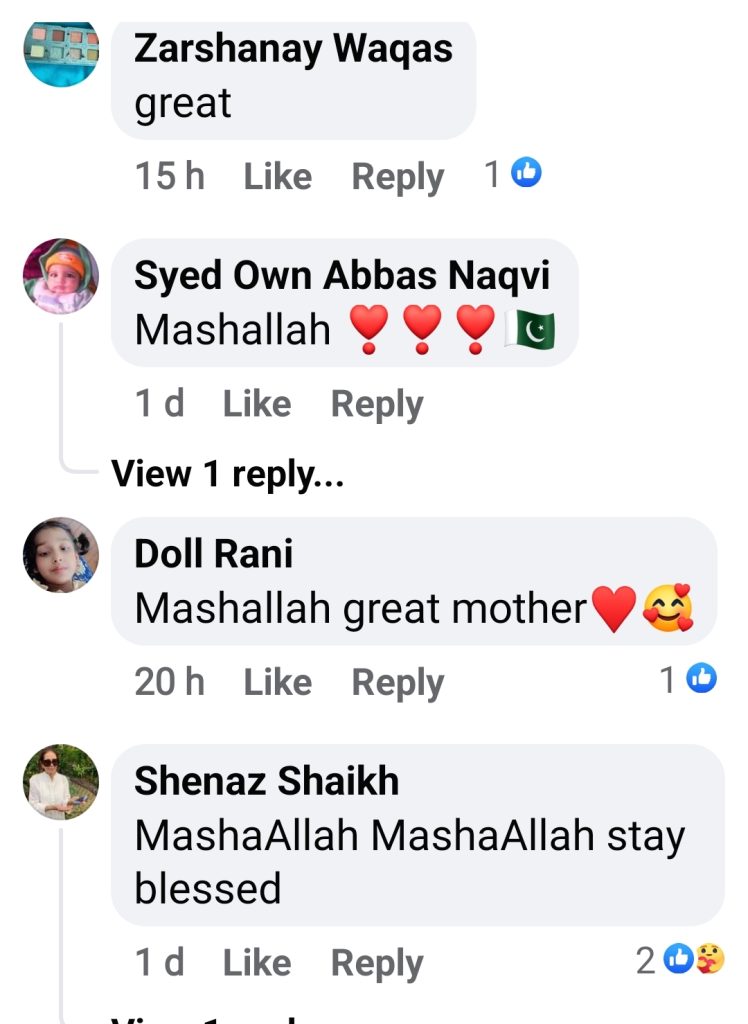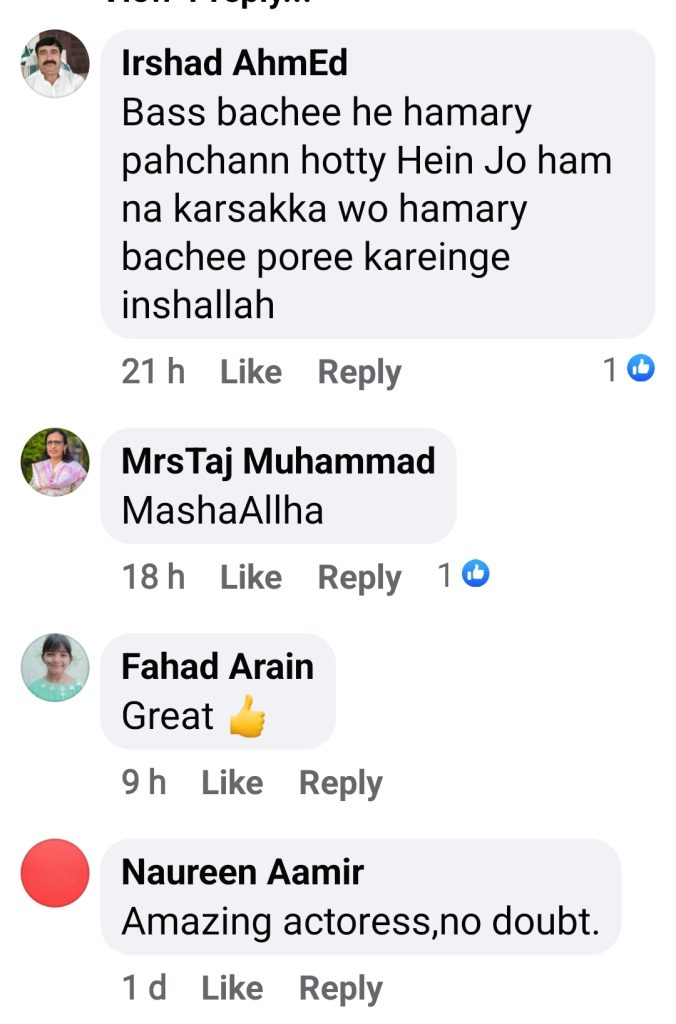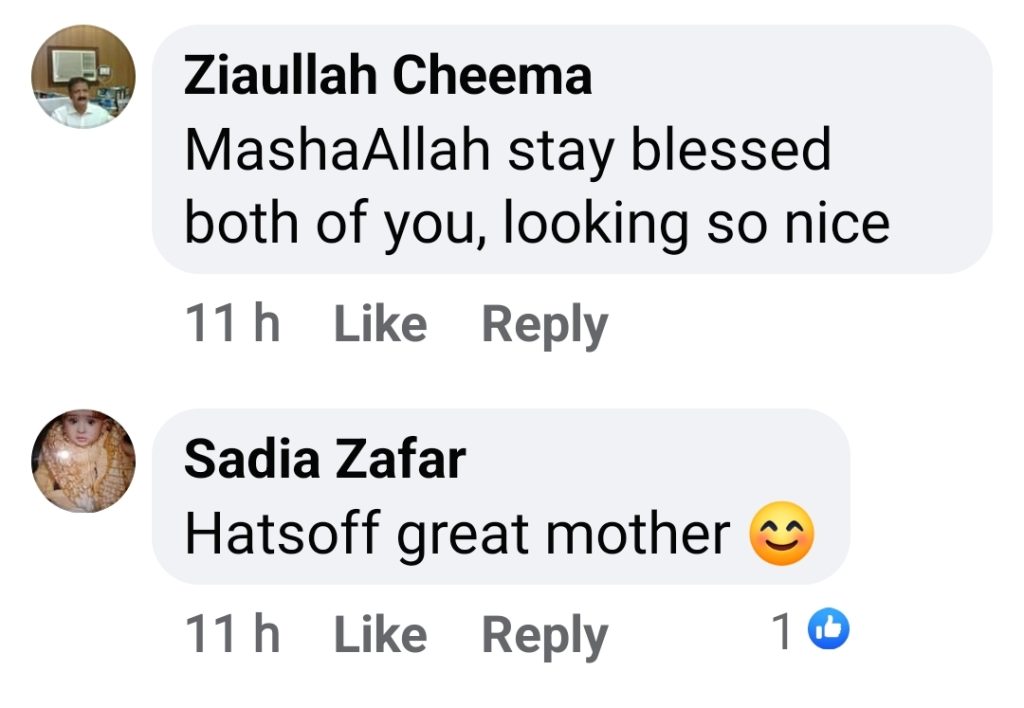 Amar Khan has surely made her mother proud through her iconic performances and brilliant work.