Marriage is work. When young people tie the knot, they are generally fantasizing about this relationship and think that a fairy tale is waiting for them ahead but that is generally not the case. Fazila Qazi and Kaiser Khan Nizamani are a couple that we have always loved and they have navigated their marriage beautifully.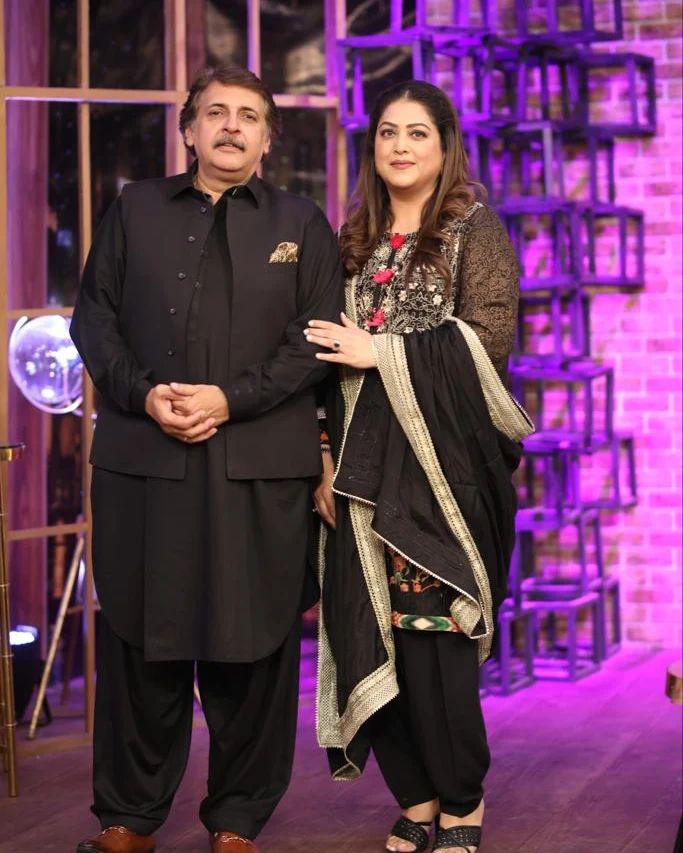 Kaiser was a guest on Nida Yasir's show and shared his opinion and advice on how to have a successful marriage. He revealed that there are three important things that makes a marriage long lasting and they are giving space to each other in your new relationship, having stable financials as finances are very important in one's life and lastly to draw lines in your relationship, certain boundaries that should never be crossed.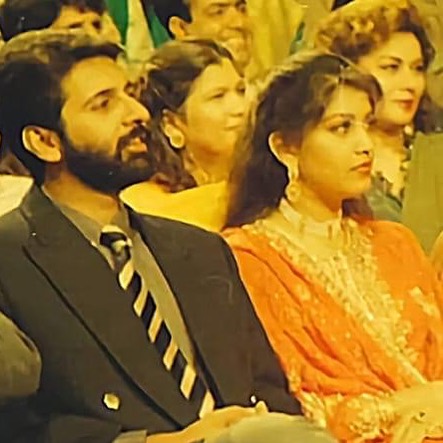 This is what he said:
He also explained what giving space to your spouse means. He said that if your spouse likes to do something that you don't want to, just giving them the independence to pursue their hobby is also giving space. All these things are important for a long lasting relationship.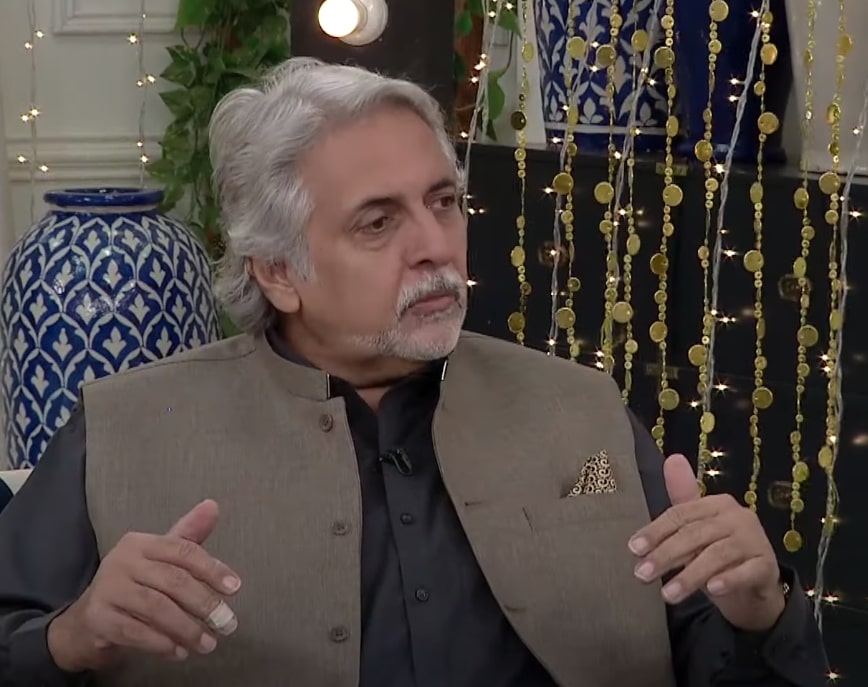 Here is what he shared: