The year 2023 proved to be especially lucky for some of the already-known and accomplished Pakistani actors. Some of the actors who recently started their journey also managed to dominate the Pakistani drama scene owing to the choices they made and obviously their talent. The rise in the stardom of these stars was unprecedented in 2023 when compared to the rest of their acting journey. Being part of a single popular drama can sometimes do wonders for actors. Some of the names on this list garnered popularity not just in Pakistan but also across the border. It is always great witnessing actors who have worked hard being rewarded in the form of wide public appreciation.
This list contains the names of those Pakistani actors who were the talk of the town in 2023. There were so many exceptional performances in Pakistani dramas this year but all of them did not get the appreciation and recognition by the public that these actors got.
Here is a list of those Pakistani actors who dominated the year 2023:
Wahaj Ali
Wahaj Ali's popularity skyrocketed owing to Tere Bin's popularity. Murtasim was the talk of the town and Wahaj's performance was widely appreciated. Even though Wahaj Ali played a more challenging role with the utmost precision in Jo Bichar Gaye last year, Tere Bin proved to be the game-changer for him. His on-screen chemistry with Yumna Zaidi definitely added to the appeal. I must say that personally, I am genuinely happy for Wahaj because he truly deserves the success he got in 2023.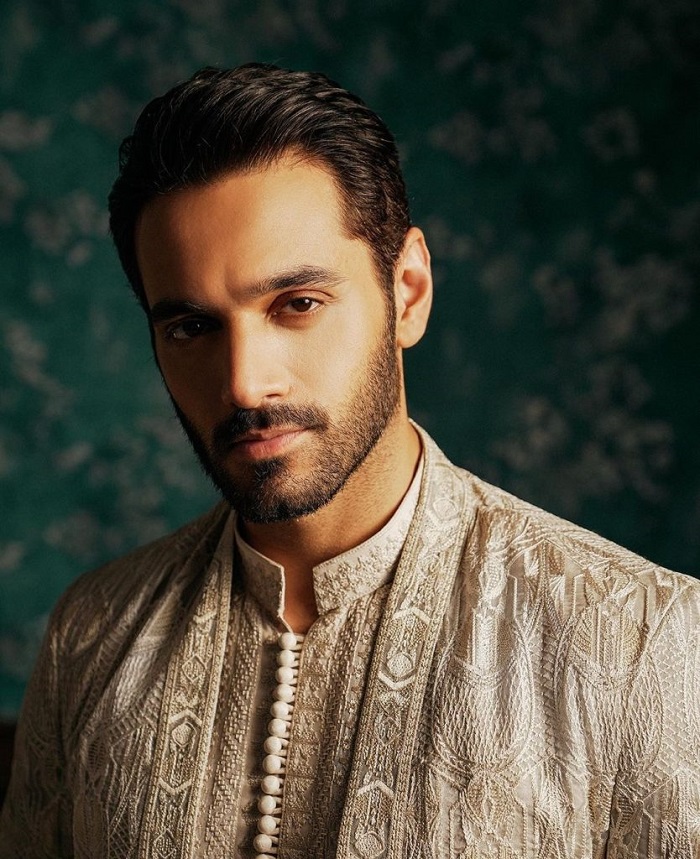 Yumna Zaidi
Yumna Zaidi is a well-established actress who has played quite a few challenging characters in her career. However, the popularity she received as Meerab was simply unprecedented. Playing the lead in Tere Bin was perhaps the best decision made by Yumna who usually opts for more artsy projects. Her stardom is on the rise at a time when most of us thought we had seen the pinnacle of her popularity. Just like Wahaj Ali, Tere Bin proved to be the drama that gave Yumna's career a new life.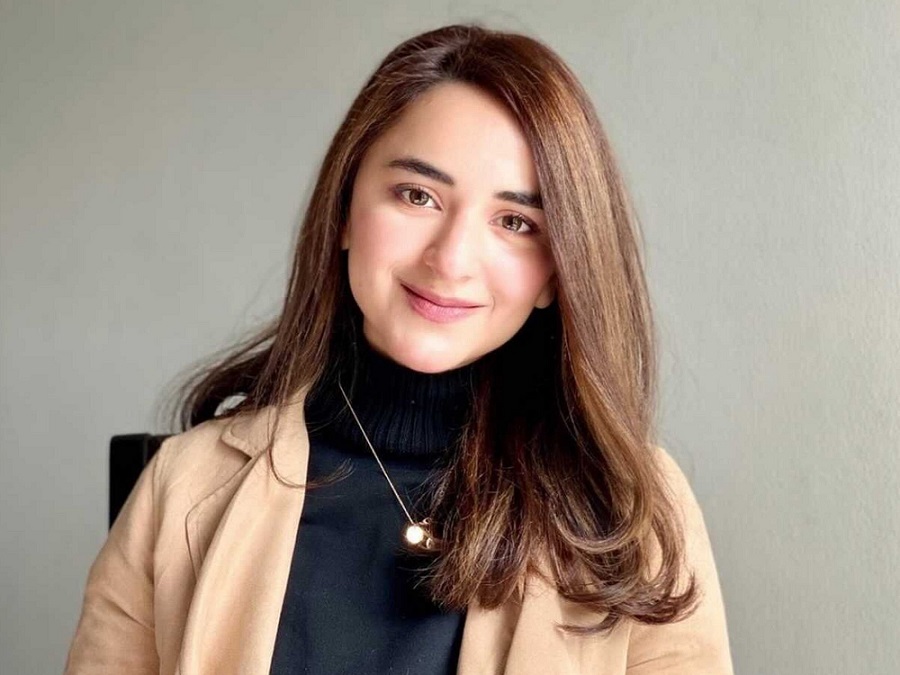 Sabeena Farooq
From getting hatred and being trolled for Tere Bin to being showered with love for Kabli Pulao; Sabeena's journey in 2023 has been a rollercoaster ride! The year 2023 definitely proved to be a paradigm shift in Sabeena Farooq's career. She won the viewers over with her portrayal of Barbeena right from the start and continues to enthrall the audience. Sabeena Farooq's acting journey is off to a brand new start owing to her role and performance in Kabli Pulao.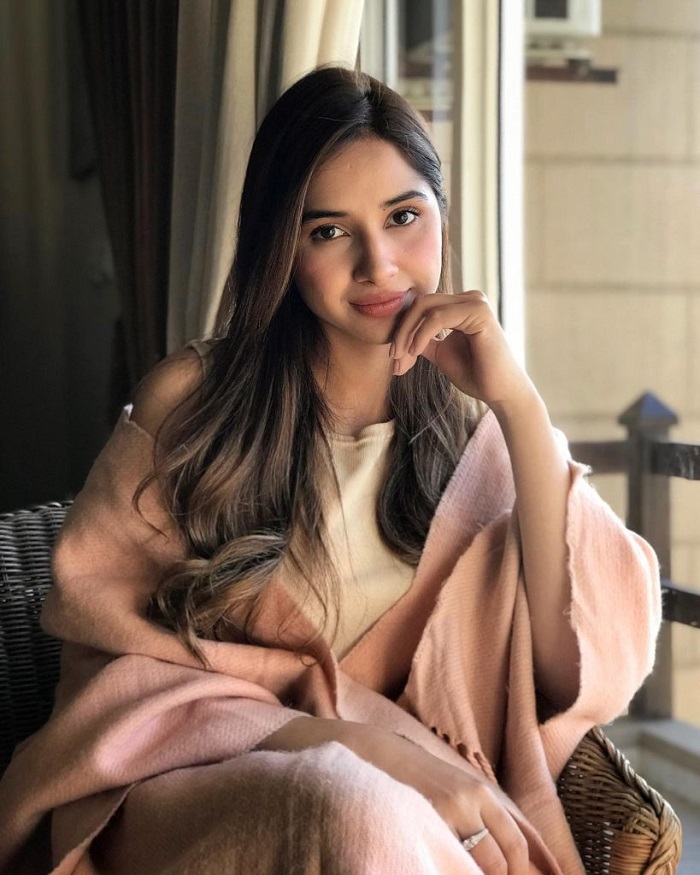 Muhammad Ehteshamuddin
The way Muhammad Ehteshamuddin won praise and appreciation for his performance in Kabli Pulao serves as a testament to the notion that actors do not have a shelf life. He redefined the term 'hero' and did so with the utmost precision. Haji Mushtaq will be remembered for a long time largely due to Muhammad Ehteshamuddin's impeccable performance.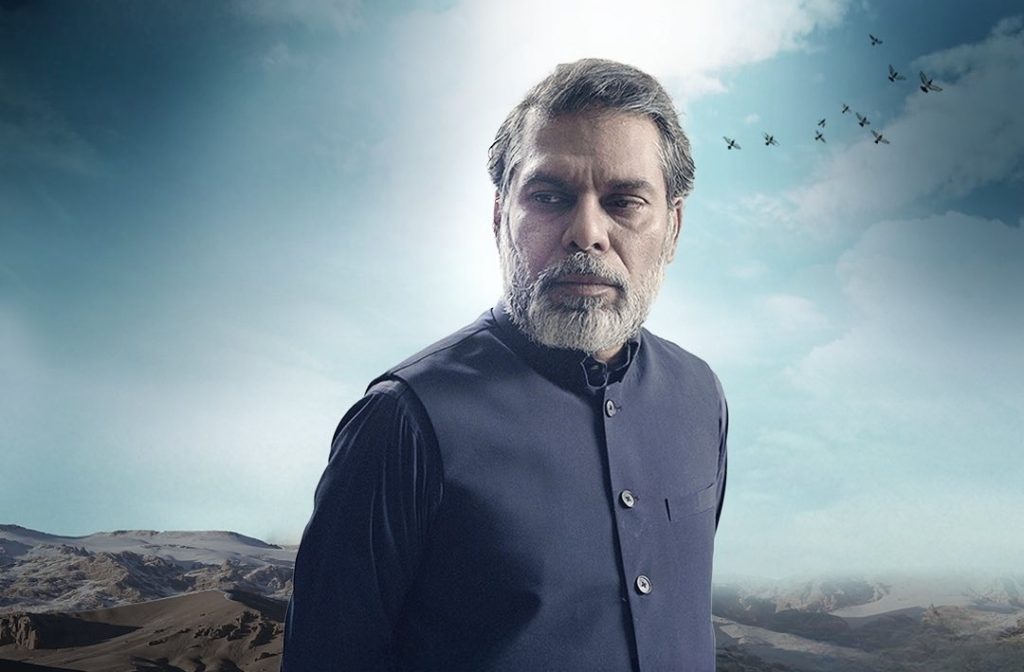 Aina Asif
Aina Asif was part of two major serials this year. She played an important supporting character in Pinjra and she played the leading role in Mayi Ri. Mayi Ri turned out to be the drama that skyrocketed Aina Asif's popularity. Her character and performance remained the center of attention even after the drama went off air. The controversial aspect of the drama in a way contributed to her success.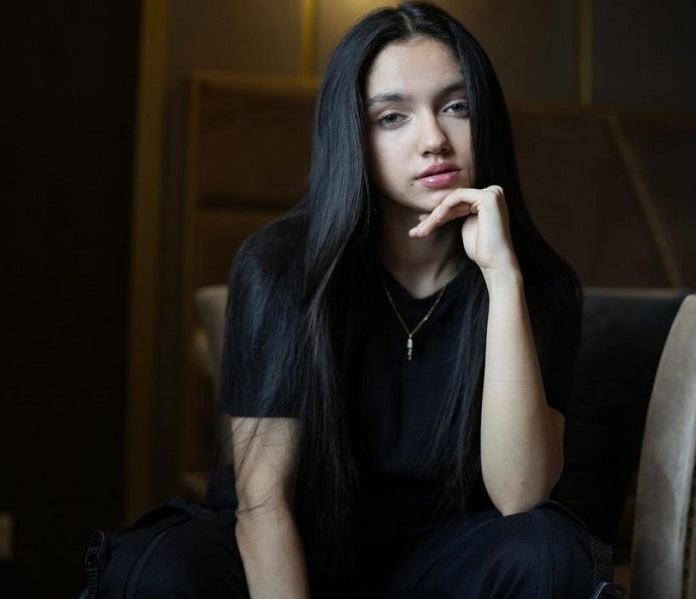 Samar Jaffri
Samar Jaffri is another young actor who got recognition like never before when he played the leading role in Mayi Ri. An actor who had been struggling to be recognized became a household name and dominated drama discussions on social media platforms. This drama definitely opened up more opportunities for these young actors.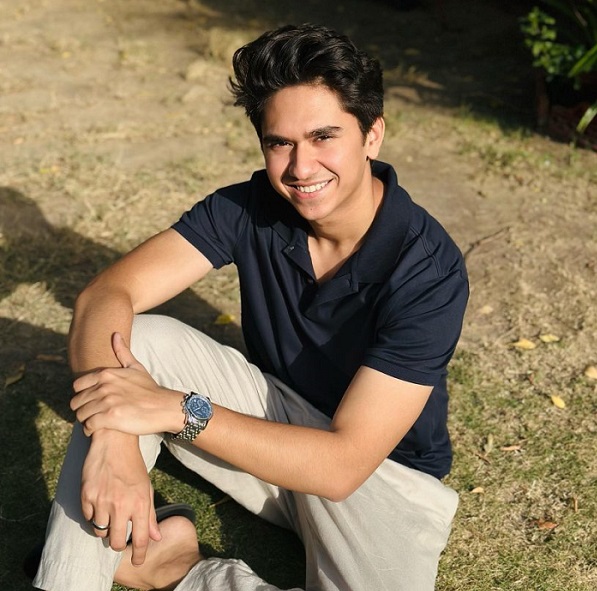 Javeria Saud
Sometimes a negative character gives a certain actor more popularity than everything else that they have done in their entire career. This year the character Javeria Saud played in Baby Baji was one such example. The viewers hated the character but loved how well Javeria Saud translated it on-screen.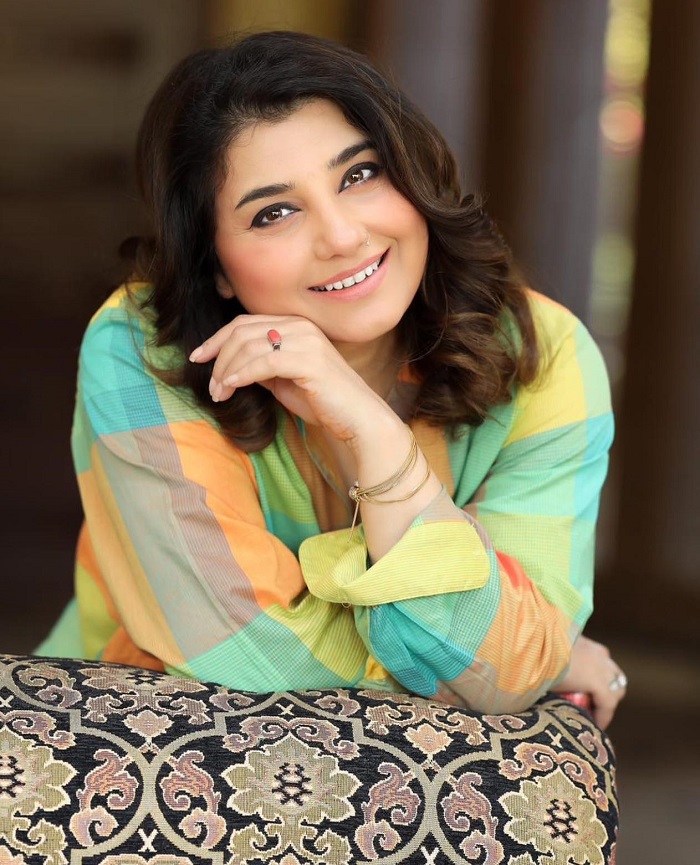 Samina Ahmed
Samina Ahmed is another actress who has been around for decades yet she continues to impress, enthrall, and dominate the drama scene. This year she played the role of the main protagonist in the soap serial Baby Baji. The viewers rooted and felt for Baby Baji because of Samina Ahmed's apt portrayal. She was one of the few most talked about leading characters this year.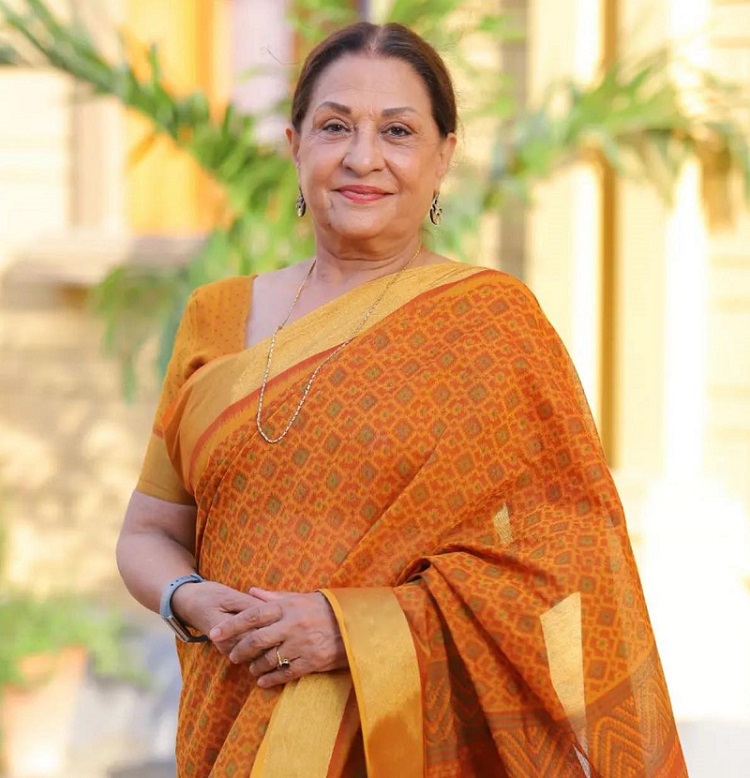 Rabia Butt
Rabia Butt's performance in Gunah and Jeevan Nagar was widely appreciated for all the right reasons. In terms of popularity, Rabia Butt definitely outshone all the other co-actors in both these projects. Rabia has also been choosing the projects she is a part of carefully which has added more substance to her standing as an actor.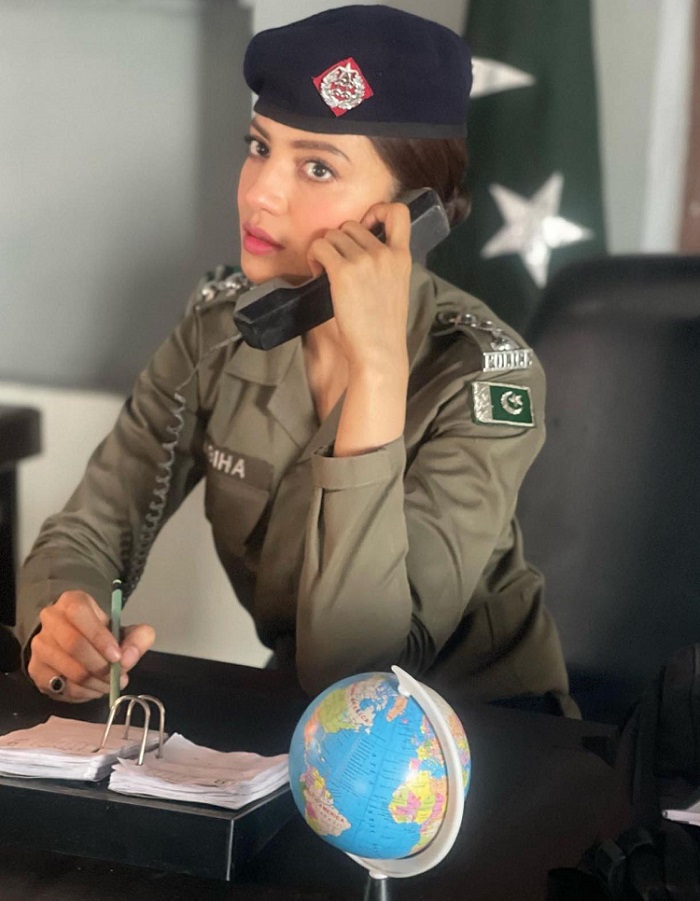 Nadia Afgan
Nadia Afgan is another exceptional actor who has given many phenomenal performances in the past as well. Her role and performance in Kabli Pulao this year was another feather in her cap which won the viewers over completely. This list will be incomplete without her.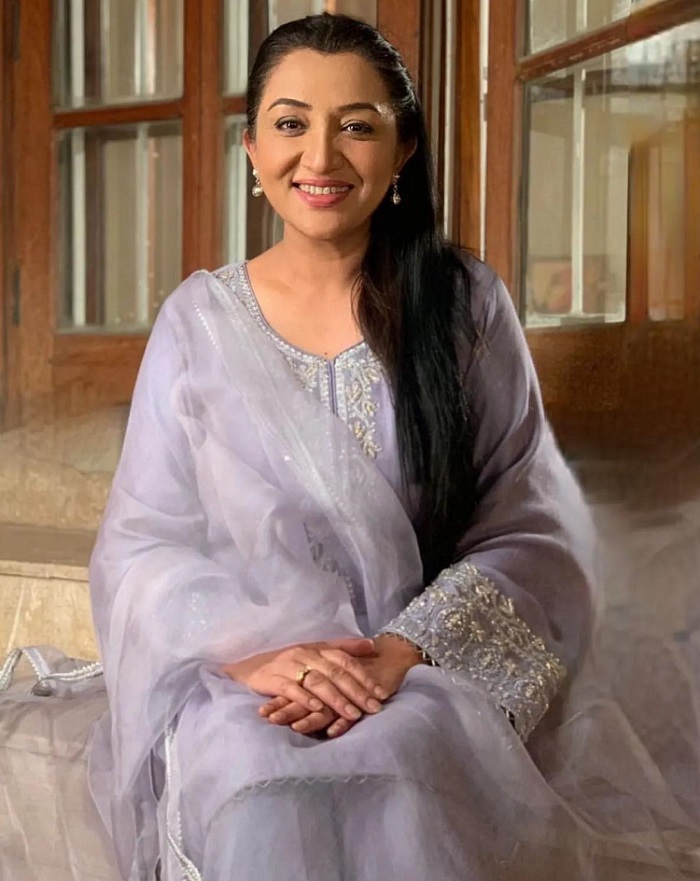 Final Remarks
The names in the list prove that sometimes a single drama can change the way the public perceives an actor. Such popularity also puts added pressure and responsibility on these actors to deliver in the future as well. Right now, Kiran Malik and Mikaal Zulfiqar are on top of their game and strong contenders for this list with their outstanding performances in Jaisay Aapki Marzi. However, I would like to see more of them before giving the final verdict.
Please share your thoughts and feel free to add more names to the list.