Sahiba was one of the top actresses in Pakistani films back when the Pakistani film industry was standing on its feet. She is the daughter of a legendary actress and she is also a wife to a superstar. Sahiba married Rambo at the peak of her career and she later on did not work a lot as she was giving time to her kids. Sahiba and Rambo's love story and successful marriage is quoted by everyone as they have been together for a long time now.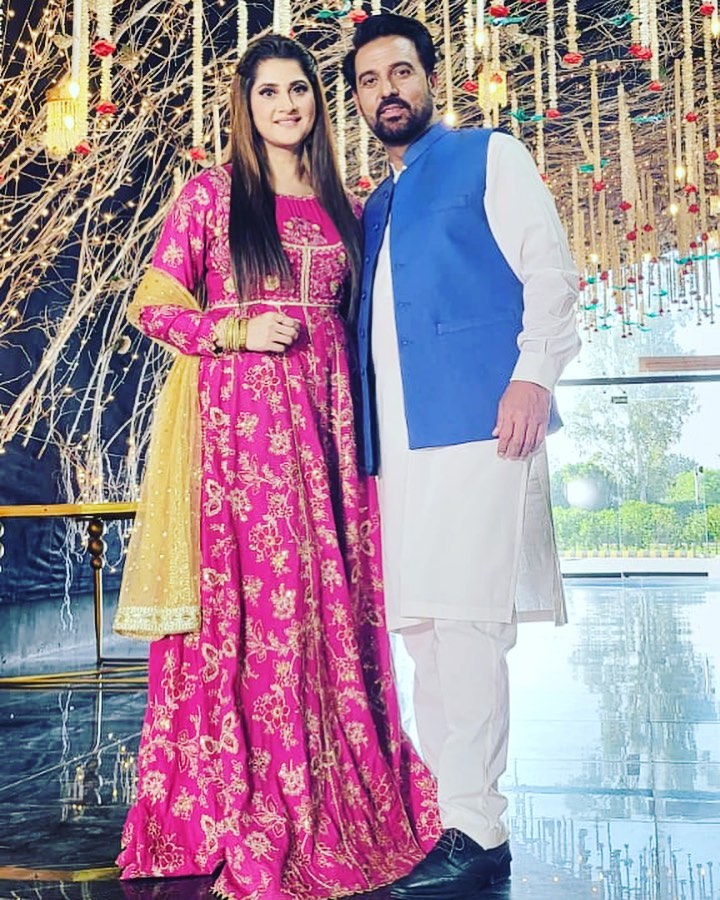 Sahiba was a guest on Imran Ashraf's Mazaq Raat and she shared for the very first time that Rambo is not actually her first love. She shared that yes, she left acting and her work after she married Rambo but he was not actually her first love. Sahiba and Rambo share two sons together.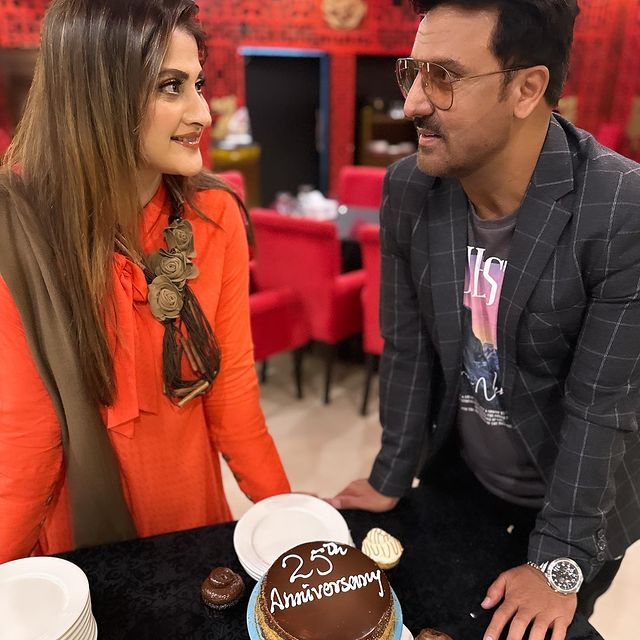 She shared that her first love was showbiz and she always wanted to act but it was Rambo's love and sincerity which made her say goodbye to her first love. She added that she knew that Rambo is the person who will always love her and will take care of her.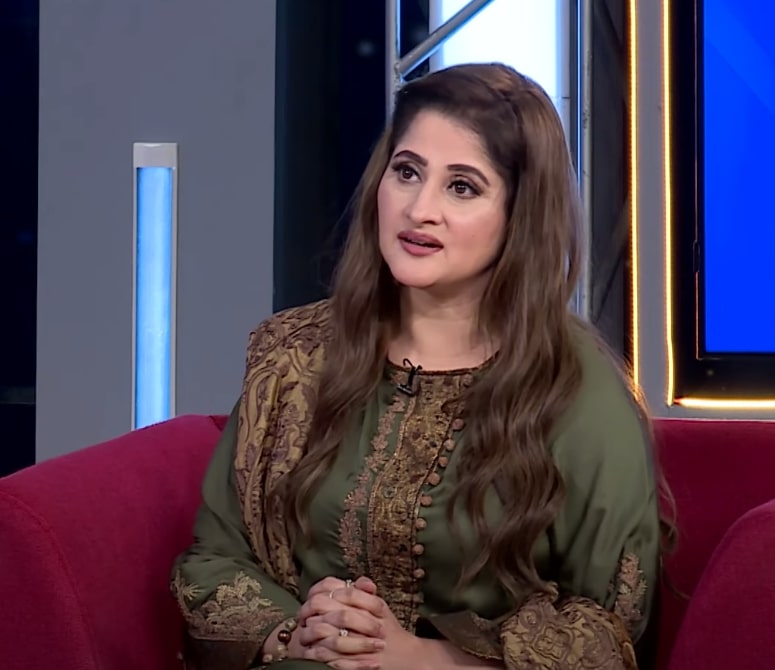 Here is what she shared: