Queen Elizabeth II just passed away a few days ago, the Queen died at the age of 96. She was the woman of strength and resilience. Well, the Queen was famous for her luxurious yet organic lifestyle. She is one of the greatest example of longevity. Queen Elizabeth II made headlines on media because of her grandeur and her long reign , well, there were a few amazing unknown facts regarding Queen Elizabeth II, which you will love to know about!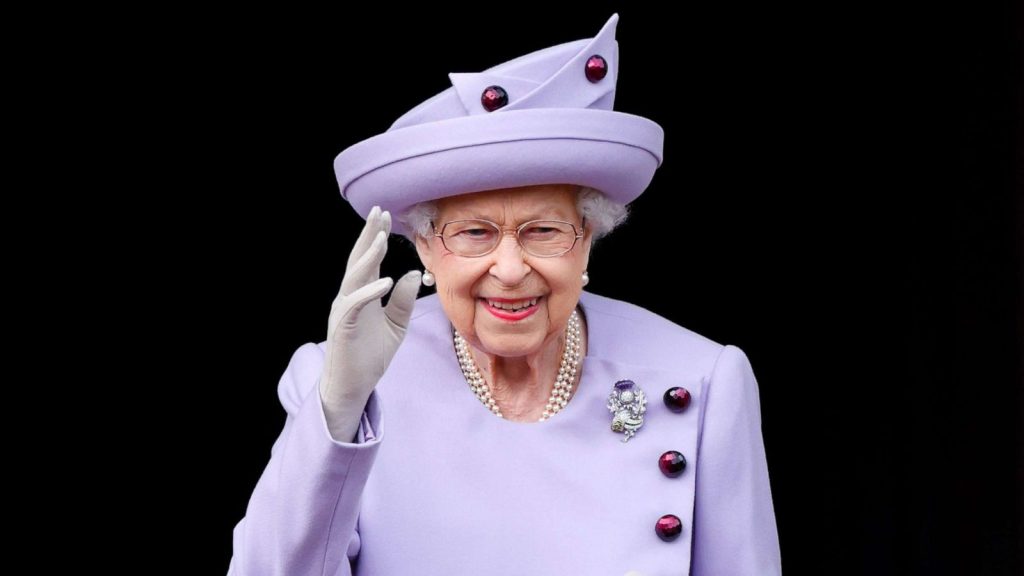 Here Are Some Amazing Unknown Facts About The Queen
1- Queen Elizabeth II was declared the Queen at the age of 25 when her father died of lung disease at the age of 56. Her father could not survive after lungs surgery.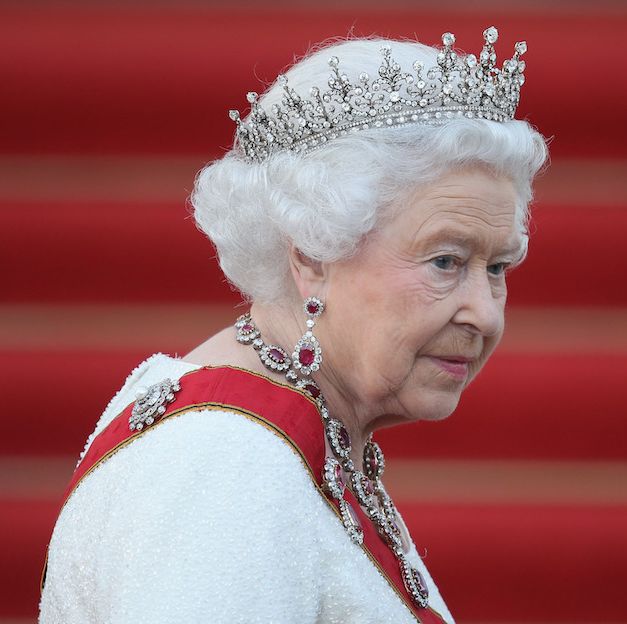 2- Philip was Queen's distant cousin and they both were the grandchildren of Queen Victoria.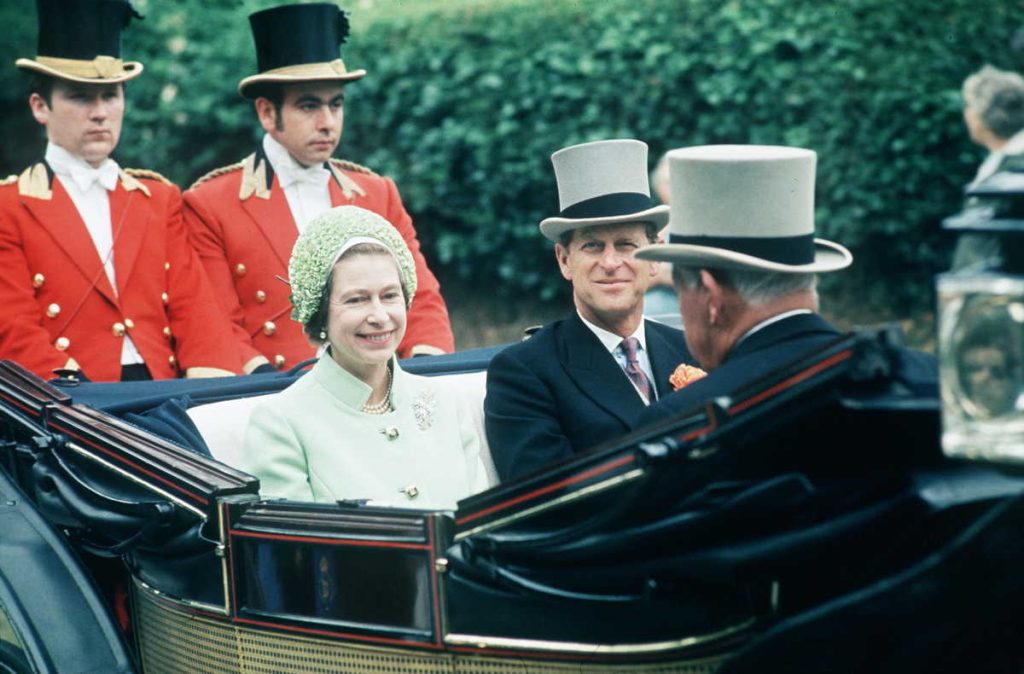 3 – Queen used to travel with her own blood packs, she used to keep her medical practitioners and doctors with her who used to know all nearby hospitals, the blood packs were kept for the emergency transfusion, if ever needed.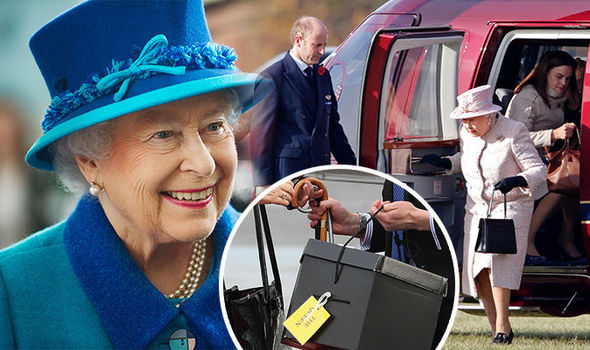 4- She never liked opening windows of the Palace because the view of Palace doesn't look good from outside, if the windows are opened from inside, she used to hate open windows for the aesthetic reasons.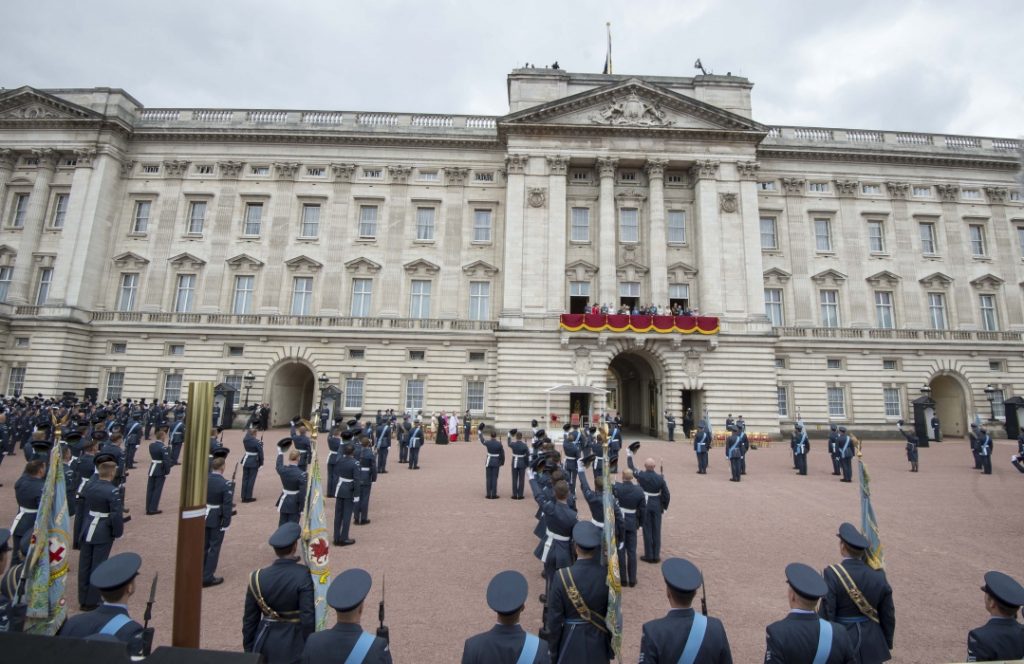 5- Queen used to hate ice cubes, infact, she used to hate the sound of the Ice cubes and never liked them on the table.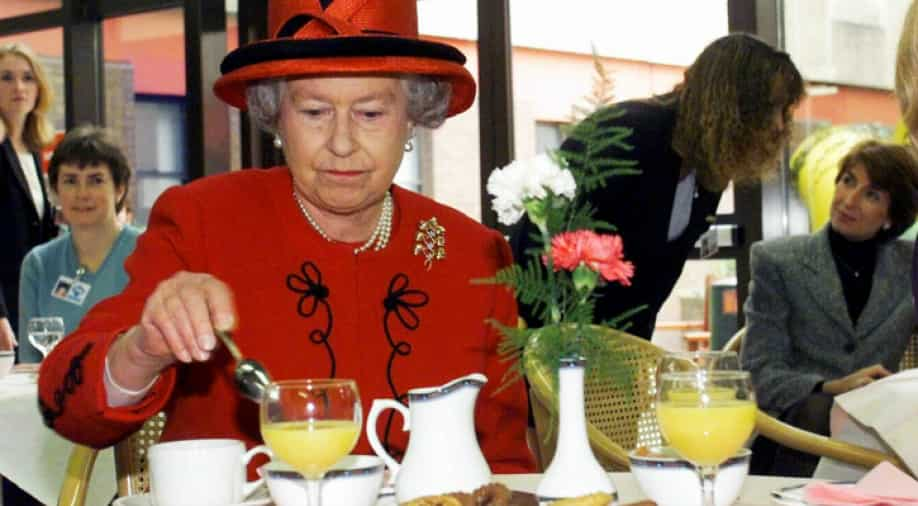 6- Queen used to carry hooks in her bags to carry her bag, she used to carry bag to give signals to her servants. The bag on floor means she wants to go, bag hanging on hook means she's comfortable in the meeting.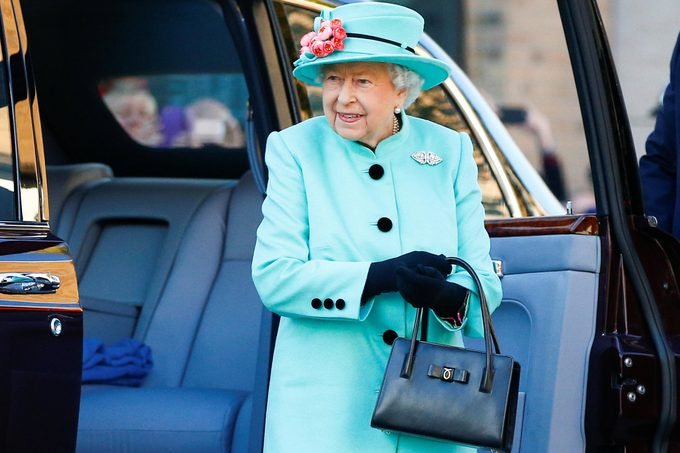 7- Queen used to find bearded men irritating, she used to say that beards are not sign of masculinity but they are irritating, she only accepted beard for her grandson Harry, although, she tried to change him but couldn't. She never liked bow ties on men's suits.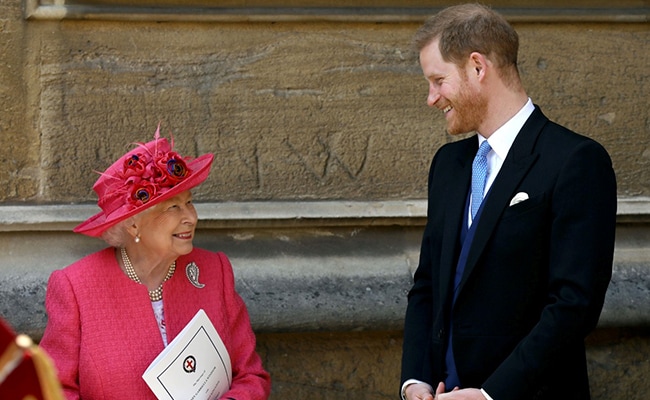 8 – Queen had unlimited colorful outfits, she had put numbers on her outfits because they were too many in quantity, she never showed up in same outfit twice, back to back.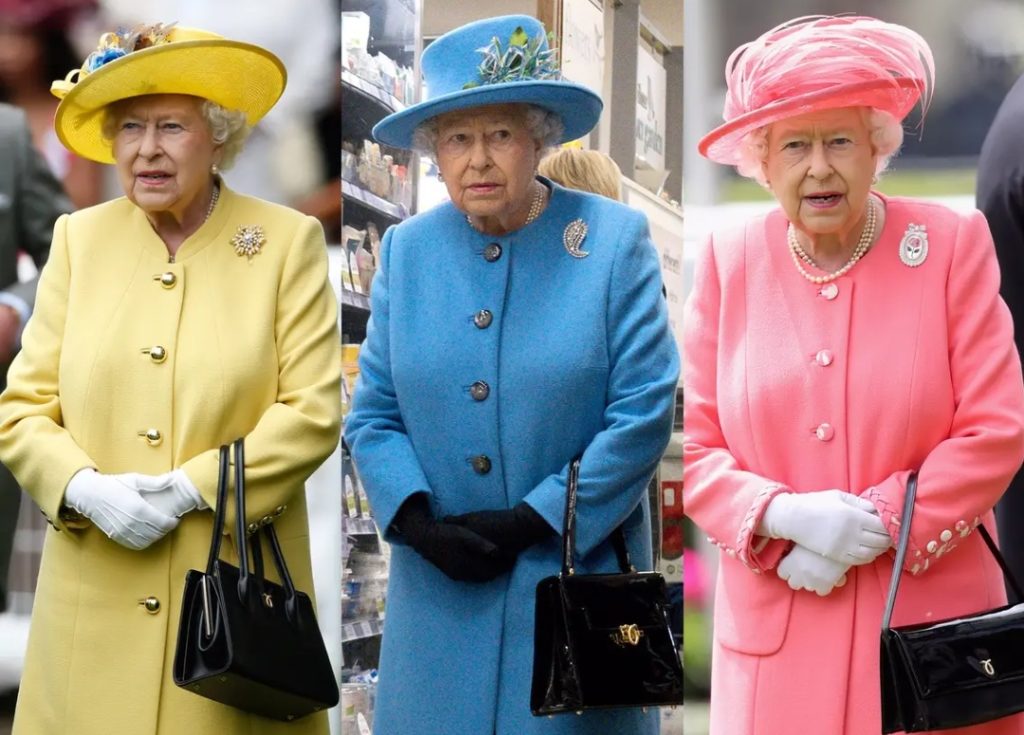 9 – Queen used to hate potatoes and soups, the soups and potatoes were barely cooked in Palace, she loved raspberry but she couldn't eat them in public because of having a stature of Queen.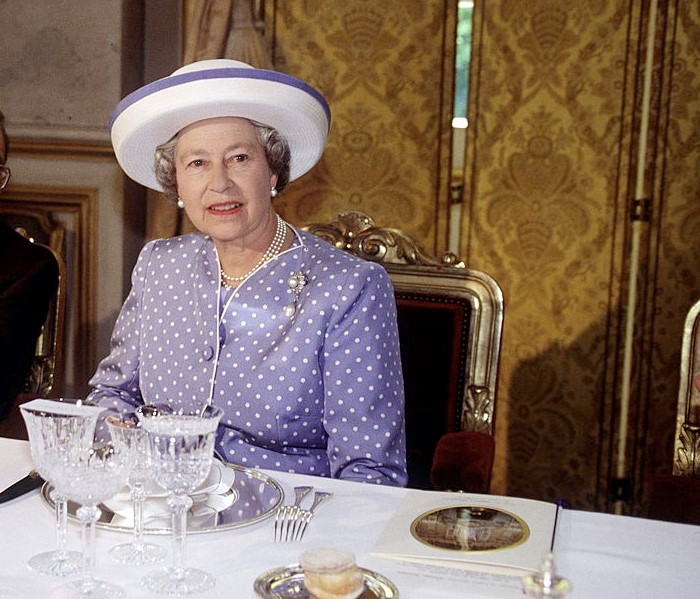 10 – Queen had servants for even carrying and wearing the shoes. She had an army of servants.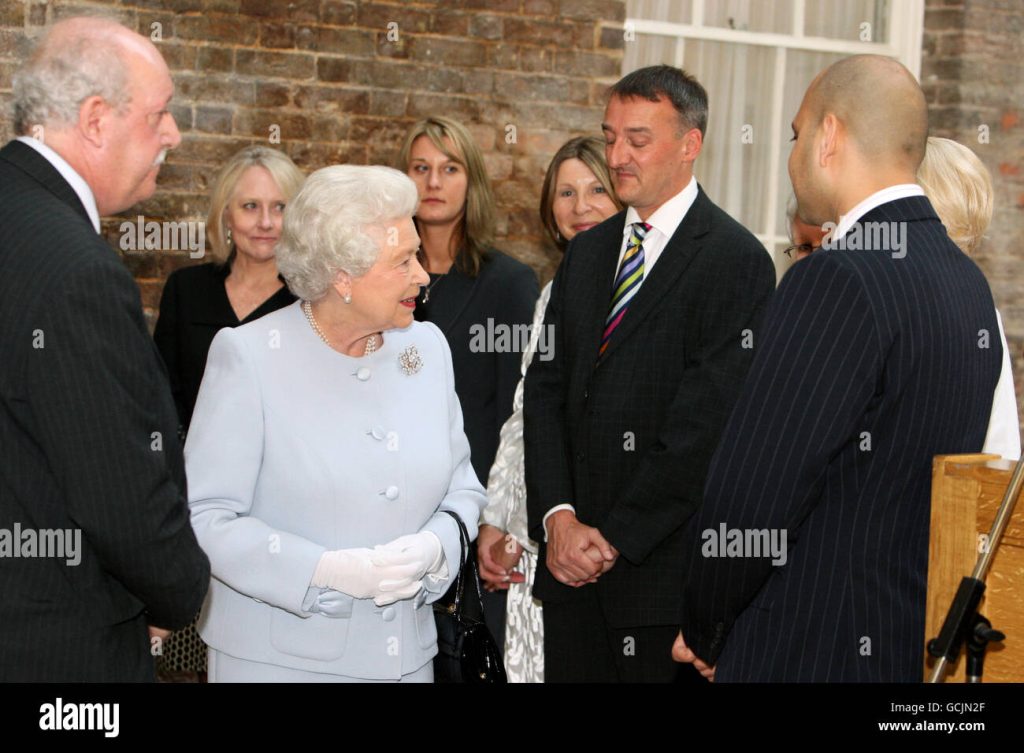 11 – Queen used to drink one champagne glass every night.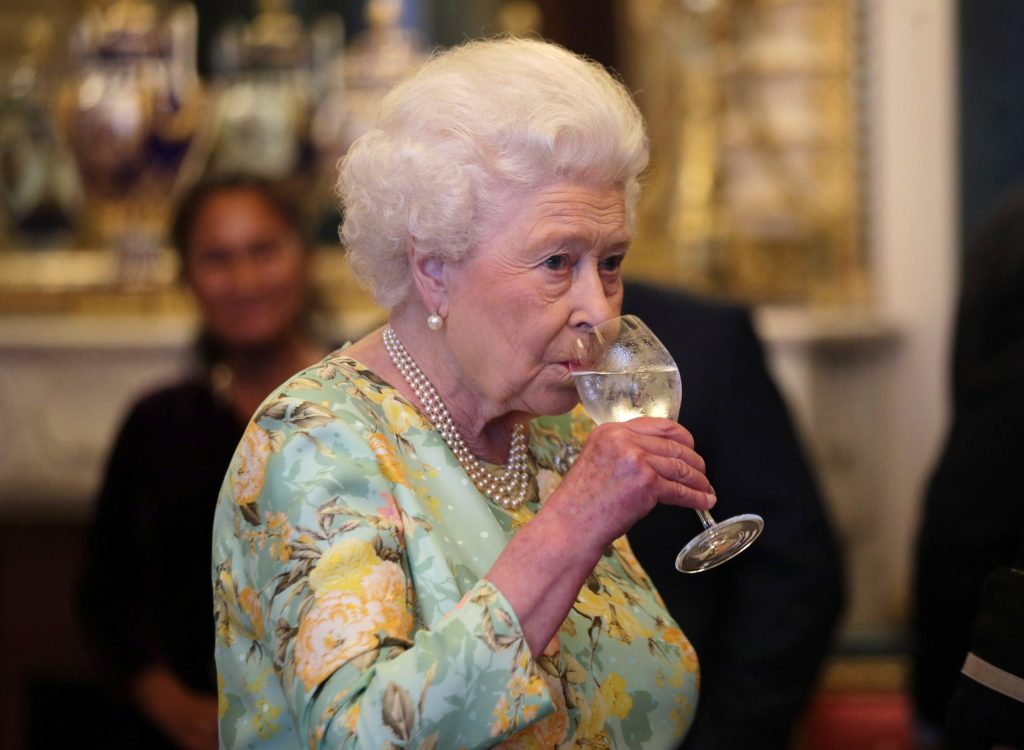 12 – Queen used to celebrate her birthday twice a year, one is her real birthday but the other used to be celebrated by state.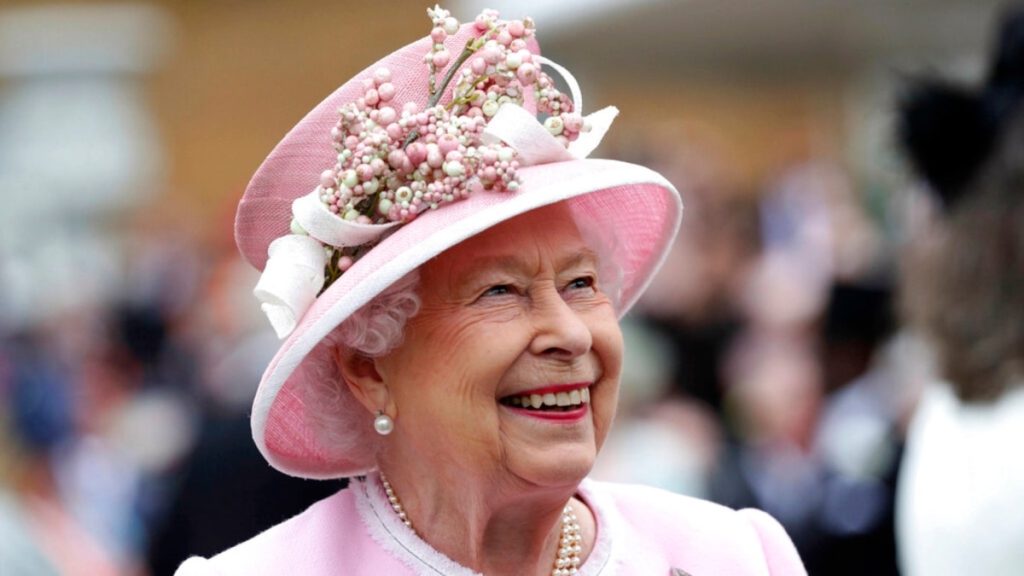 Did you like the facts about Queen Elizabeth II? Do let Us Know!