Popular actors, Imran Abbas and Ameesha Patel made headlines this week when they shared the stage on an award night. The two friends and gorgeous actors reunited after many years because of an event and they are also sharing pictures and videos together from event.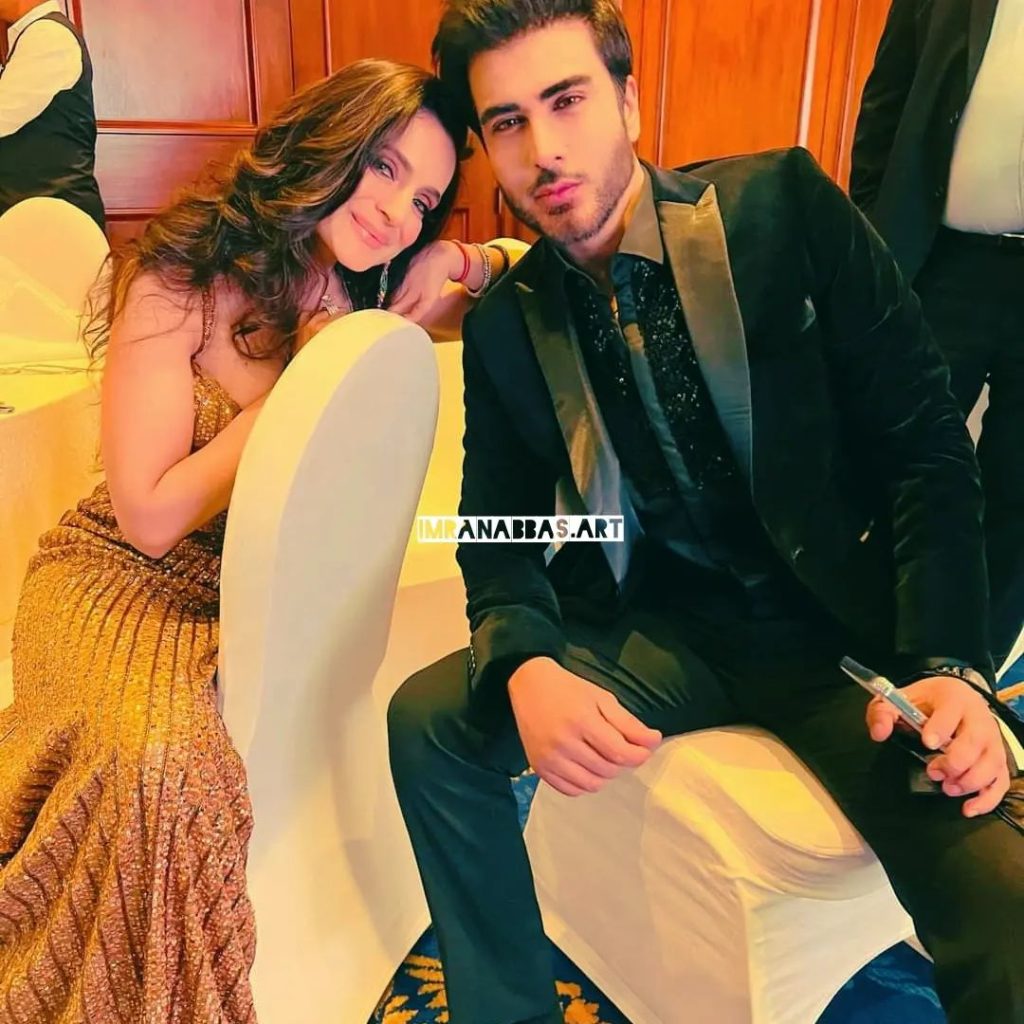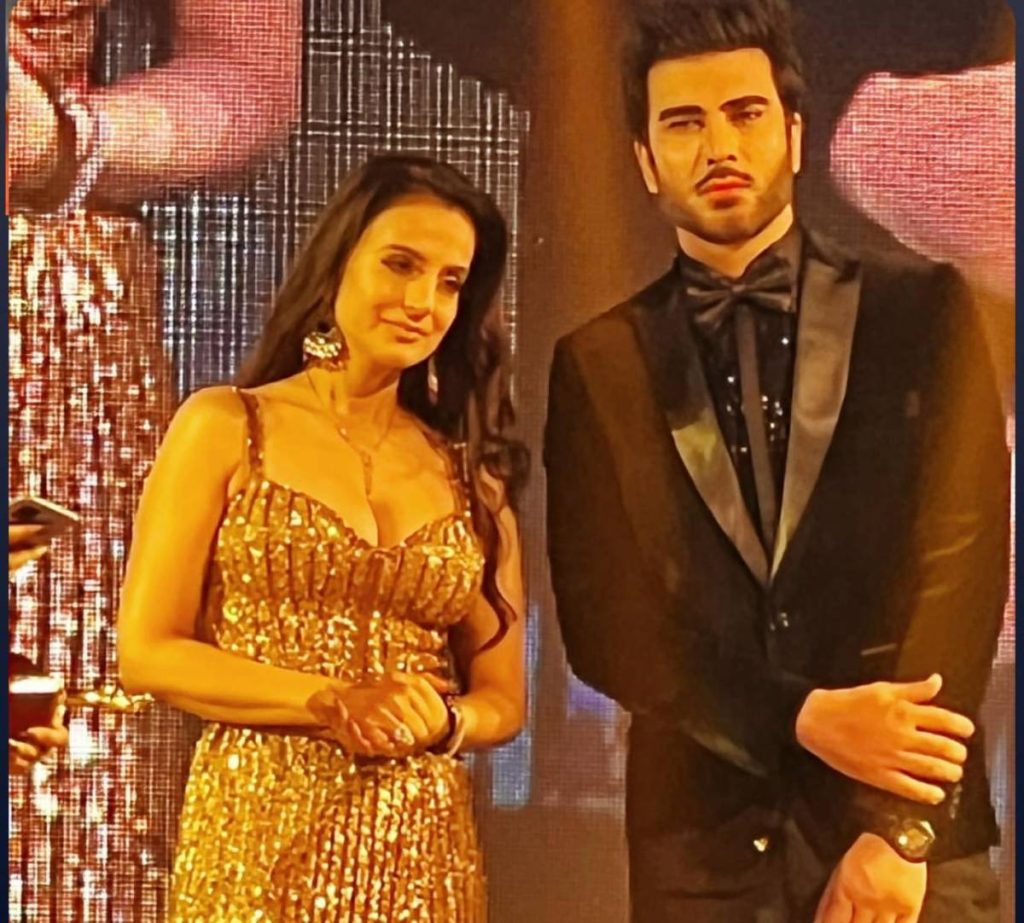 Today, Imran Abbas conducted a candid live session with the Bollywood actor and they had a chit chat with fans. Fans loved them and praised the two actors.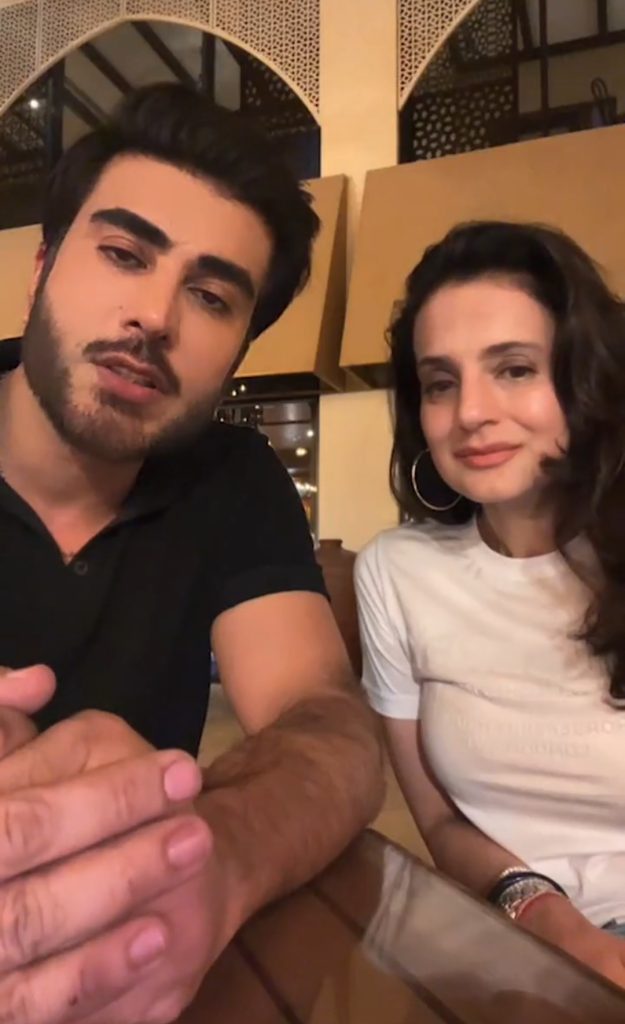 They both talked about many things including their shelved film, Imran said that they were doing a film together, which didn't happen, Ameesha was happy to be live for the first time and that too with an old friend, Ameesha Patel said, "films unite us, they unite the people of two nations", she said that the co-actors of Pakistan and India get along really well, and Imran is a great friend and was a great colleague, she sais, "hopefully in future we will work together", she further said that she had many friends from Pakistan.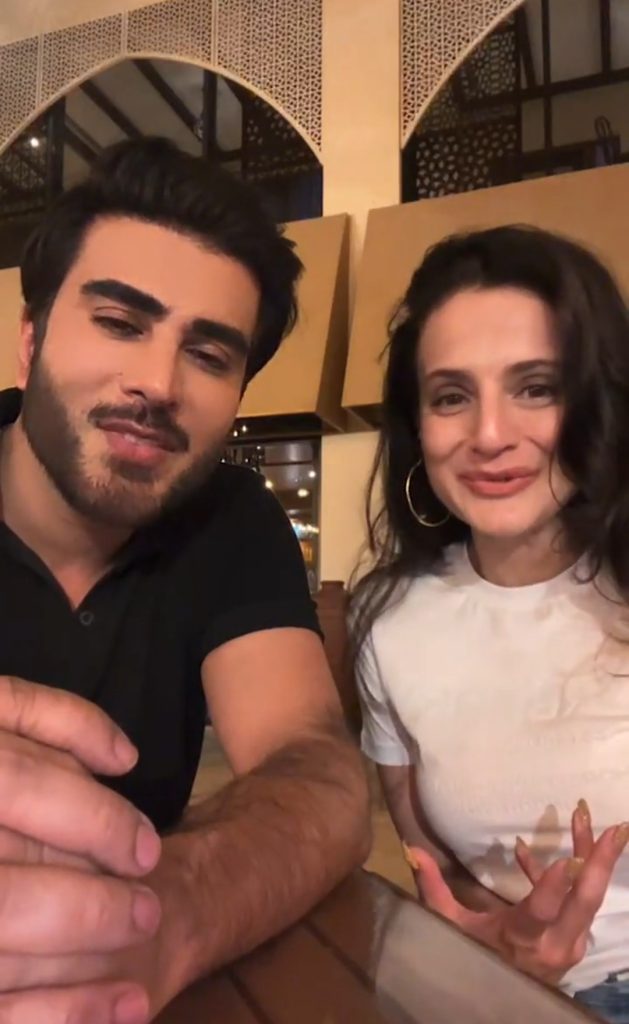 The actors proclaimed that they are here to spread love. Ameesha said that her film Ghaddar 2 is coming and she's playing same character. Fans said that they both were looking adorable together and they should do project, Ameesha also generously told about the popularity of Imran Abbas, she said that she has been witnessing his popularity since she shared stage with him. Imran Abbas also said that "Kaho Na Piyar Hai" and many Indian films are really popular in Pakistan. They discussed Bollywood music and the old films. They loved the old classic Bollywood formula. Both has a lovely chit-chat session. Here is the link.
Fans loved to see them together and praised both the actors. Here are a few comments.