Nadia Afgan and Sarmad Khoosat are amazing co-stars and very close friends, they share an amazing friendship and chemistry. Currently, actress Nadia Afgan was seen in the family wedding of ace director Sarmad Khoosat.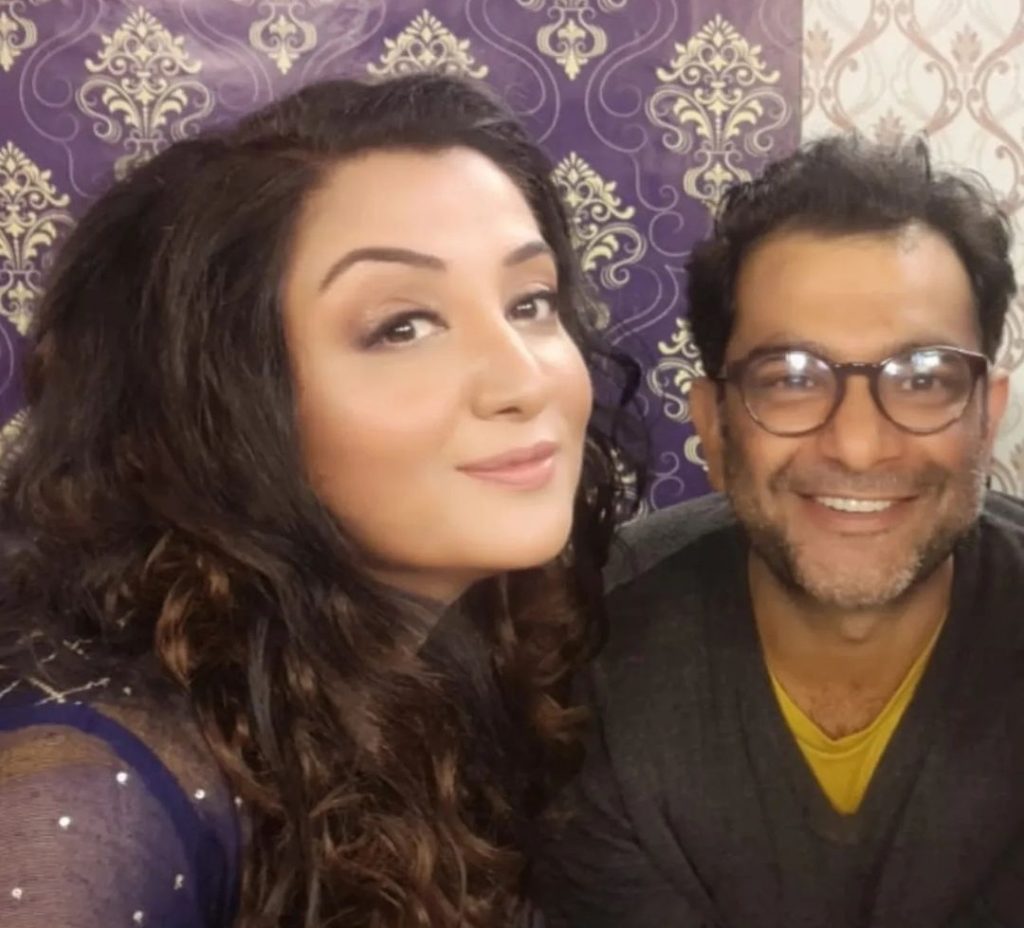 Suno Chanda famed actress Nadia Afgan has shared the pictures from the wedding. Well, Sarmad Khoosat also shared the news of his younger sister Ninna's wedding. Sarmad Khoosat also posted a dance video from his sister's Mehndi event. In the video, Sarmad Khoosat is dancing on Pasoori along with the bride. Here is the video!
Nadia Afgan also shared the pictures from the Barat event and captioned it, "Friends like family". Sarmad Khoosat invited Nadia Afgan and Mandana Zaidi on the wedding of his sister. Both the actors were integral part of Sarmad's first family production sitcom Shashlik and they share an amazing friendship since long. Nadia Afgan was wearing an elegant yet simpler black outfit with a gorgeous dull gold pendant and she was looking adorable. Mandana was wearing red outfit. The theme of Barat was "Black and red" and the family also wore the same colored outfits. Here are a few pictures from the family event of Sarmad Khoosat. Have a look at the pictures!