Ameer Gilani is the newbie of our drama industry and this new addition turned out to be a really good one.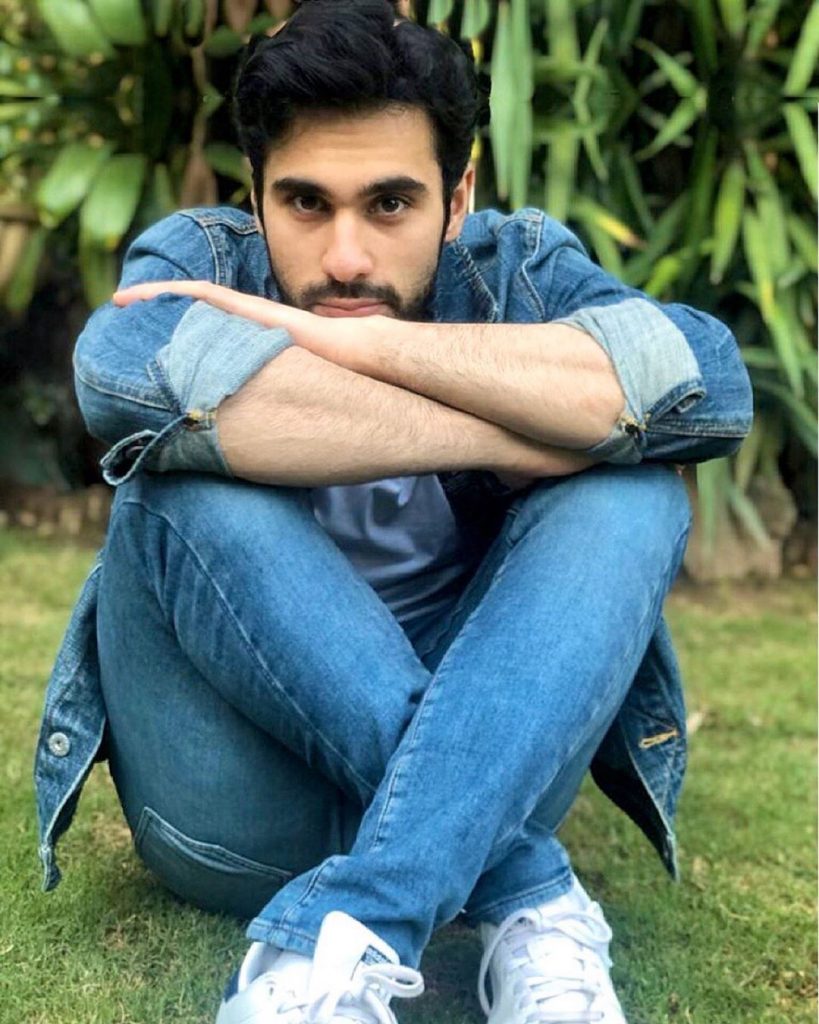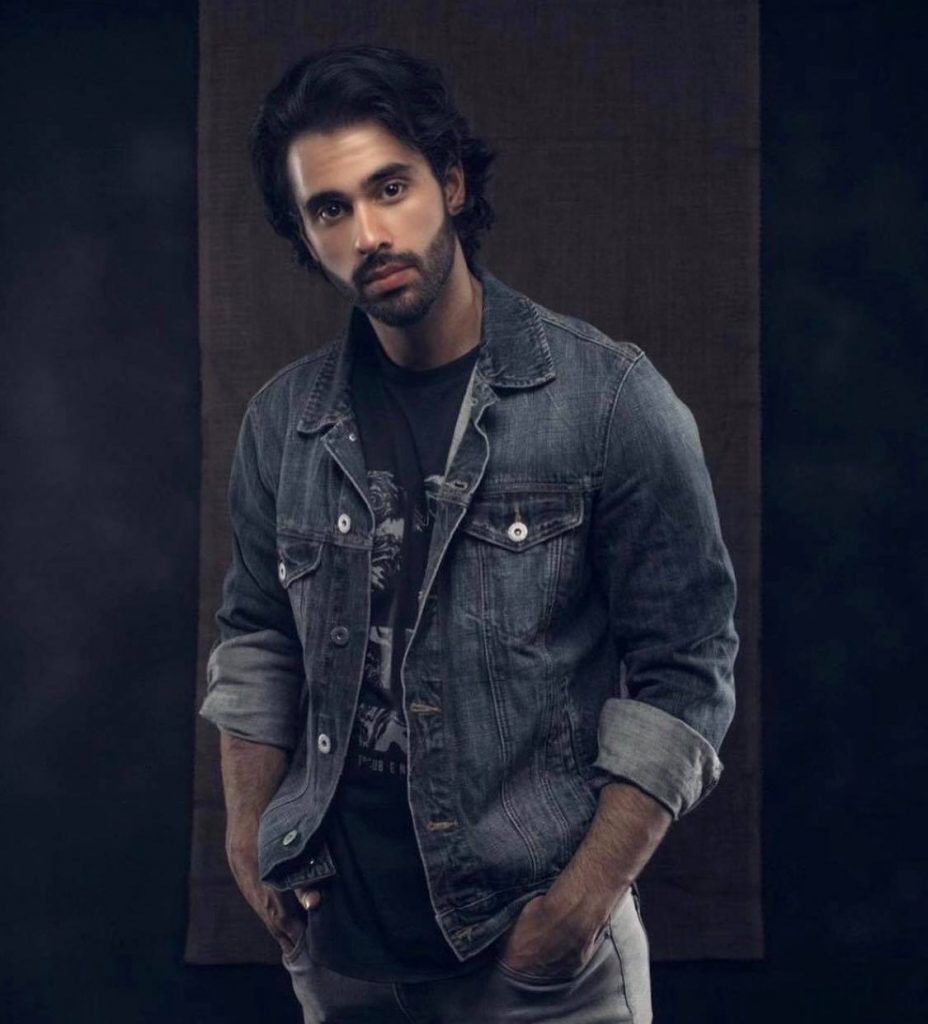 Although Sabaat wasn't Ameer Gilani's acting debut but Sabbat is the drama that gave him recognition.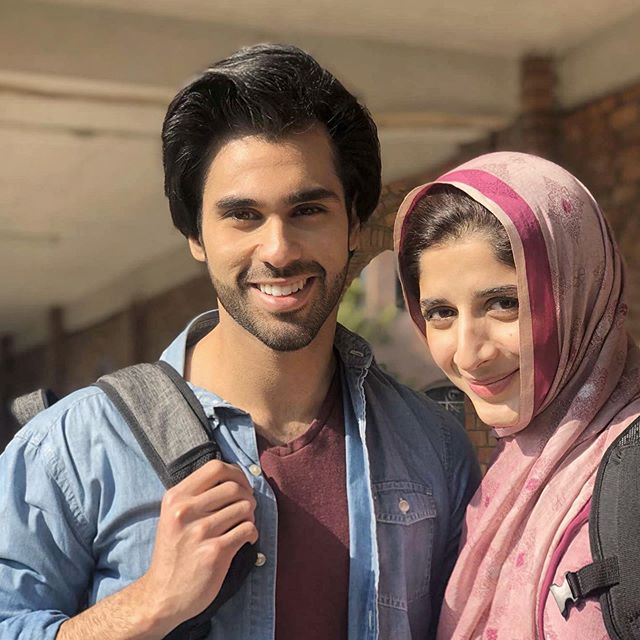 Ameer made his acting debut with soap Log Kia Kahengay and his very next project was Sabaat. According to Ameer he gave his blood and sweat to Sabaat.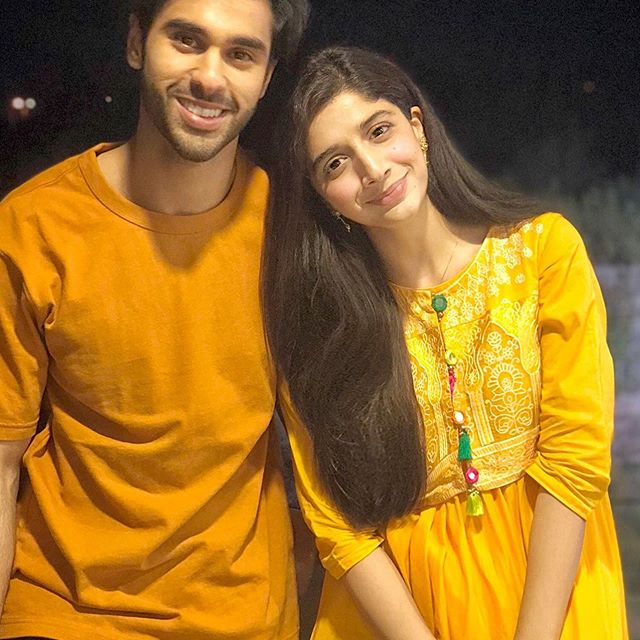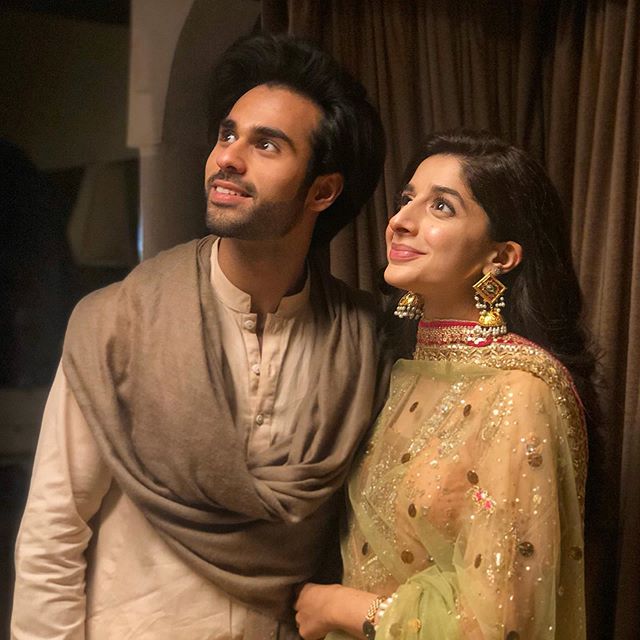 Ameer Gilani played the role of Hassan in Sabaat really well. His dedication was visible in each and every scene of the drama. Mawara on the other hand did her work fantastically as well.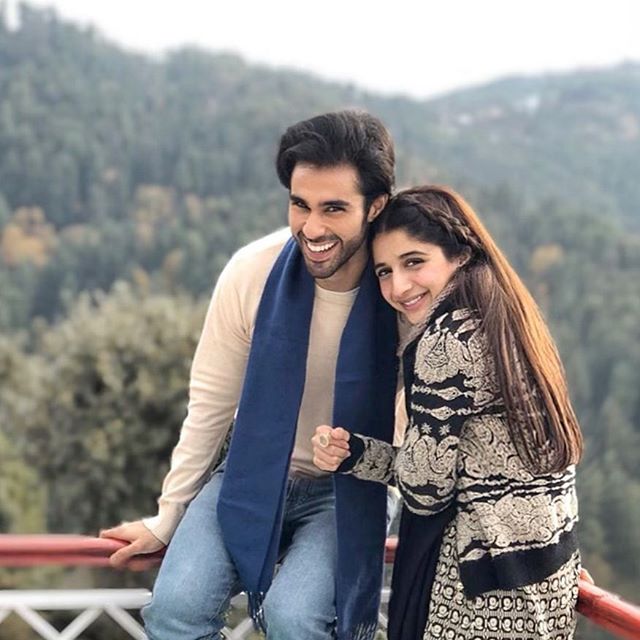 It is to add here that Ameer Gilani and Mawara were class fellows in Law School.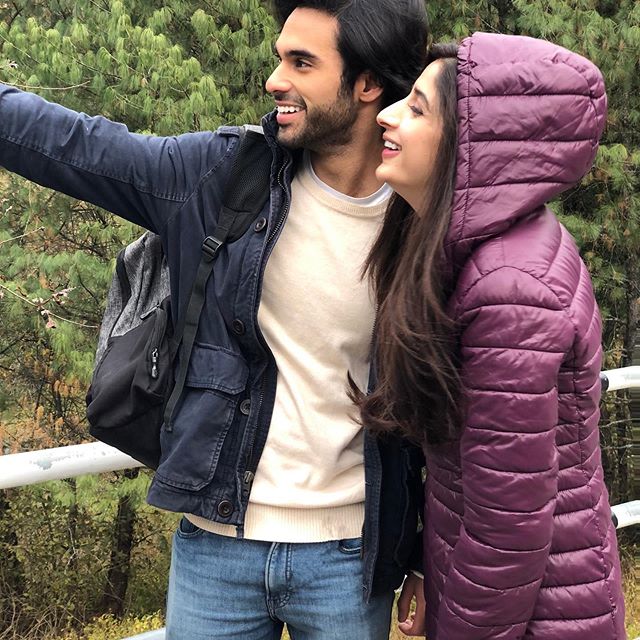 Ameer Gilani recently shared a video bidding farewell to Sabaat whose end is just one episode away. The video is compilation of different clips from Sabaat.
Mawra commented on Ameer's video saying: "So so special.. to many more my dearest Hassan , your first made it so much more special for all of us, Thankyou for being the best costar ever!!!!✨"
Ameer as a reply wrote: "acting is all about reacting…an actor is nothing without a good costar. I got the best one. Thank you 😊"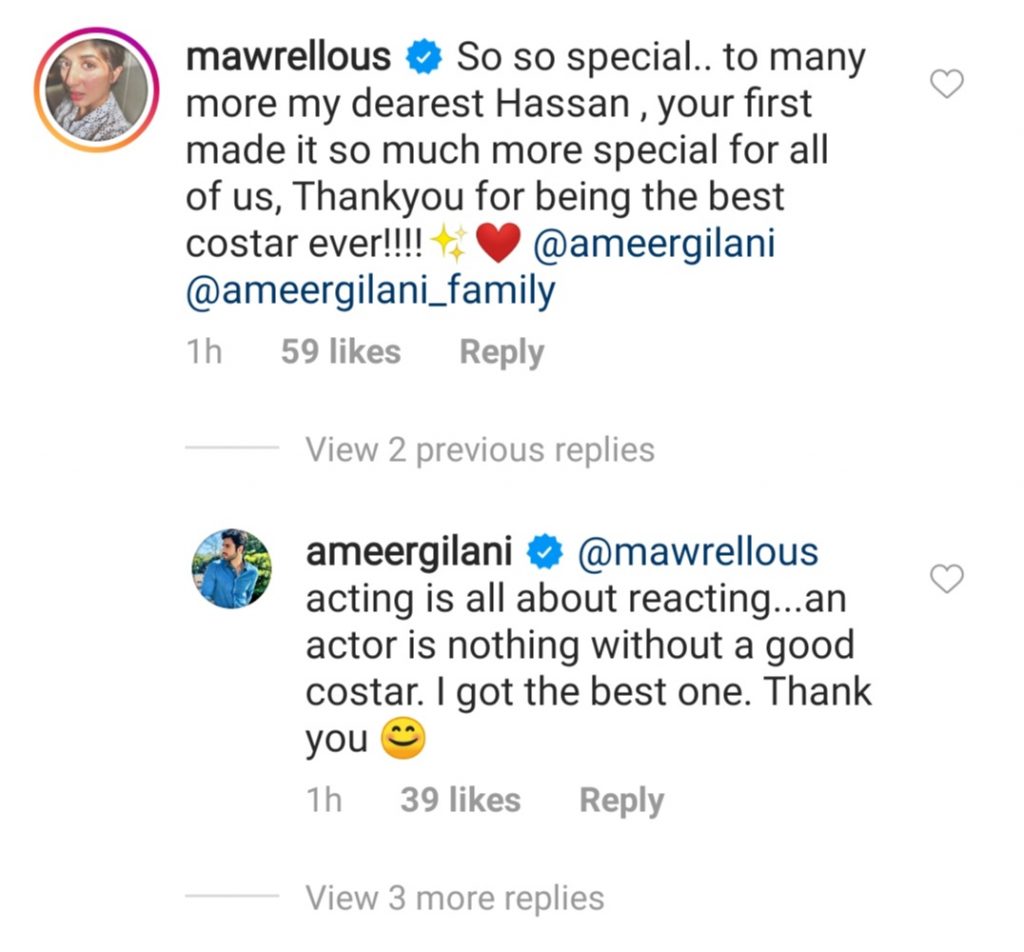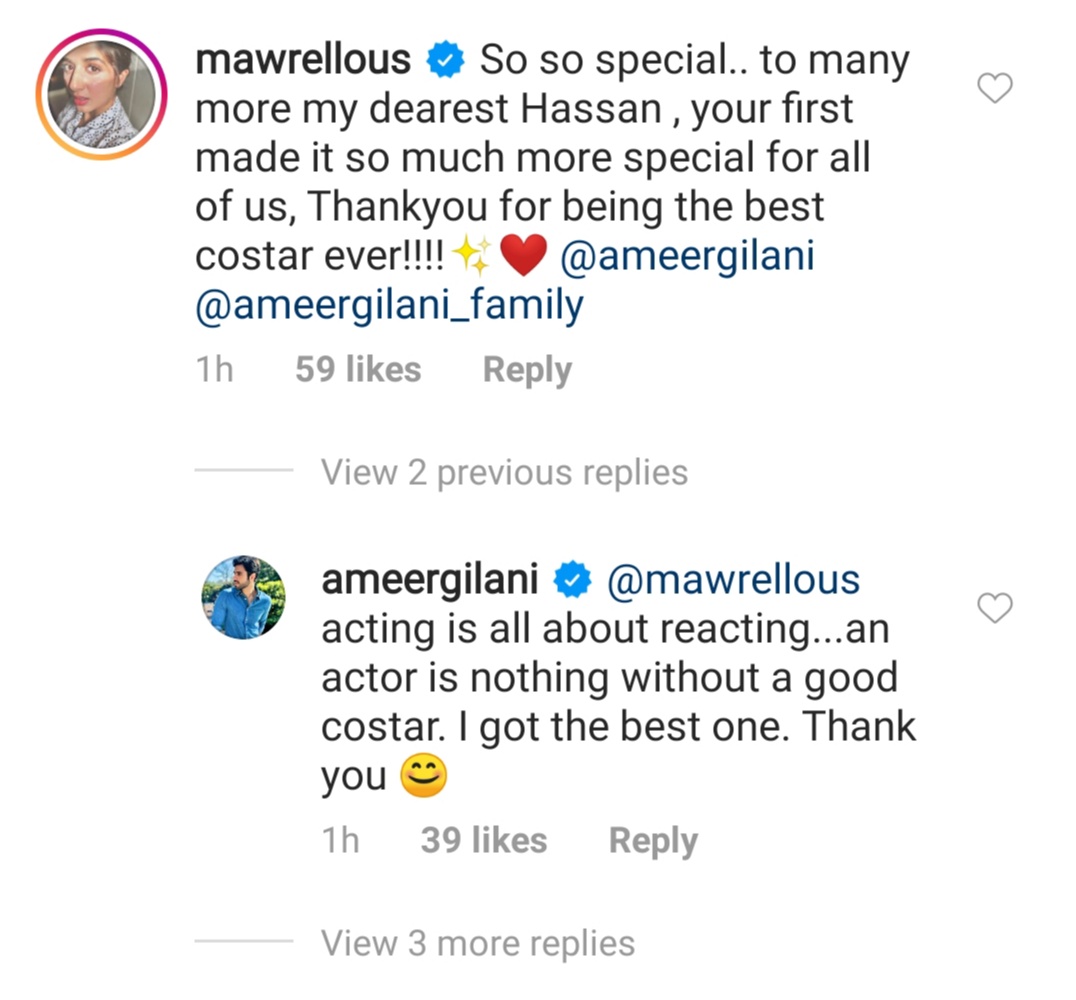 He also replied to his fan pages saying his fans are in his heart.