Imran is one of the most handsome actors we have in our Showbiz Industry whose looks can kill anyone and can melt anyone's heart within a second. Apart from beauty what if one has a brain too. Yes, he is a beauty with a brain who is ruling the television screens since 2003.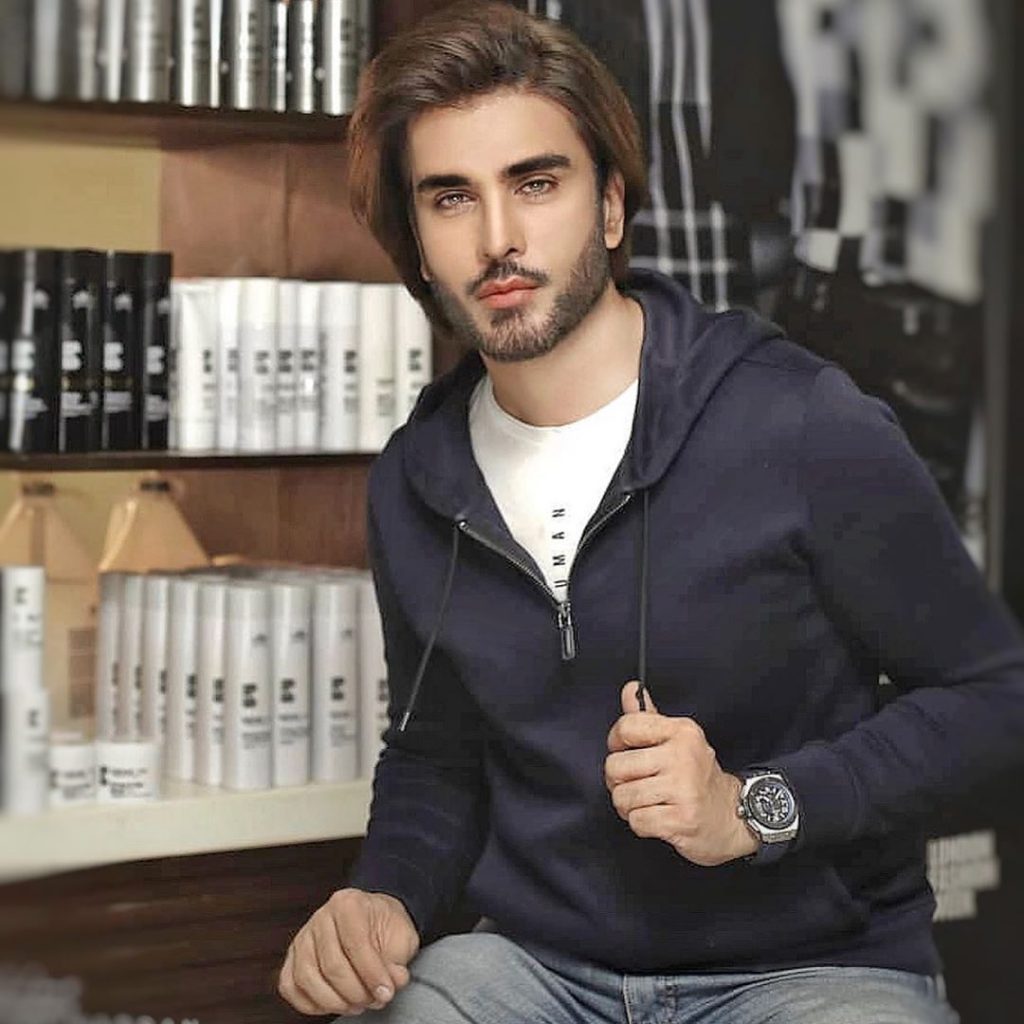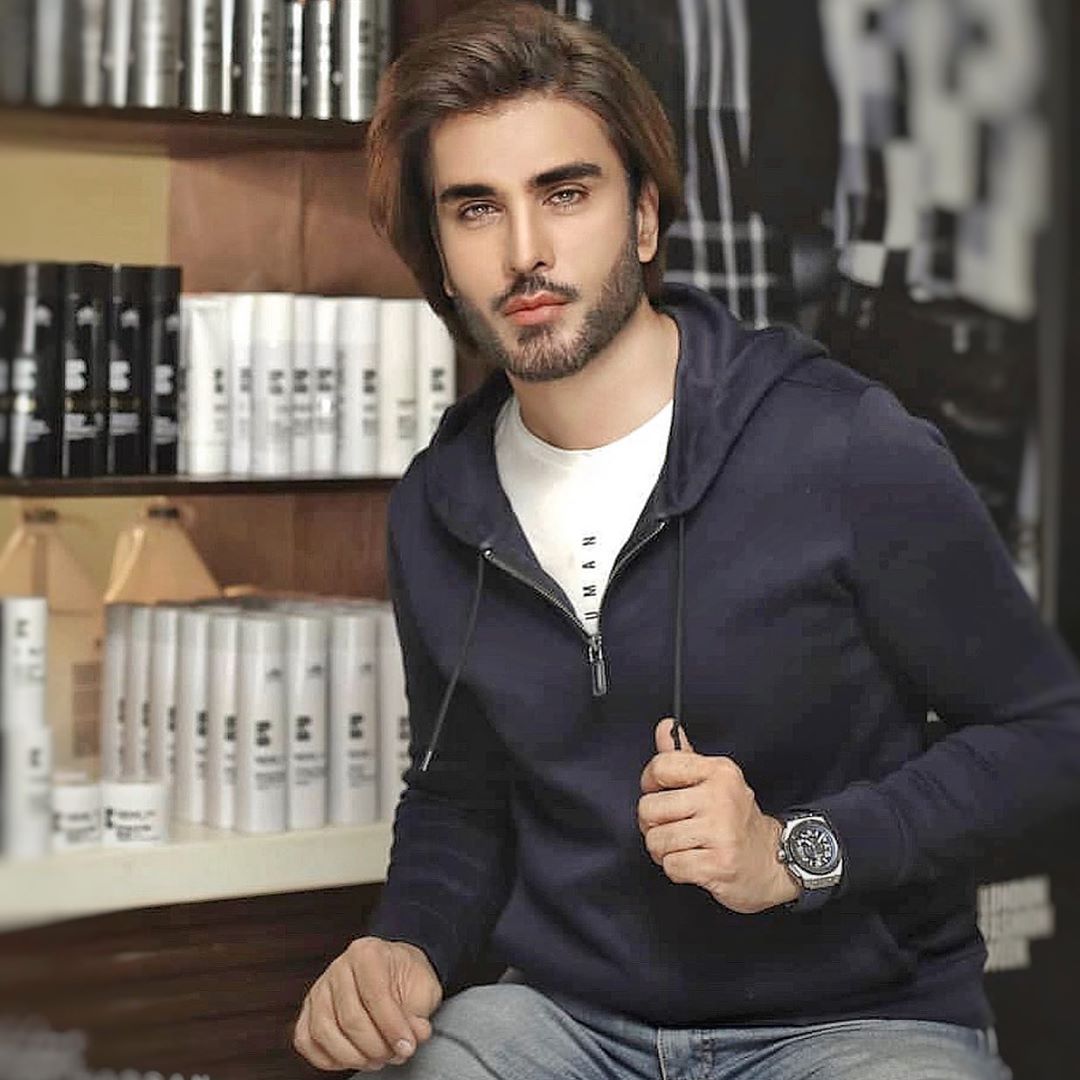 After several years of assiduity and thoroughness now he is being acknowledged and loved internationally too and has a massive fan following. He has a deep affection for Urdu Poetry.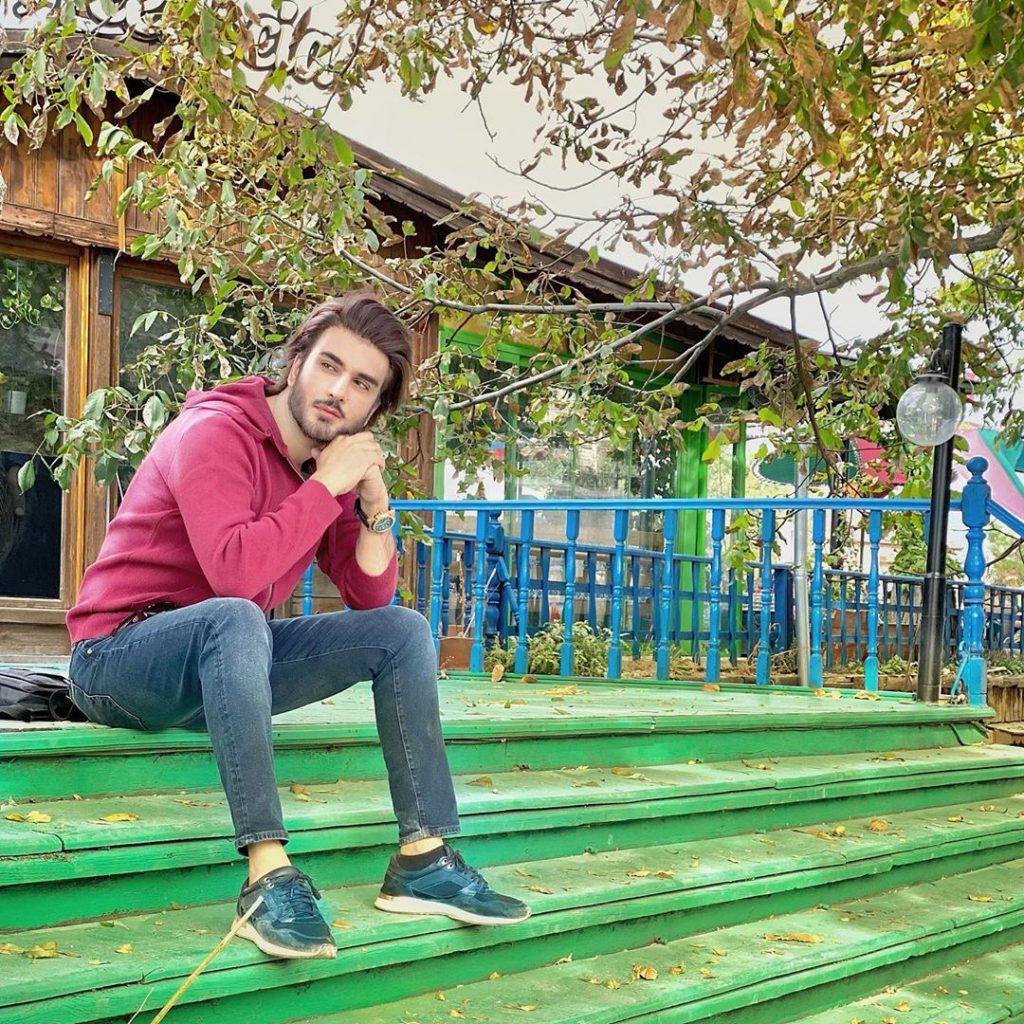 Recently Imran Abbas shared some pictures from his trip to turkey where he met the famous star of Ertugrul, Cem Ucan (Aliyar Bey).