Imran is one of the most handsome actors we have in our Showbiz Industry whose looks can kill anyone and can melt anyone's heart within a second. Apart from beauty what if one has a brain too. Yes, he is a beauty with a brain who is ruling the television screens since 2003.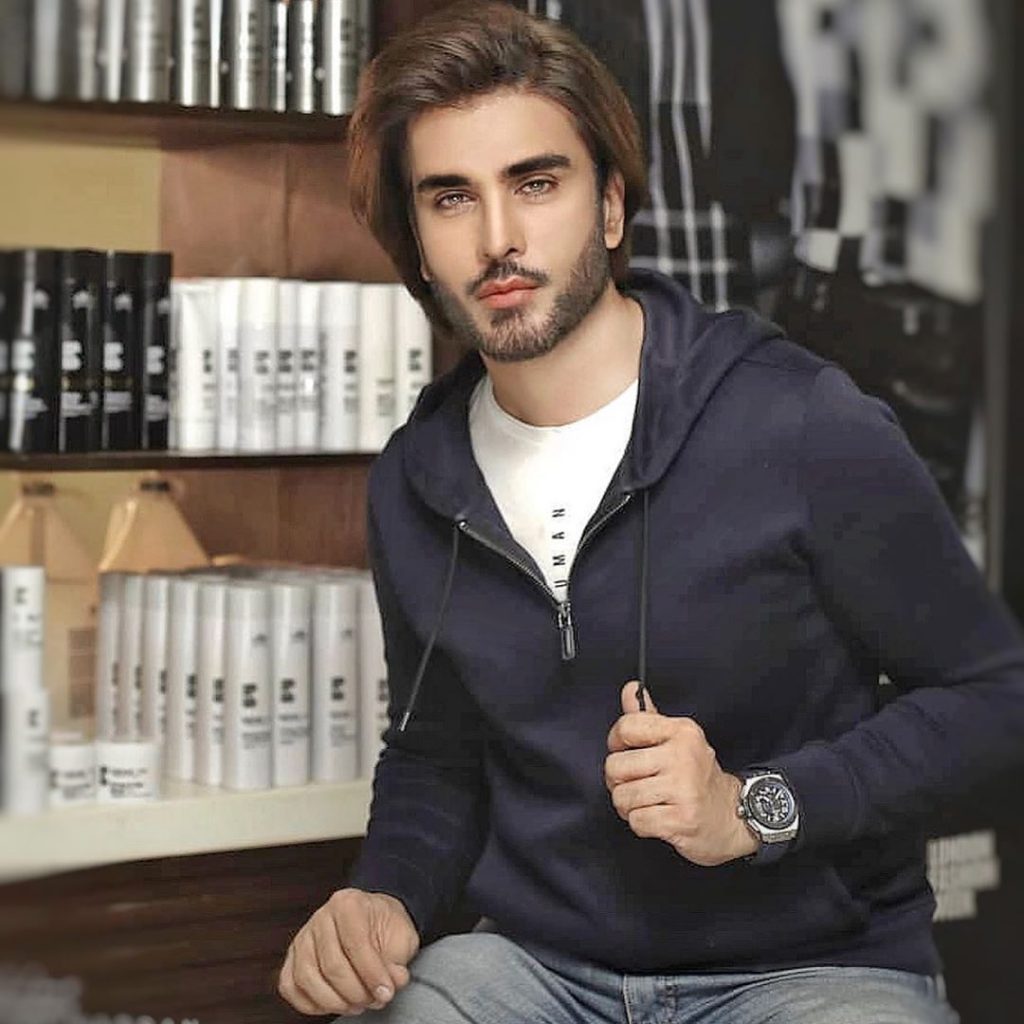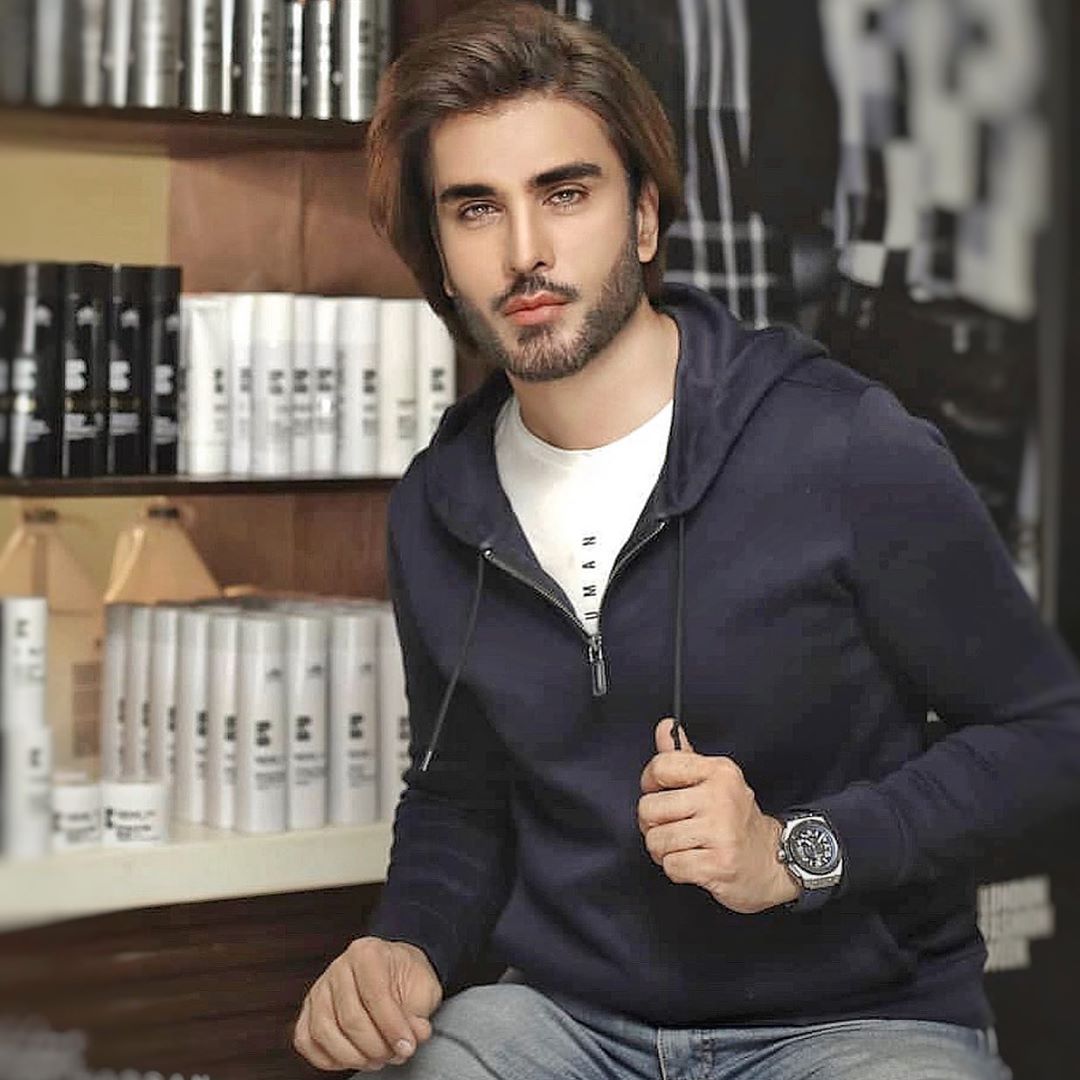 After several years of assiduity and thoroughness now he is being acknowledged and loved internationally too and has a massive fan following. He has a deep affection for Urdu Poetry.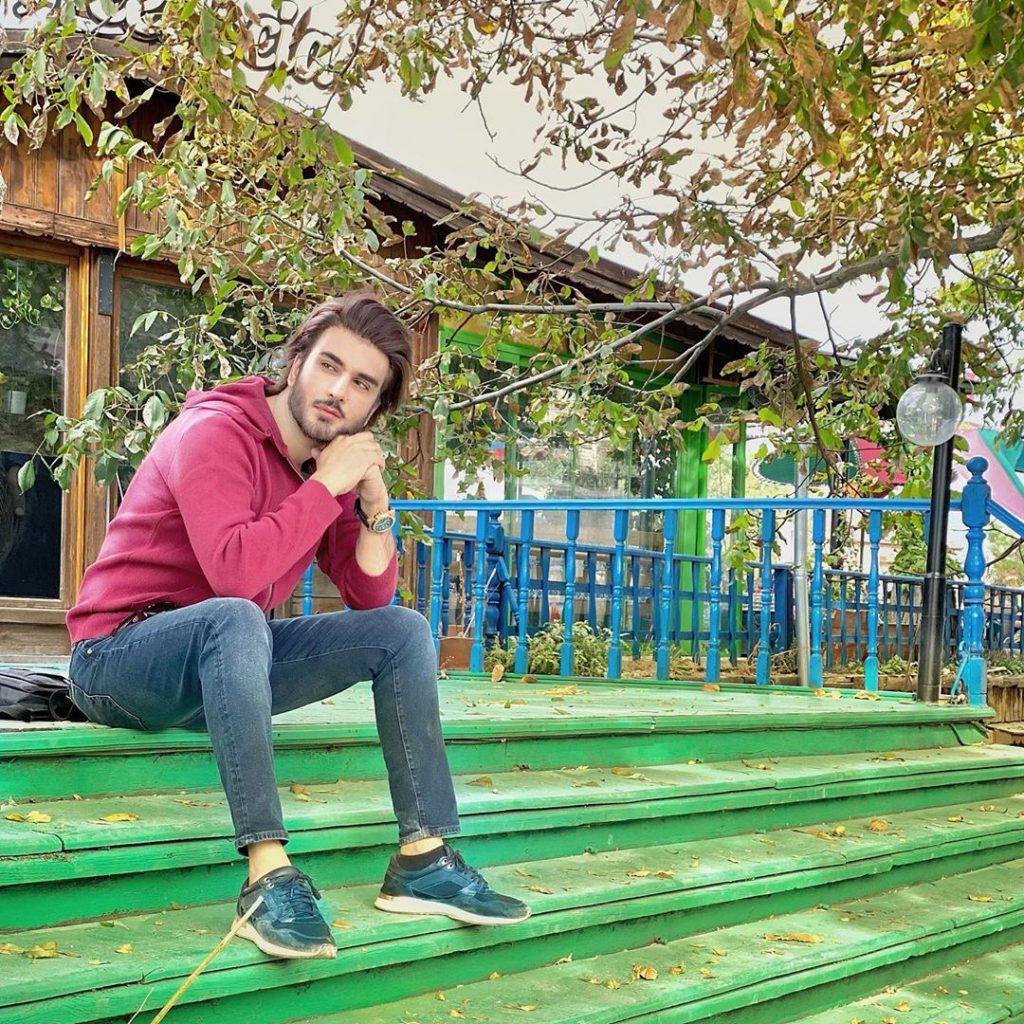 Recently Imran Abbas shared some pictures from his trip to turkey where he met the famous star of Ertugrul, Cem Ucan (Aliyar Bey).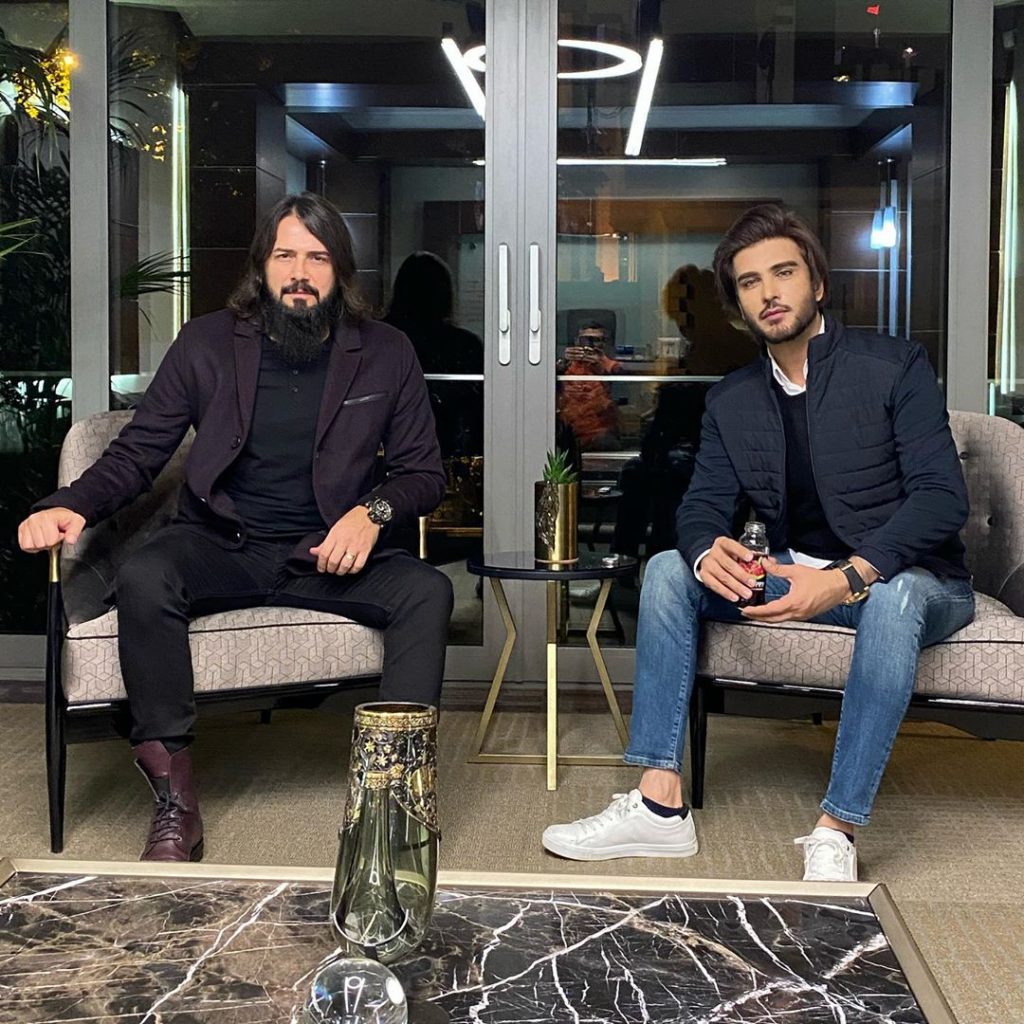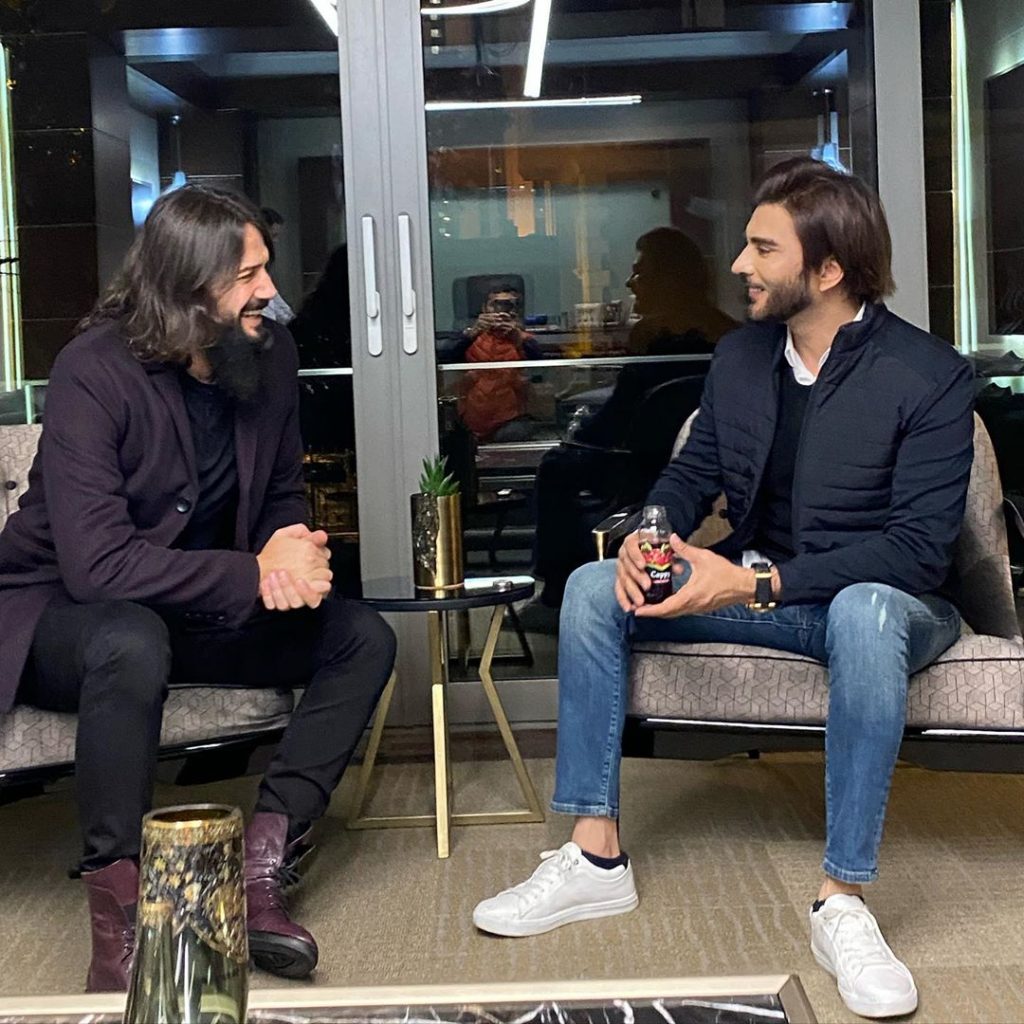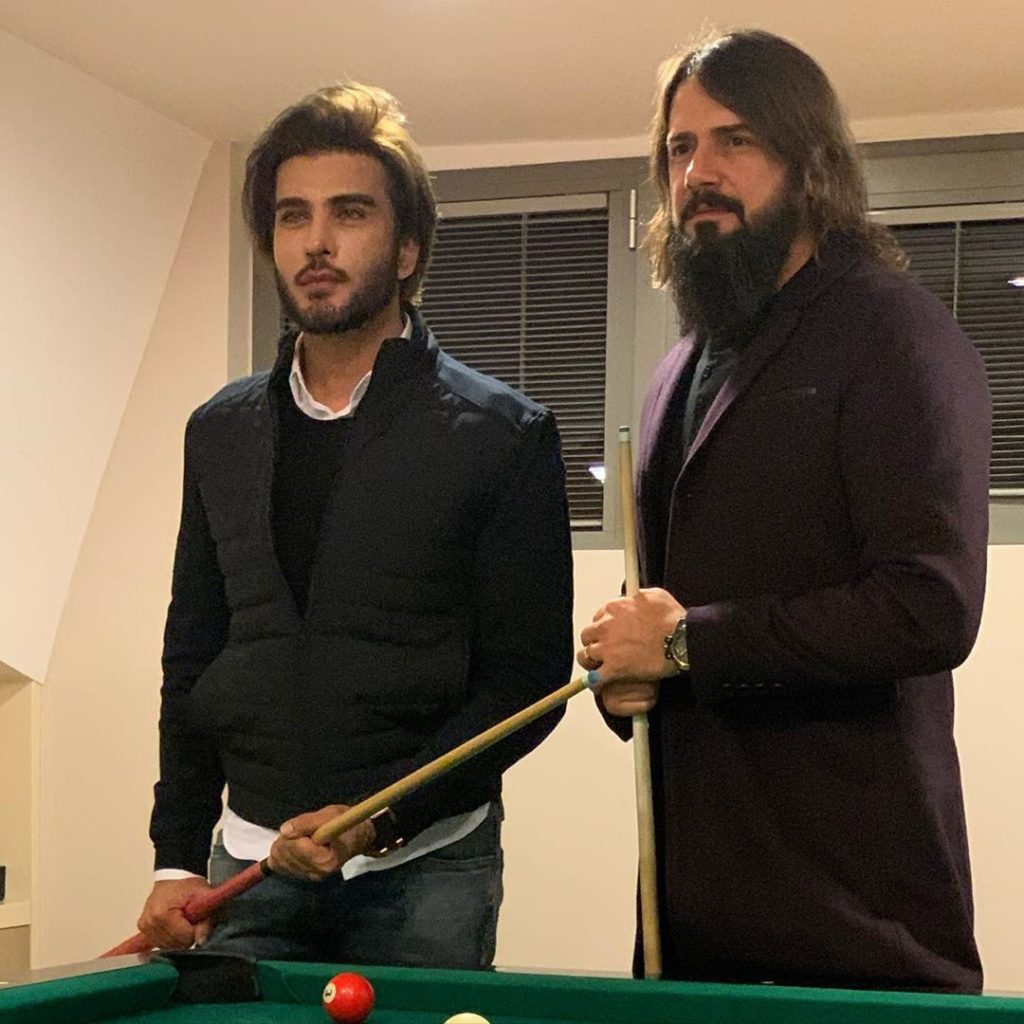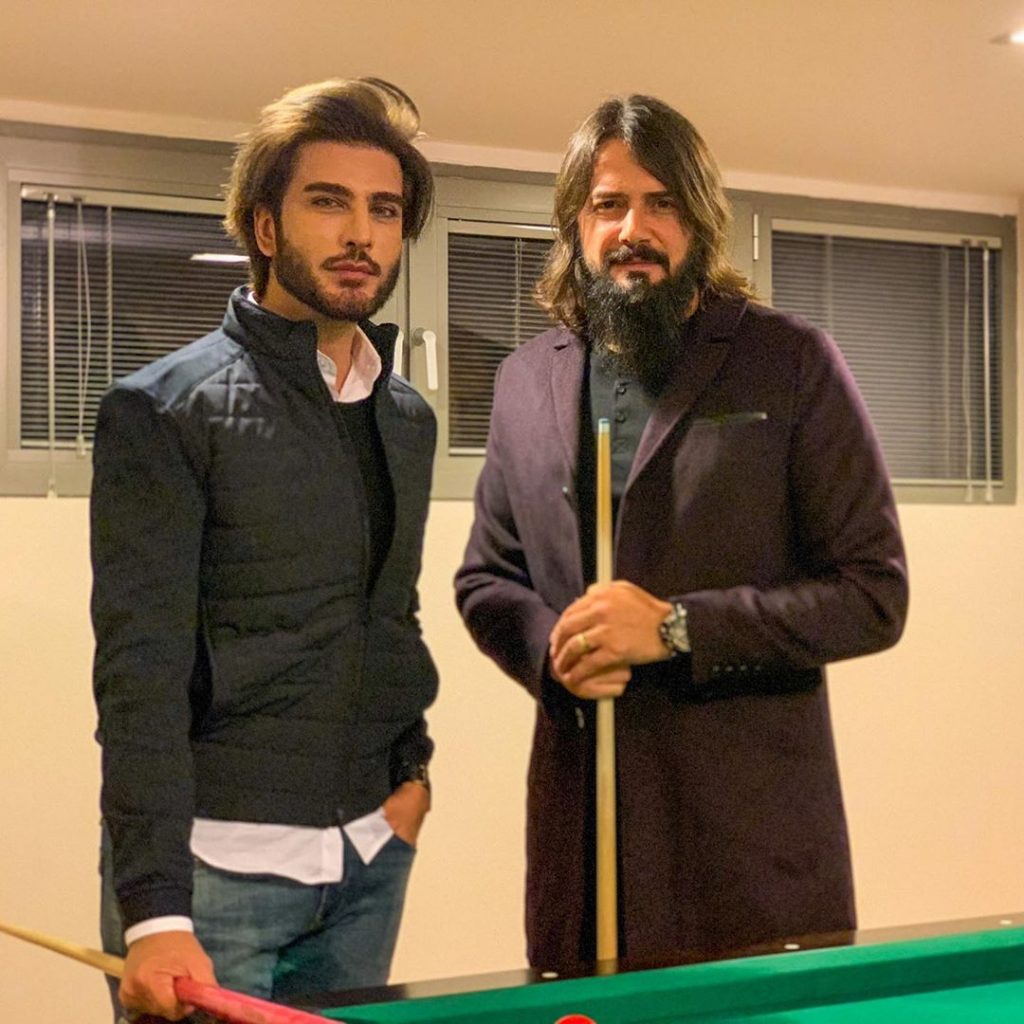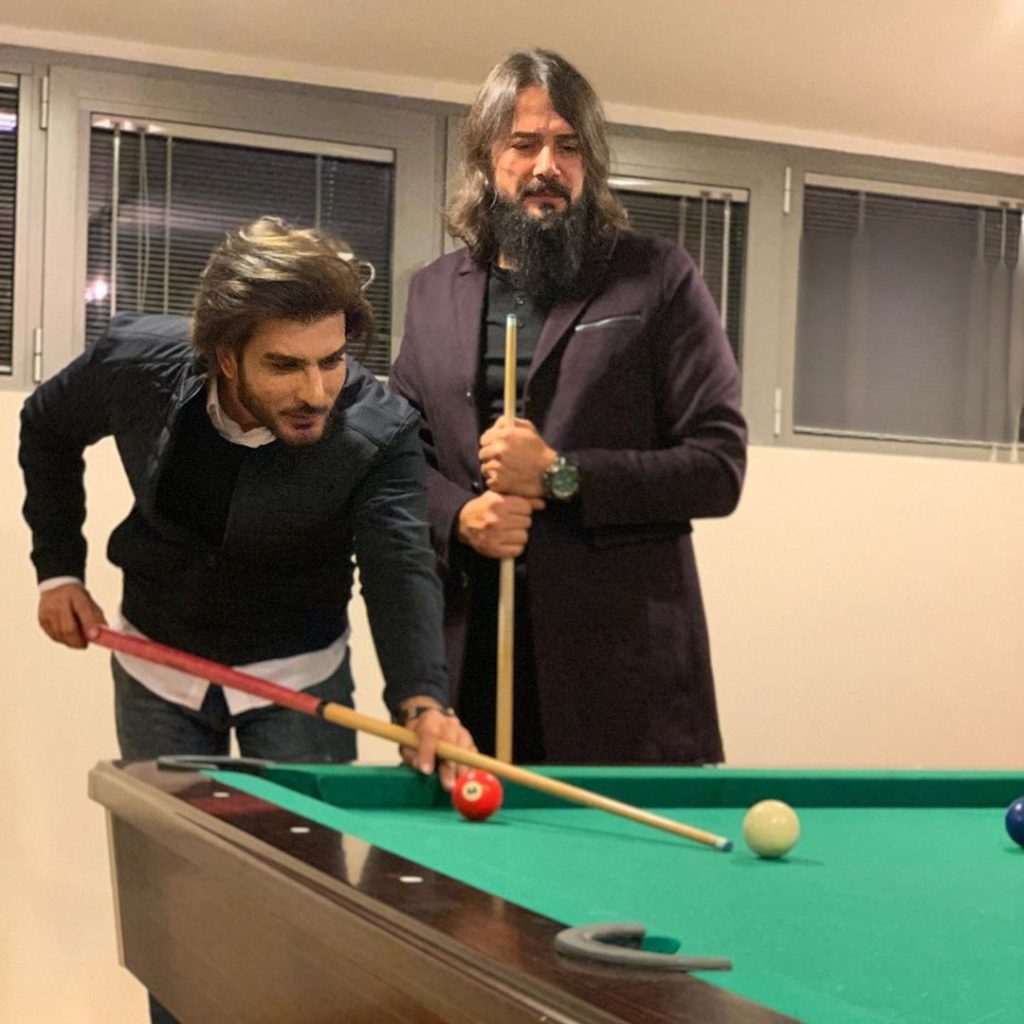 Imran further wrote that it was wonderful meeting the famous star.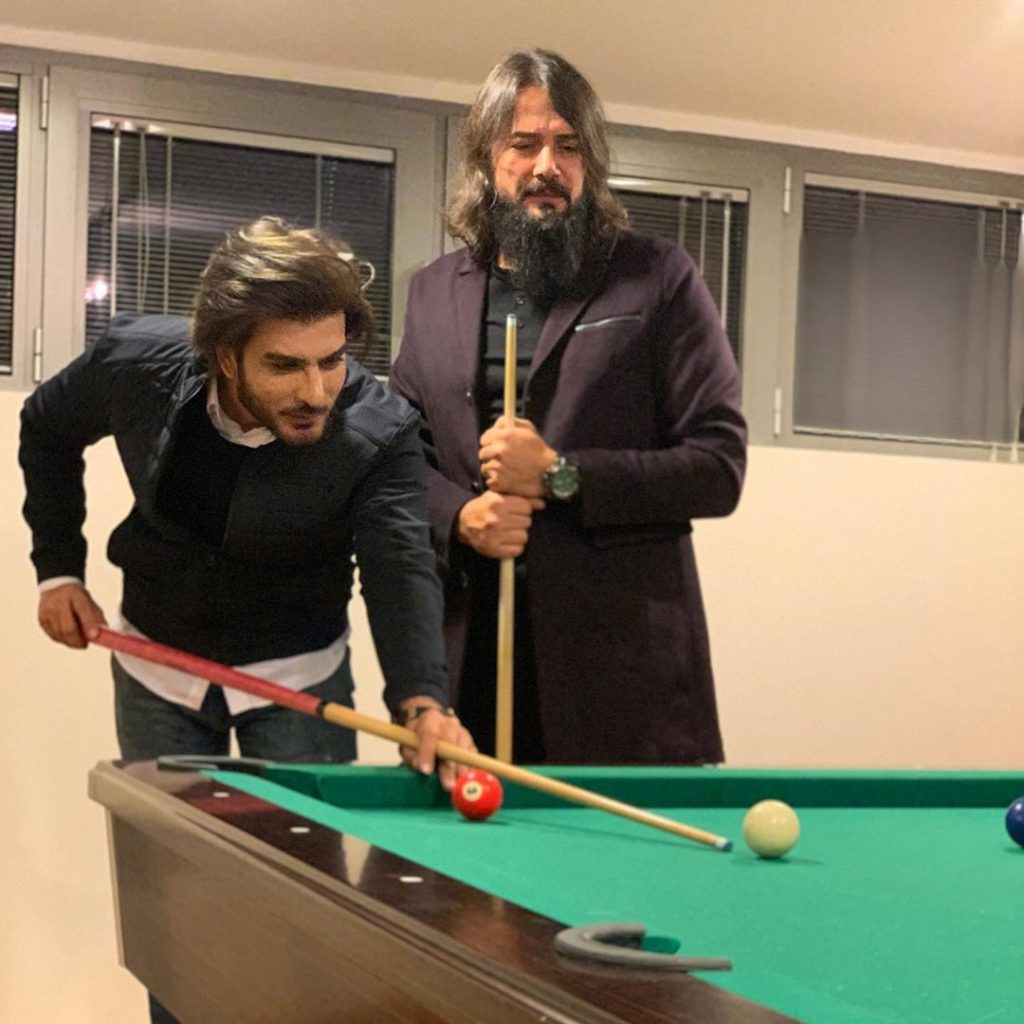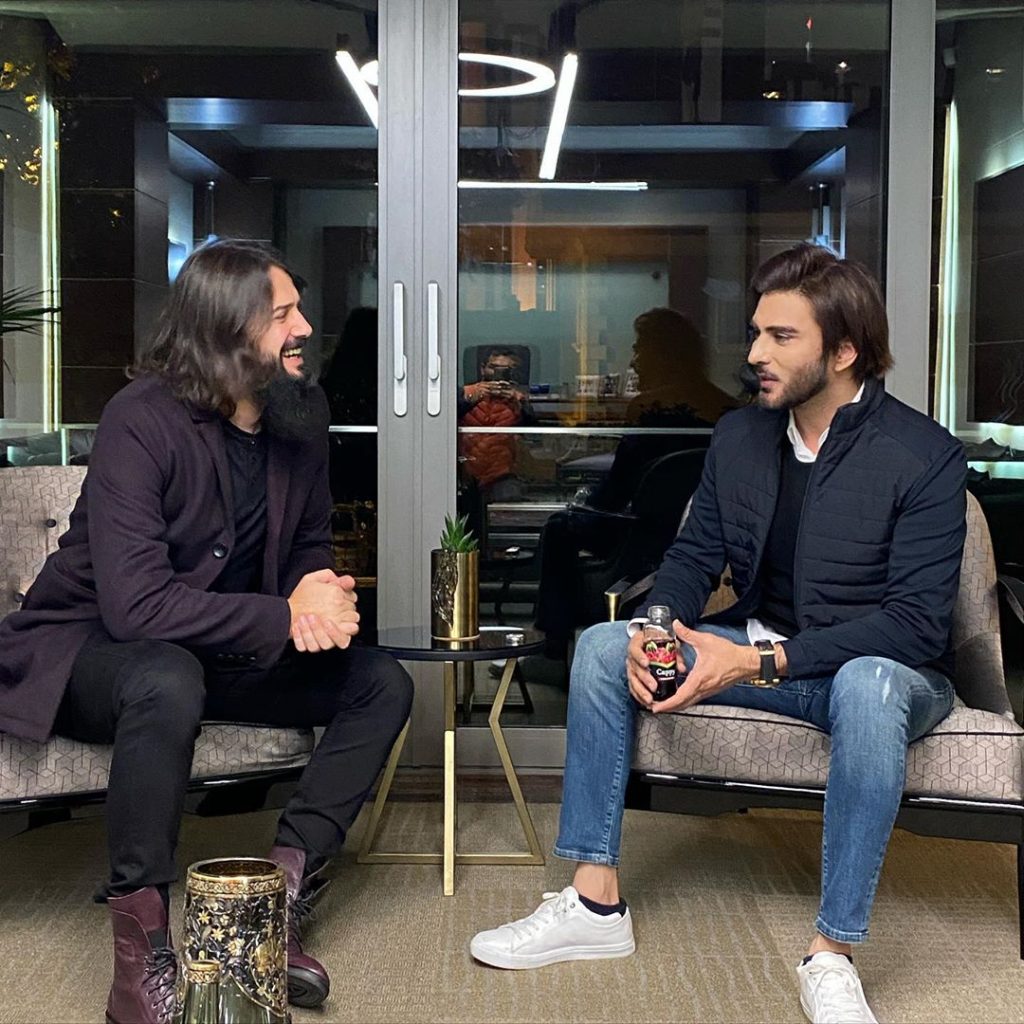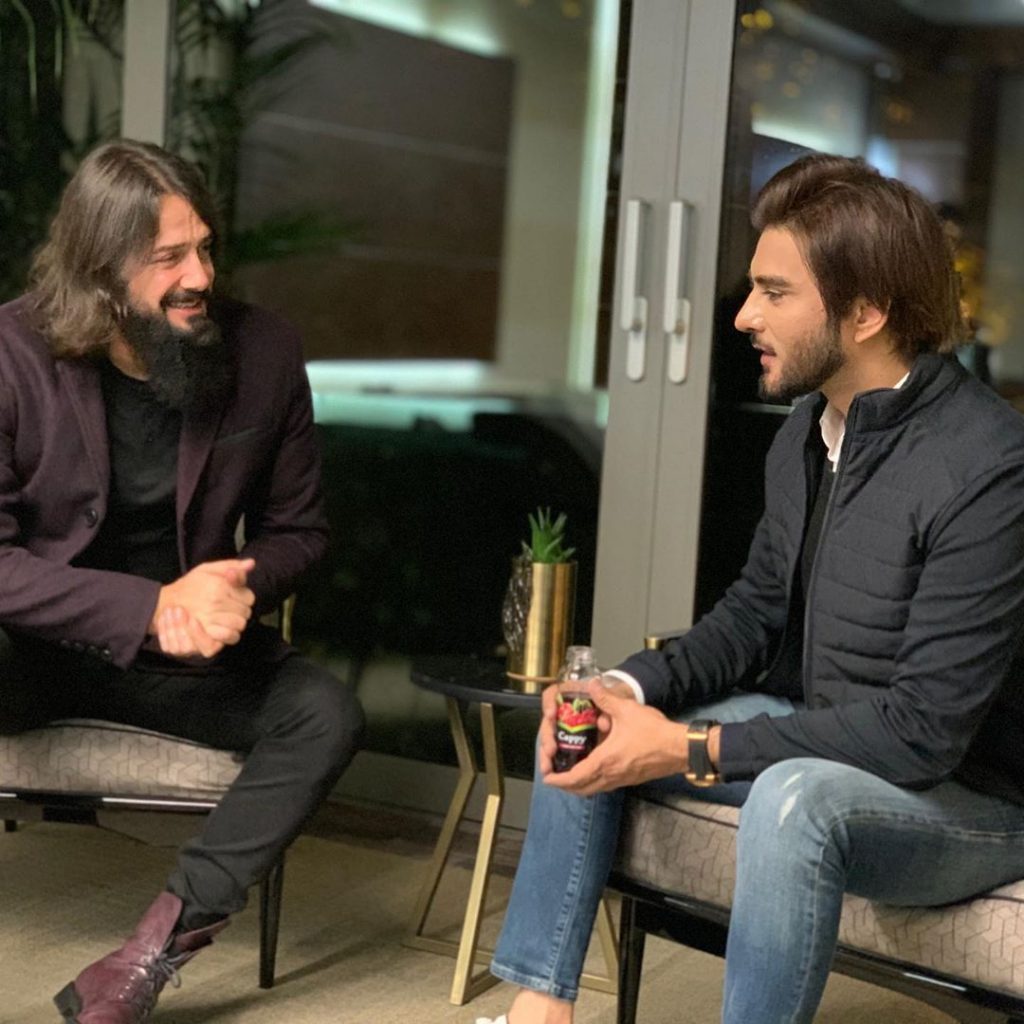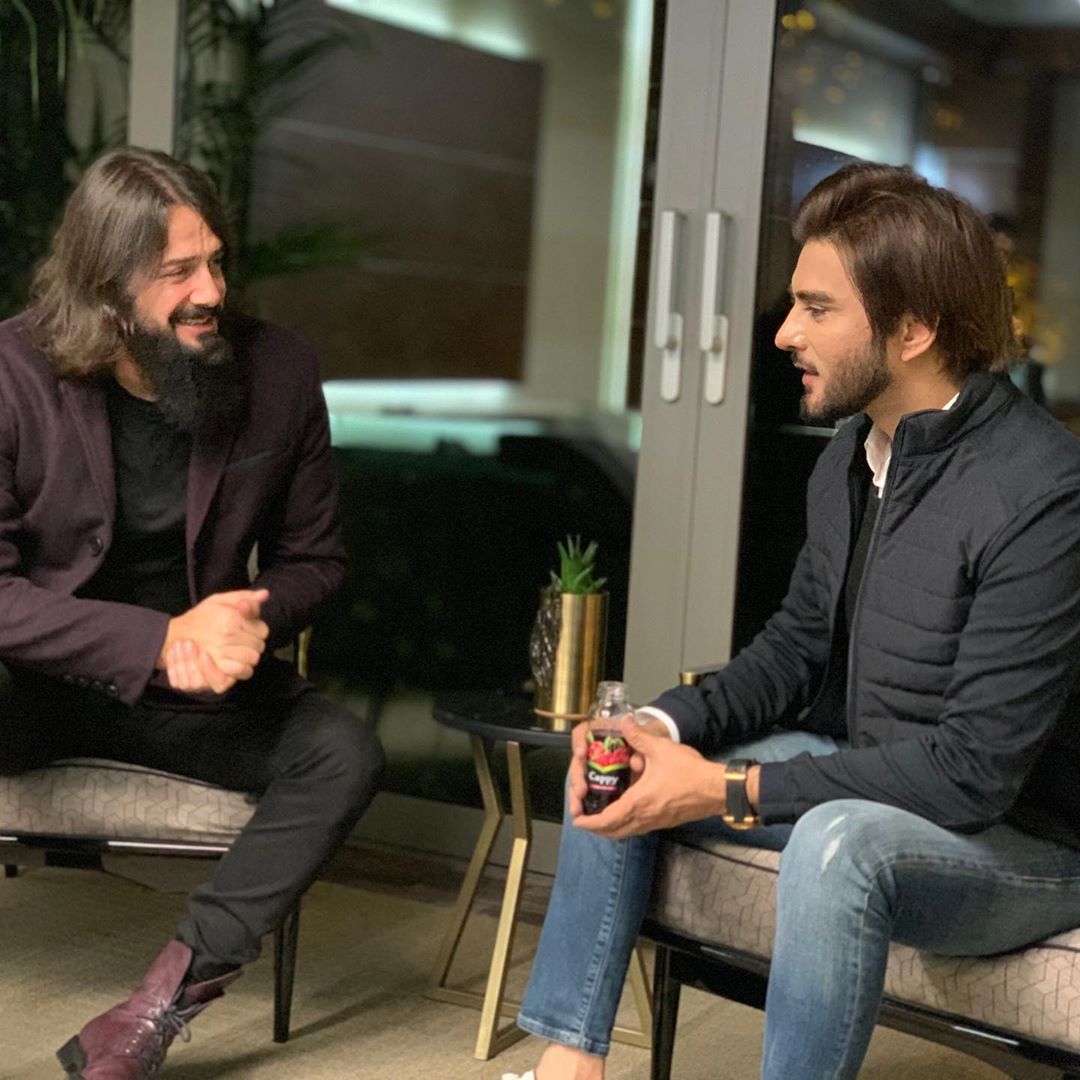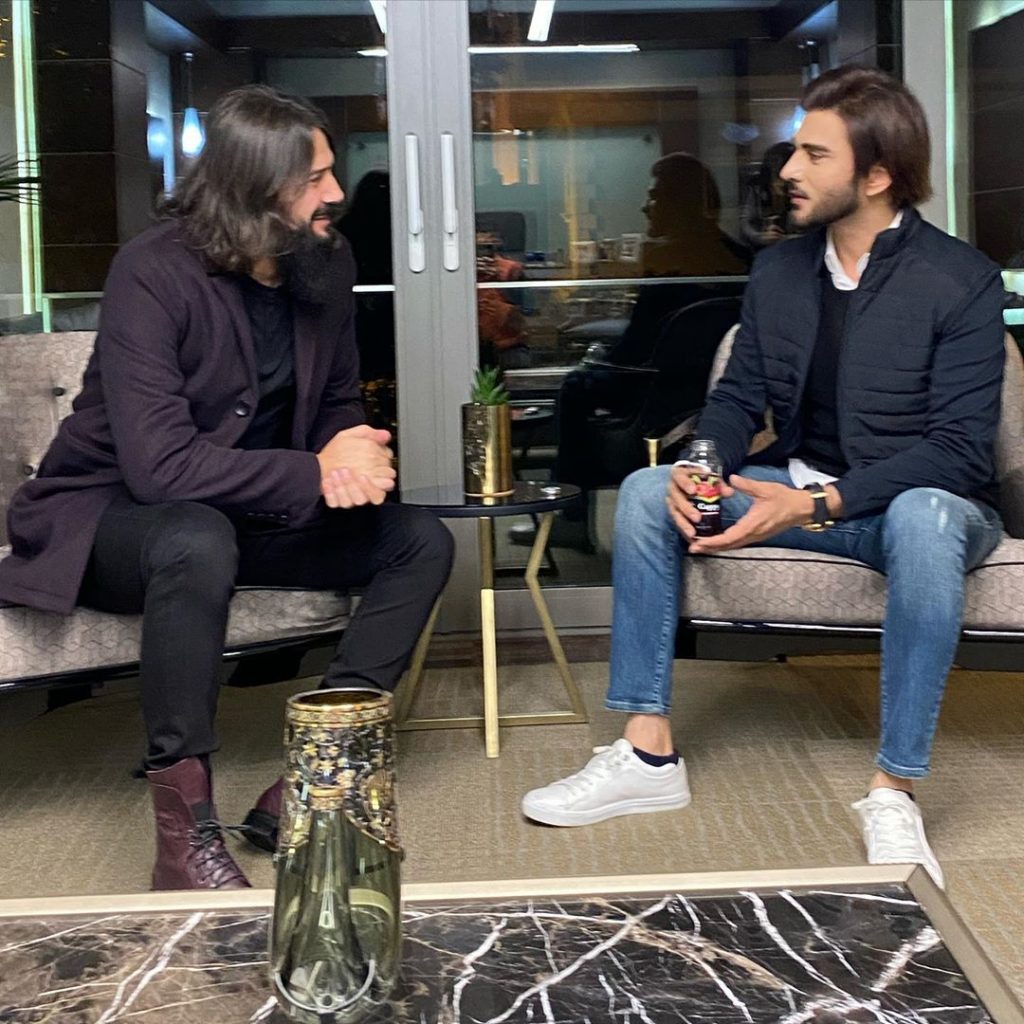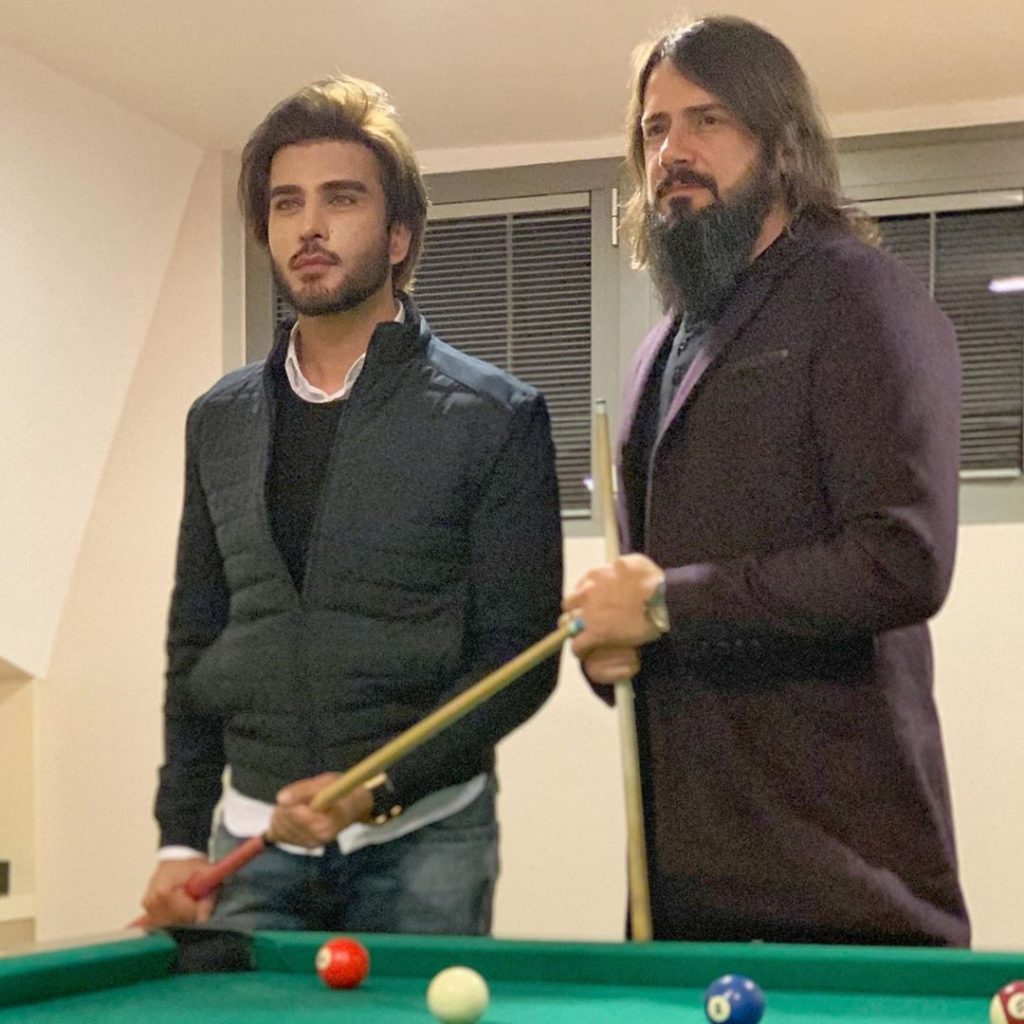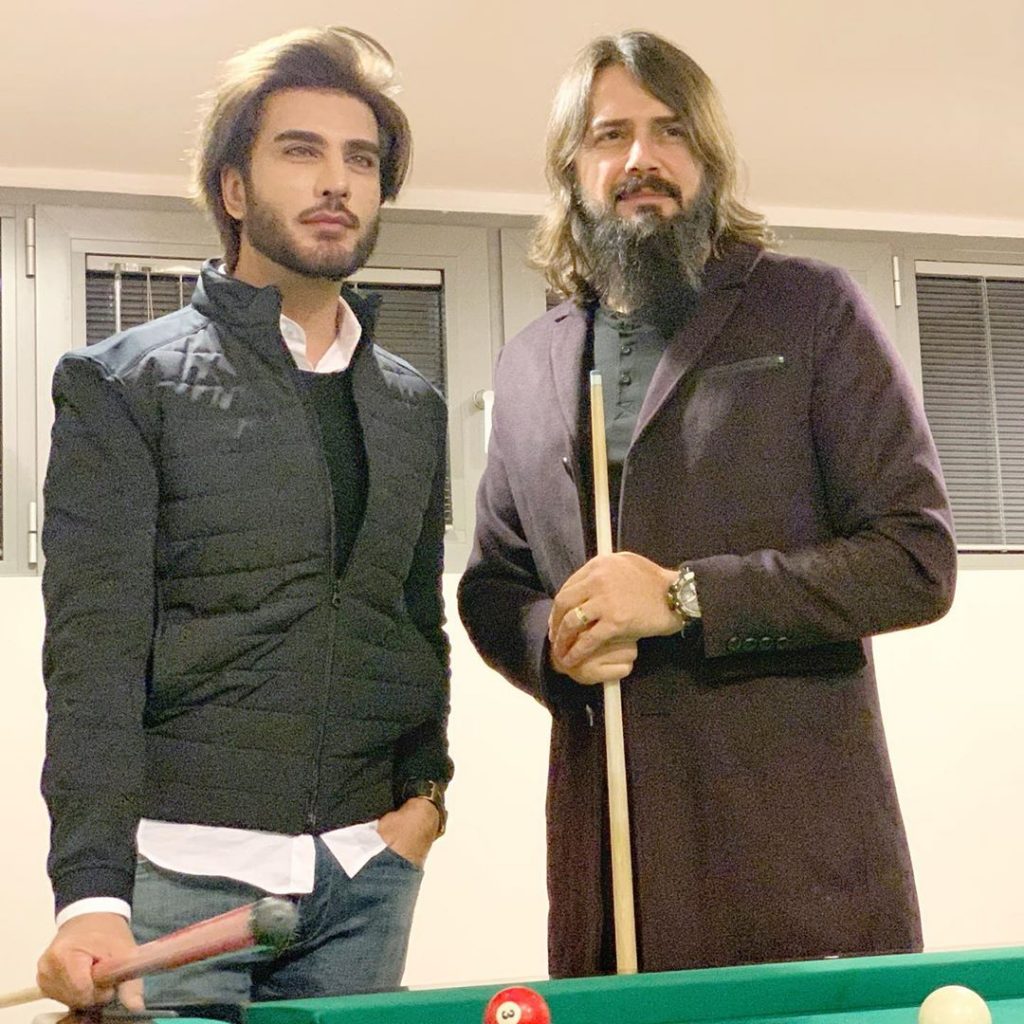 "THANK'S FOR YOUR VISIT MY BROTHER," wrote Ucan on Instagram as he shared a photo of the two superstars striking a pose.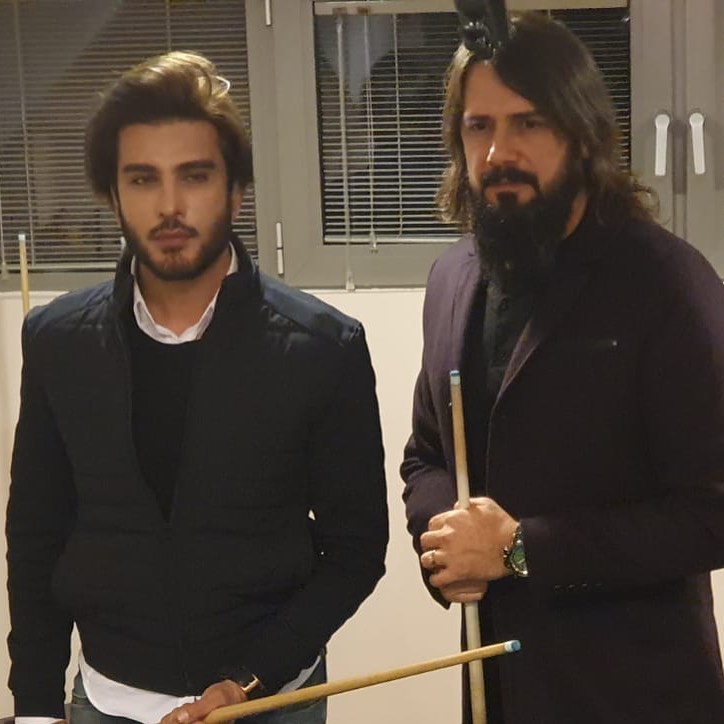 The star cast of the Turkish series Dirilis: Ertugrul has made waves in Pakistan after the show first aired on the state-run PTV upon the directions of Prime Minister Imran Khan.