Asim Azhar is often known as Justin Bieber of Pakistan. He got fame at a very young age due to having an amazing voice. He is one of the greatest addition in Pakistani showbiz.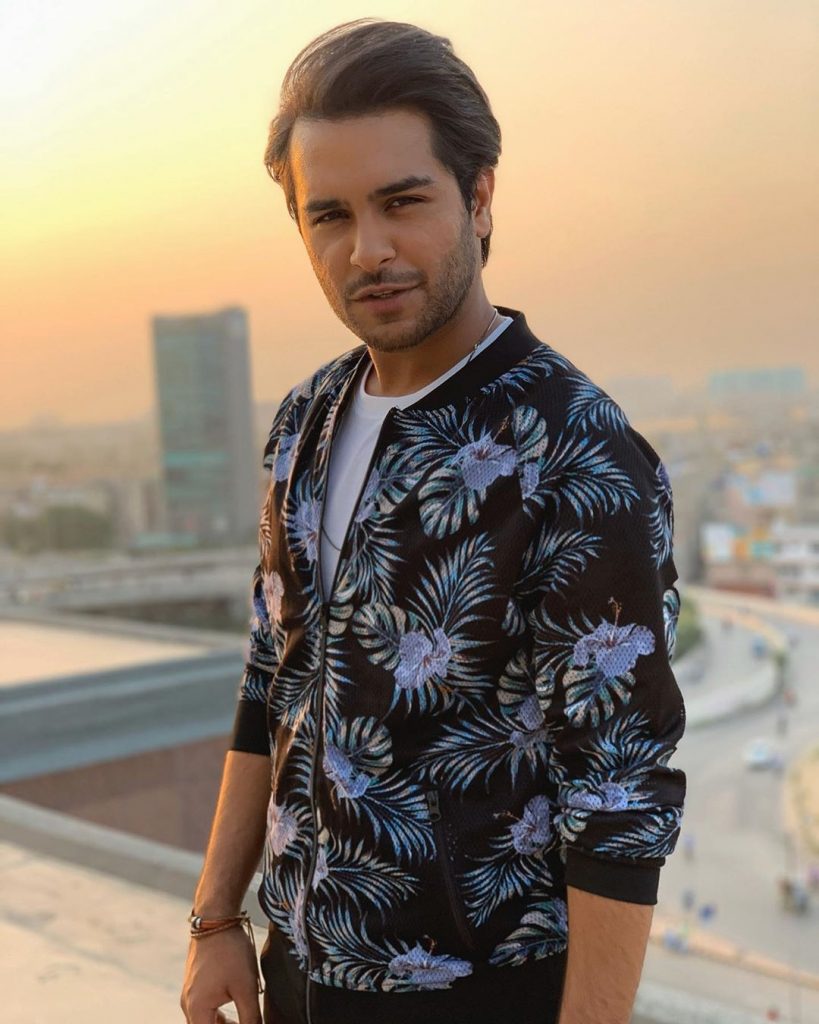 Recently, he has achieved another milestone. Asim Azhar and American band Krewella are going to collaborate soon. They are collaborating for a song called Paradise for upcoming album of Krewella band, Zero.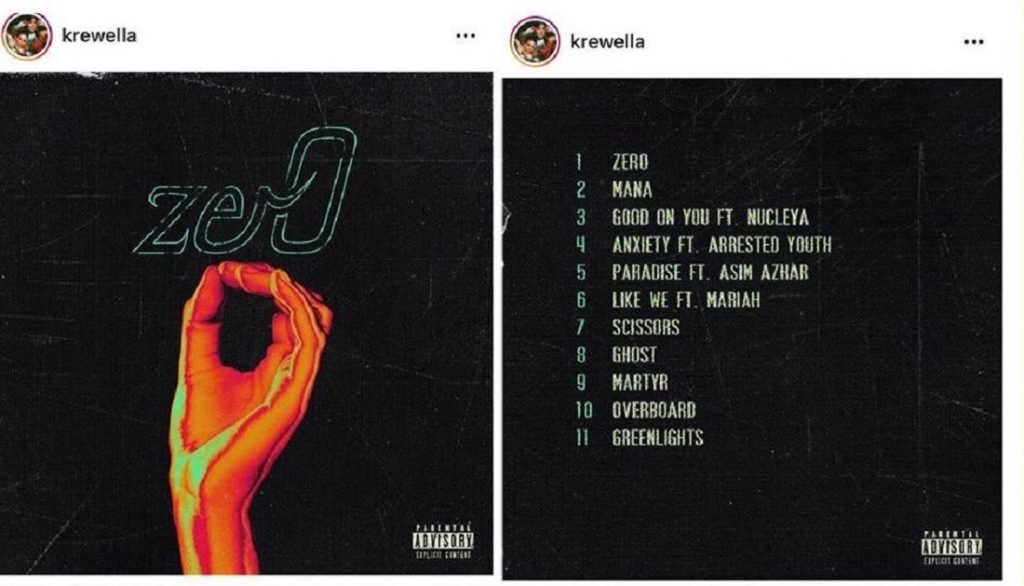 This is one of the very first collaborations between a Pakistani artist and an American band.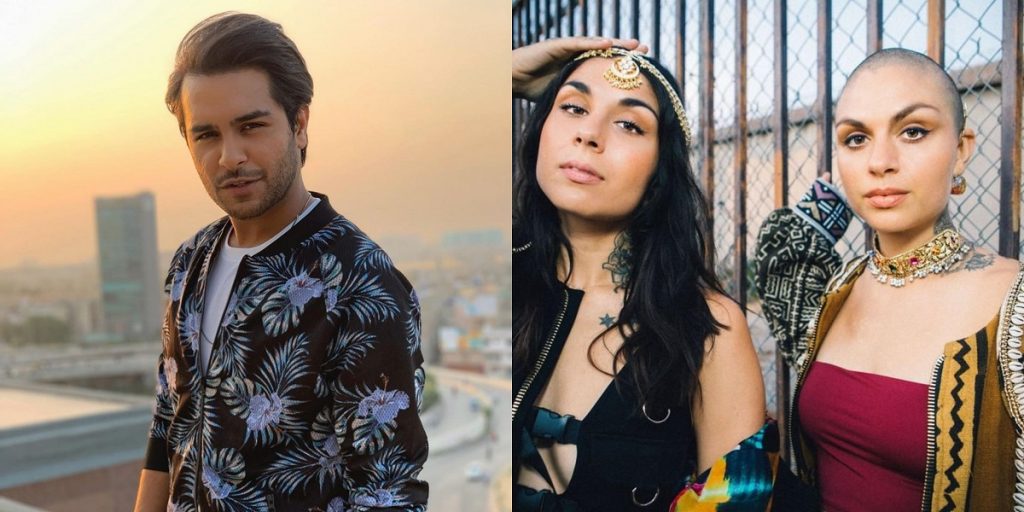 Krewella is an American electronic dance music band. The band consists of sisters Jahan Yousaf and Yasmine Yousaf. Their debut album was Get Wet.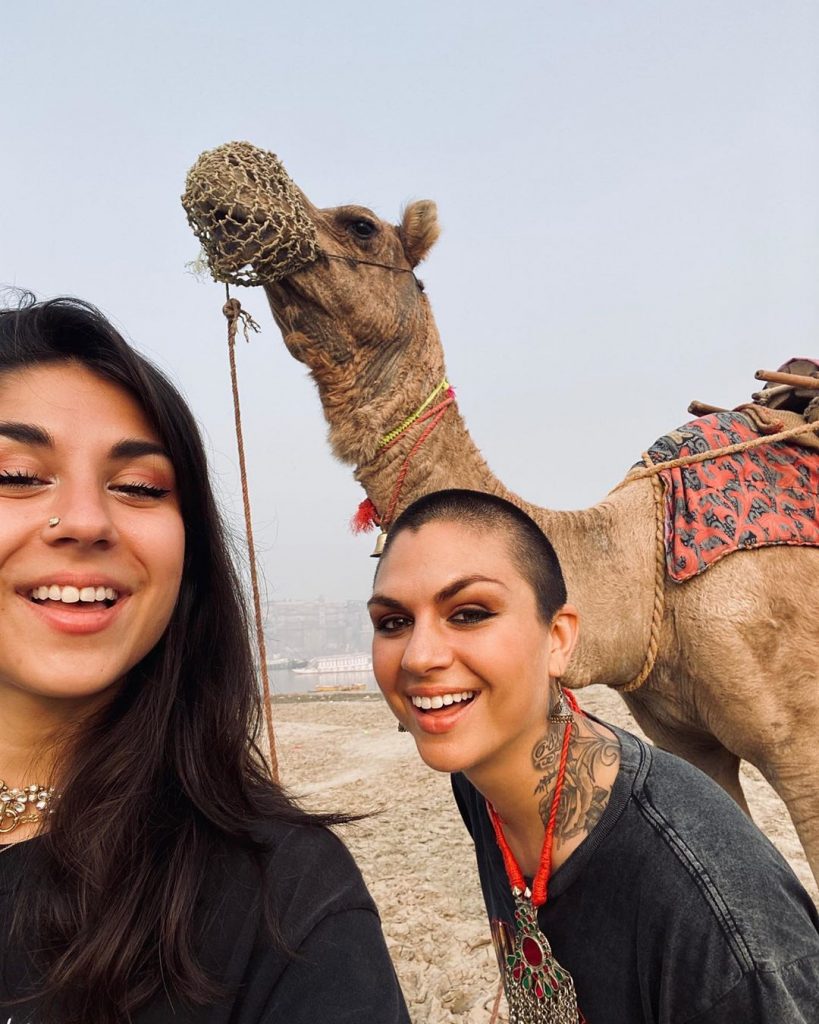 Congratulations to our very own superstar, good luck!